Netflix Have Announced Who They've Cast For Uncle Iroh And Firelord Ozai In "Avatar: The Last Airbender" And I Can't Stop Screaming In Excitement
Yip, yip, Appa!
Avatar: The Last Airbender is the perfect example of what happens when a show contains powerful storytelling, well-written characters (let's not forget about their ongoing development throughout the show as well!) and imaginative world-building.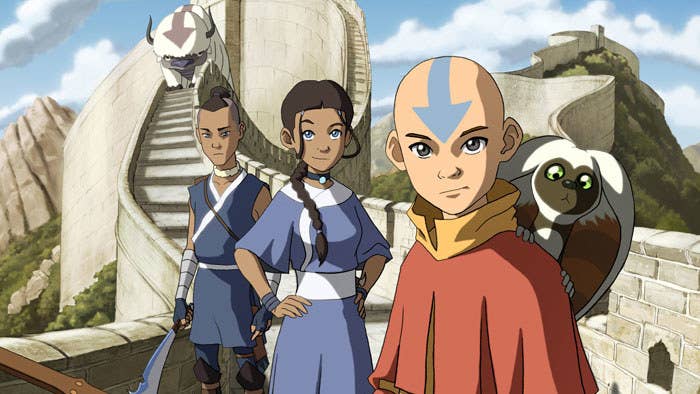 It's why it's captured so many fans around the world, who have fallen in love with this incredible series — and have eagerly anticipated the arrival of Netflix's live-action adaptation, which has been in the works since 2018.
Earlier this year, Netflix unveiled who would be playing Aang, Katara, Sokka and Zuko, but they've followed this up with casting announcements about other key characters. So, let's get into it!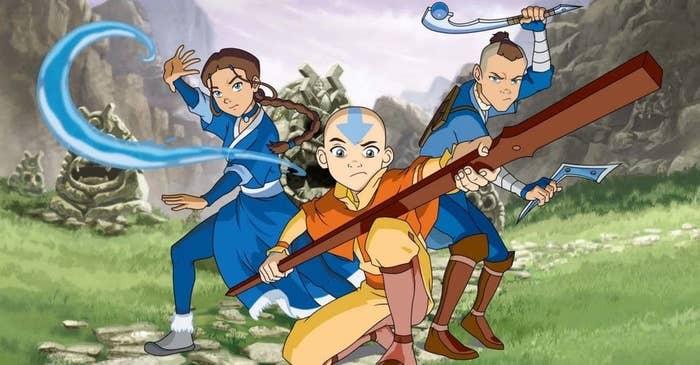 To start off, we have Aang — an airbender who discovers he's the avatar and has to battle with this heavy burden throughout the series. He will be played by Gordon Cormier.
Alongside Katara, we have her brother, Sokka — who provides comic relief and is everyone's favourite character (but he can also kick butt with his trusty boomerang!). He will be played by Ian Ousley.
Zuko's father, Firelord Ozai — who ruthlessly rules over the Fire Nation and seeks to conquer the world — will be played by Daniel Dae Kim.
We can't forget about Uncle Iroh — who acts as a father figure to Zuko and brings laughter, wisdom and the most beautiful and wholesome energy to the show. He will be played by Paul Sun-Hyung Lee.
There's also Gyatso — a kind and caring Air Nomad monk, who is the guardian and best friend to Aang. He will be played by Lim Kay Siu.
And last, but definitely not least is Commander Zhao — a scheming and ambitious Fire Nation military officer. He'll be played by Ken Leung.
That about rounds up Netflix's Avatar: The Last Airbender cast. While there's no word yet on a release date, the streaming platform confirmed that production has started on the series — and also blessed us with some adorable photos of the cast together.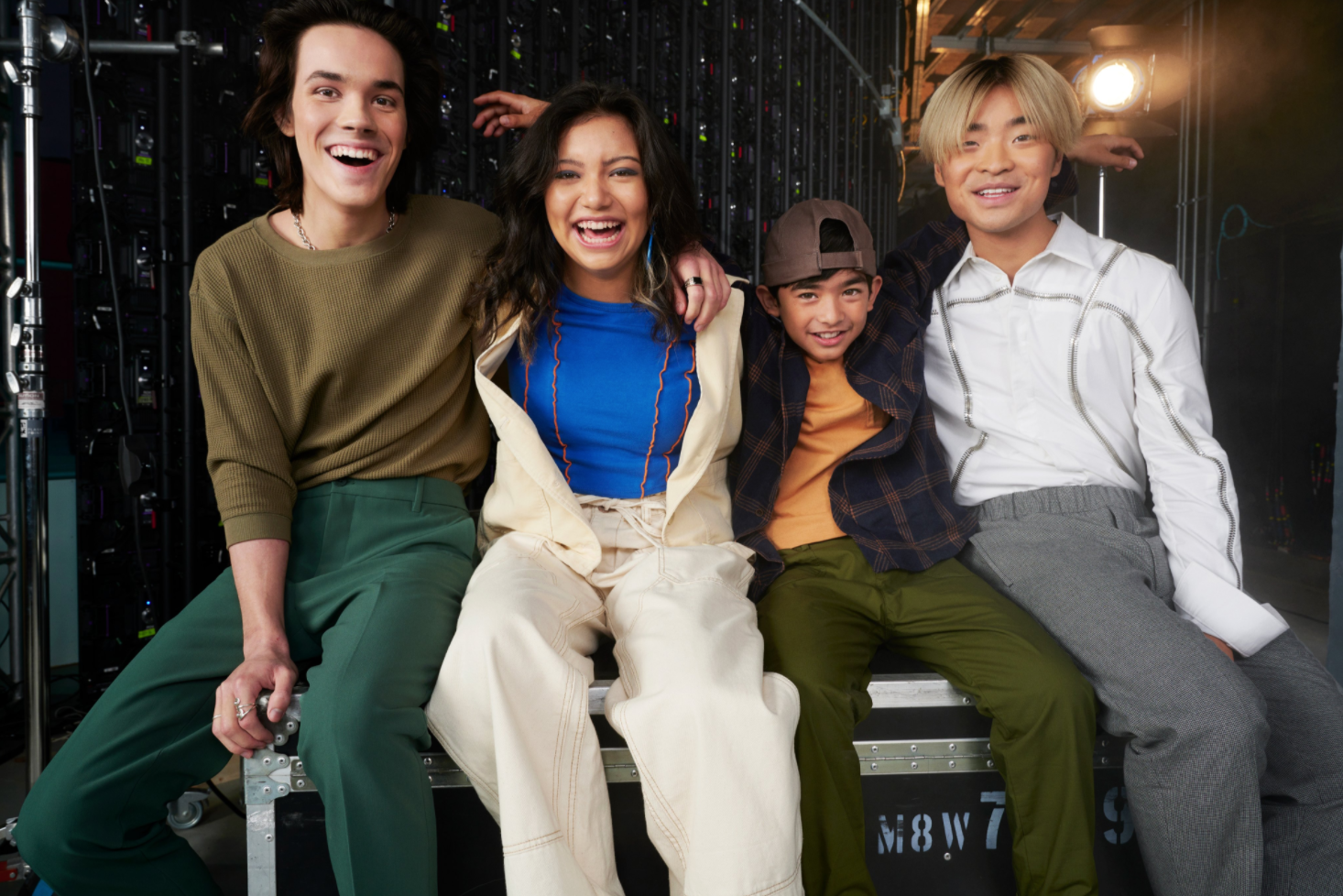 On starting production of the much-anticipated live-action adaptation, showrunner Albert Kim said: "We're thrilled to start production on this incredible project and we're especially excited to work with the technology-benders at PXO to create the wondrous world of ATLA using the most advanced techniques available to filmmakers anywhere in the world."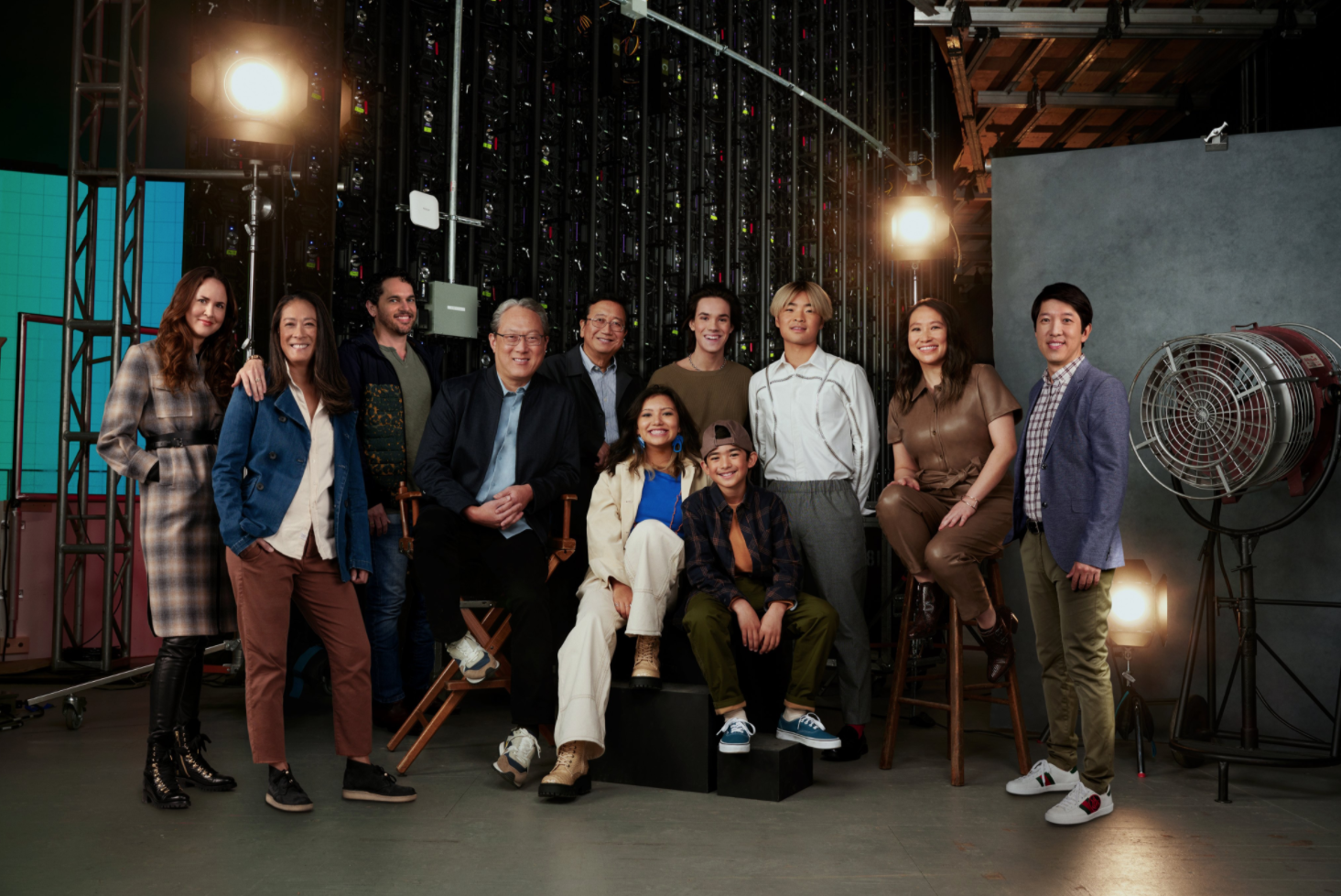 I don't know about you guys, but I'm getting pretty damn excited to see this live-action come to life. But what do you think and what are your thoughts on the casting? Let us know in the comments.
Also, I'm so keen to see who they announce as Toph, Azula and, of course, cabbage guy.