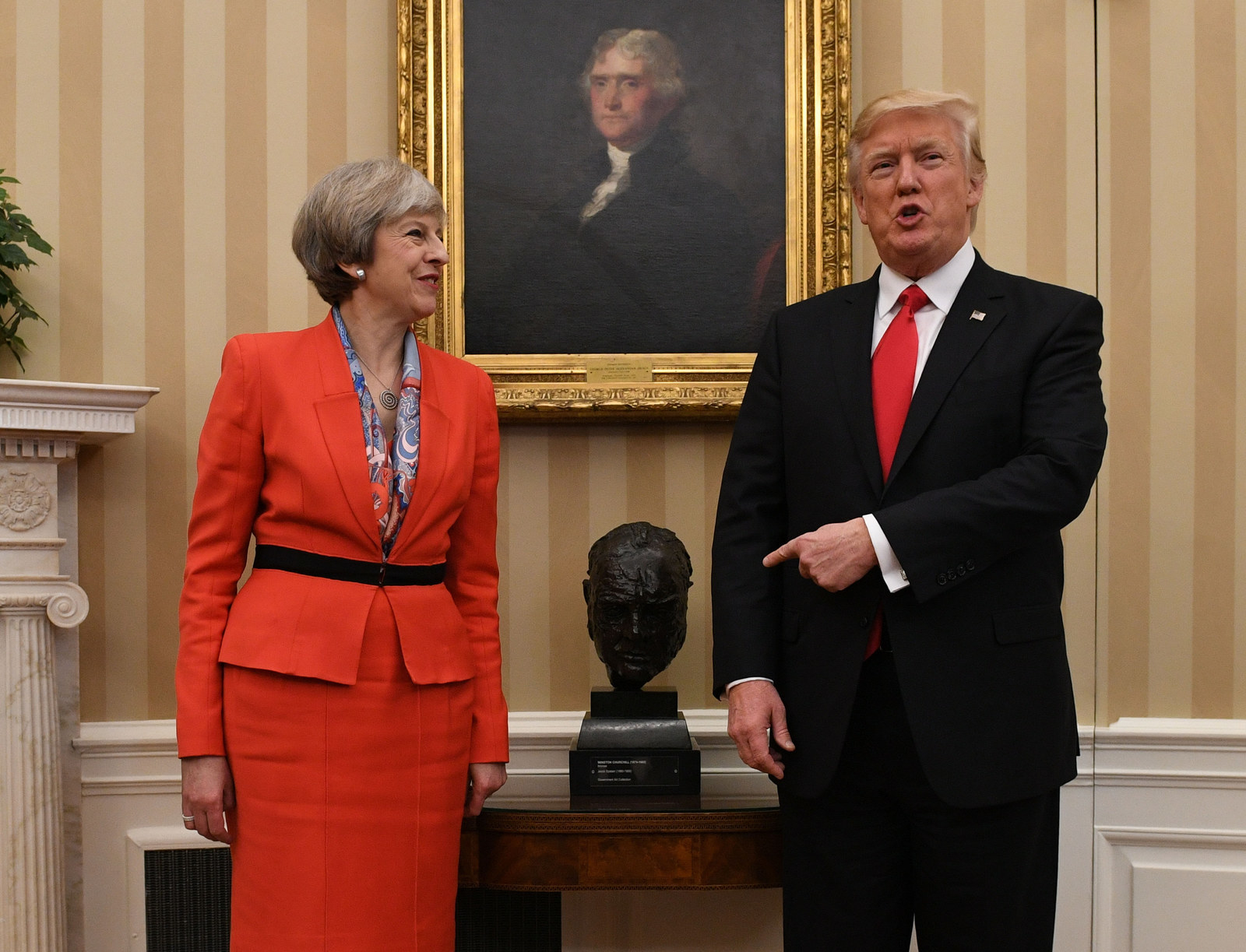 Donald Trump's hardline immigration policies could be carried out at three UK airports.
The US government is in talks to introduce so-called "pre-clearance" at Manchester, Edinburgh, and London Heathrow airports, meaning US immigration officers could vet passengers traveling from the UK to the US under the guidance of Trump's controversial executive order.
Ireland, where pre-clearance customs checks are already in place at Dublin and Shannon airports, pledged this week to begin a "complete review" of the process after Trump introduced travel restrictions on people from seven majority-Muslim countries.
The Netherlands ditched its plans to introduce pre-clearance at Schipol airport in Amsterdam earlier this week in protest against Trump's order. However, the UK government's Home Office told BuzzFeed News there are no plans to stop pre-clearance desks from appearing in the UK.
An expert in migration law, Professor Mary Bosworth from Oxford University, told BuzzFeed News she believes the pre-clearance gates would act like "a little bit of America on another country's soil".
"In practical terms it would mean that US border guards would carry out US border policies on British soil," said Bosworth. "And so, yes, in light of President Trump's executive order ban on refugees and travellers from those seven countries, that would be enforced here in Britain."
In its initial announcement, the Department of Homeland Security said setting up pre-clearance in the UK and beyond will help to "enable the CBP [US customs and border protection] to stop potential threats before they arrive on US soil".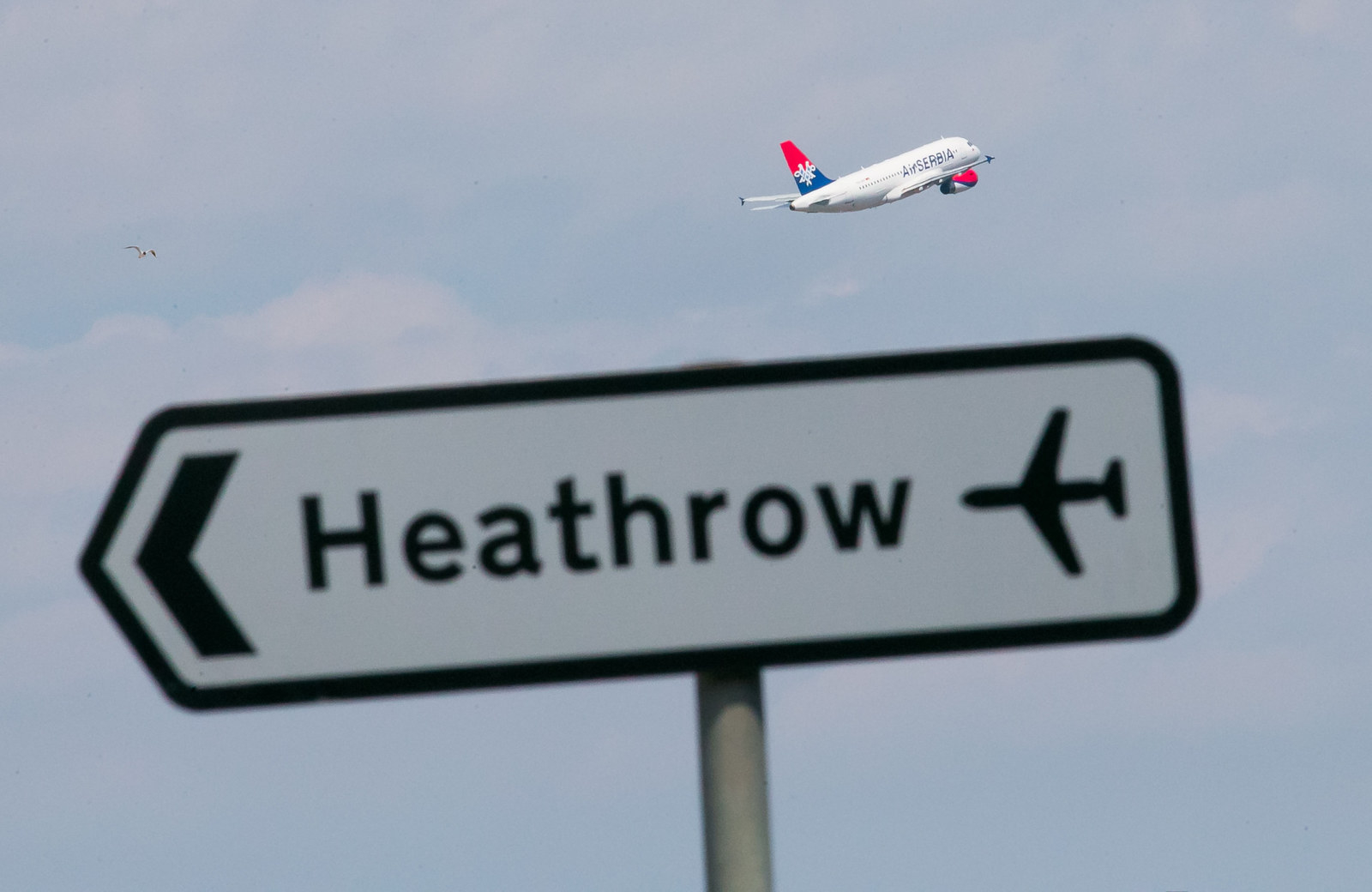 A US customs and border protections spokesperson told BuzzFeed News: "CBP continues negotiations with many of the host governments of the prioritized locations and expects to announce additional agreements in the coming months.
"Before establishing pre-clearance operations, a government-to-government pre-clearance agreement must be negotiated and concluded and must enter into force."
The pre-clearance system is already in place in Canada, Ireland, the United Arab Emirates, and the Caribbean, and there are proposals to extend it to the UK, Japan, Belgium, Norway, Spain, and Sweden, among other countries.

Plans to expand the pre-clearance arrangement to Manchester and London were announced by the US Department of Homeland Security in 2015, and last year a US government spokesperson said it could be in place within five years.

Although Trump's current travel restrictions are set to expire after 90 days, the White House has suggested that restrictions could be extended to other countries such as Pakistan in the future.
In a later round of airports earmarked by the US government for pre-clearance, Edinburgh was also included. Before the gates are implemented, the airports have to produce a business plan and an agreement must be signed between the UK and US governments.
An Edinburgh airport source told BuzzFeed News: "This is in the very early planning stages and we don't currently have the facilities to have a pre-clearance area. We have been added to a shortlist and we now need to work out if it's feasible, which could take years."

The Irish head of government, Enda Kenny, ordered a "complete review" of how the system works at Irish airports after the hardline nature of Trump's immigration policies became clear. Kenny vowed to confront the US president about the policies when they meet.

The Home Office told BuzzFeed News discussions are ongoing with the US on potential pre-clearance arrangements and there has been no change to UK immigration rules.
UPDATE
This post has been updated with additional information from an Edinburgh Airport source.