1.
This device that could make all your decisions for you: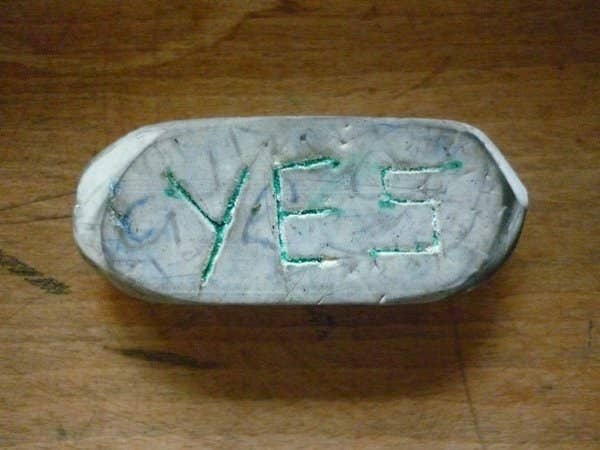 2.
The ecstasy of doing this:
3.
This traumatic experience:
4.
The only way to drink a Kwenchy Kup: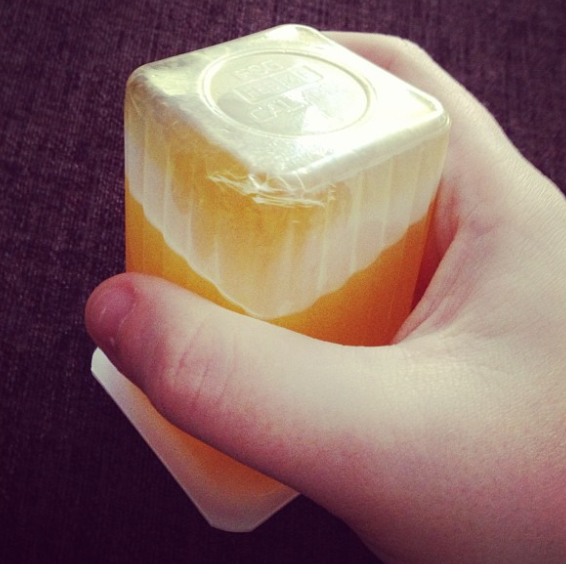 5.
This chart: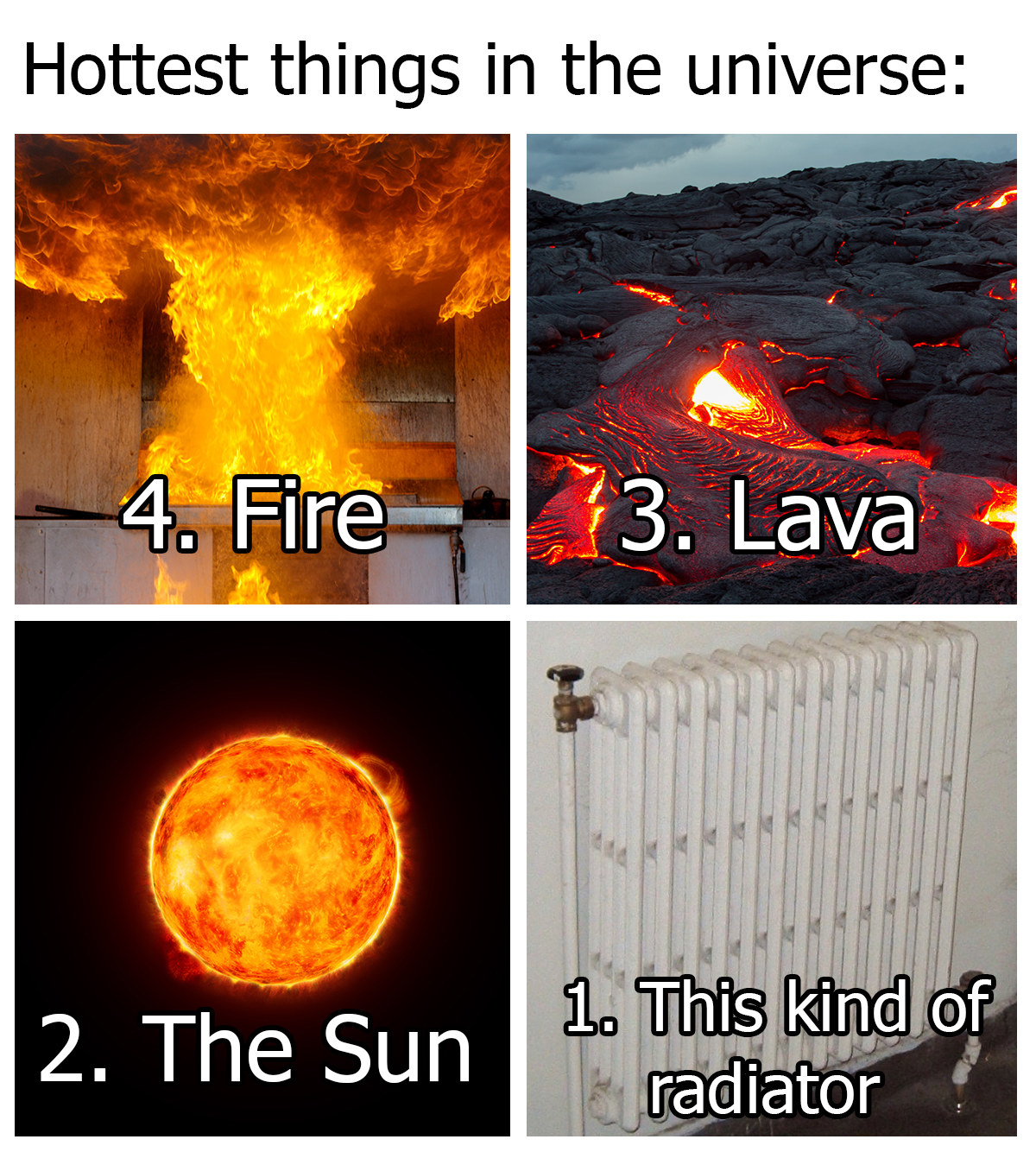 6.
The feeling of superiority that came with sitting at the back of assembly: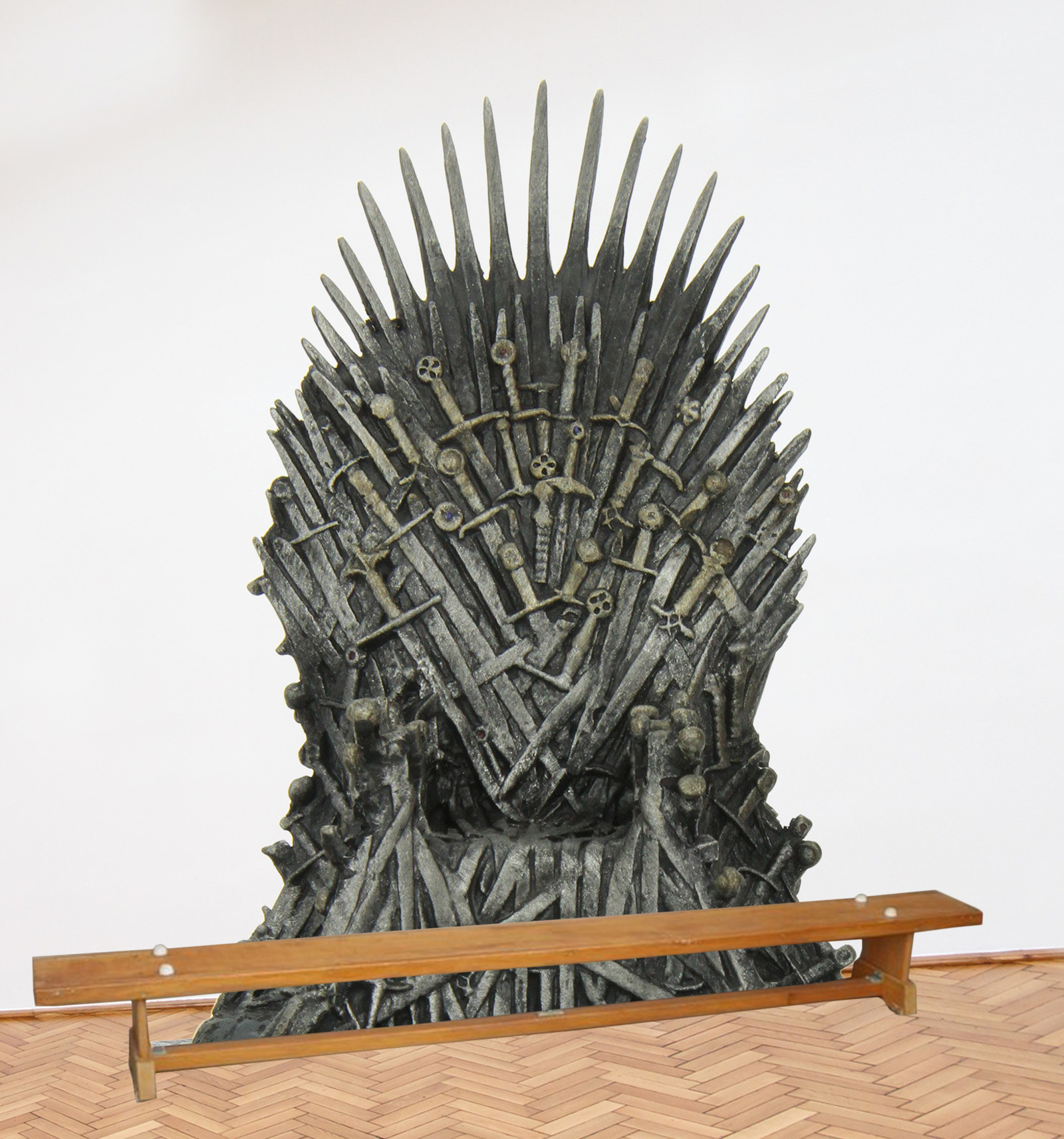 7.
But sitting on one of these and feeling like you'd sat on a spike:
8.
The absolute chaos that erupted if a dog got onto the school field:
9.
This surface which you were convinced was harder than the floor itself: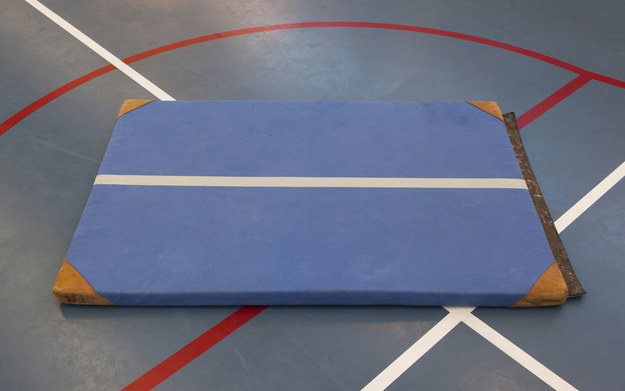 10.
Nearly dying during the bleep test: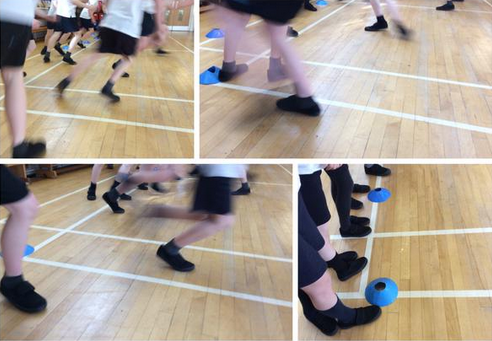 11.
This sign of boredom: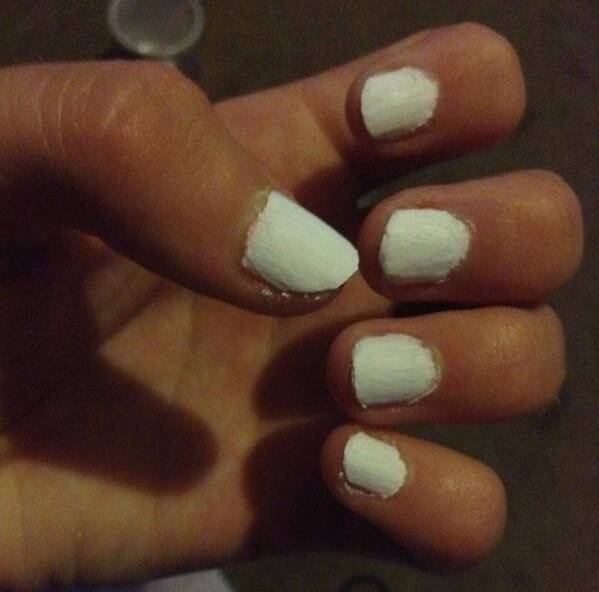 12.
Losing this game: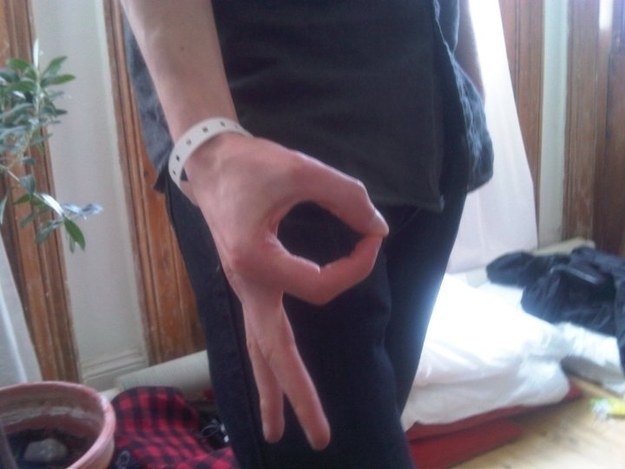 13.
This fix for all injuries: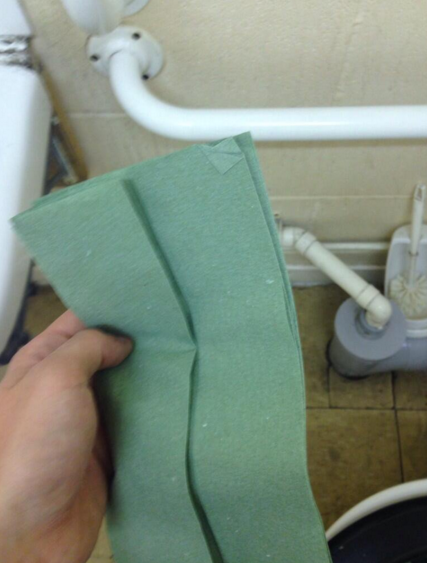 14.
The new year sevens looking like this when they started: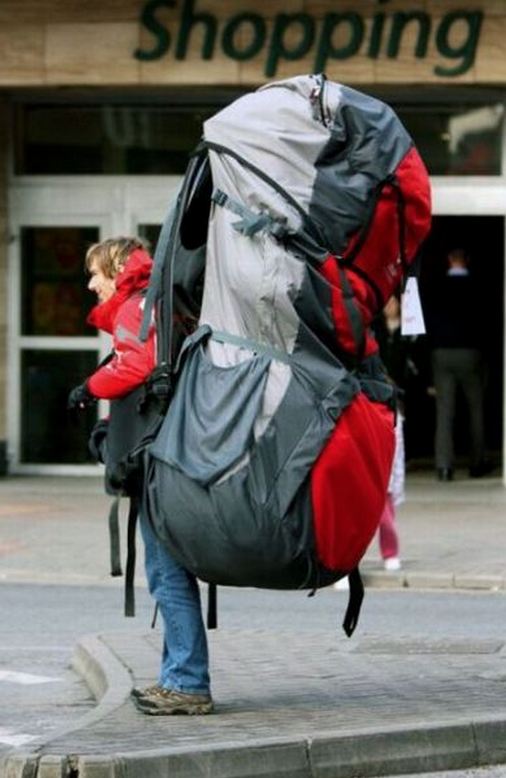 15.
And half the school owning this bag: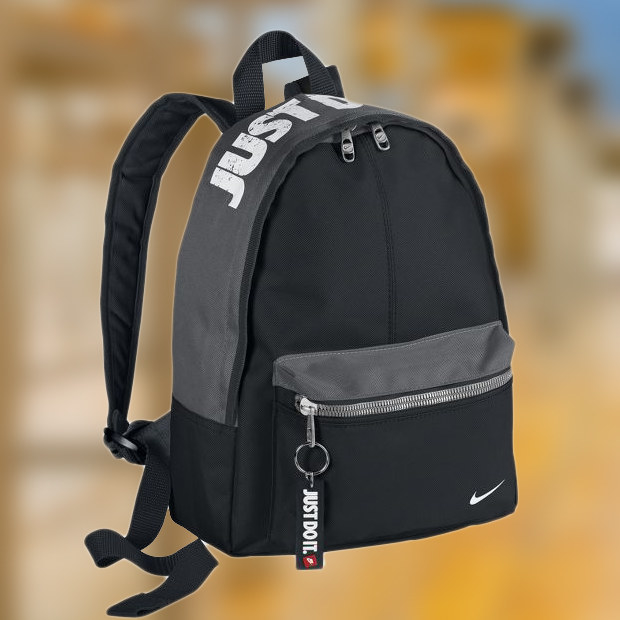 16.
Accidentally brushing your hand under the table and making contact with decade old chewing gum: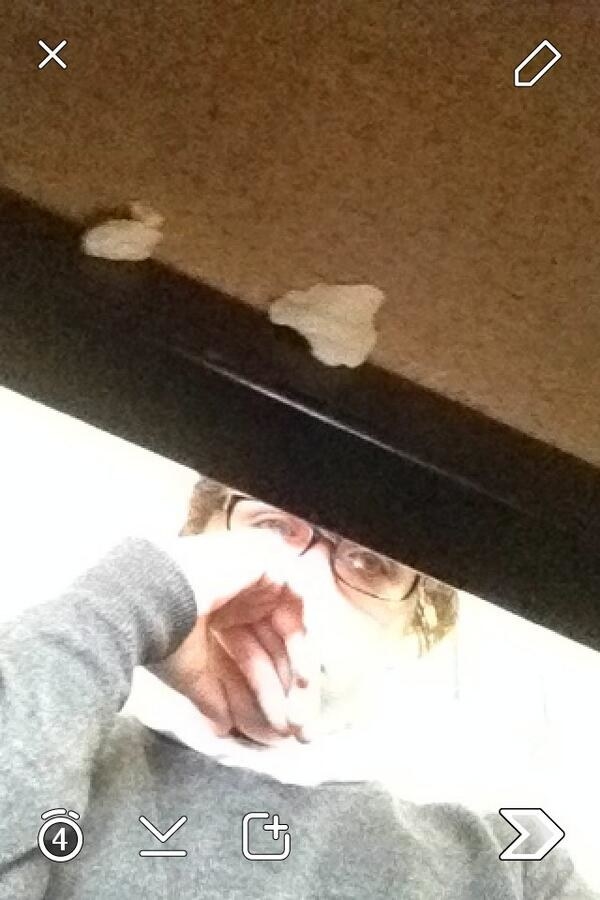 18.
This school bus seating chart: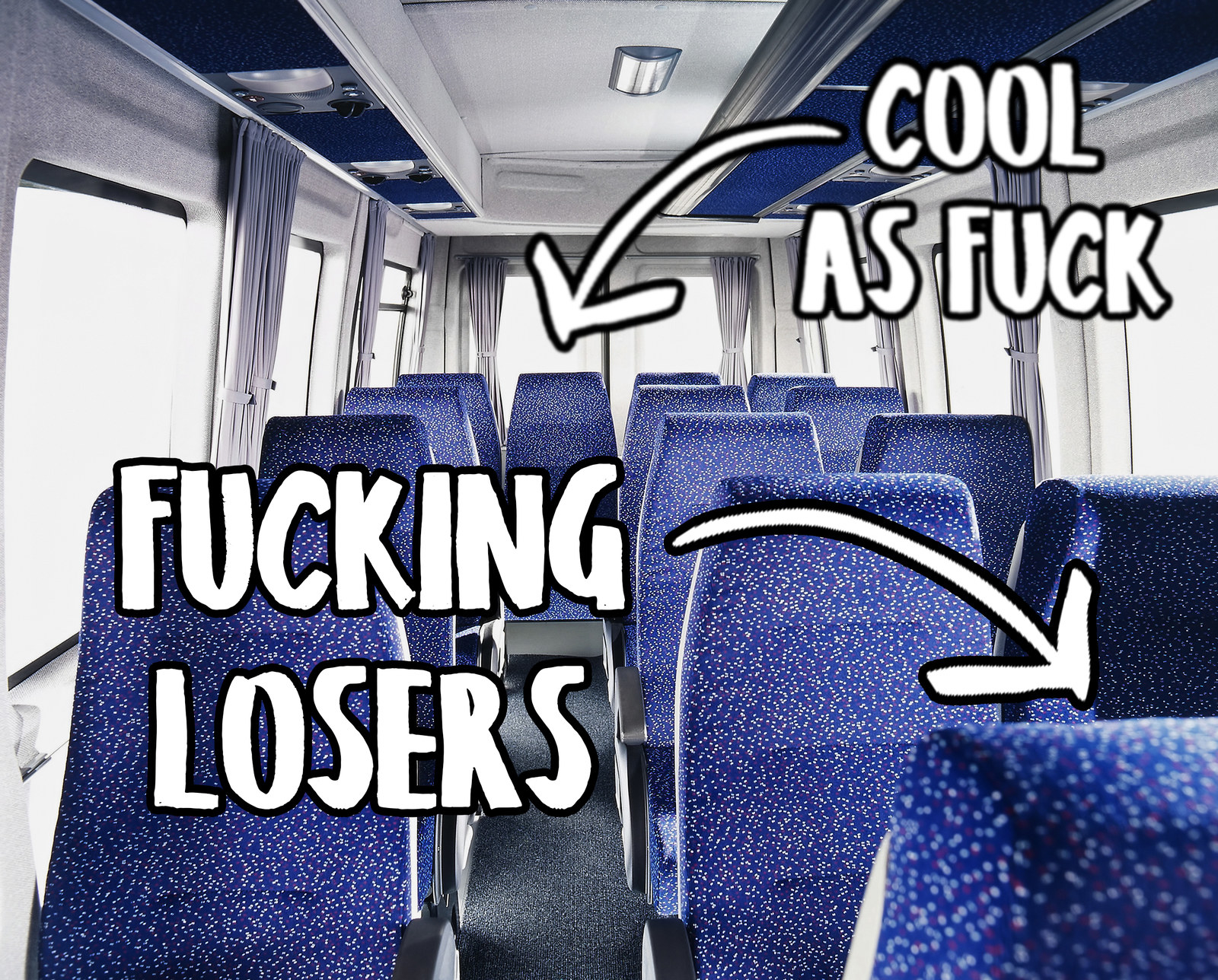 19.
The excitement that came when the teacher wheeled out this bad boy:
20.
This being the hardest decision you ever had to make: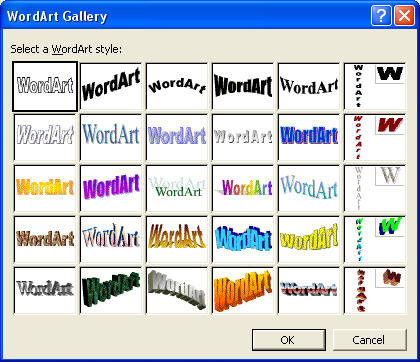 21.
And how your shirt looked on the last day of school: