Here's Why 2004 Was The Greatest Year In Television History
Anyone who says otherwise is wrong.
Lost exploded onto our screens with an amazing first season that had everyone talking.
2004 was also the year that House made its television debut, continuing the trend of British actors taking up American accents to land leading roles in the US.
A trend that was kickstarted by the still ongoing greatness that was The Wire. Possibly the greatest television show of all time.
HBO were killing it that year, with The Sopranos still running hot.
Curb Your Enthusiasm, one of the funniest shows of all time, was still providing us with plenty of laughs.
And while we sadly bid farewell to Sex and the City…
We said hello to two new shows. Both Entourage and Deadwood began life that year.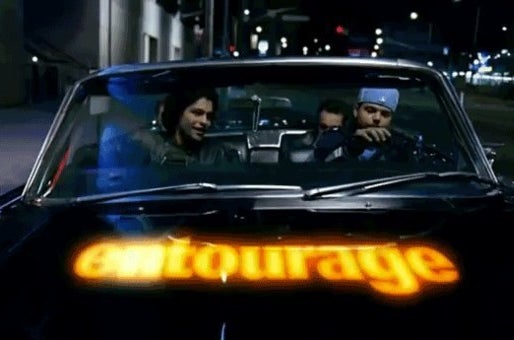 All hail HBO – the god of great television production.
Another future TV classic that had its big debut in 2004 was Battlestar Galactica.
Friends gave us one of the greatest, happiest endings to a TV show when Ross and Rachel finally got back together.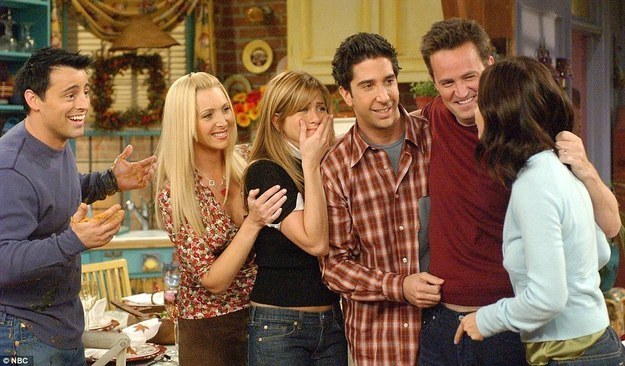 As did Fraiser, when the title character turned down a job opportunity in San Fransisco to pursue a relationship with Charlotte in Chicago.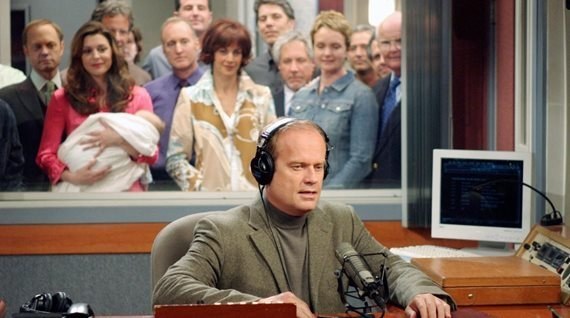 In happier memories, 2004 was year that The O.C was at its peak! Summer & Seth and Marissa & Ryan were together, and everything was good in the world.
You know, before this happened…
But back to the happy memories: remember how great Desperate Housewives was on its debut?
And how the US version of The Office exceeded our expectations by actually being a damn good show? Shoutout to Steve Carell for owning his role.
One of TV's greatest injustices, the cancelation of Arrested Development, had yet to take place.
We also still had the warm wit and wisdom of The Gilmore Girls gracing our screens.
Oh, and Six Feet Under was still on.
Lastly, Aaron Sorkin's characters were still walking and talking their way down corridors in The West Wing.
2004: You'll forever live in our memories through Netflix and DVDs.