When some people hear the phrase "classic literature" they immediately think of a mind-numbingly boring book.
The kind of book you only pretend to have read in order to appear smart.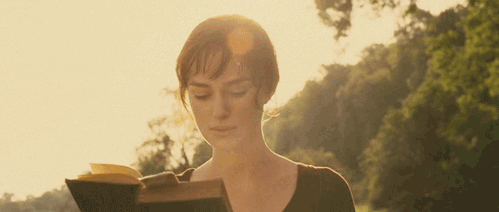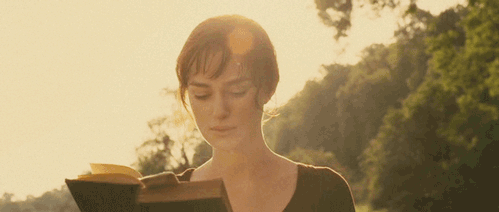 There are plenty of classics that are actually enjoyable, and those are the ones we want to hear about.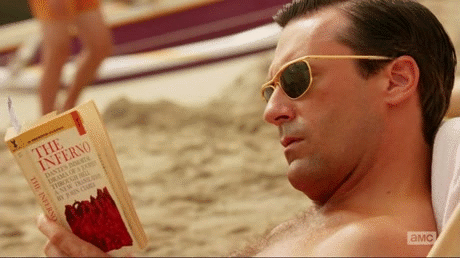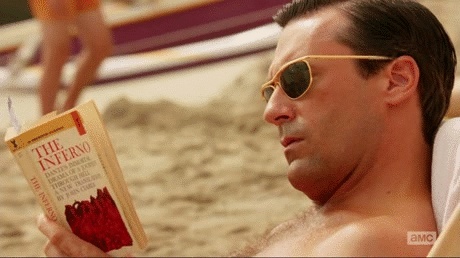 And we know the term "classic" is hard to define, so feel free to be as reckless as you want in your suggestions.
So, what classic book would you recommend everyone read? Tell us in the comments below and you might be featured in an upcoming BuzzFeed Community post!