As children, most of us had some kind of weird food habit.
The kind of thing that we either grew out of or keep hidden away as adults.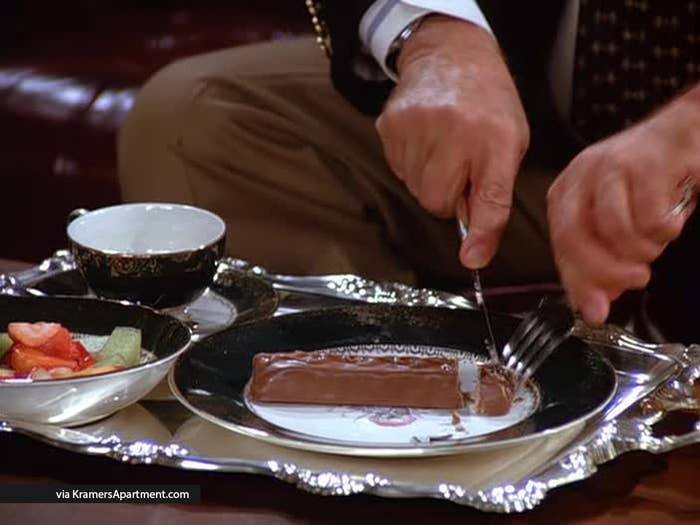 Twitter user Louise McSharry recently asked her followers what strange eating habits they had as children...
...and the answers did not disappoint.
So we want to know: What was your weirdest food habit growing up?
Tell us in the comments below and your answer could be featured in an upcoming BuzzFeed post!