1.
When the idea of washing machines in kitchens was just super strange.
2.
When they questioned our fine food.
3.
And our desserts.
4.
When they stumbled upon the British legend Mr Blobby.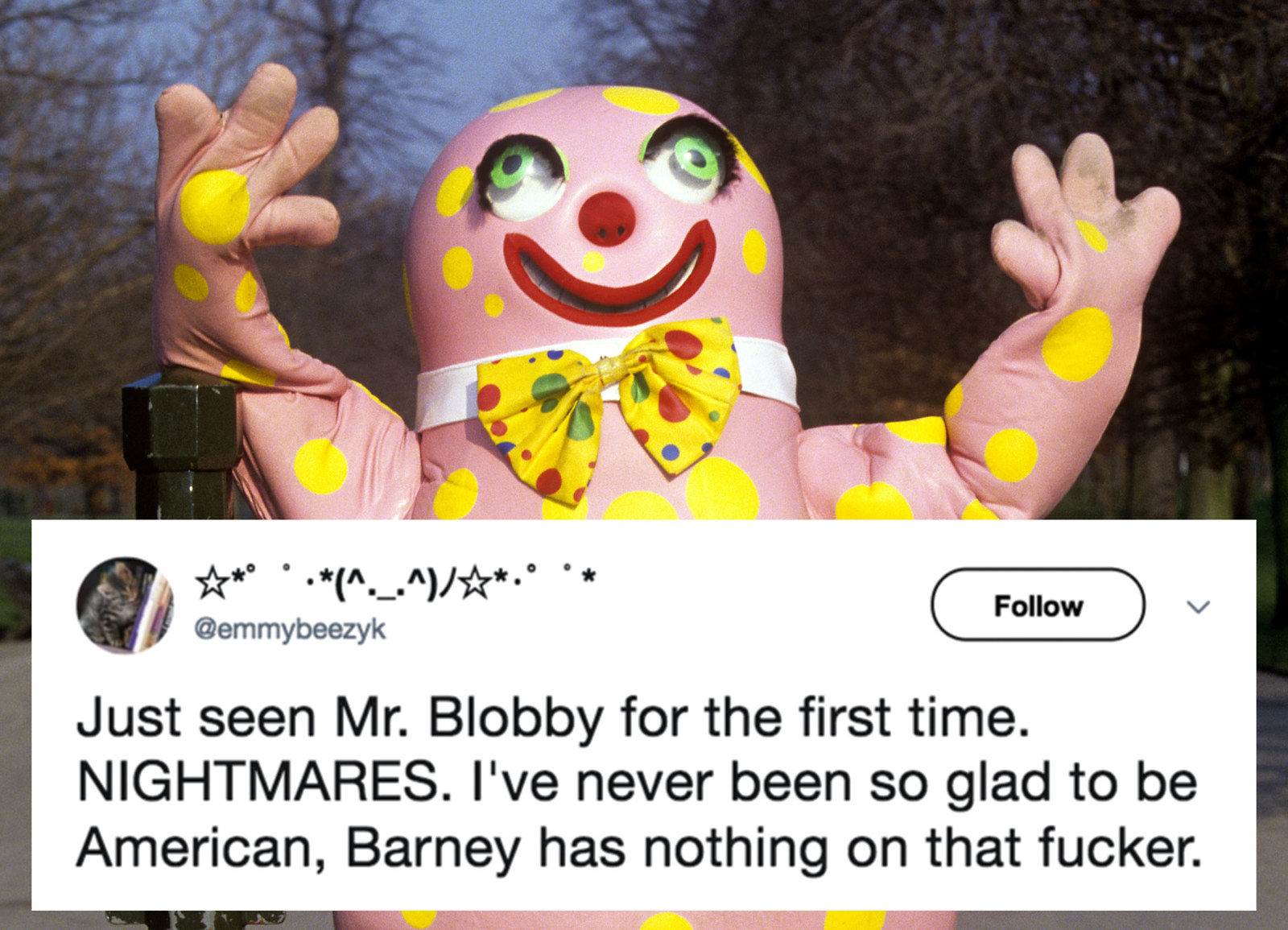 5.
When they couldn't grasp the concept of an egg cup.
6.
When they didn't know why we use washing-up bowls.
7.
When our lack of tipping was exposed.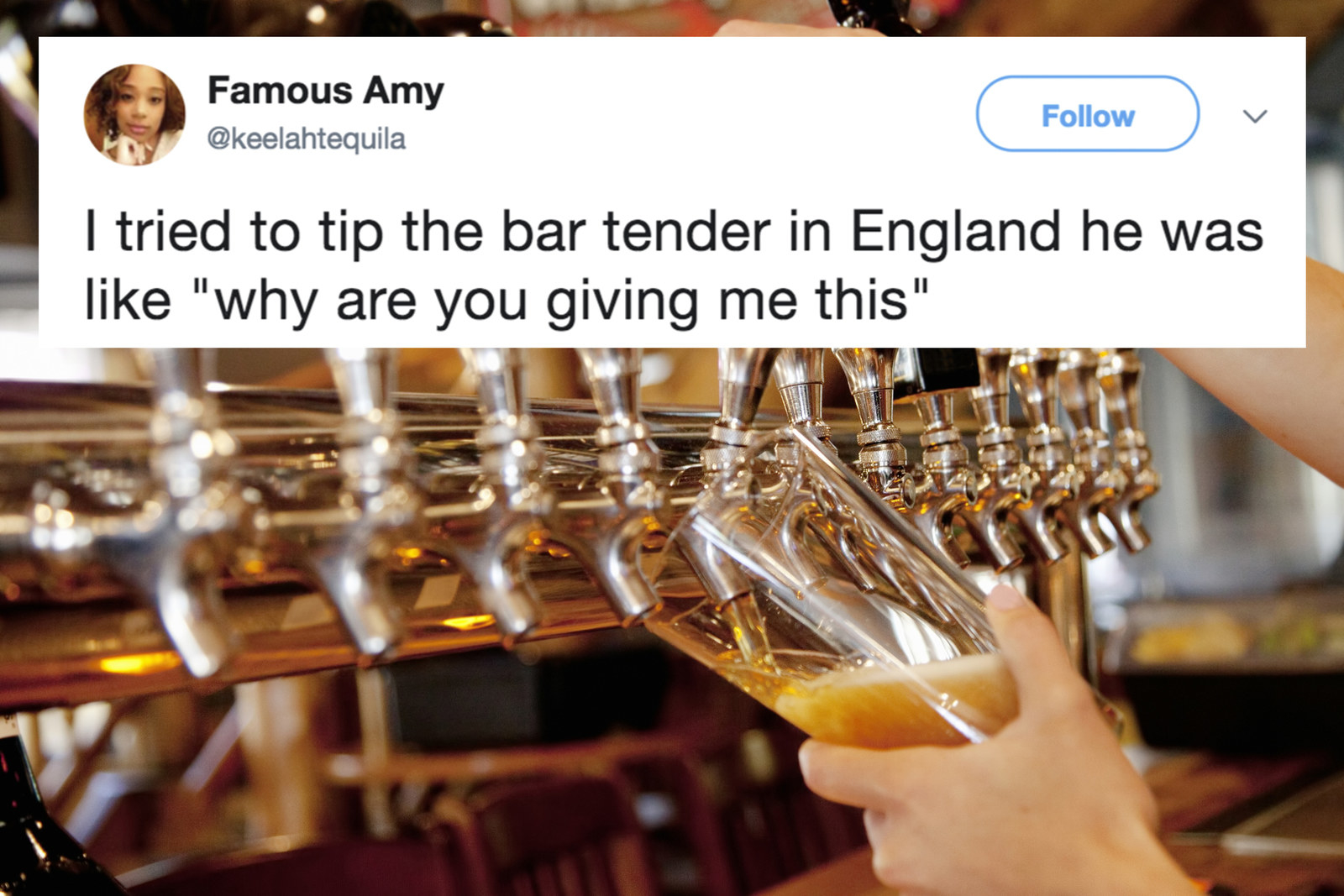 9.
When our greatest invention, train wine, was discovered.
11.
When our orange juice came with juicy bits.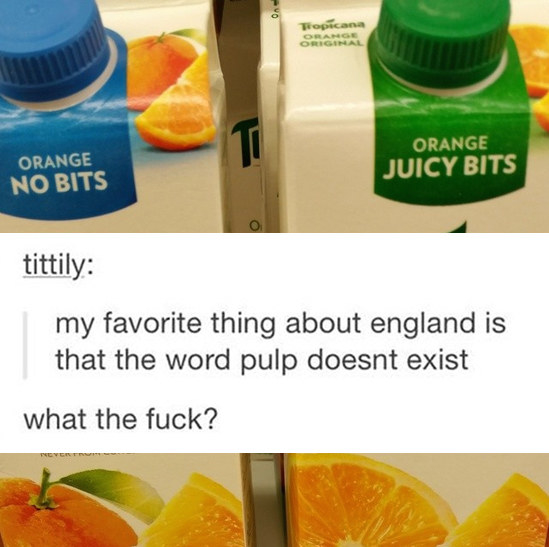 13.
When our two-tap system was a mystery.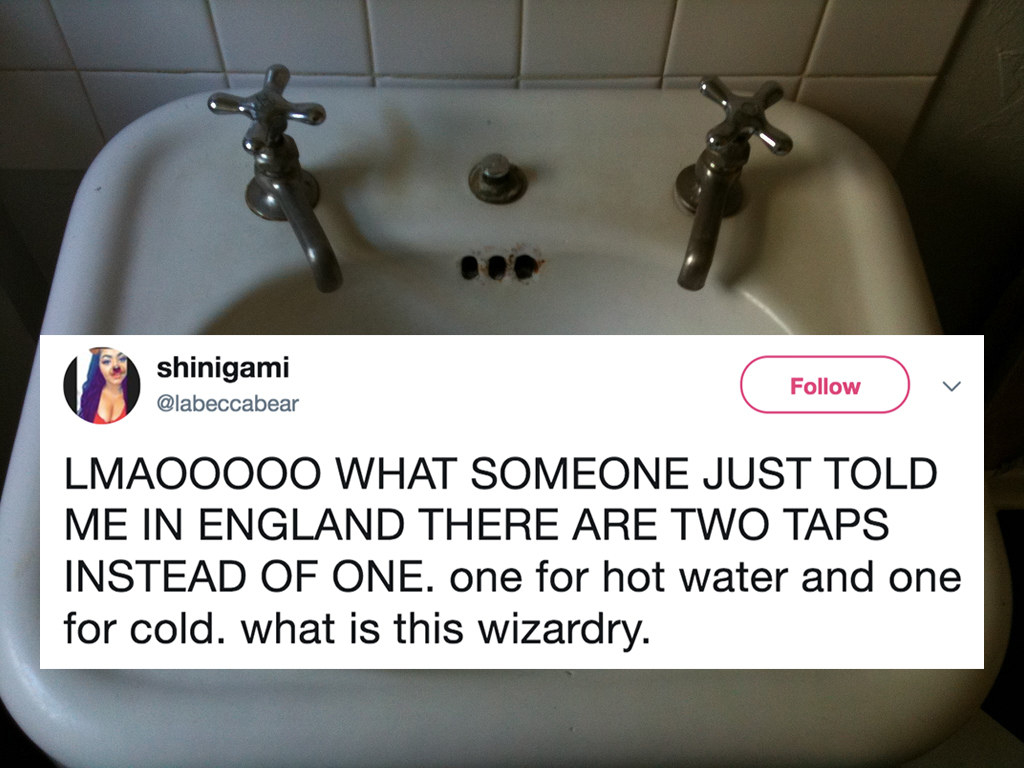 14.
When they had questions about our tea-drinking habits.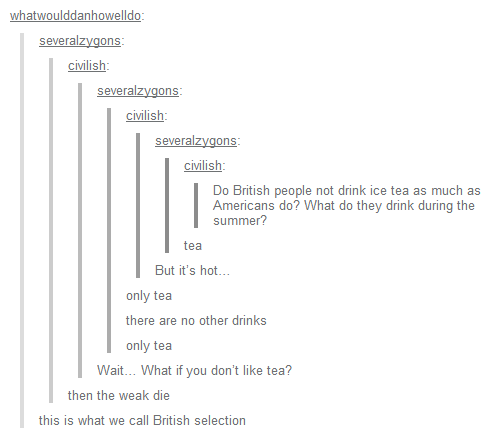 15.
When they discovered Embarrassing Bodies.
16.
When "fanny" meant something completely different.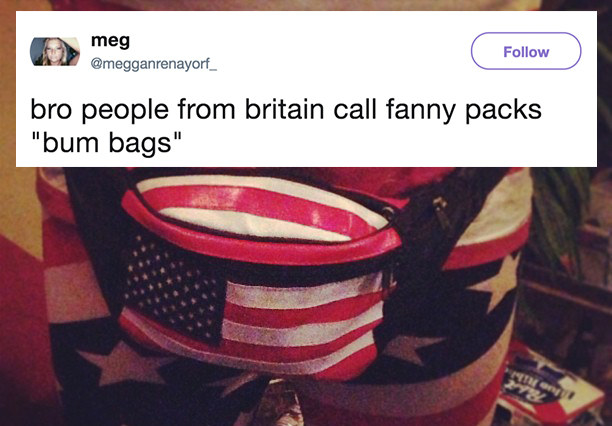 17.
When they wanted to learn more about our TV channels.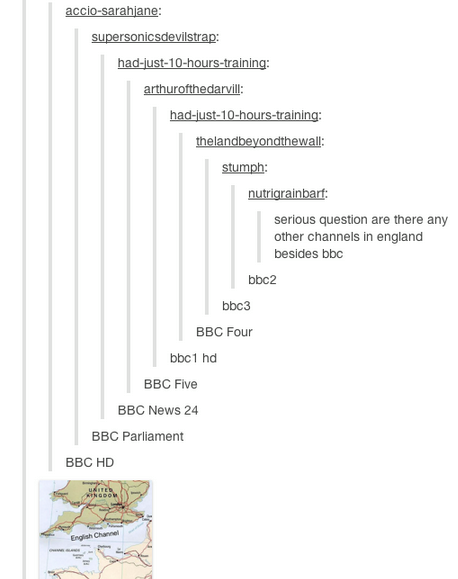 18.
When our puddings weren't puddings.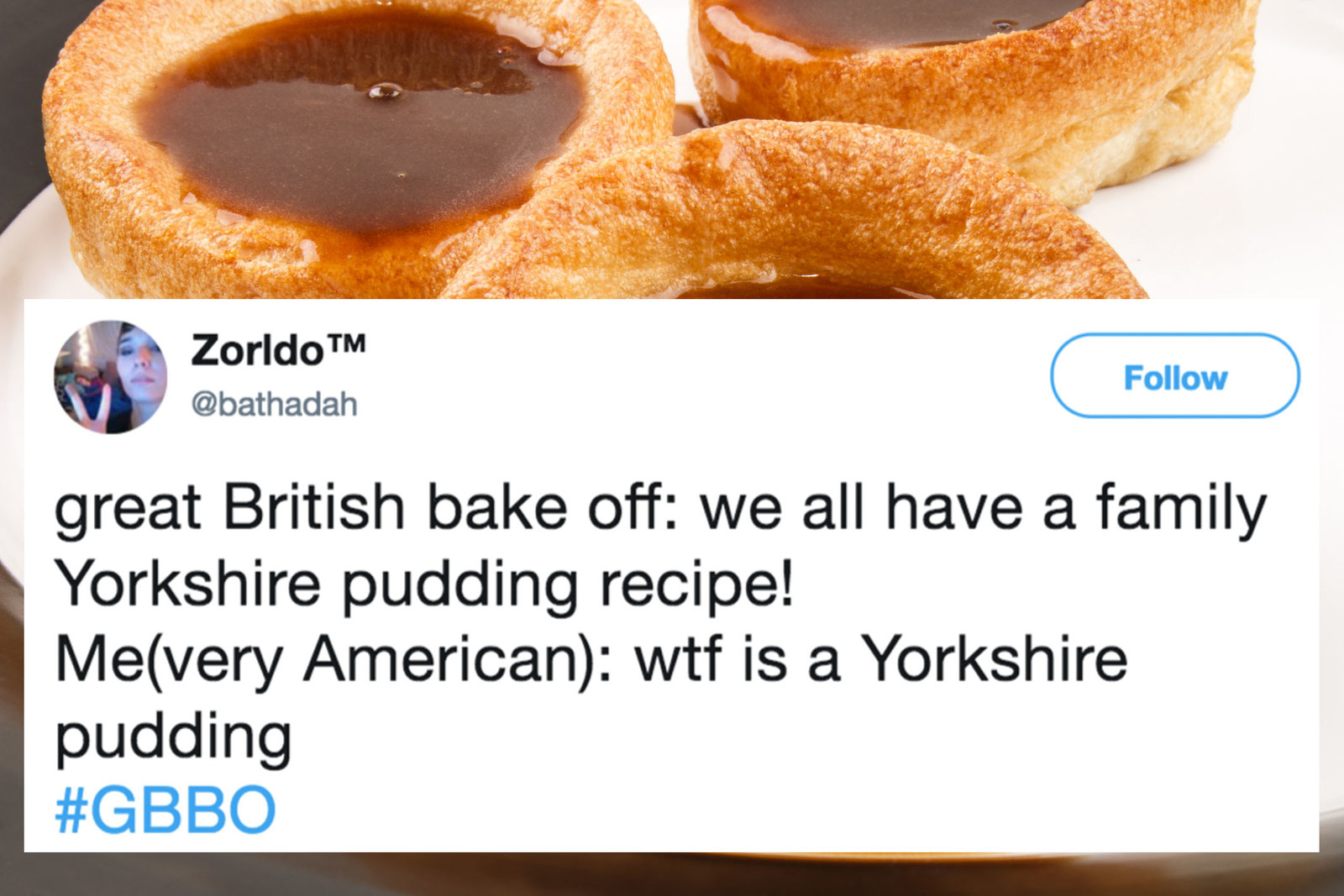 19.
And when they picked up on our overuse of the letter X.