Tila Tequila Has Been Kicked Off "Celebrity Big Brother" For Social Media Posts Defending Hitler
A deleted 2013 blog titled "Why I Sympathise With Hitler, Part I" also included a photoshopped image of the reality TV star in an SS uniform.
Tila Tequila was forced to leave the show on Friday after a growing backlash over controversial Nazi sympathising comments she made in the past.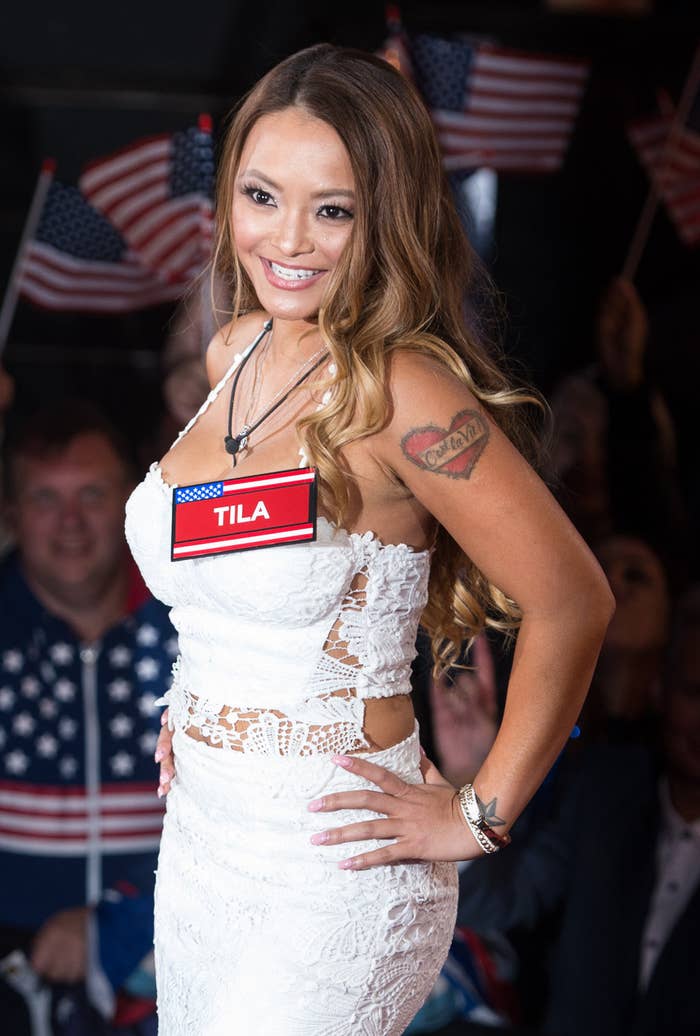 The backlash began soon after Tila entered the Celebrity Big Brother house, when viewers started sharing an image from one of Tila's previous blog posts.
In a statement retweeted from her Twitter account, Tila acknowledges knowing at the time that her words would come back to haunt her.
The model and actress goes on to ask for a second chance on the show, now in its 16th series.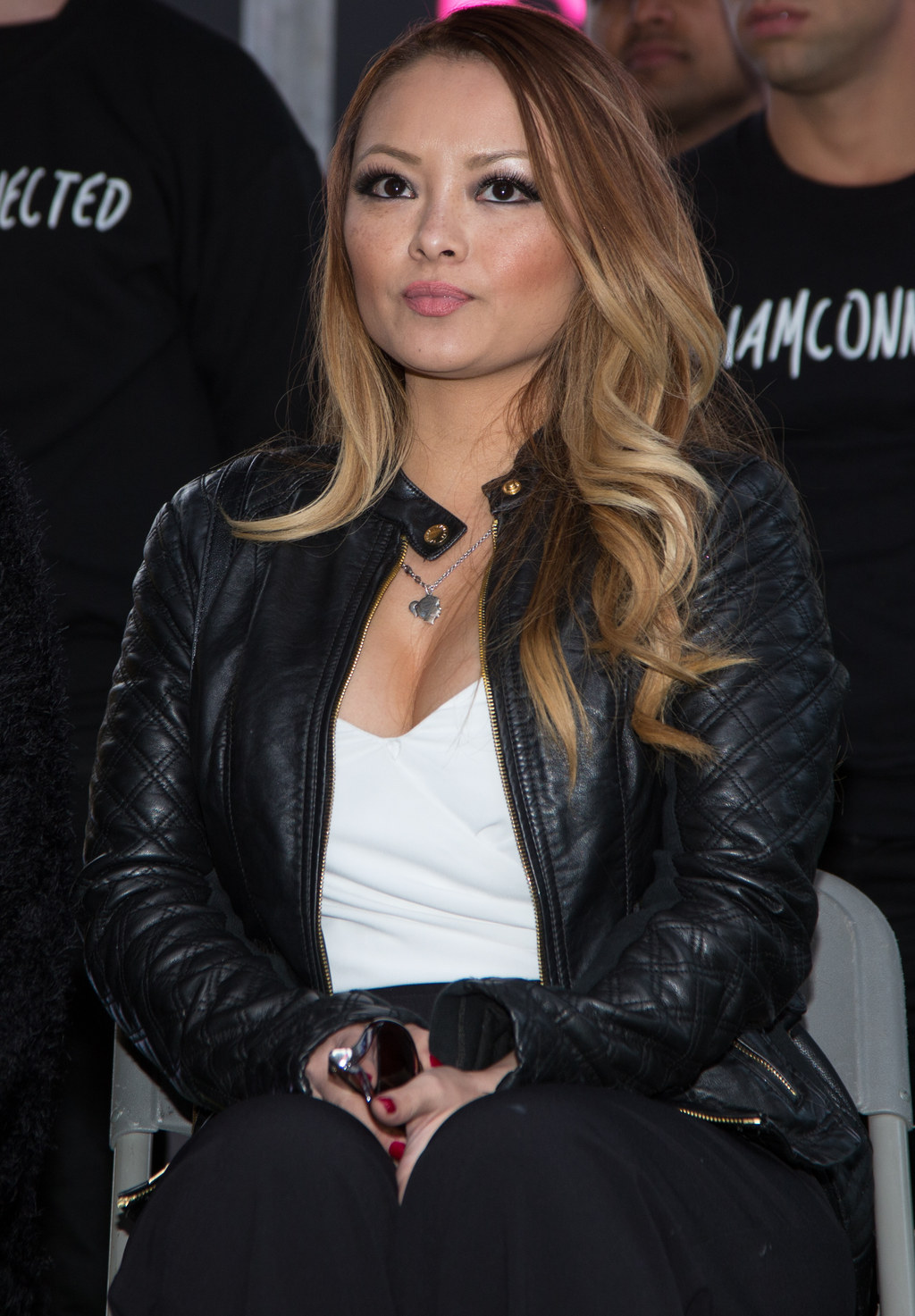 BuzzFeed have reached out to Tila Tequila for further comment.