1.
When these parents took up swimming lessons.
2.
When this dog was a very, very good boy.
3.
When this guy became one with the ducks.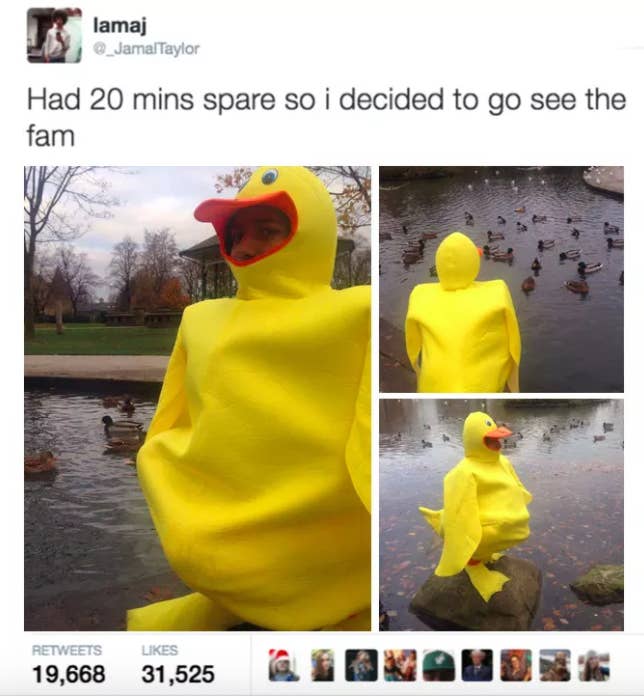 4.
When security was breached in the most adorable way possible.
5.
When Phil Mitchell enjoyed a nice day out at Birmingham aquarium.
6.
When a mum had the solution to life's problems.
7.
When a mum bought an alpaca.
8.
And when another mum let her alpacas in from the rain.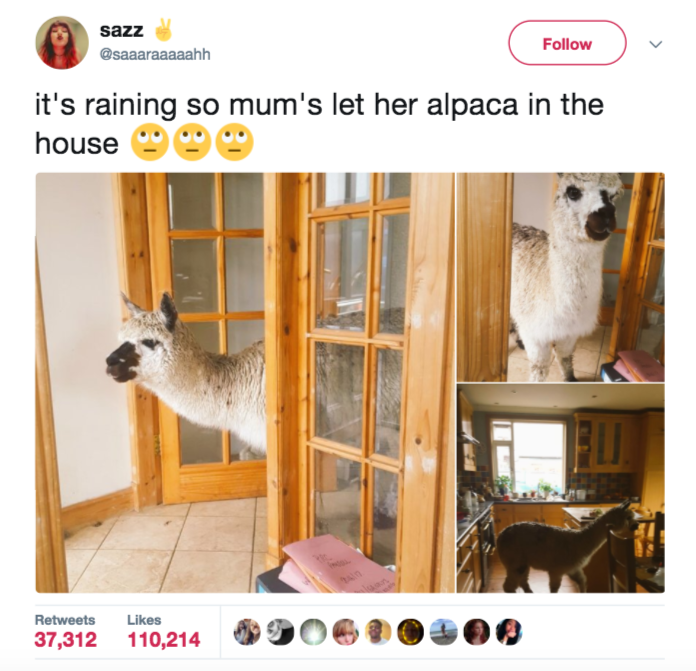 9.
When Phil showed his filing cabinet some love.
10.
When this dog brightened up everyone's train journey.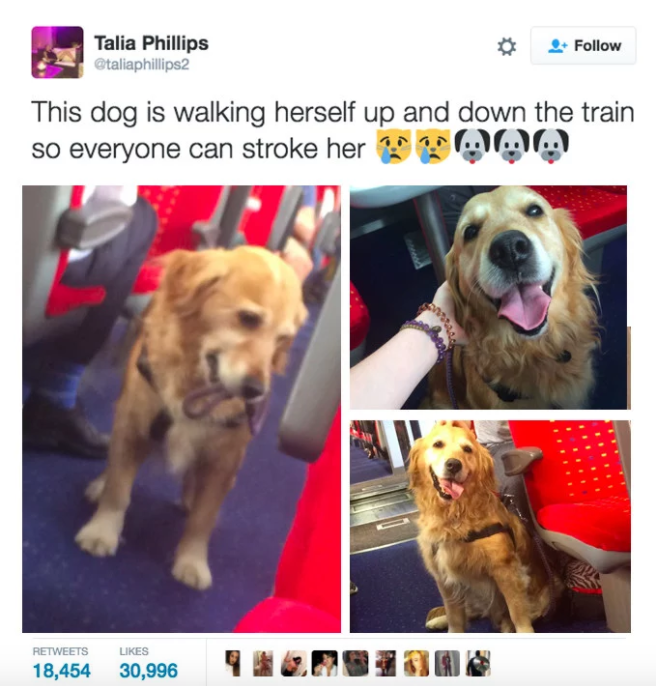 11.
And when someone had this encounter with a dog on a plane
12.
When this gran just tried her best to help.
13.
When these parents were just too adorable.
14.
When a highland cow made a mysterious appearance.
15.
When this football fan took his vegetables to enjoy a game.
16.
When old clothes found a new use.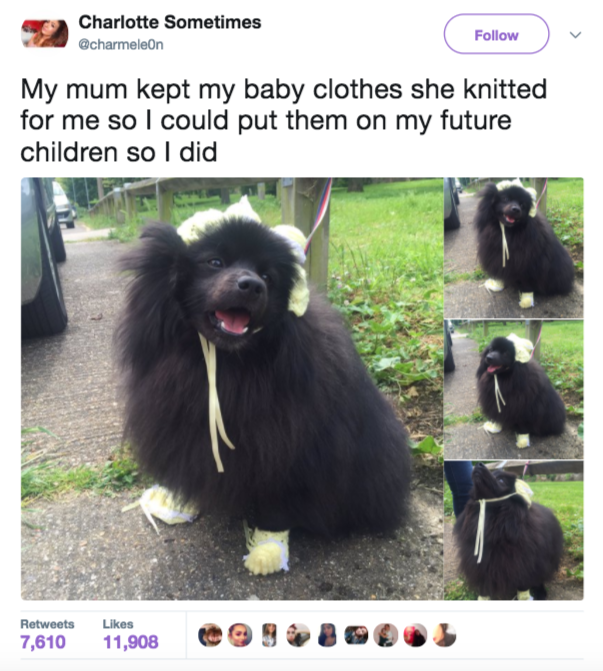 17.
When Philip Schofield started using Snapchat.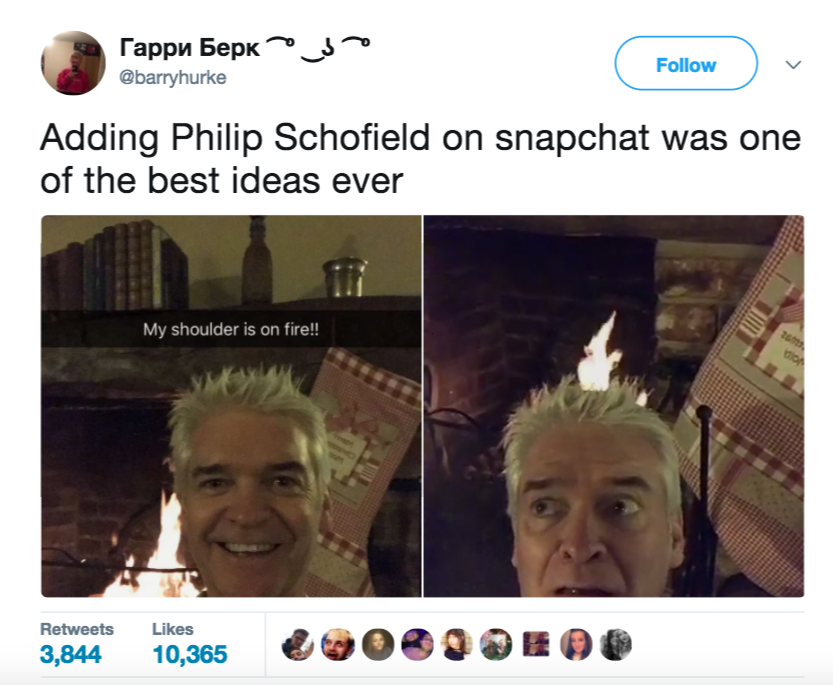 18.
And when a mum got her daughter the perfect birthday cake.
19.
When the Queen took her corgis on a plane.
20.
When this mum gave some lovely, if somewhat unhelpful, advice.
21.
When this butcher's window display was weirdly charming.
22.
When this mum became an internet legend by lining up some potatoes.
23.
When we finally got given the spokesperson we need.
24.
And when these people came up with an innovative way of letting the cat in and out of the house.