1. "We are all in the gutter, but some of us are looking at the stars."
– Oscar Wilde, Lady Windermere's Fan
Submitted by Gina Clark, Facebook
2.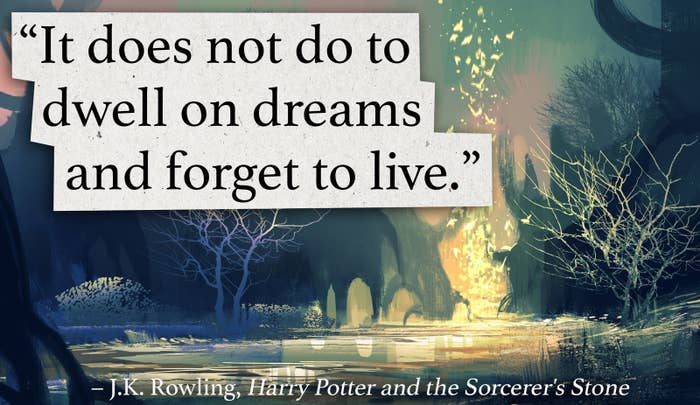 3. "Isn't it nice to think that tomorrow is a new day with no mistakes in it yet?"
– L.M. Montgomery, Anne of Green Gables
Submitted by alexian2
4. "All grown-ups were once children... but only few of them remember it."
– Antoine de Saint-Exupéry, The Little Prince
Submitted by katherineg41b42b329
5.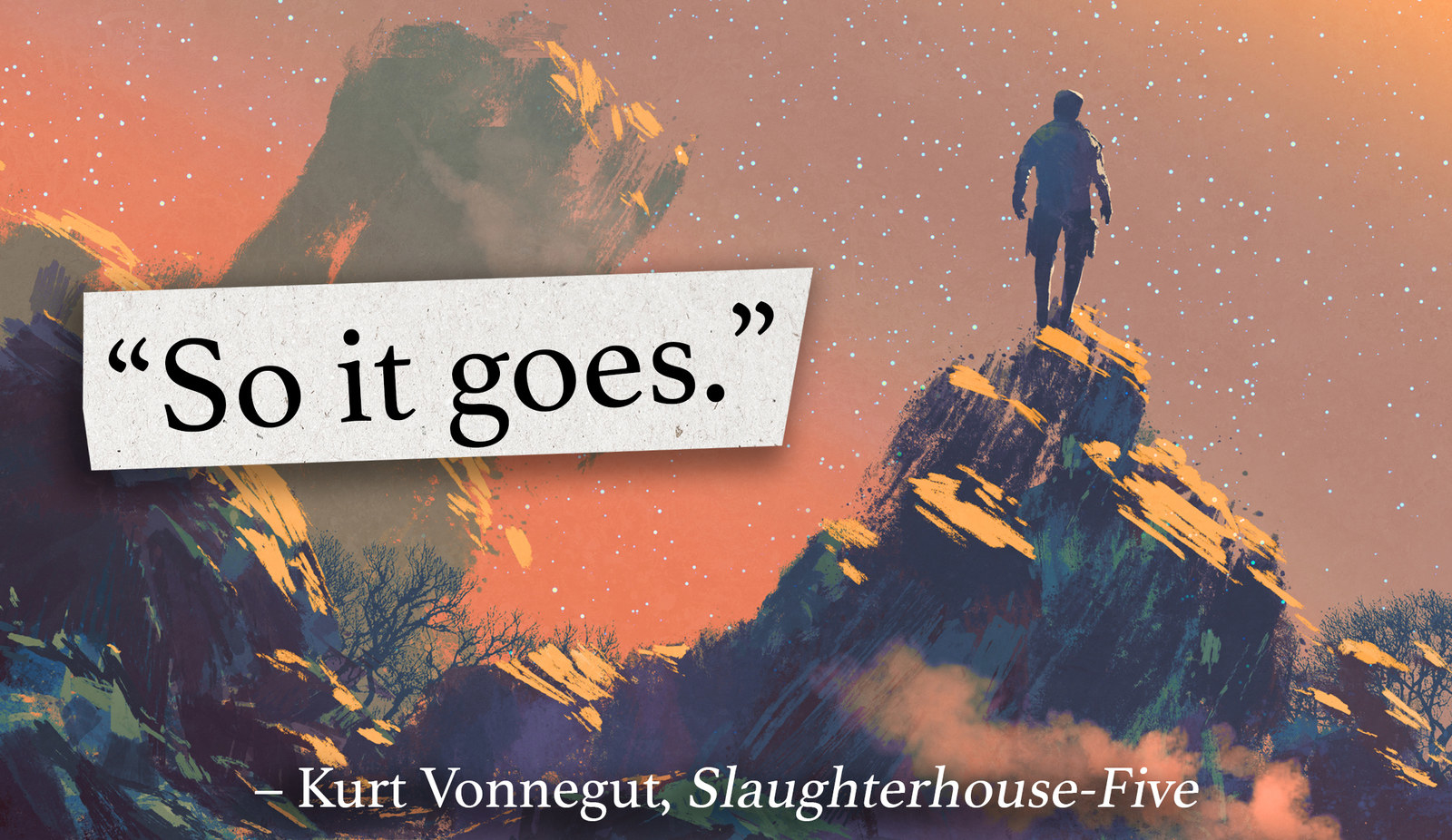 6. "You have brains in your head. You have feet in your shoes. You can steer yourself any direction you choose."
– Dr. Seuss, Oh, The Places You'll Go!
Submitted by Elena Maria Alm, Facebook
7. "If you're going to try, go all the way. Otherwise, don't even start."
– Charles Bukowski, Factotum
8.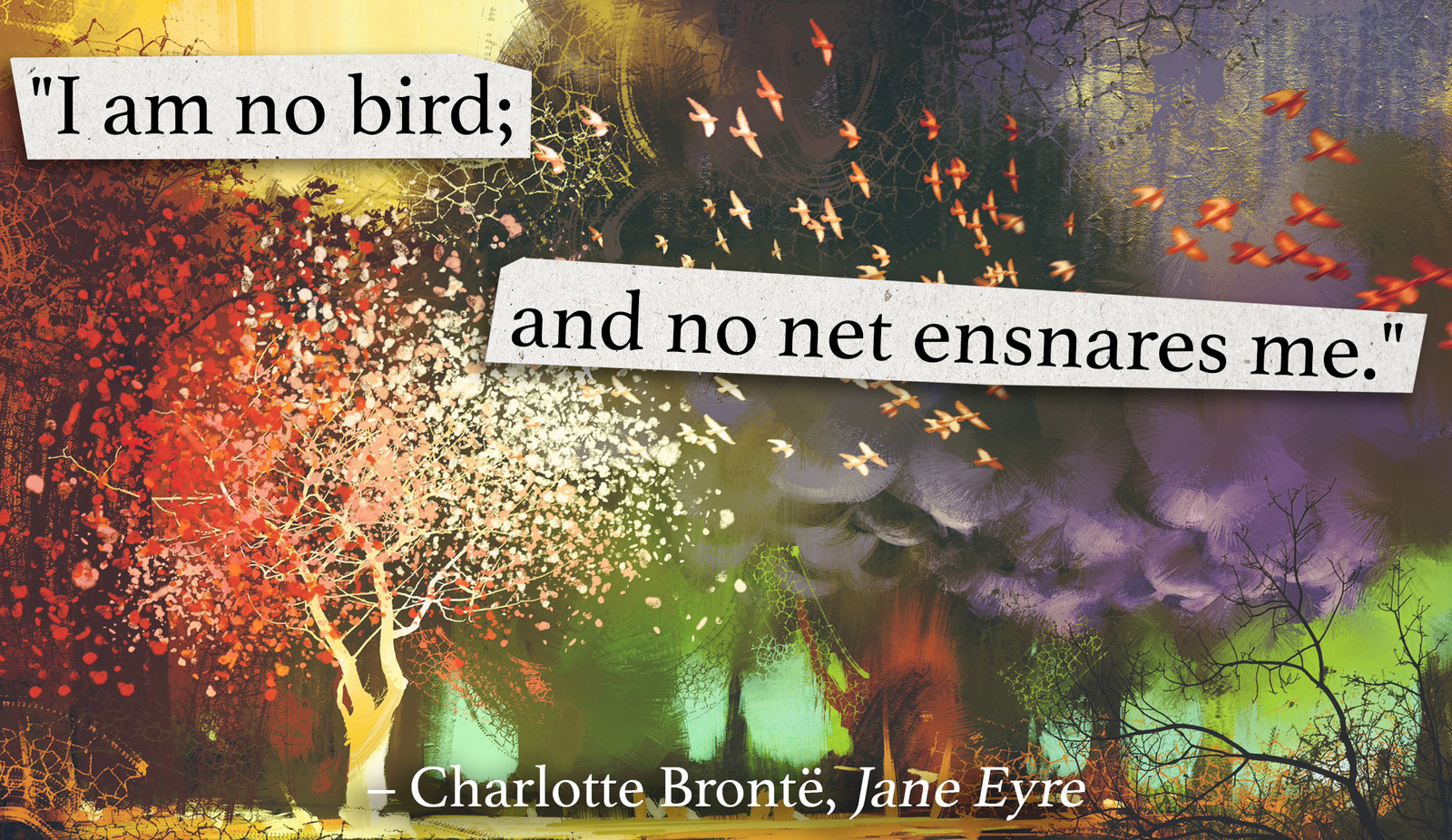 19. "You never know what worse luck your bad luck has saved you from."
– Cormac McCarthy, No Country for Old Men
Submitted by Ann Catherine Hughes, Facebook
10. "if you don't try at anything, you can't fail… it takes back bone to lead the life you want."
– Richard Yates, Revolutionary Road
Submitted by alexisa4d08611f3
11.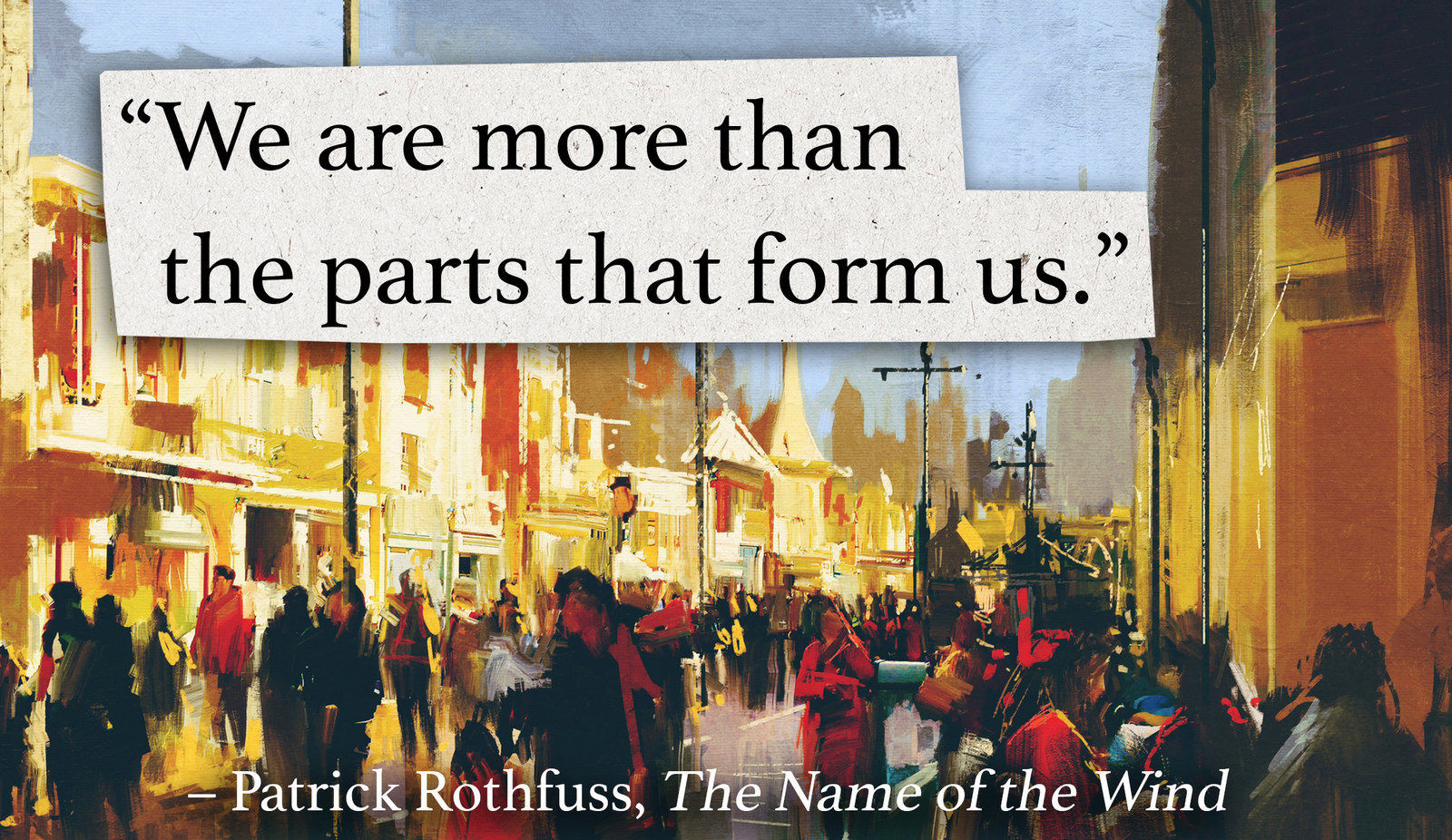 12. "I am not afraid of storms, for I am learning how to sail my ship."
– Louisa May Alcott, Little Women
Submitted by kathrynj4
13. "I may not have gone where I intended to go, but I think I have ended up where I needed to be."
– Douglas Adams, The Long Dark Tea-Time of the Soul
Submitted by Rebecca Cook, Facebook
14.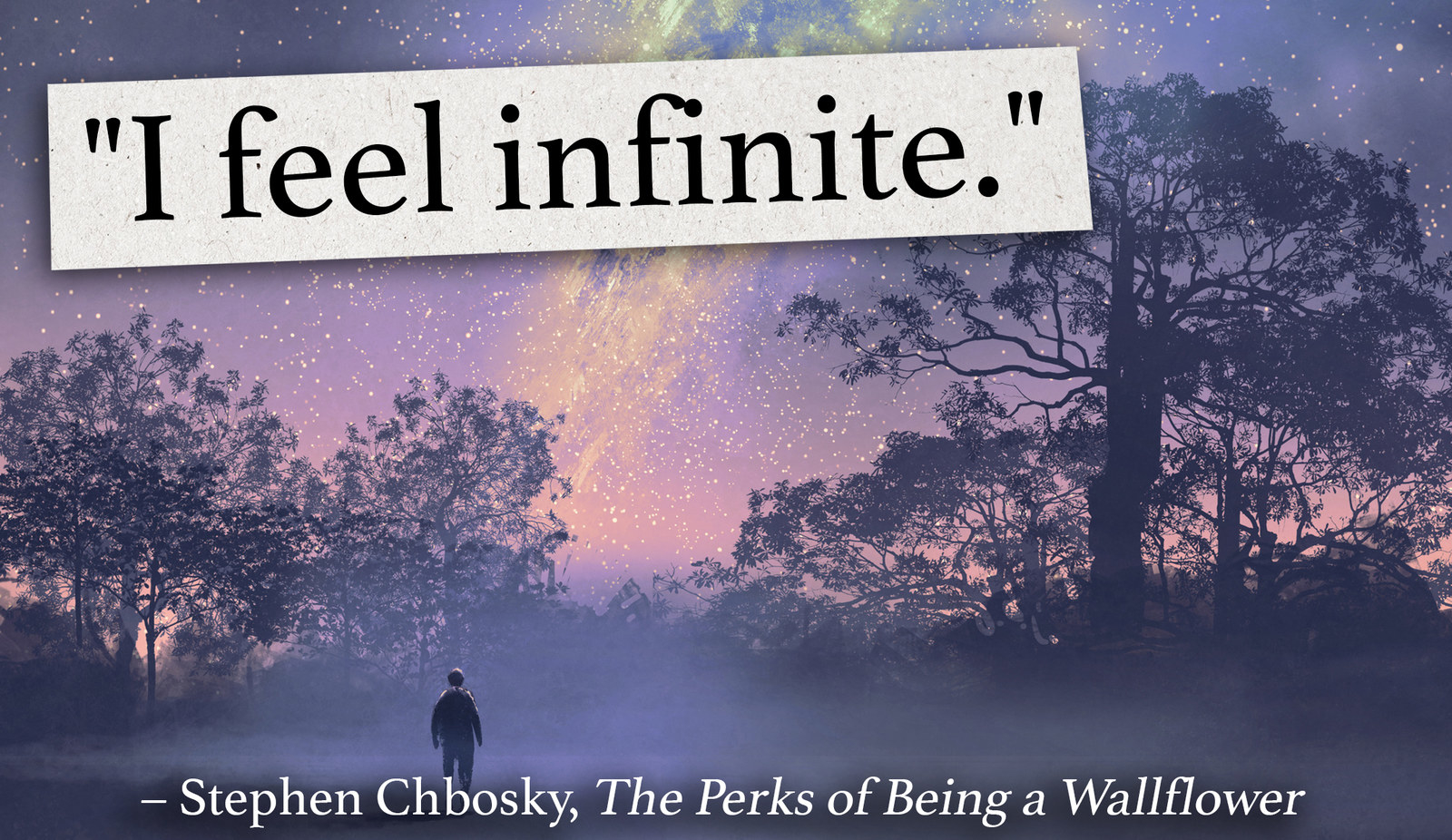 15. "Never forget what you are, for surely the world will not. Make it your strength. Then it can never be your weakness. Armour yourself in it, and it will never be used to hurt you."
– George R. R. Martin, A Game of Thrones
Submitted by wowsuchnerd
16. "We need never be hopeless because we can never be irreparably broken."
– John Green, Looking For Alaska
Submitted by amymc91
17.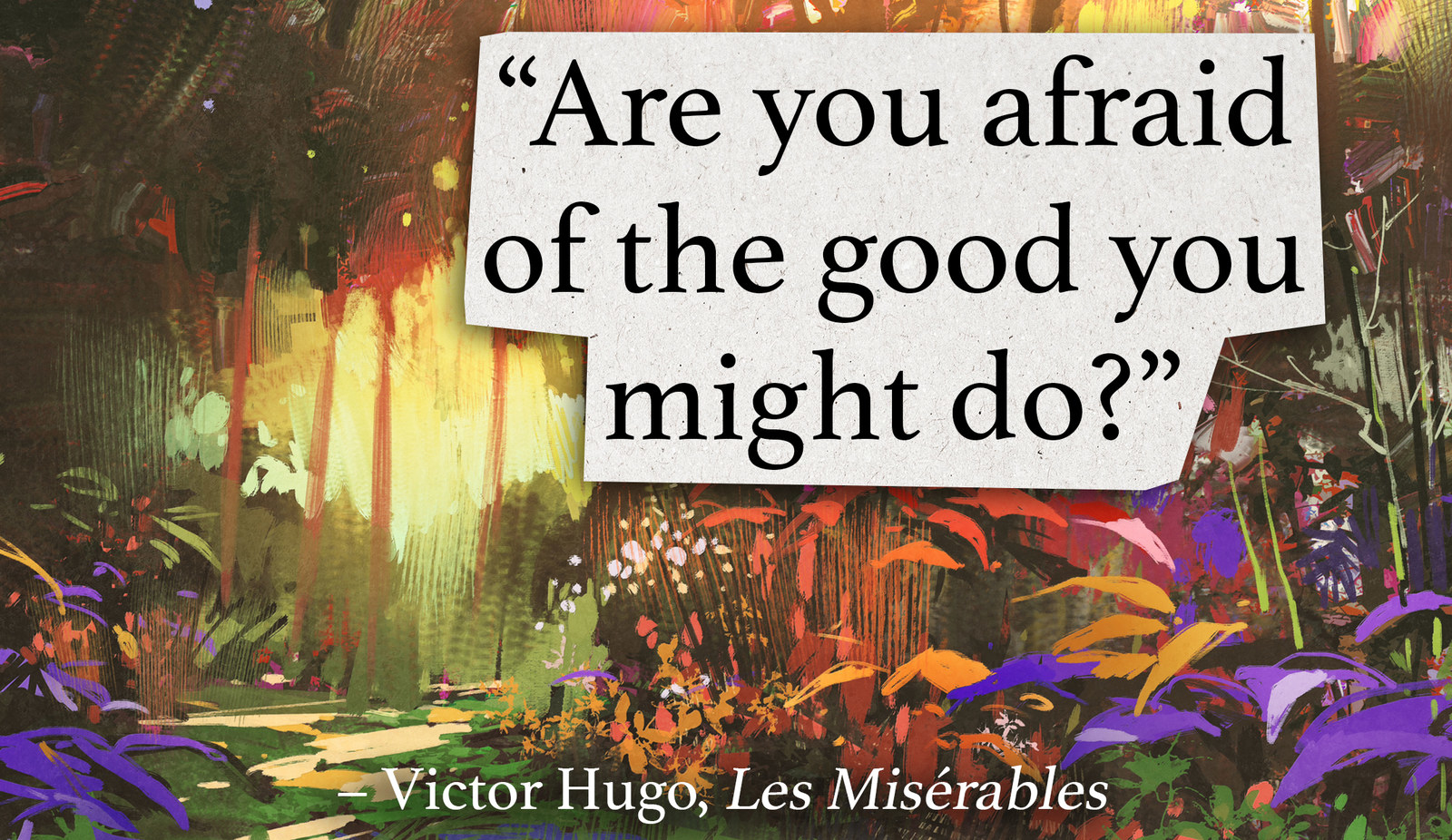 18. "Life before Death. Strength before Weakness. Journey before Destination."
– Brandon Sanderson, The Way of Kings
Submitted by nathanielstuartwolfalb
19. "Nolite te bastardes carborundorum. Don't let the bastards grind you down."
– Margaret Atwood, The Handmaid's Tale
Submitted by jaimee4f828a75f
20.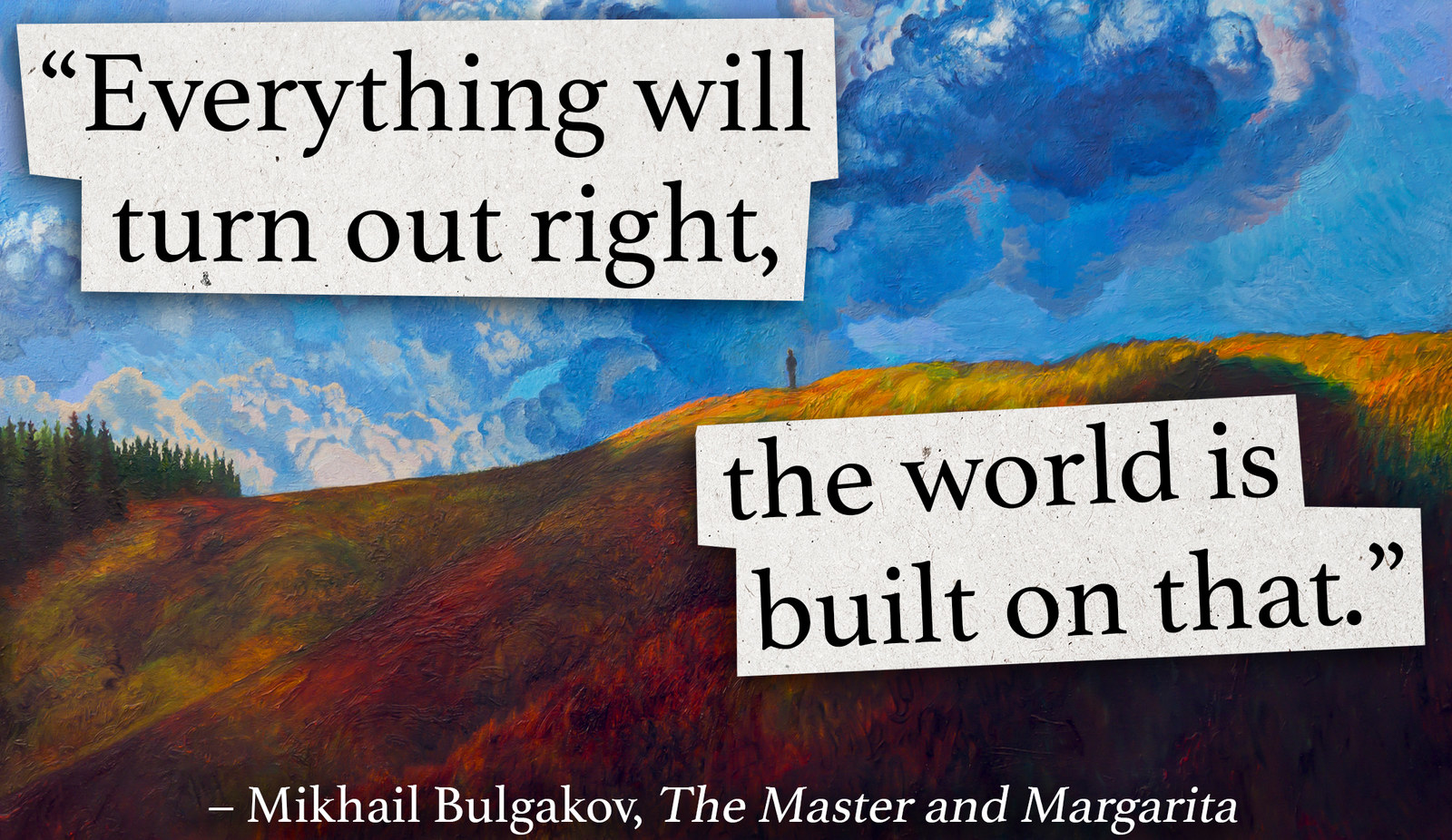 21. "I took a deep breath and listened to the old brag of my heart. I am, I am, I am."
– Sylvia Plath, The Bell Jar
Submitted by bemysilversprings
22. "I saw that my life was a vast glowing empty page and I could do anything I wanted."
– Jack Kerouac, The Dharma Burns
Submitted by tinarita
23.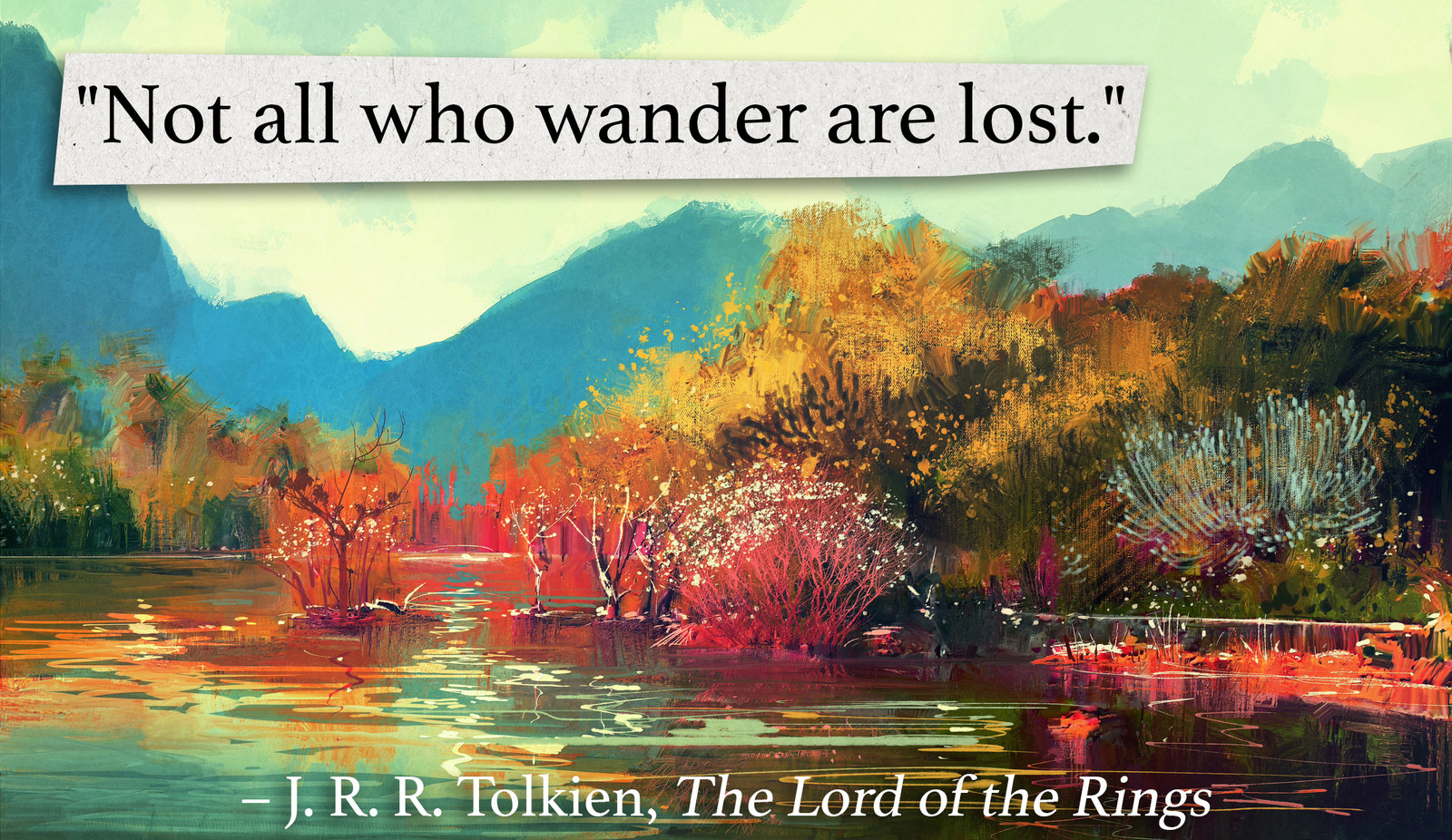 24. "Sometimes you wake up. Sometimes the fall kills you. And sometimes, when you fall, you fly."
– Neil Gaiman, The Sandman, Vol. 6: Fables and Reflections
Submitted by jamgood
25. "In the depth of winter, I finally learned that within me there lay an invincible summer."
– Albert Camus. Return to Tipasa
Submitted by jenniferlegerm
26.