21 Signs Your Snacking Is Out Of Control
You are not alone.
4.
You expertly conceal your food.
5.
And in a professional manner, too.
9.
Your start searching for excuses to justify your addiction.
10.
You come up with inventive ways to always keep your snacks within reach.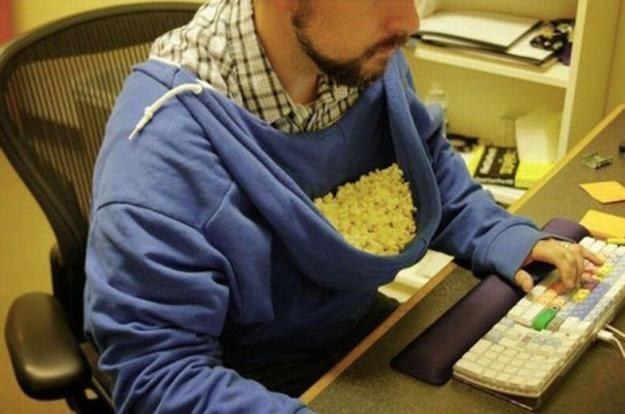 13.
You're unwilling to share any food.
15.
You experiment with strange combinations in order to create the ultimate snack.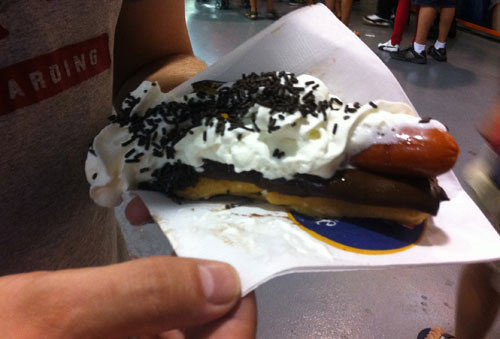 18.
And a great snack drawer.
19.
Which is often empty.
20.
You're prepared to use extreme methods to break the habit.