17 Crimes That Were Very, Very British
Where else could DNA from a pasty solve a crime?
1.
When a gang of burglars got hungry on the job.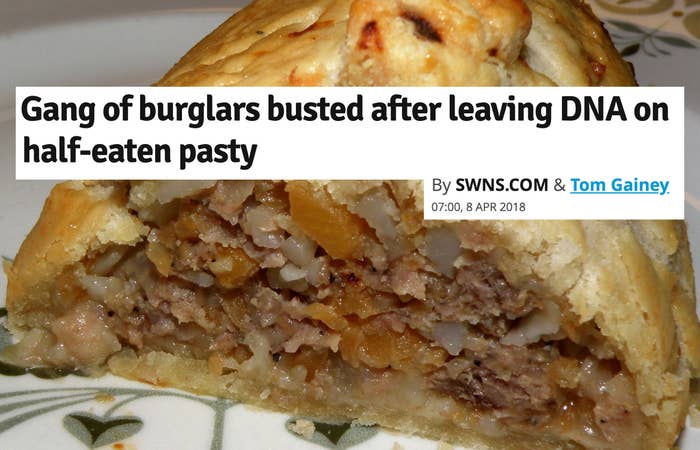 2.
When a seagull terrorised local shoppers.
3.
When a great biscuit heist took place.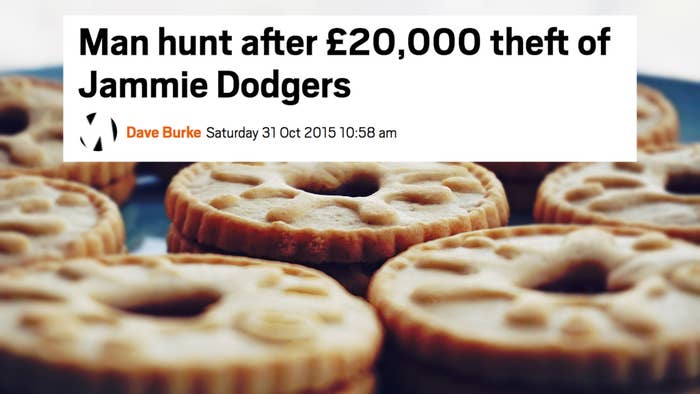 4.
When a bank robber got distracted.
6.
When London Zoo had its very own love triangle. 8.
When some thieves just wanted to say sorry.
9.
When a criminal turned himself in because he couldn't go another moment without Greggs.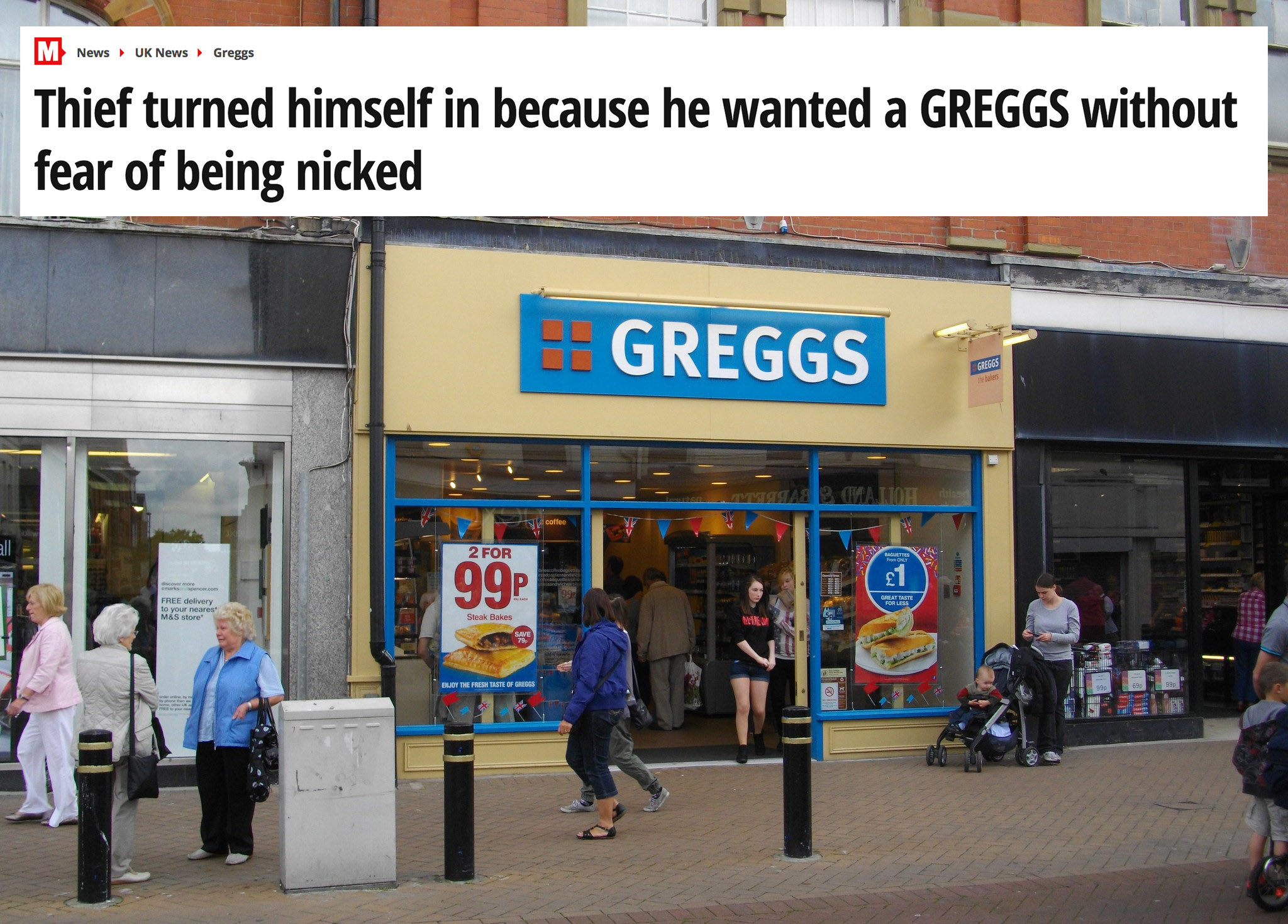 11.
When this alibi was offered during the Hatton Garden jewellery heist trial.