1.
After enough drinks, just getting home can become an unnecessary struggle.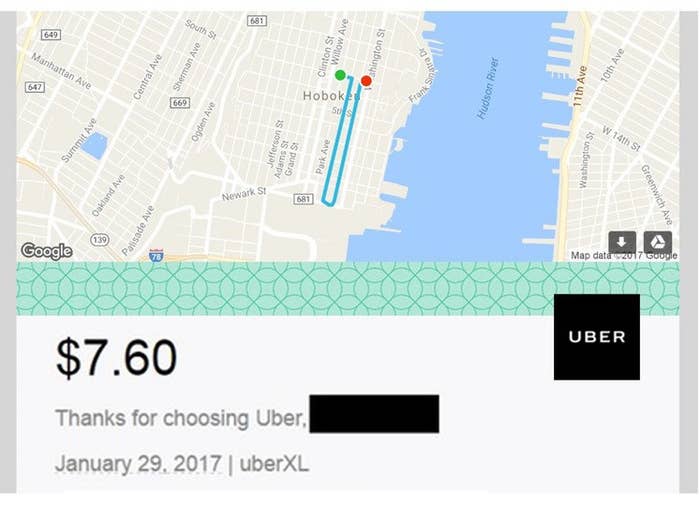 2.
If you're drunk enough you'll basically eat anything.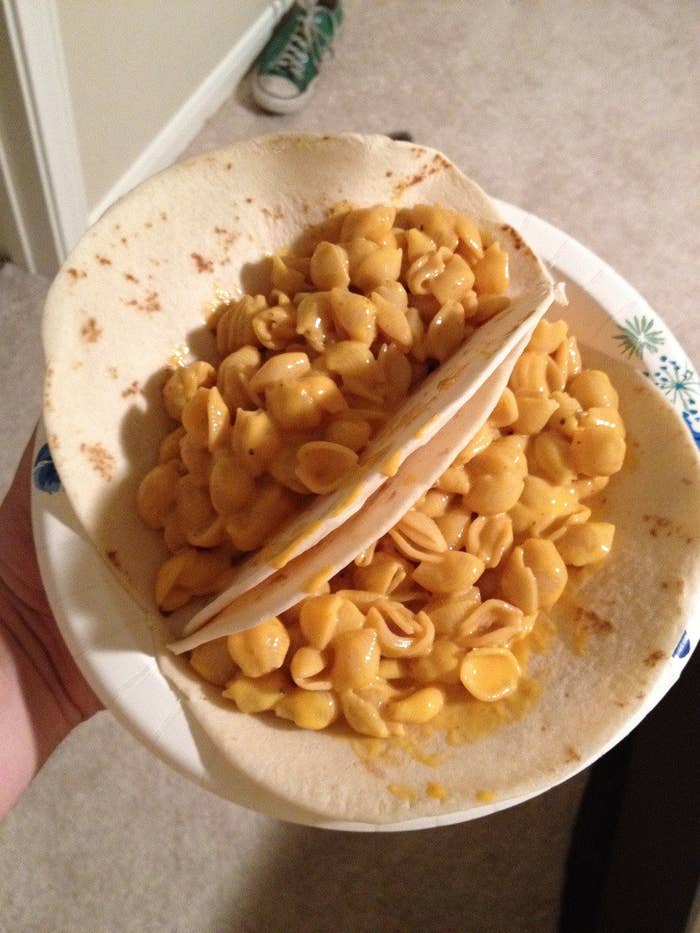 3.
And you're definitely incapable of cooking.
4.
If you're really wasted you miss out on the real drama.
5.
Drunk you doesn't care where you urinate.
6.
Or where you sleep.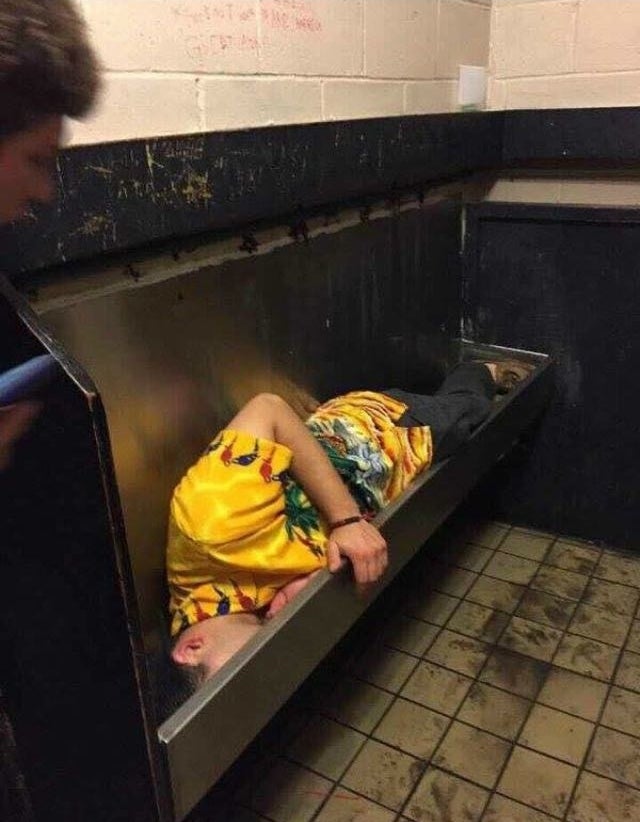 7.
You make some really illogical choices.
8.
You see everything as a challenge.
9.
Your excuses become kind of weak.
10.
And your texting as a whole is a little nonsensical.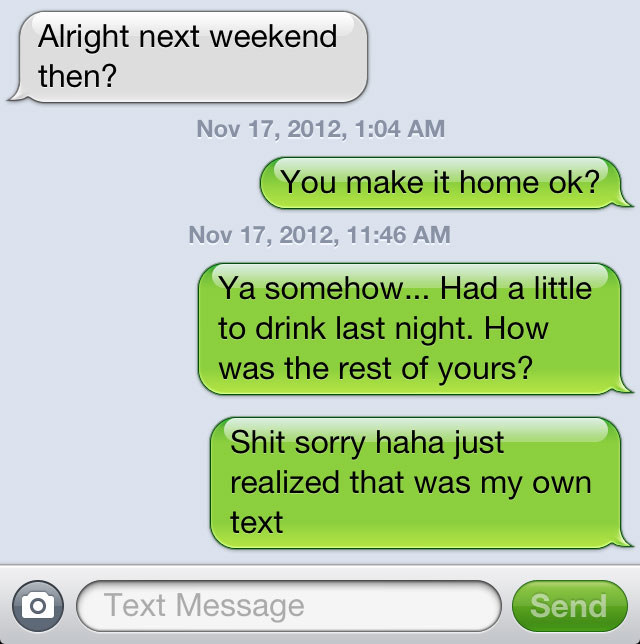 11.
You're a liability.
12.
You 100% should not order online when drunk.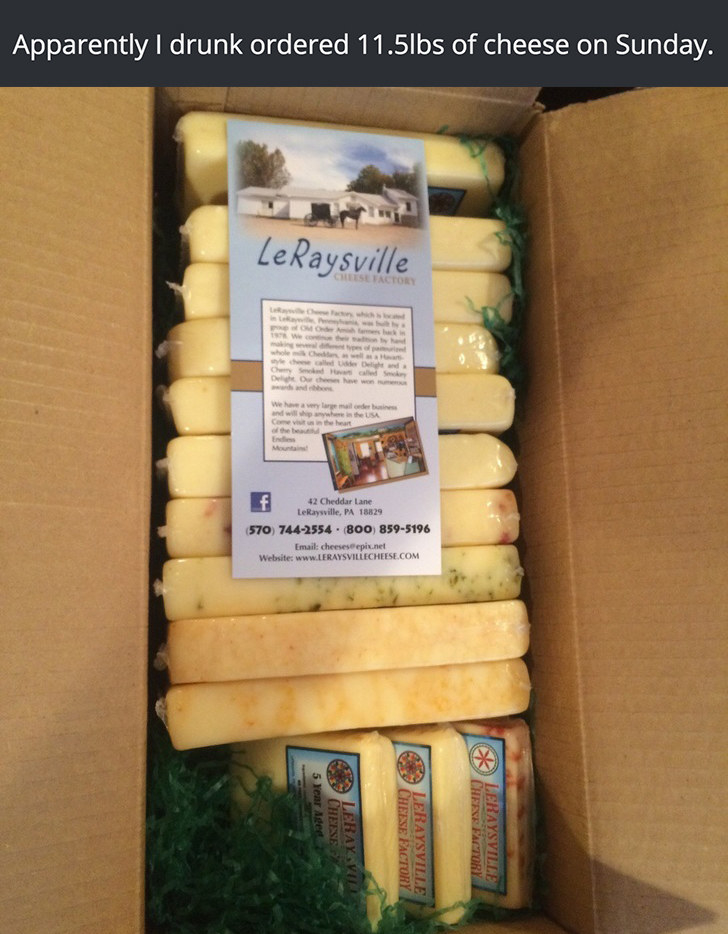 13.
You make ~questionable~ decisions.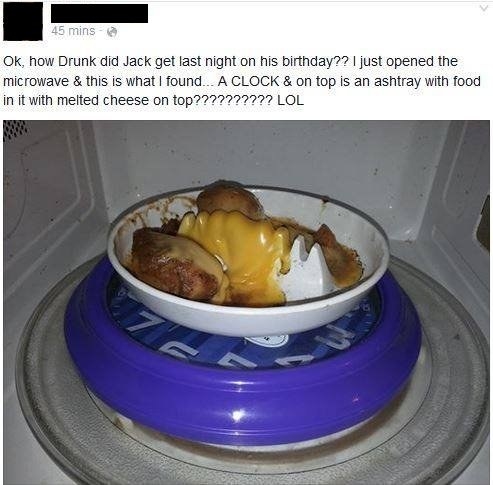 14.
And really bizarre choices.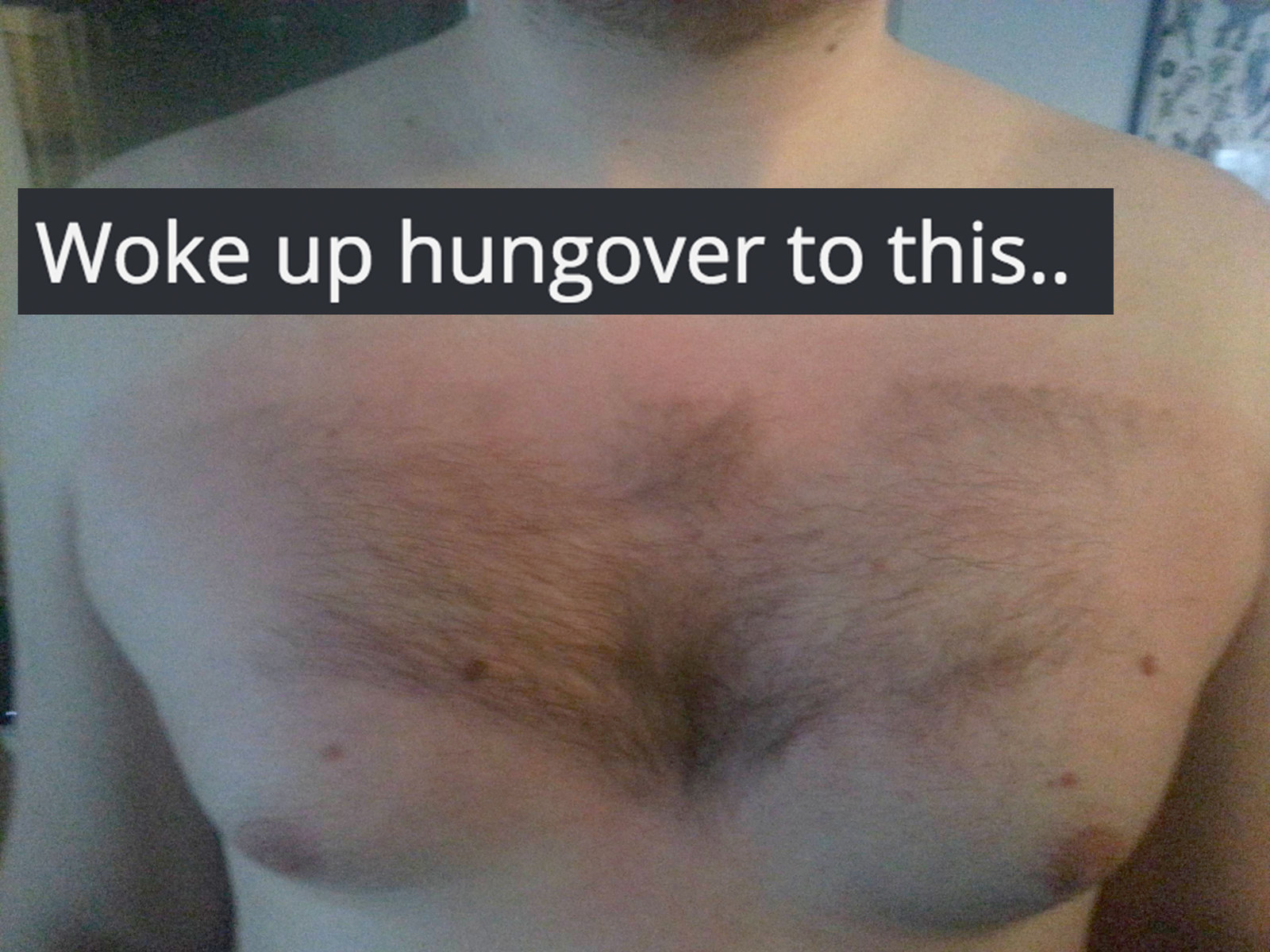 15.
You look for love in all the wrong places.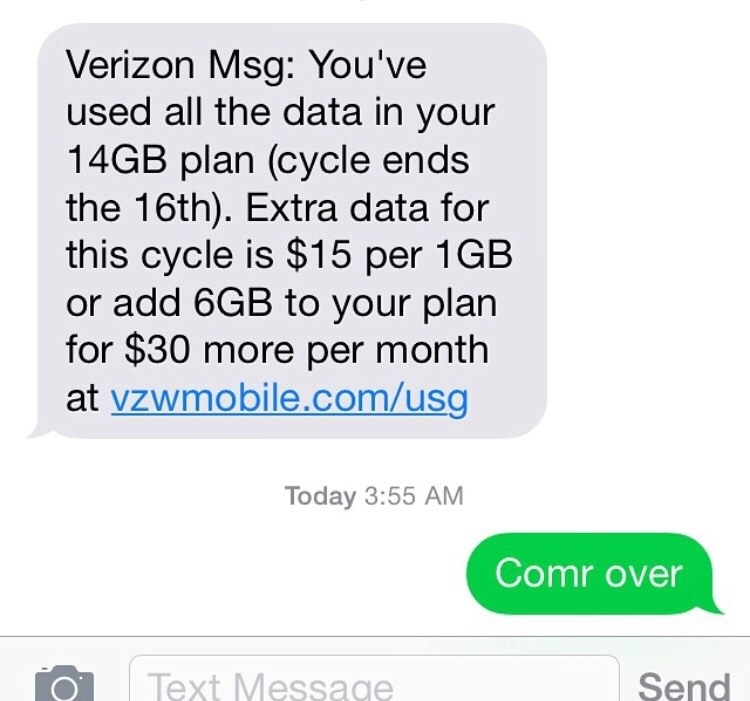 16.
You don't even feel like you can trust the authorities.
17.
You definitely can't trust yourself.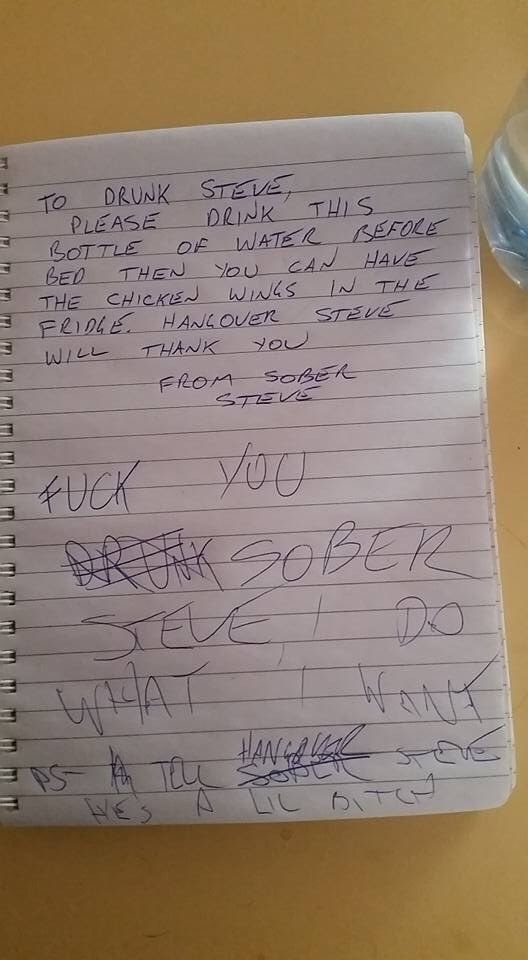 18.
The thin line between genius and insanity is increasingly blurred.
19.
We've all tried to charge our wallet after a night out, right?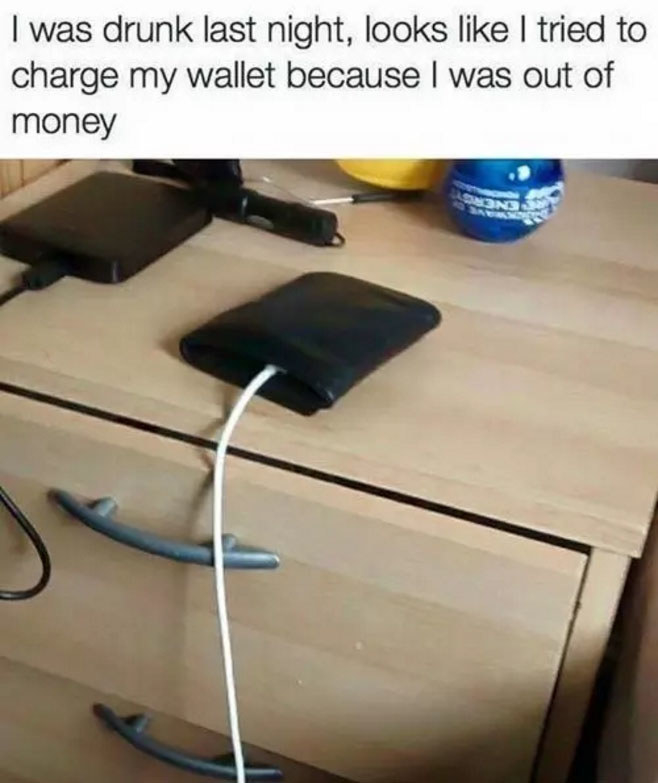 20.
Being drunk is just one bad decision after another.

21.
Seriously.