24 People Who Deserve An "A" For Effort, But An "F" For Execution
Sometimes there's no point even trying.
3.
These parents who tried to raise their daughter's self esteem.
7.
This ~children's~ dental clinic that tried to spread a ~positive~ message.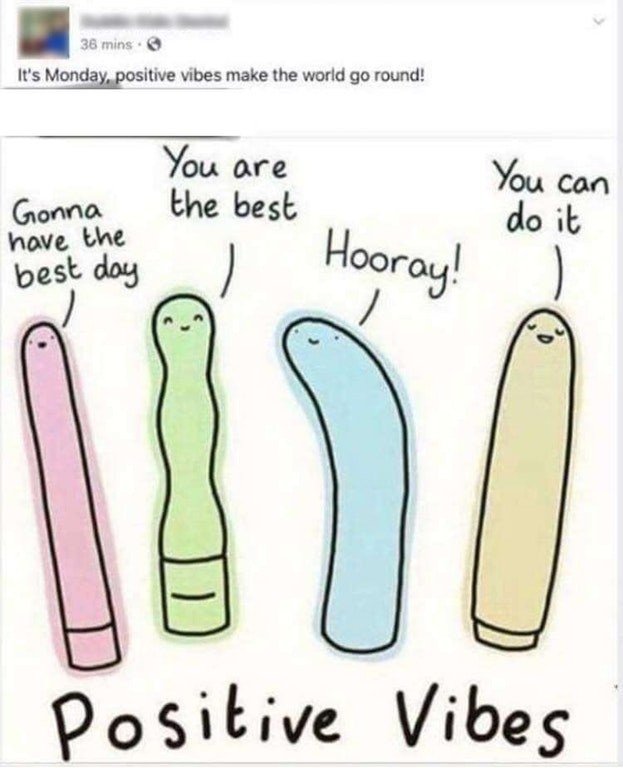 9.
This girl who showed the wrong photo to security.
10.
This mum who thought her dog needed a makeover.
11.
This girl who caused an airport security incident.
12.
This kid who gave a very real answer to a teacher's riddle.
13.
This boyfriend who thought he was placing a gift under the tree.
14.
This girl who got the wrong signals from her dentist.
17.
This guy who got a little distracted during sex.
19.
This student who though that giving up social media would help with her grades.
21.
This kid who tried to say goodbye.
22.
This sunbather who fell asleep while eating.
24.
And this girl who was psyching herself up for a date.
BuzzFeed Daily
Keep up with the latest daily buzz with the BuzzFeed Daily newsletter!