 1. The first episode aired way back in April 1999.
2. Even though the show started filming in 1997.
3. Since then 160 episodes have been broadcast over the course of 15 series.
4. Over 200 hours of on-location filming goes into each episode.
5. Episodes can take anywhere from one to five years to film.
6. And more than 20 ongoing building projects are filmed concurrently.
7. All the filming means that Kevin McCloud works 52 weeks a year, forcing him to squeeze his family holidays around the show's filming schedule.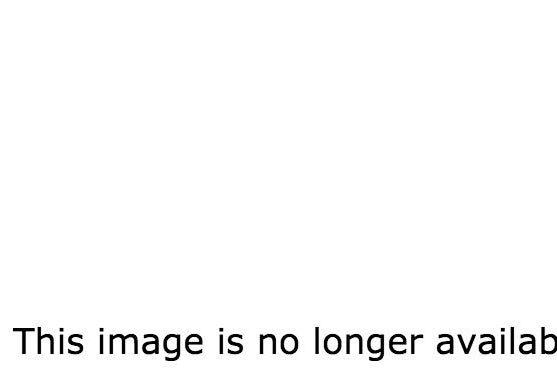 8. Kevin McCloud himself was raised in a house that his parents had built.
9. The house fell apart within 10 years.
10. Both of his brothers are in the property trade: One is a builder and the other is a property developer.
11. Before working in television, McCloud trained as an opera singer in Florence.
12. He then went on to design theatre sets before settling on a career in lighting and furniture design.
13. One of his first TV presenting gigs was on the BBC interior design show Home Front.
14. And his company designed and installed the ceiling in the Harrods food hall.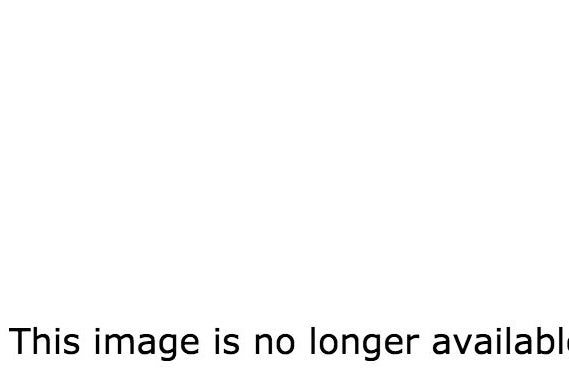 15. Fans of the show created a Grand Designs drinking game.
16. Upon learning of the drinking game, McCloud wrote an episode designed to get players as drunk as possible.
17. The largest build to feature on the show was a bungalow that required more than 1,300 square metres of tiles and materials to build, with the kitchen alone costing close to £120,000.
18. One of the biggest budget overruns saw a couple spend £1 million more than they originally intended to.
19. The show's theme was composed by David Lowe, the same guy who created the music you hear before every BBC News broadcast.
20. One of the conditions of appearing on the show is that you have to plan on living in the property yourself, with no intention of building the home for personal profit.
21. And before someone is selected for Grand Designs, researchers put together a short film of all the proposed developments to send to McCloud and his team to view and make the final decision of whether or not they make the cut. 22. Over the course of the series there have been 24 different directors, five series producers, and three executive producers.
23. Grand Designs is currently broadcast in over 130 countries.
24. There are two international versions: one in Australia and another in New Zealand, both presented by non-McClouds.
25. Although strangely, the UK version of Grand Designs is actually more popular in Australia than it is in Britain.
26. In Germany the show is called Große Träume, Große Häuser, which translates into English as "Big Dreams, Big Houses".
27. McCloud's personal favorite project to appear on the show was the house built by Sussex woodsman Ben Law.
28. Since appearing on Grand Designs, Ben Law has released a number of books on woodland carpentry. 29. The show has spawned a biannual live event, one held at London's ExCeL, the other at Birmingham's NEC, which attract 100,000s of visitors a year.
30. It also has its own magazine.
31. McCloud improvises his monologue at the end of each episode.
32. And off camera, McCloud often gives the home builders his own personal advice – because he's just a nice guy like that.