2.
God bless burritos.
4.
This hero who fought back against the oppressive system of racecourse security.
6.
And this one with her magical umbrella.
7.
Seriously, all mums deserve our respect.
8.
The person who invented this ingenious product.
9.
This traveller who beat the system.
12.
And this fashion-forward thinker.
13.
This mastermind who's changing the rules of the game.
14.
This music-festival-goer who proves that you don't need a cape to be a hero.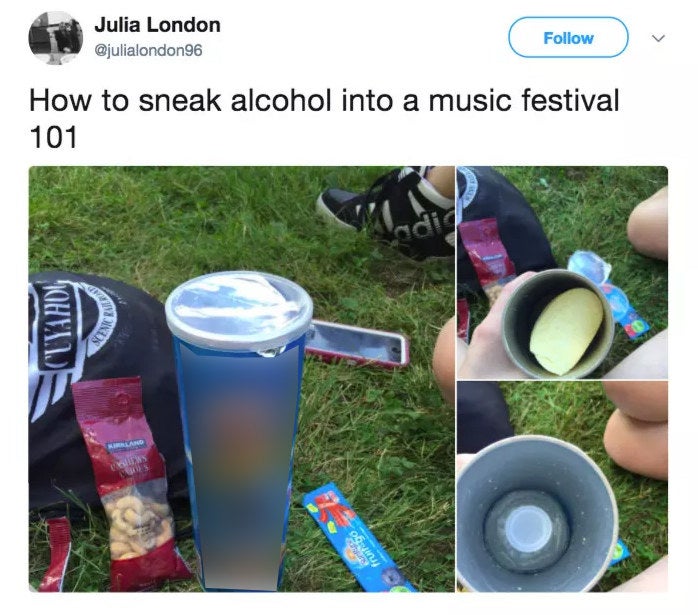 16.
"There is a certain enthusiasm in liberty, that makes human nature rise above itself in acts of bravery and heroism." – Alexander Hamilton
Even though these are genius ideas, we don't recommend drinking a whole ponytail's worth of vodka in one go!