1.
This pun that will leave you weak at the knees.
2.
This reimagining of Quasimodo as a detective.
4.
This insight into Ariel's shopping habits.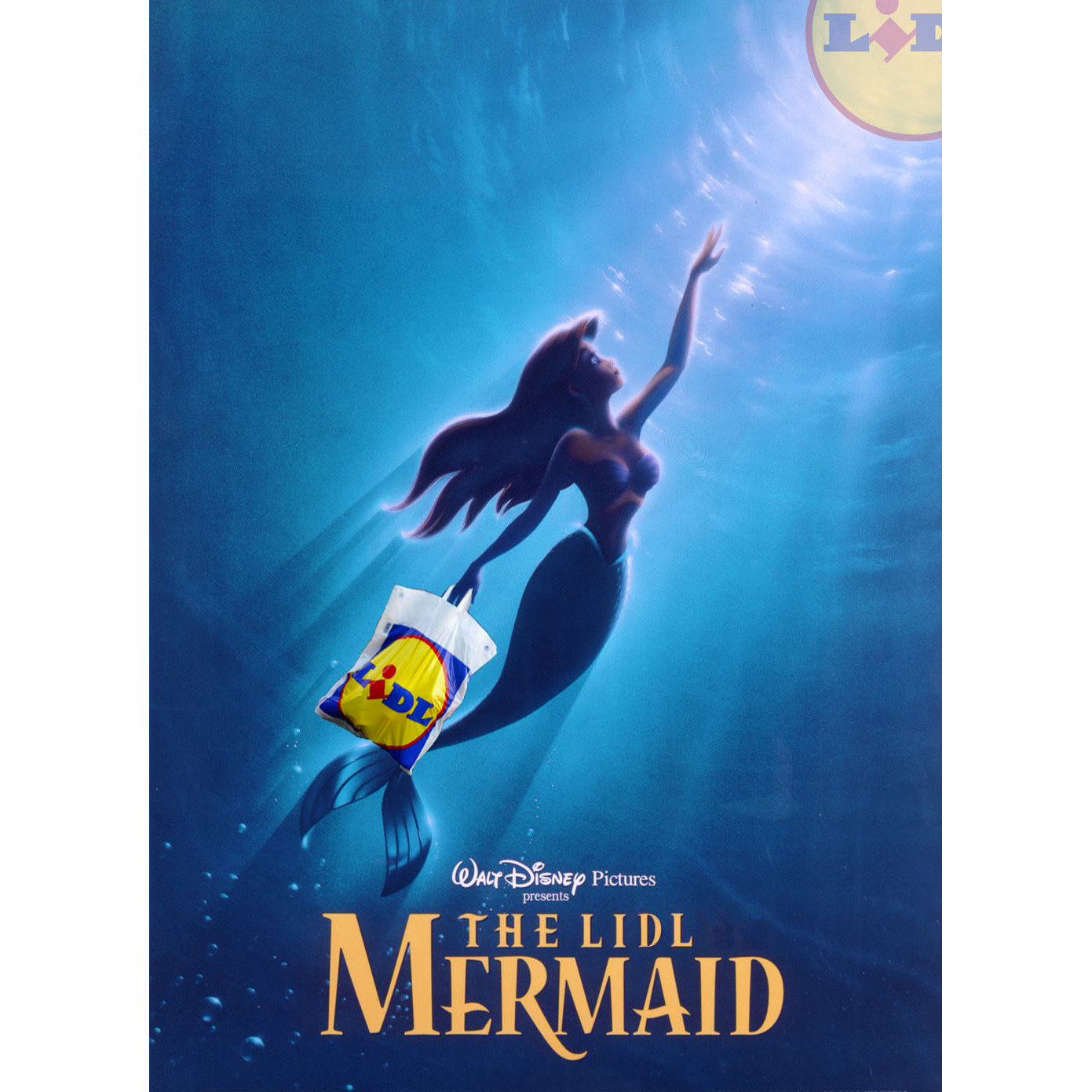 6.
And this gritty future reboot.
7.
This excellent wordplay which is truly the Belle of the ball.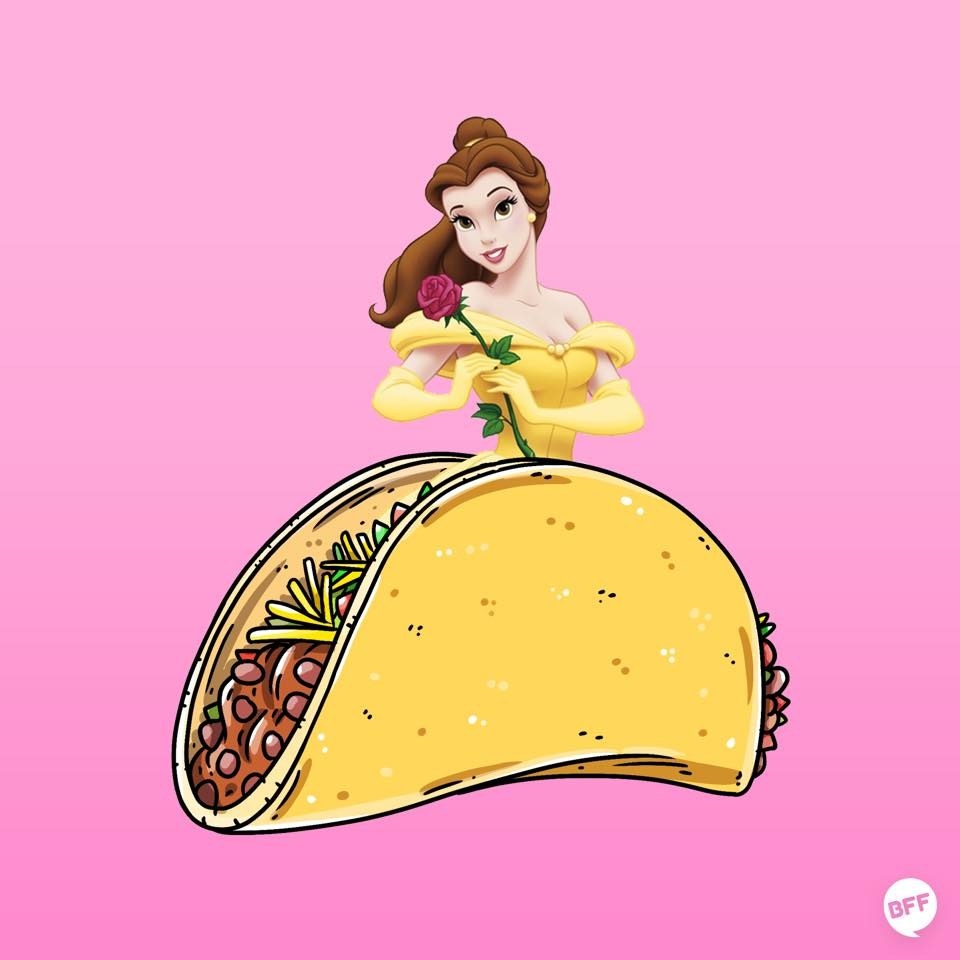 8.
And this one.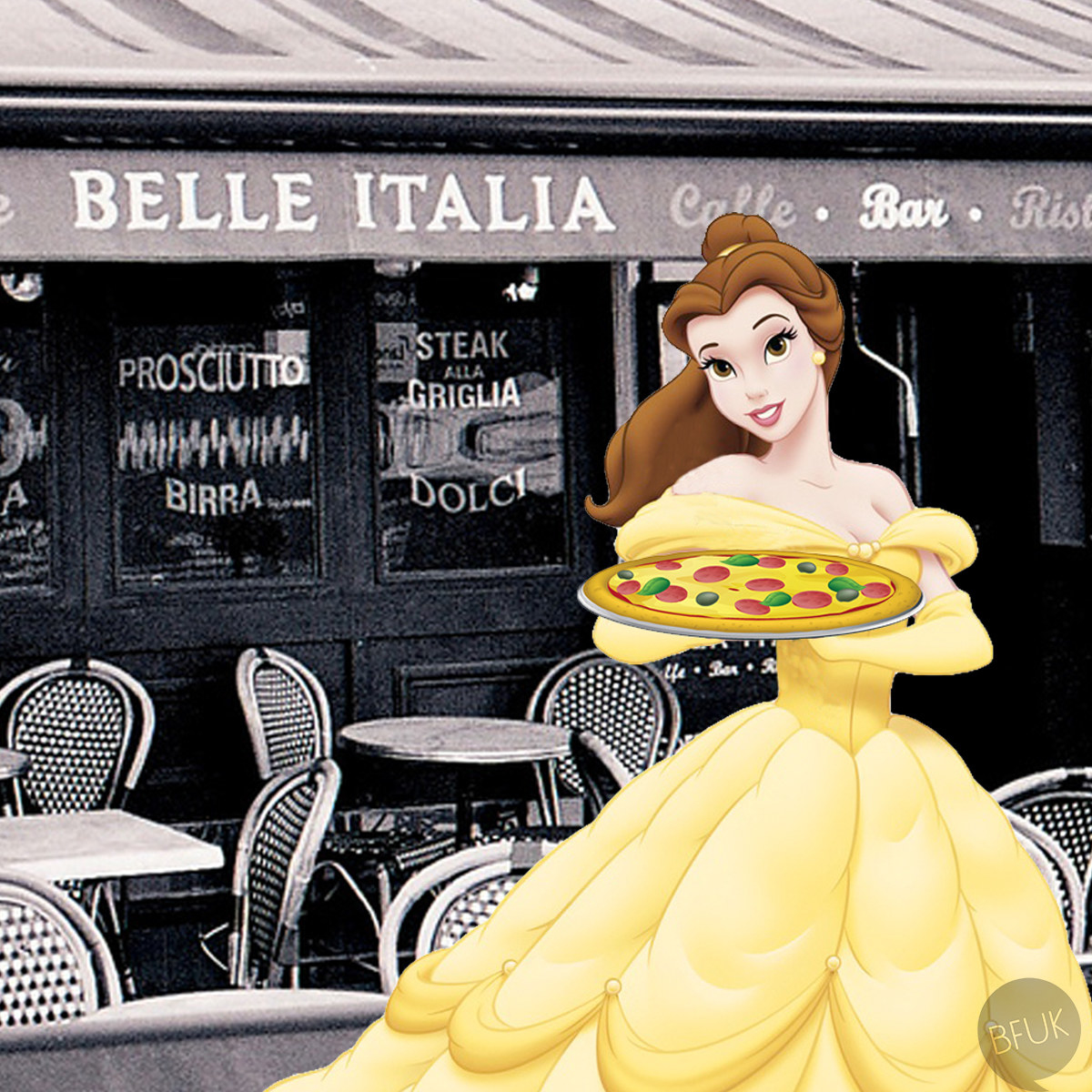 12.
This classic joke perfectly delivered by Ellen Degeneres.
14.
And this wordplay on the movie's title.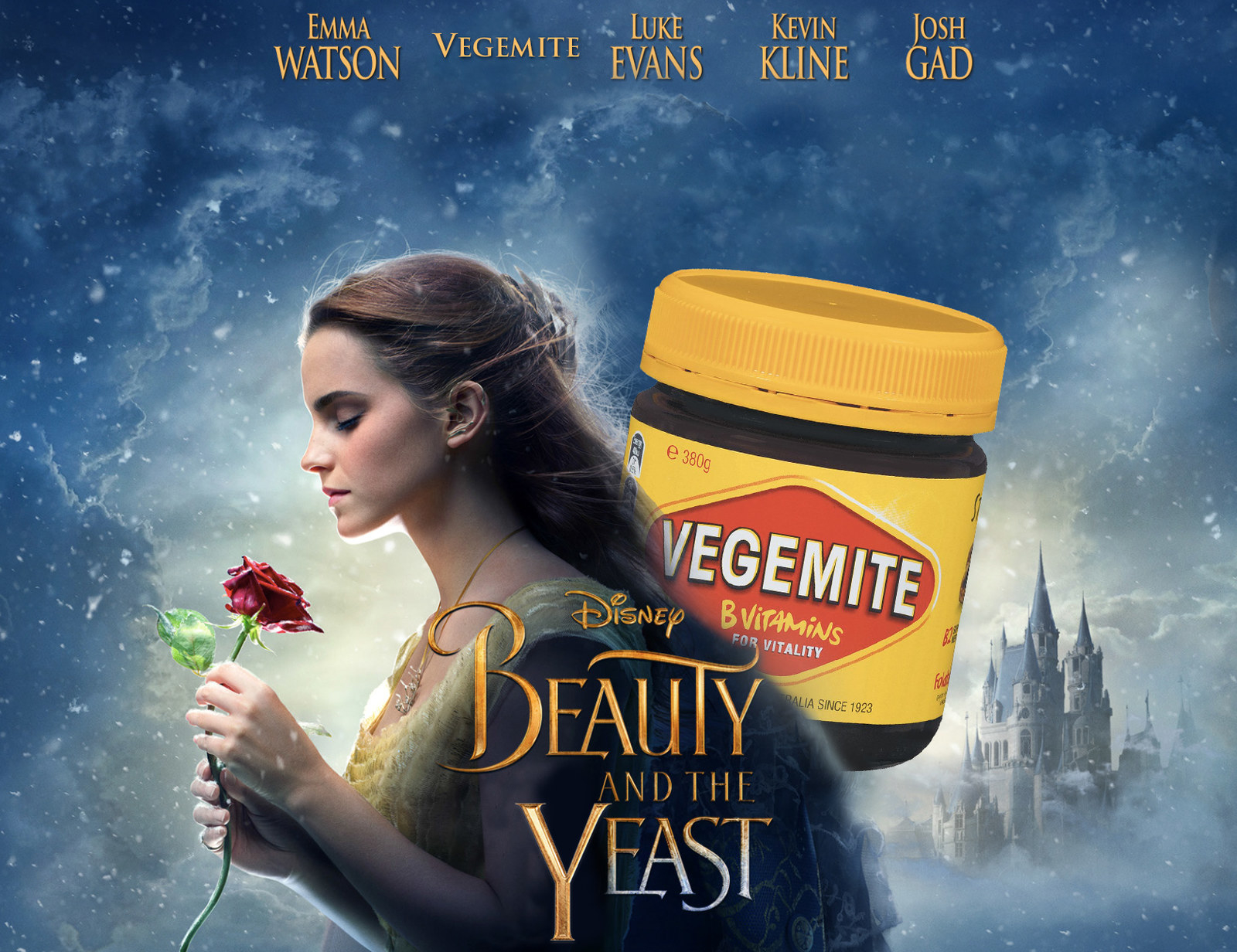 17.
This triple-tier pun.
21.
This festive grievance.