Last night, Wales beat Belgium 3-1 in the Euro 2016 quarter-finals, advancing the team to their first ever semi-final in a major tournament.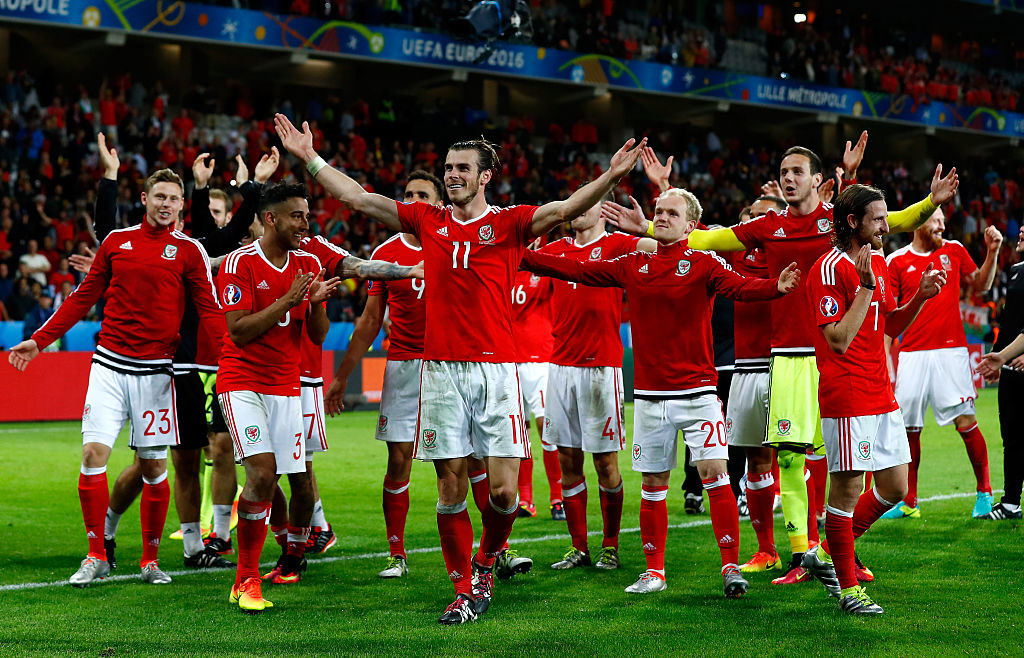 And after a pretty shitty week in UK news, PEOPLE FINALLY HAVE SOMETHING TO BE HAPPY ABOUT AGAIN.
That's right, Wales brought joy to a whole nation.
Even Belgium supporters weren't salty about Wales' win.
And England fans were happy to celebrate. ENGLAND FANS.
Everyone wanted to claim Welsh heritage.
It was all a little absurd.
People dragged Metro for doubting Wales' chances.
And the team was held up as an example of what a real team should be.
Same.
LOOK AT THOSE STATS.
Hell, even these numbers don't seem as depressing anymore.
"Gwlad, gwlad…"
It was all a bit too much to handle tbh.
Wales ❤️
In summery: "ASUOHFVDOAISHGIOLEFRShenrillghjr".