1.
You know better than to let the internet make decisions for you.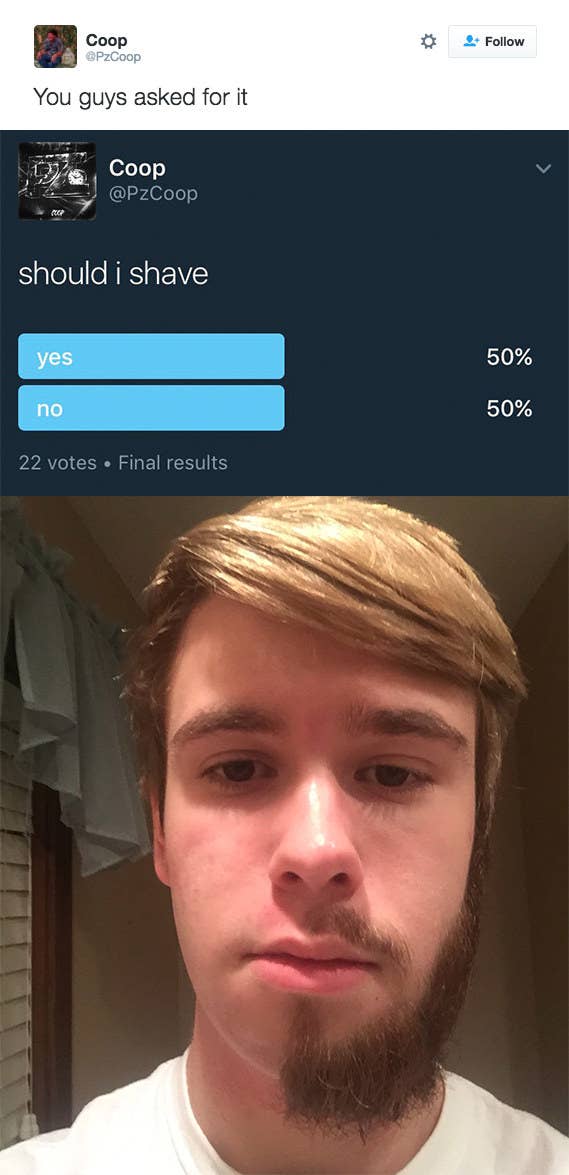 2.
And you know that Facebook is the last place you should turn to for advice.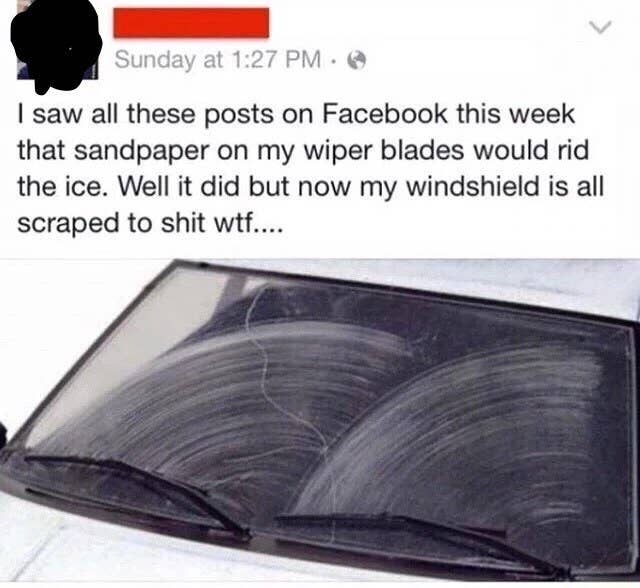 3.
Technology isn't blocking you from the simplest of tasks.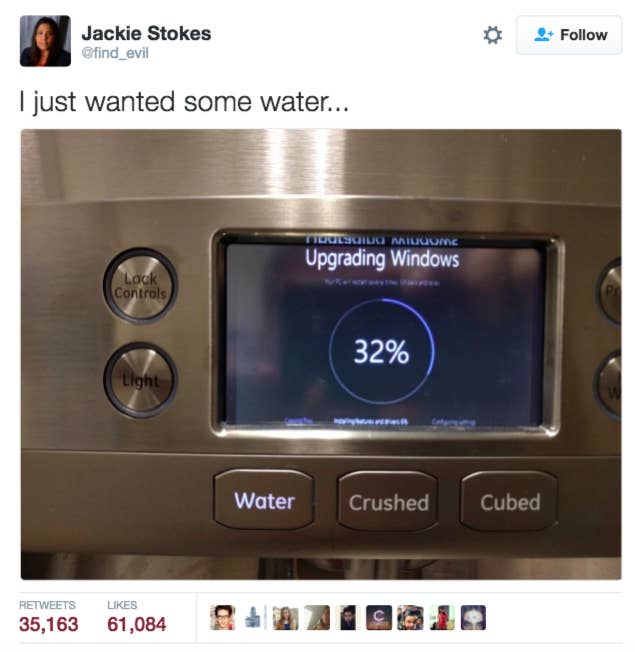 4.
You know how baseball caps work.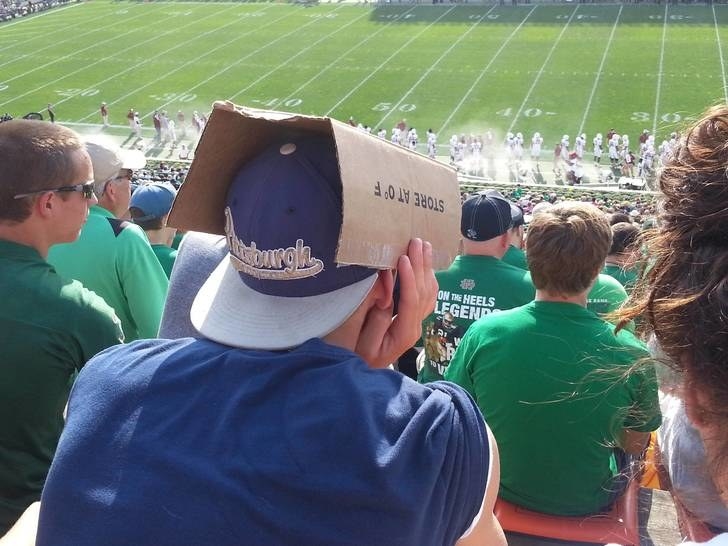 5.
Your doctor's office probably knows the difference between ornaments and drug paraphernalia.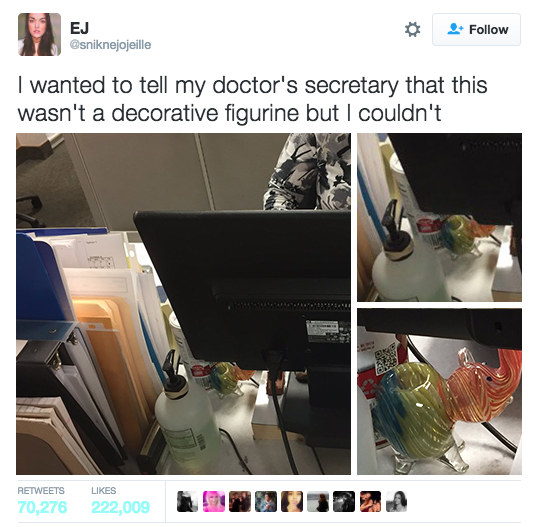 6.
And the chances are that your pharmacist isn't trying to kill you.
7.
You've never been crushed by a mascot.
8.
You're probably not reading this while trapped in a toilet cubicle.
9.
Or with your head stuck in a bus stop.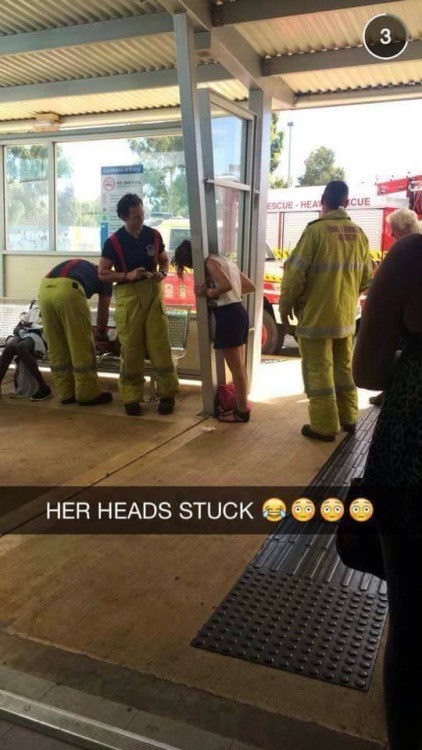 10.
You didn't come up with this slogan.
11.
You've not been trying to fix your internet like this.
12.
You're not accidentally leaving behind nazi symbolism wherever you walk.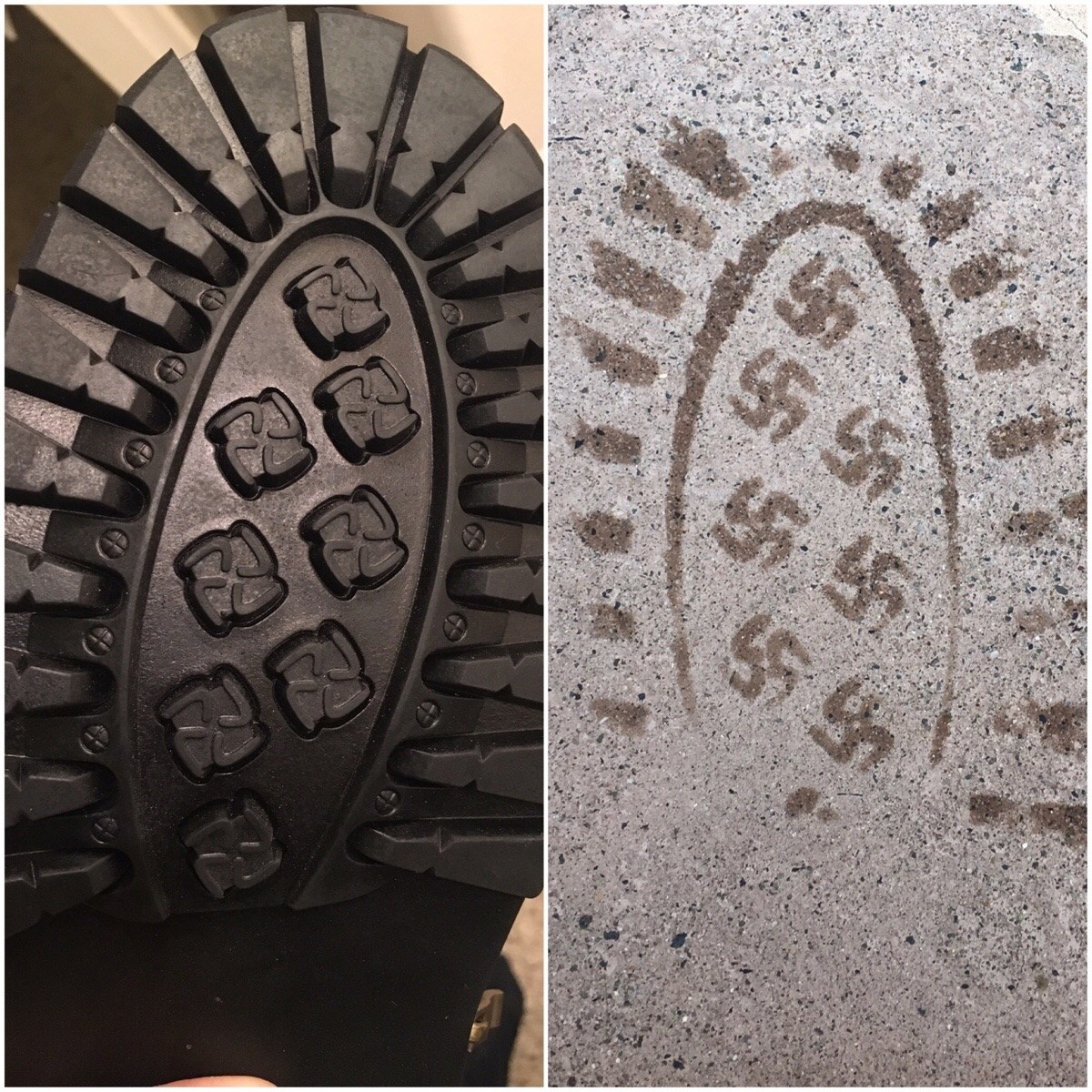 13.
You didn't feel the need to make this clarification.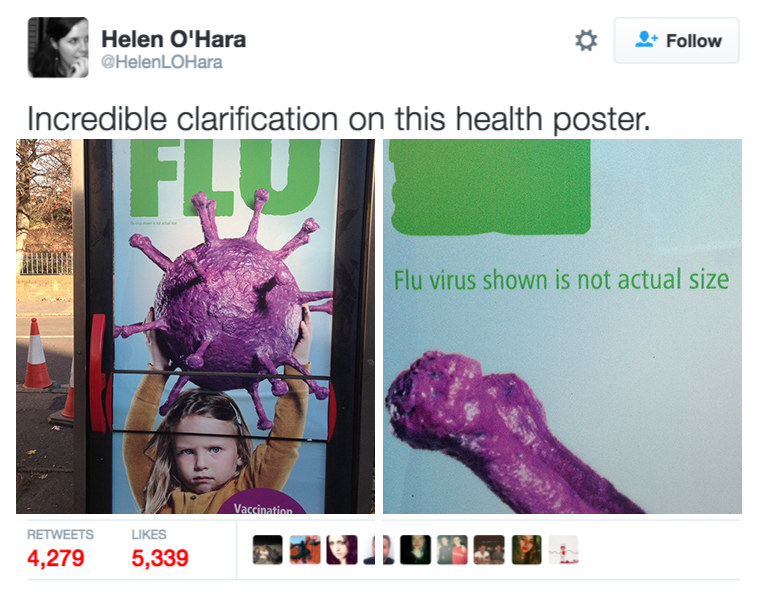 14.
And you're not responsible for this design fuck up.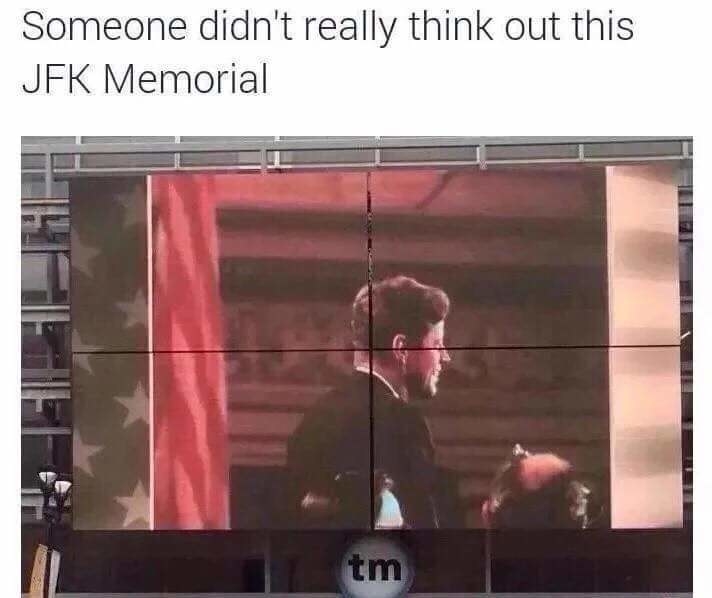 15.
Or this overly-detailed horse figurine.
16.
You're not going around accidentally biting into styrofoam fruit.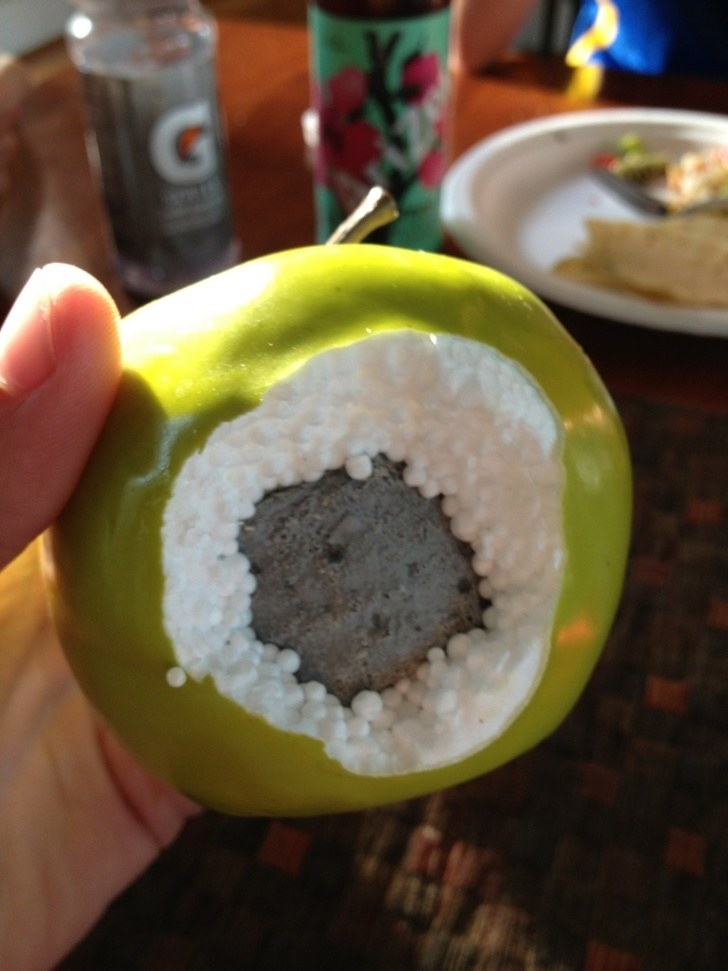 17.
You know how texting other people works.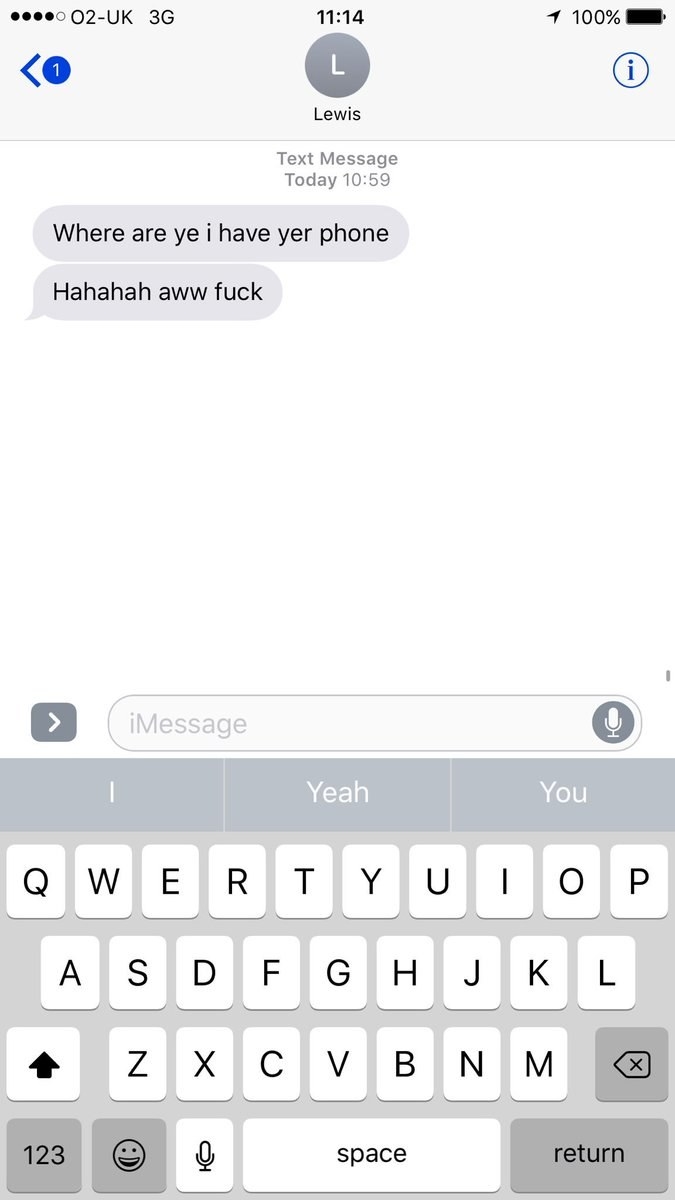 18.
You know that green screens and green shirts don't mix.
19.
You know that signs are there for a reason.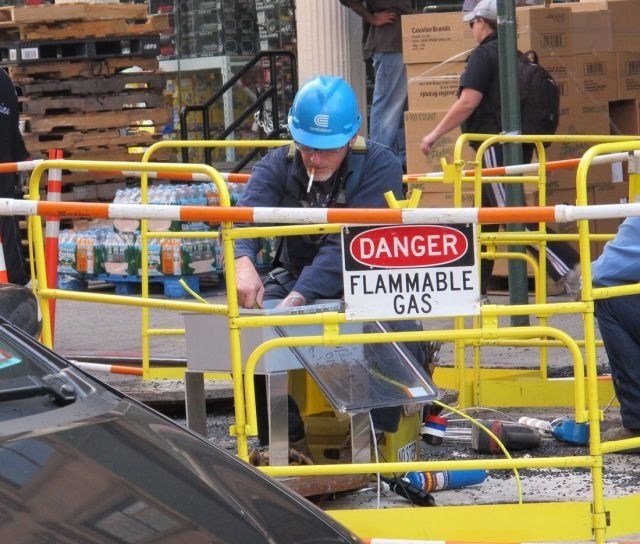 20.
You haven't nearly single-handedly caused a global financial crisis.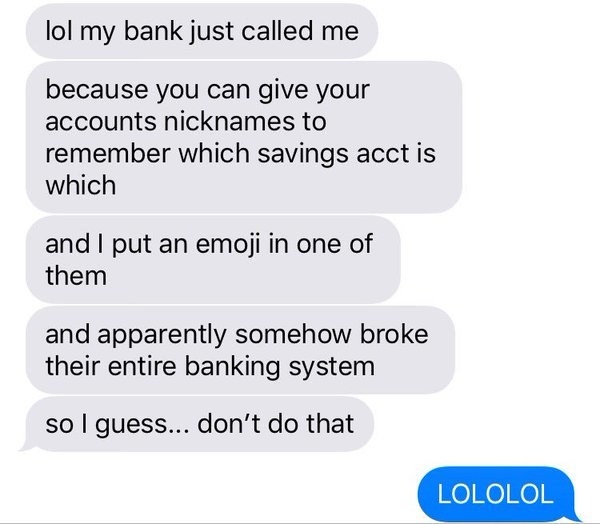 21.
Your backpack isn't buried under a train.
22.
Food poisoning is not in your immediate future.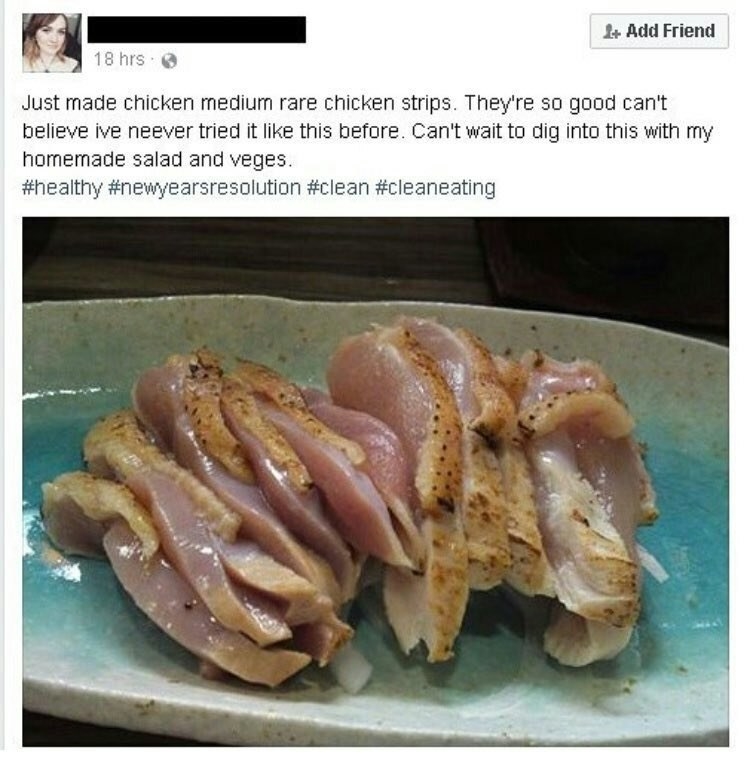 23.
You don't have a tattoo as bad as this.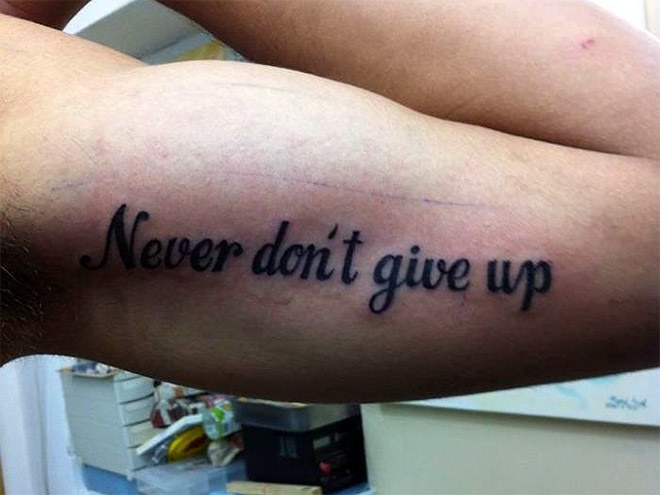 24.
You have smarter theories than this.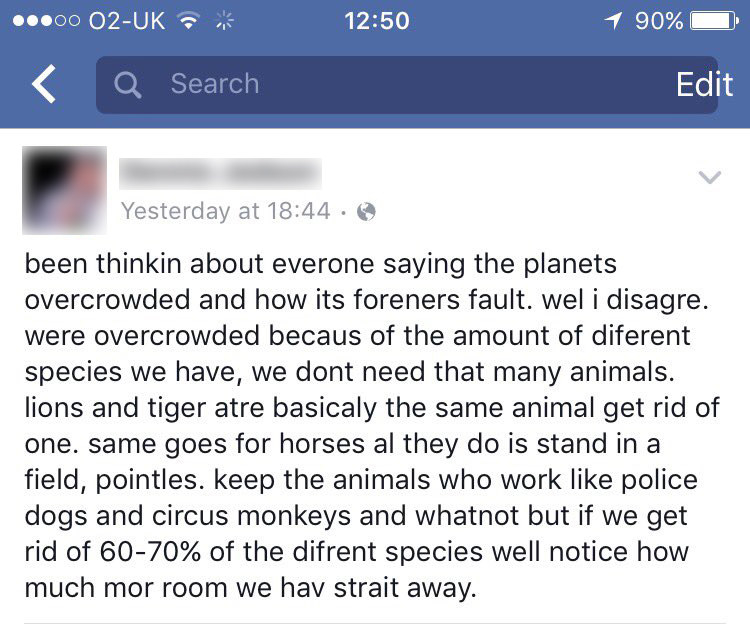 25.
And you know how zoos work.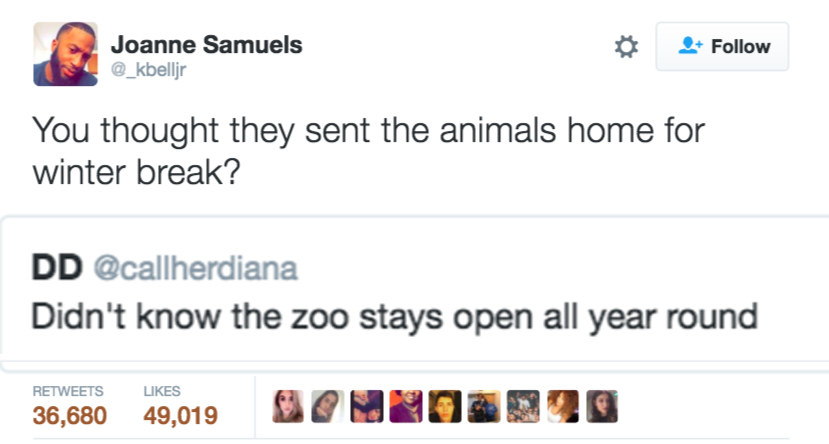 26.
You've not used a photo of a British politician in place of a stock image.
27.
And you know how important it is to listen to assignment briefs.