It's November, which means it's ~officially~ awards season.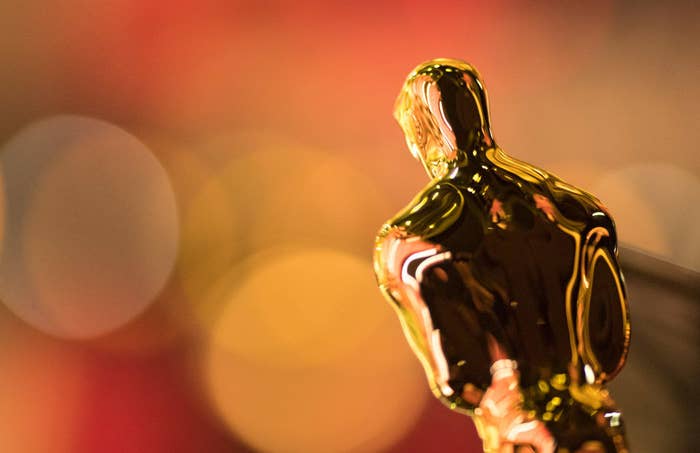 For many years, the big question was "Will Leonardo DiCaprio win an Oscar?"
In 2016, his day finally came.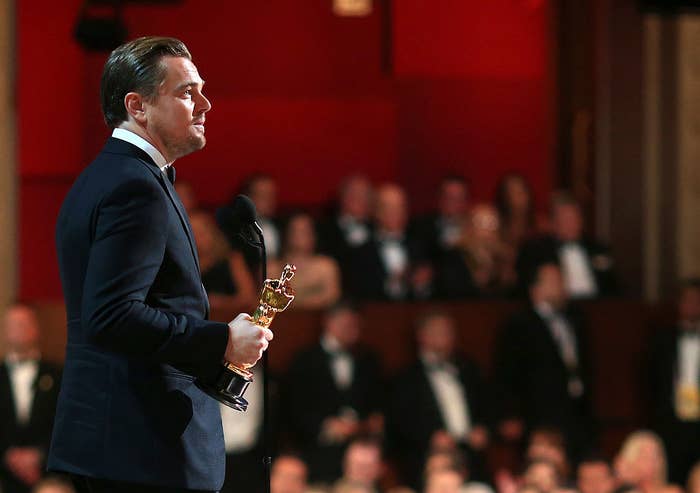 Now we need to talk about the "new Leo."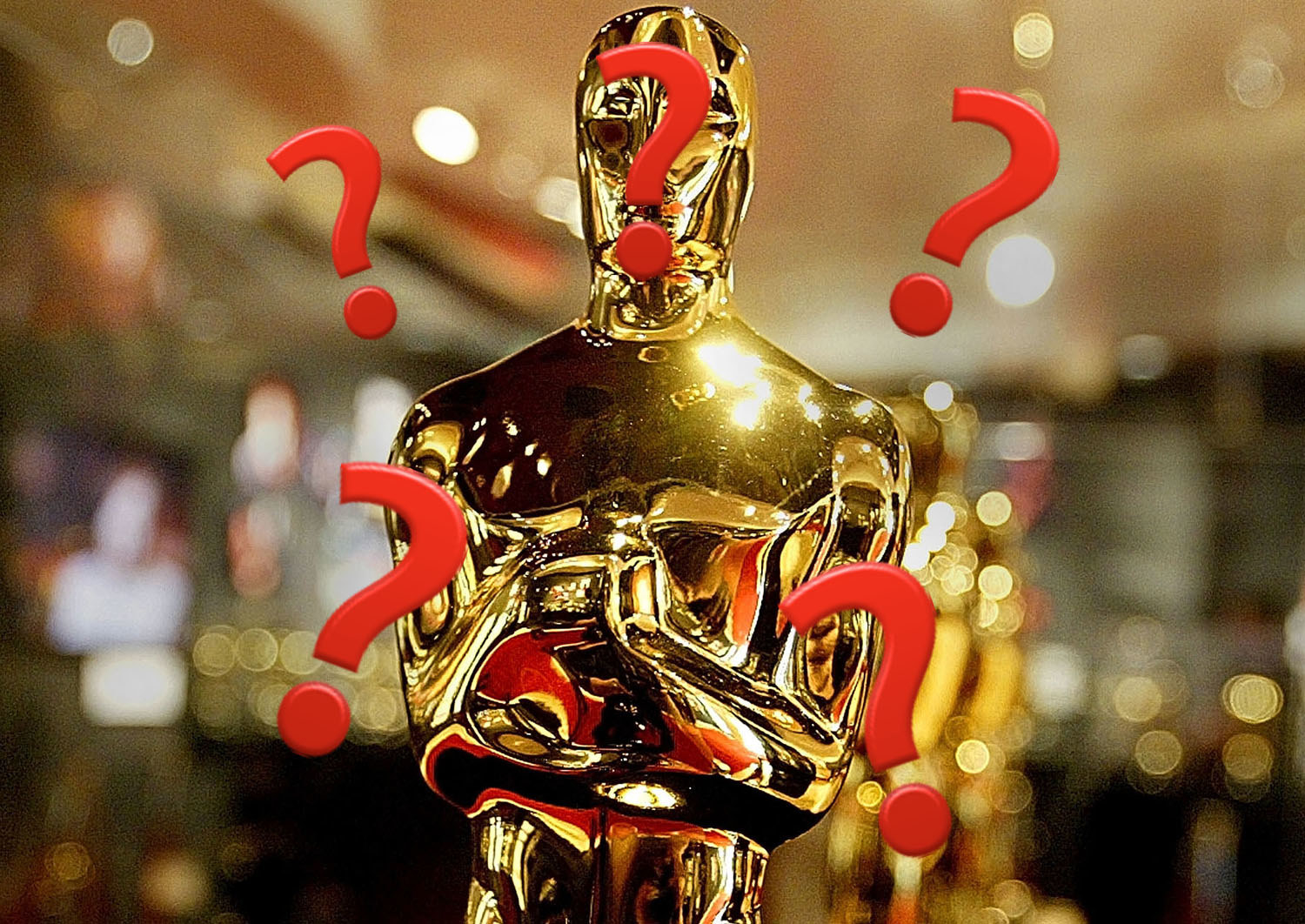 AMY ~FREAKING~ ADAMS.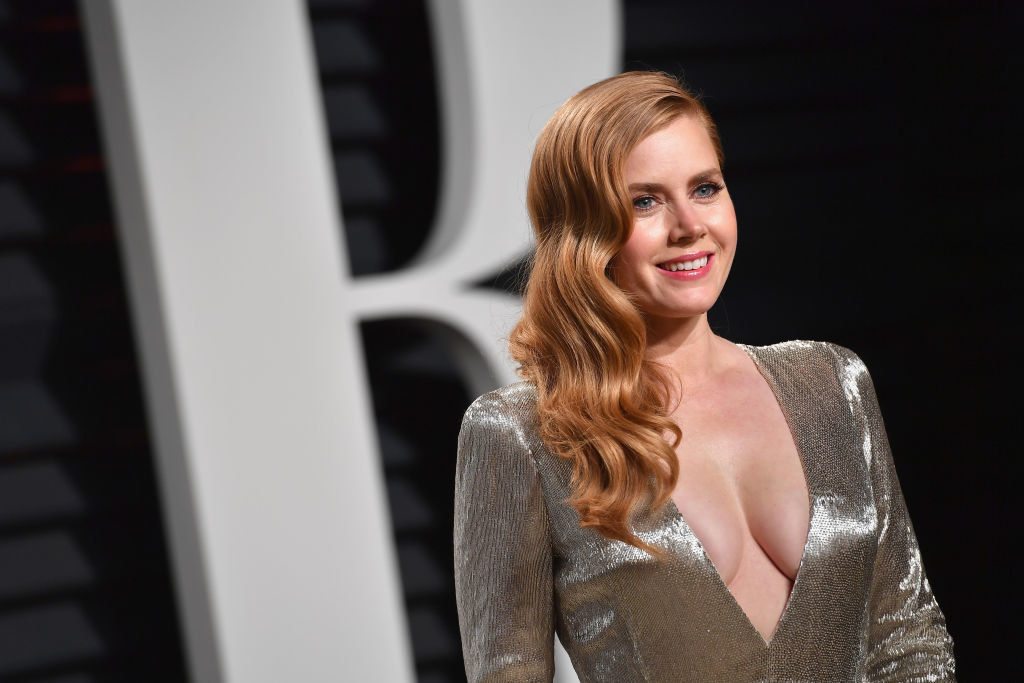 She's been nominated FIVE times.
It should have been six Oscar nominations, though, because her performance in Arrival was breathtaking.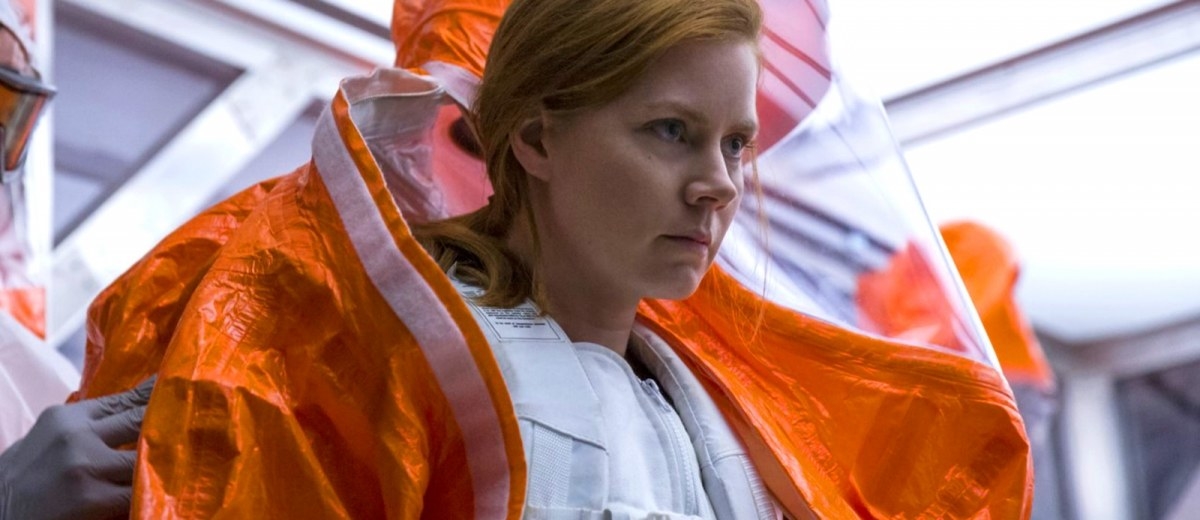 Leo finally won on his 5th nomination, so Amy has officially surpassed him in losses.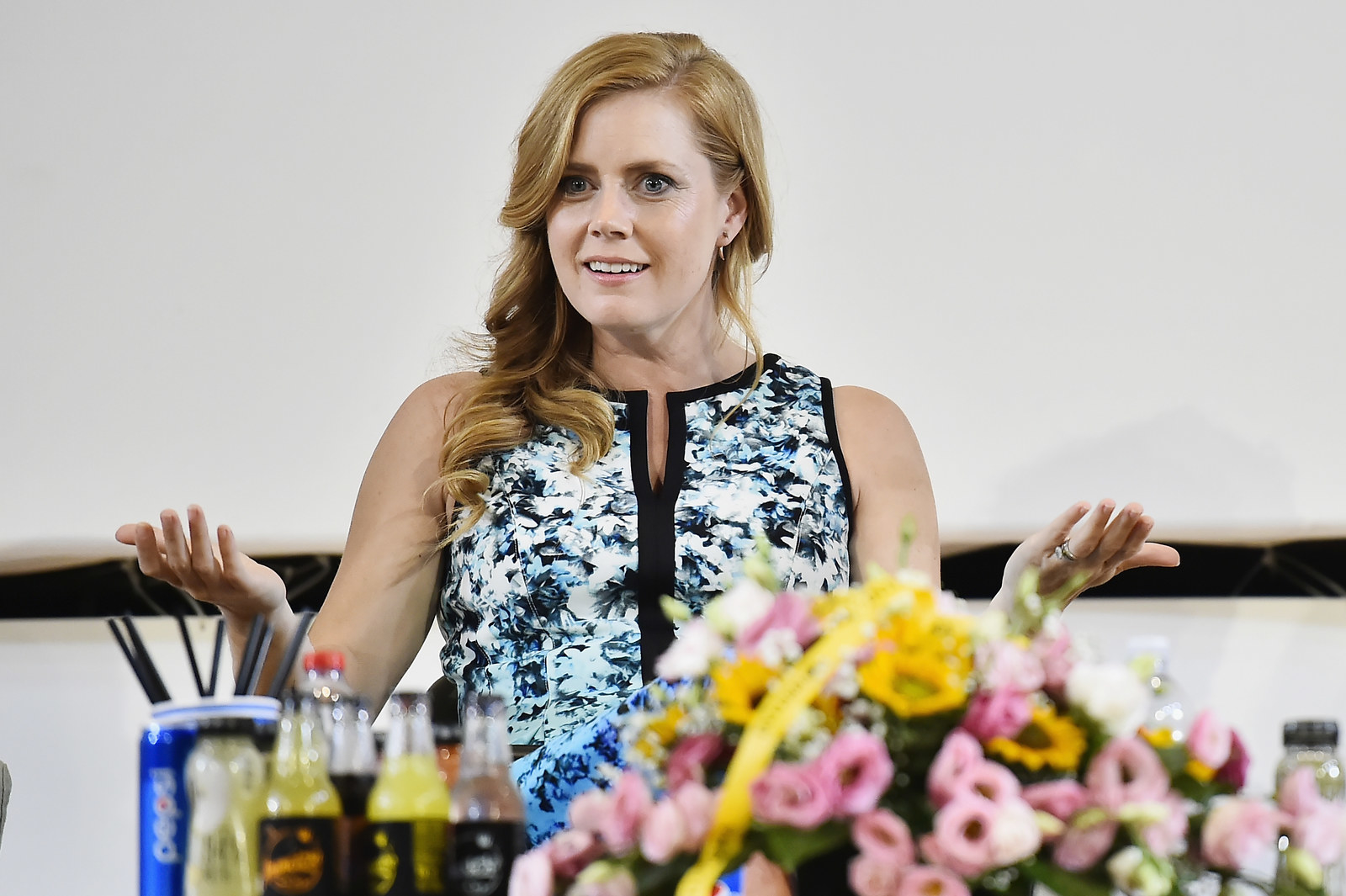 In case you're not an Amy Adams stan, she has been working hard in Hollywood for nearly 20 years.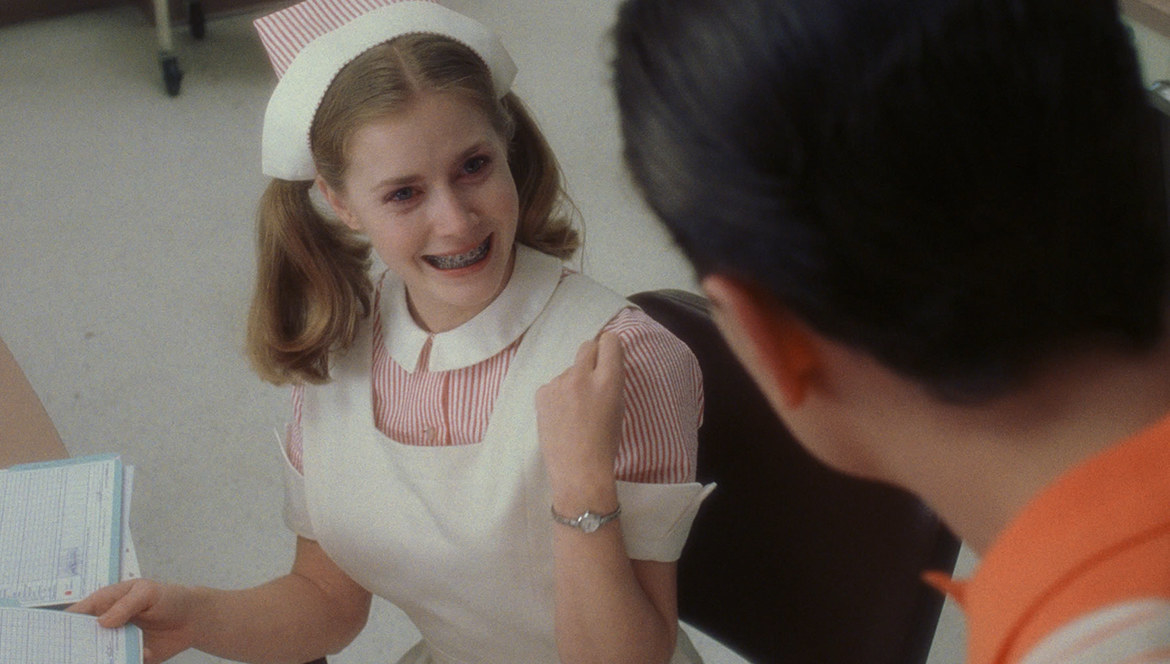 Many of us fell in love with her while wearing out our VHS copies of Drop Dead Gorgeous.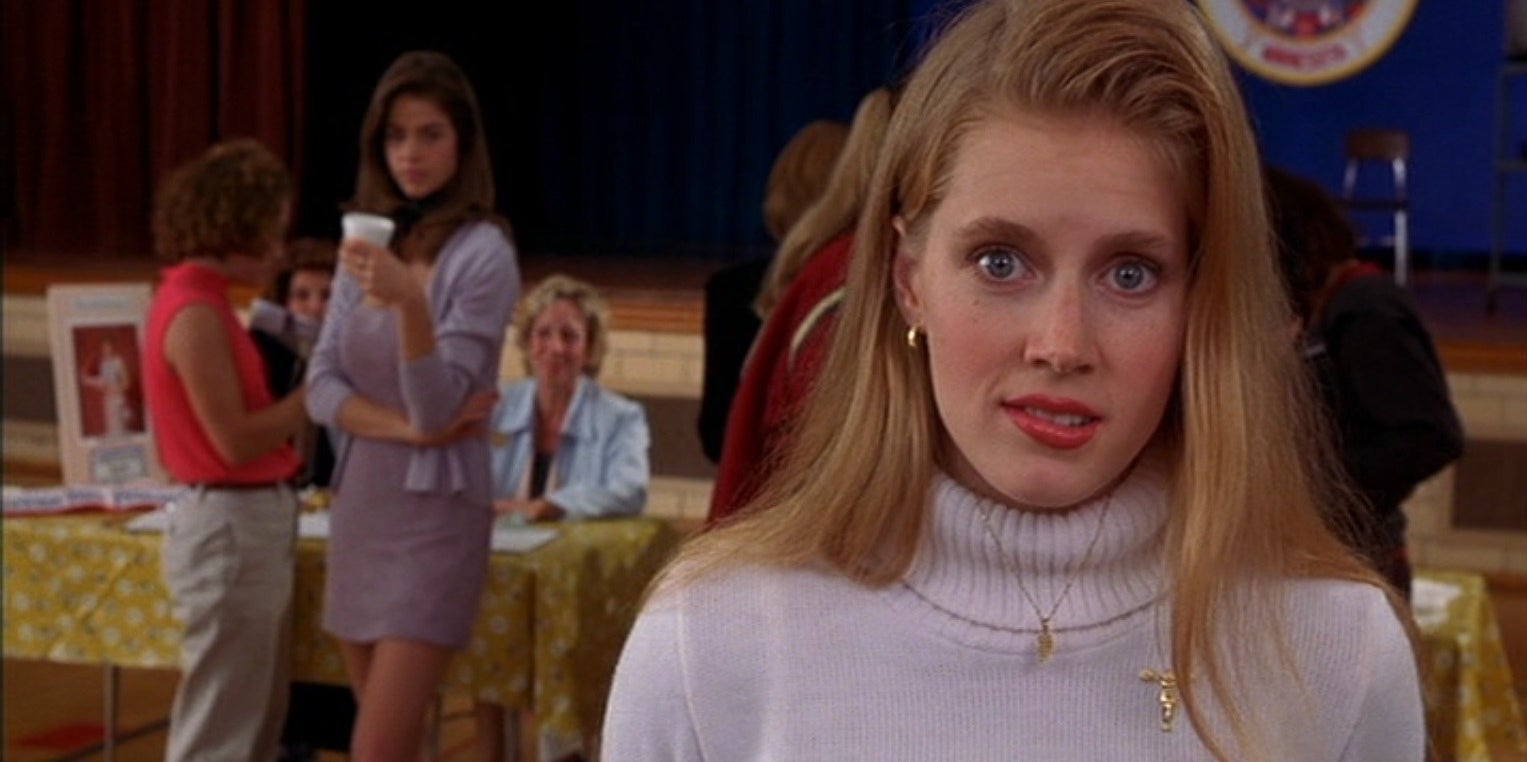 And pretty much ALL of us have enjoyed at least one of her TV appearances.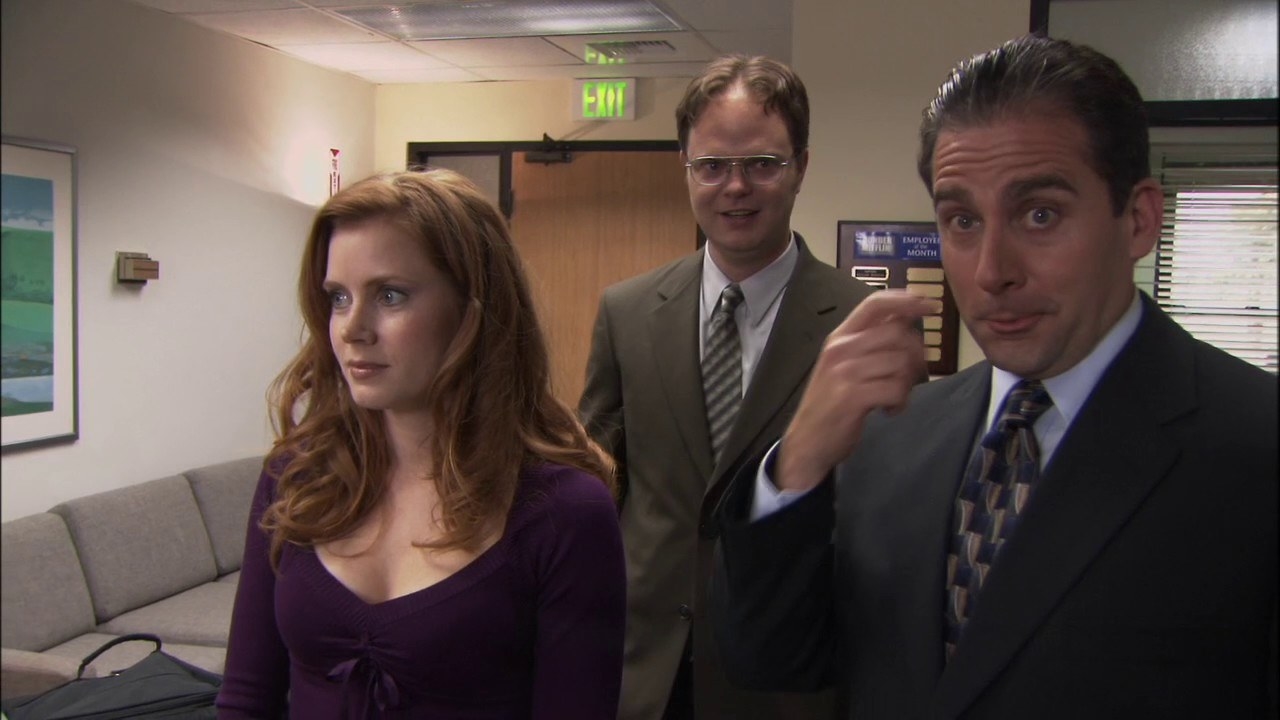 After that, she just kept KNOCKING IT OUT OF THE PARK with her award-winning performances.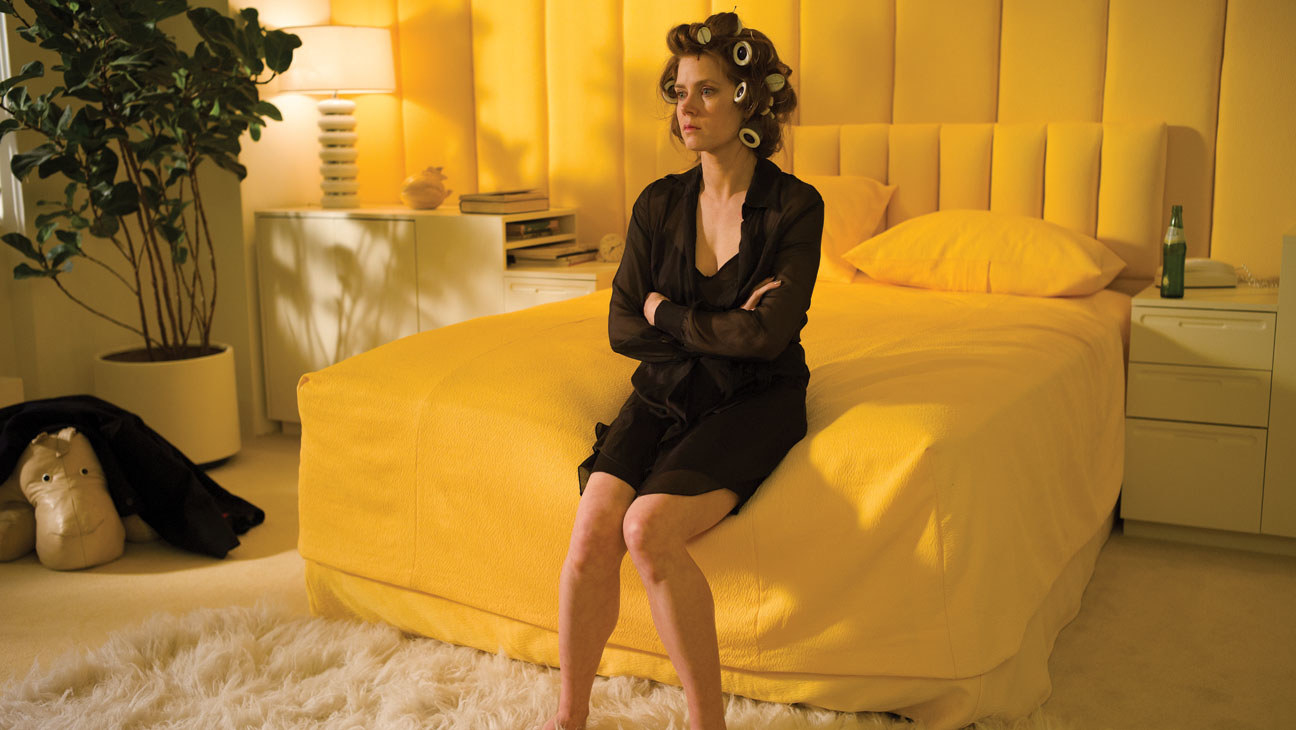 Unfortunately, it doesn't sound like this will be her year, either.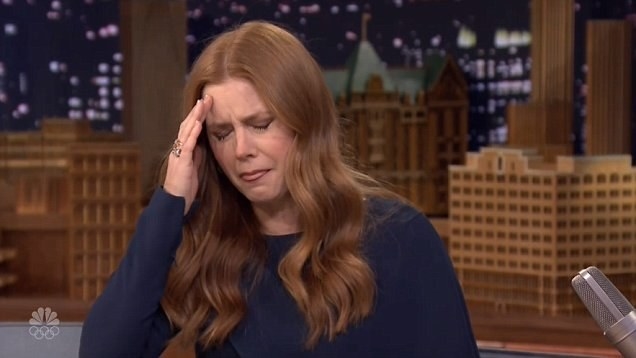 She's also about to start filming Disenchanted, the Enchanted sequel we've been waiting a DECADE for.
But this just means we'll have to wait ANOTHER YEAR for even the POSSIBILITY of her winning.
So, start getting those juicy memes ready, Internet...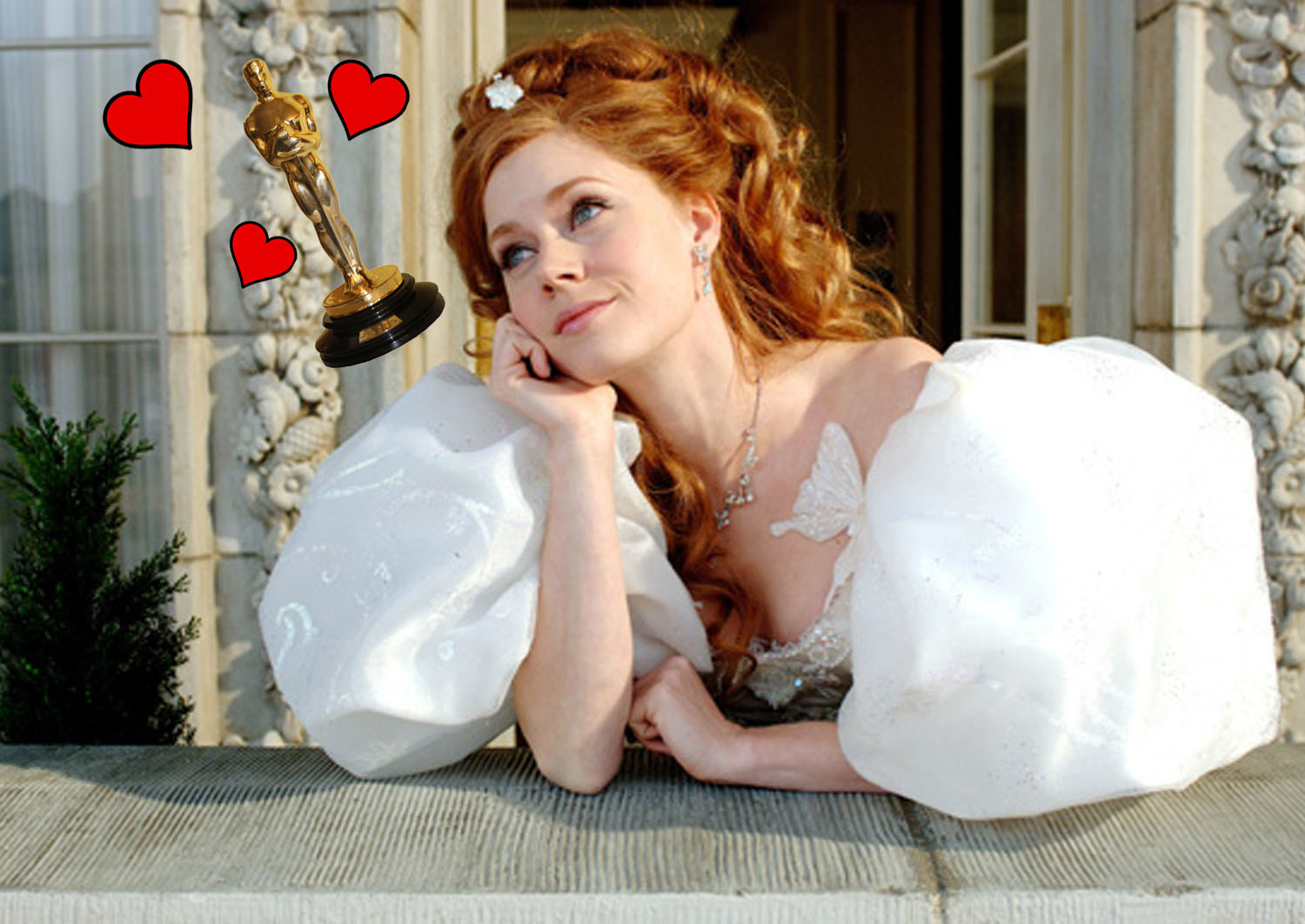 ...because Amy Adams' time IS COMING.