What Do You Want To Know About The EU Referendum?
Britain's once-in-a-generation vote on whether or not to stay in the European Union is next week. What do you want to know ahead of the big day?
Next Thursday, 23 June, the UK will go to the polls to decide whether the country should leave the European Union, the first time it's had a referendum on the issue since 1975.
The campaign has been loud. The Leave campaign has said that the EU costs us £350 million a week, that Turkey could join very soon and bring millions of new immigrants, and that the EU restricts our freedom.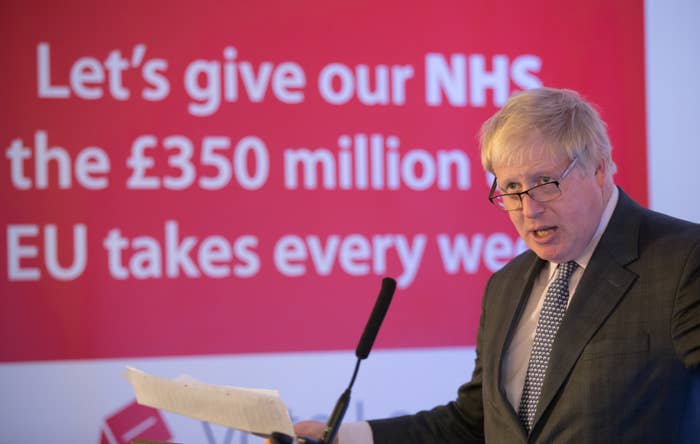 Remain, meanwhile, says leaving the EU would risk a recession, make us permanently poorer, threaten the NHS, and even lead to World War III. The campaigns started early on Wednesday, as boats backing Remain and Leave fought it out with hosepipes on the Thames (this really happened).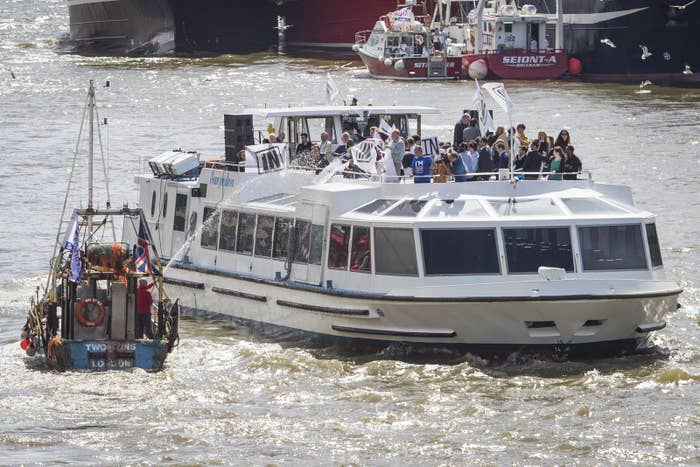 It's all a bit of a confusing mess. So tell us what you would actually like to know before the vote, and we'll find out and put it all into a BuzzFeed post.