We Tried To See If The Sums For Labour's Draft Manifesto Promises Add Up
TL;DR: There's a lot more spending than ways to fund it, but the party has yet to spell out its detailed plans.
Labour's draft election manifesto, which was leaked to the media on Wednesday night, contains ambitious promises on renationalisation; funding injections for the NHS, education, and social care; guaranteed pensions; and no tax hikes for most workers.
The draft manifesto says the policies are fully costed, and makes pledges on the debt and deficit. BuzzFeed News has taken a look at the promises and the sums inside to find out whether or not they add up.
We've had to stick to just the information in the document: A spokesperson for the party told BuzzFeed News it wouldn't give any further details at this point, because "we don't comment on leaked documents". The full manifesto launch is expected next week.

Labour has promised some measures to raise money.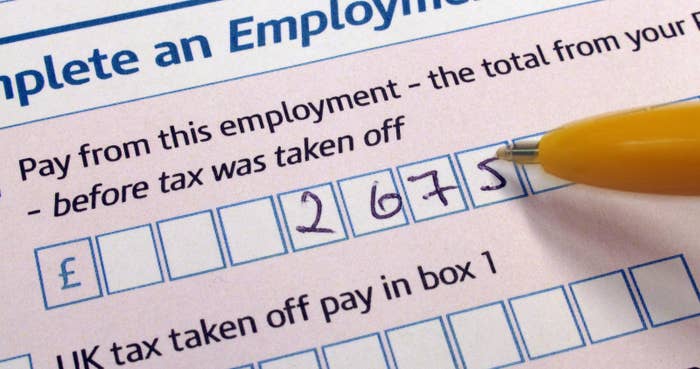 The biggest revenue raiser Labour is proposing is a reversal of corporation tax cuts for larger companies implemented by the coalition and Conservative governments since 2010. While the Tory plan is to cut the rate further from the current 19% to 17%, Labour is promising to increase it to 26%, which, the party says, would raise about £19 billion a year – a very substantial sum of money.
The Institute for Fiscal Studies, a leading independent economic think tank, however, says the revenue raised from this measure would begin to drop fairly quickly as corporations changed where they invested or looked for other means to reduce their corporation tax bill – meaning it could raise substantially less in the long run.
Elsewhere, Labour shuts off many of its options to raise more money, pledging no increases on VAT or personal national insurance, and no increases to income tax for anyone earning under £80,000 a year – around 95% of the population.
This heavily implies there will be an income tax increase on anyone earning over £80,000 – and the health section of the party's manifesto says £6 billion a year of extra NHS spending will be funded by increasing income tax on this group.
There aren't yet any independent estimates of how much it would raise to increase tax on people earning more than £80,000 a year, as that's not a tax band in the existing system – but we can use existing figures to estimate it.
Currently, people earning more than £45,000 – around 15% of earners – pay a higher rate of 40% on earnings above that amount. For those earning over £150,000, the top rate of tax is 45%.
In 2015 the IFS calculated how much a 1% rise in these tax rates would raise. It estimated that upping the 40% rate by 1% would raise around £1.2 billion a year, while raising the 45% top rate of tax by 1% would raise just £0.1 billion.
This suggests raising tax on people earning over £80,000 a year by 1% would raise between £0.1 billion and £1.2 billion a year, with it being much likelier to be on the lower side of this range, largely because only 5% of earners make this much.
A reasonable estimate would be that each extra 1% of tax on people earning £80,000 and above would raise around £0.3 billion a year.
This would mean that to reach £6 billion from this group alone, Labour would have to create a new top tax rate of 60%. This would be a huge hike from 40%, and one that in practice would probably have to be bigger still if the higher rate deterred some people from earning (or encouraged them to collect their income in a different way, such as through dividends).
The party has also said some of this £6 billion would come from increasing tax on premiums on private health insurance, which would raise £372 million – but around £200 million of this has already been pledged to fund free parking at NHS hospitals, and even if it is included in the £6 billion figure is only a small fraction of the total.
There are some big headline spending commitments on health and education.
Labour has pledged an extra £8.4 billion for schools and further education, to reverse cuts already planned, and to expand funding for further education and bring back maintenance allowances and other help for those who need it.
The party has also pledged to expand free nursery care – which could cost around £800 million a year – and make nursery care graduate-led, which would substantially increase wages in the sector, which would need to be funded.
The party has also pledged to scrap tuition fees, which would cost £7 billion to £10 billion a year, and reintroduce maintenance grants for students, which would add from around £1 billion to £4 billion or more to that total, depending on whether it was done for all students or just lower earners.
Labour has also pledged an extra £8 billion over the parliament to boost social care.
Other spending promises are hard to pin down.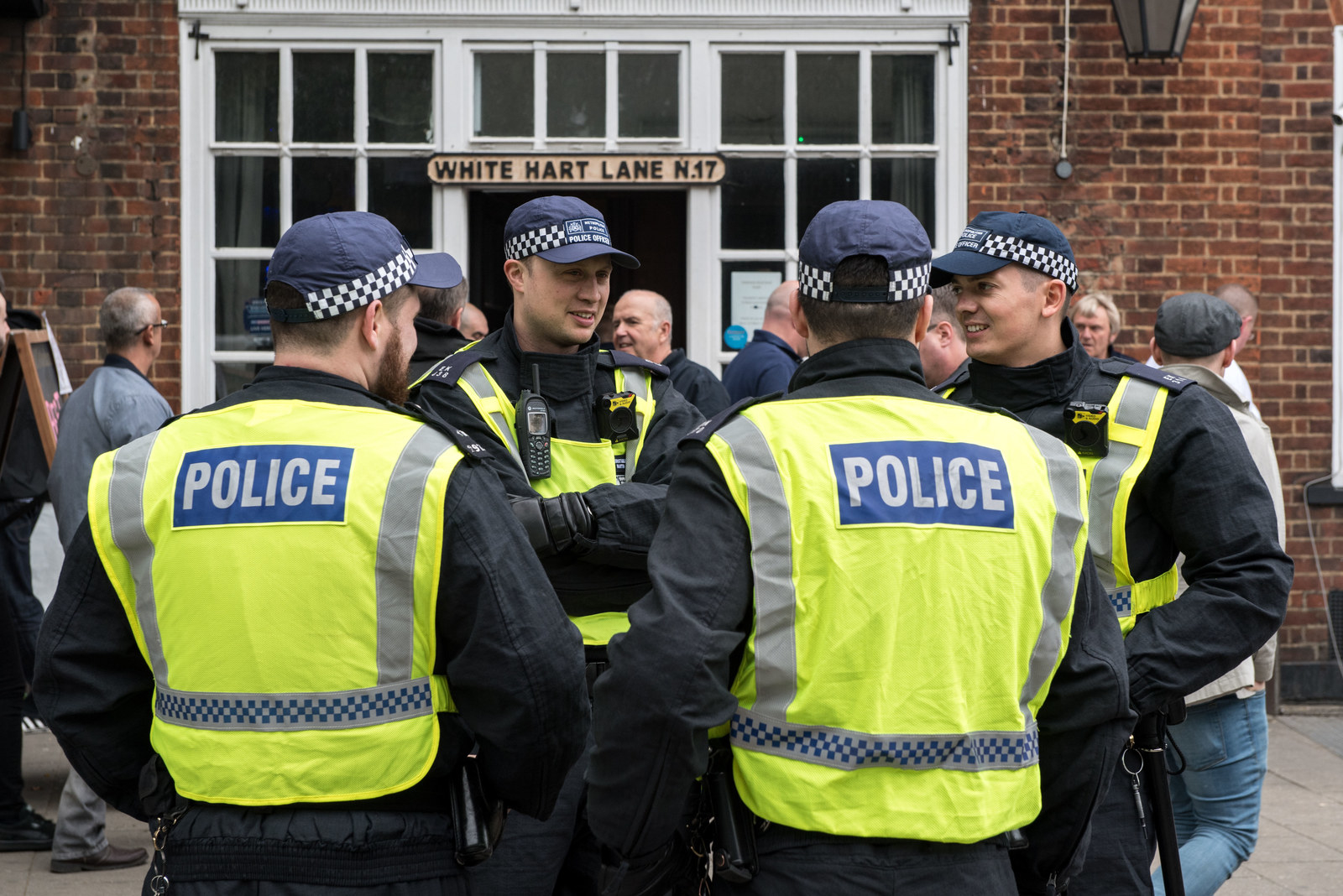 Labour has made lots of other spending commitments outside of health and education. One pledge for 10,000 more police officers will, it says, be funded by increasing capital gains tax. The party's draft manifesto adds that it will hire 1,000 more border guards and 3,000 more prison officers.
Other pledges are more difficult to pin down but could quickly prove very expensive. The draft manifesto pledges to end the Conservatives' 1% cap on public sector pay rises – which would stop workers having real-terms pay cuts, but even just matching inflation at 2.5% could cost substantially over £1 billion per year, and accumulate quickly to still larger sums over the parliament.
The party has also pledged to make sure councils have funding for libraries, to run bus routes, and for other services, and said it will reverse some funding changes, which could again prove a sizeable bill. The party has also pledged to reverse some welfare cuts (but not all of them), and stop further planned cuts for others. Even Labour's pledge to introduce four new public holidays will have an impact on public finances.
Labour has also ruled out lots of things that could save money.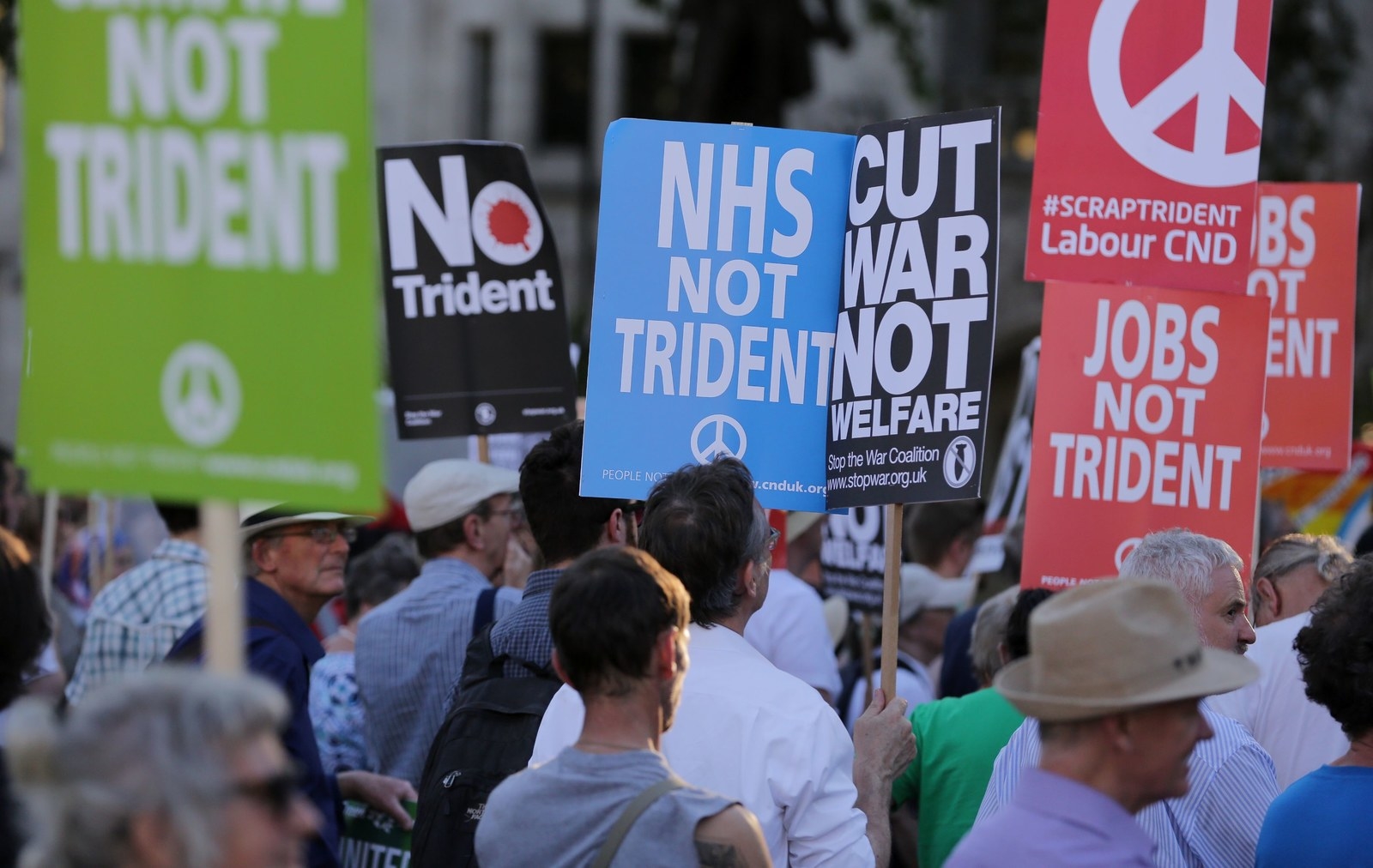 Labour has made lots of spending commitments, and – it seems, with the level of detail we have now – not yet fully set out how these will be paid for. But it has ruled out lots of other things it might have cut to save money.
The draft manifesto commits Labour to keeping the pensions triple lock (which means pensioners get either 2.5%, inflation, or average earnings growth each year, whichever is highest), winter fuel allowances, and free bus passes. Labour also said it would look to compensate women affected by the change in pension age.
The party has committed to keeping Trident, the 2% defence spending target, and the 0.7% international aid target. Labour would keep the Help to Buy scheme, introduced by the previous government, and would guarantee to match any shortfall of EU structural funds post-Brexit.
The party is also pledging huge investment.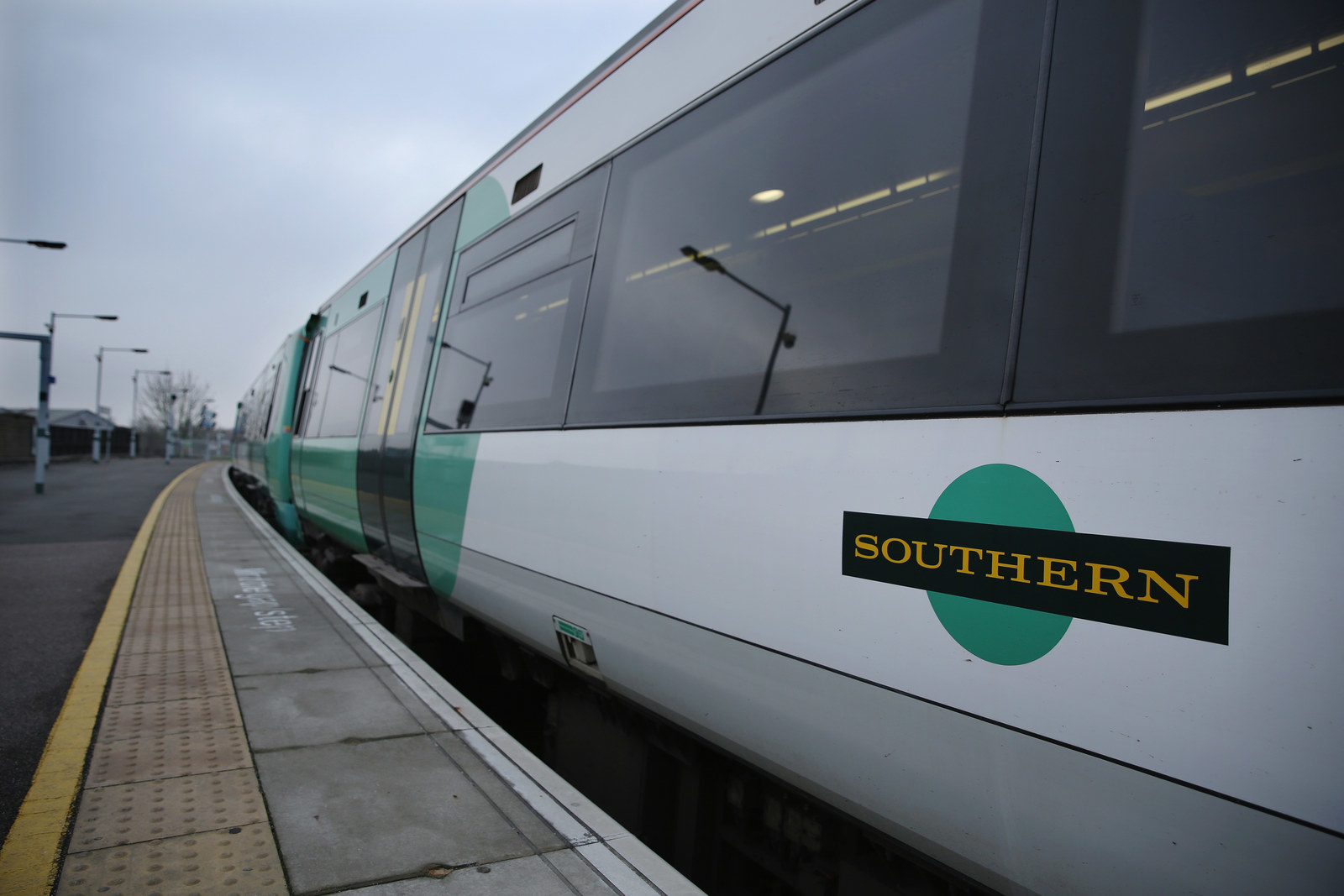 Labour is pledging to invest a lot of money in a lot of things, including creating a £250 billion investment fund, using public and private money, that it will spend over 10 years – suggesting around £25 billion a year for Labour's first parliament, around £2 billion a year of which would go to Scotland.
This, the party says, would go on funding renewable energy investment and creating high-skilled jobs.
The party has also pledged to renationalise some services, though, including the National Grid (which has a market cap of around £40 billion) and the Royal Mail (£4 billion), as well as taking over rail franchises as they expire, which wouldn't incur huge one-off costs, but which could become running costs if given extra investment.
The party has also pledged to set up state-owned consumer power companies in each region, which would need investment, and a number of major rail projects. These include keeping High Speed 2 and London's Crossrail 2, and adding a "Crossrail of the North" and a "Science Vale transport arc, from Oxford to Cambridge through Milton Keynes".
Labour would also establish a £1 billion cultural capital fund and ensure 100,000 new council or housing association homes are built each year – which can have capital costs of up to £100,000 each, suggesting a bill of up to £10 billion a year.
Labour has pledged not to just spend, spend, spend.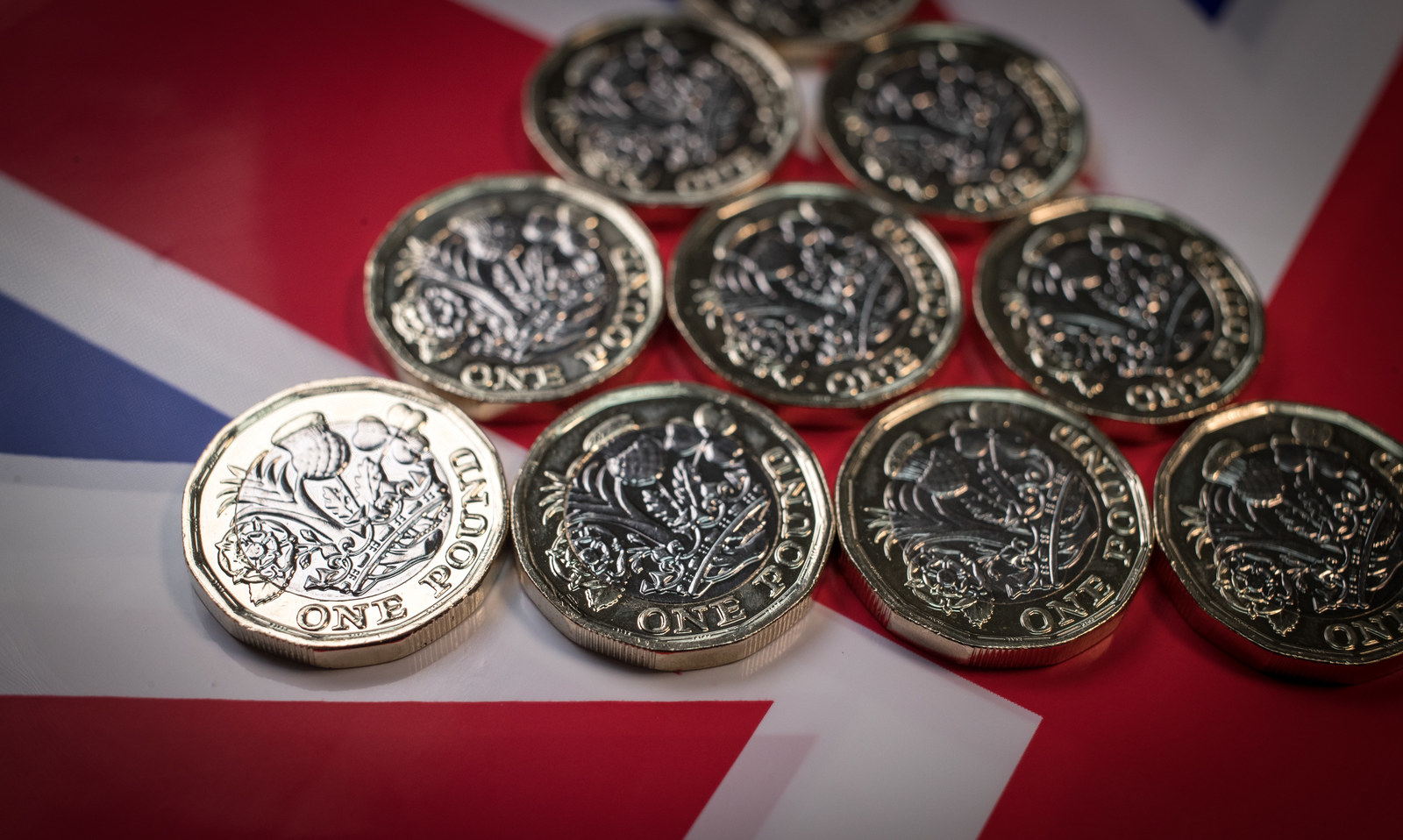 To fend off accusations that Labour remains a "tax and spend" party, it is trying to set out rules saying it won't just rack up huge debts.
Government spending is split into capital and current spending. Capital spending is the one-off costs, like building a hospital, while current spending is stuff government has to pay every year – like running a hospital.
In its draft manifesto, Labour has pledged to eliminate the current account deficit – the extra amount the government spends versus what it earns – by the end of a five-year parliament, meaning any ongoing spending would have to be funded either through big boosts to economic growth, or higher taxes.
The document also pledges that overall government debt as a percentage of GDP – a measure of the total size of the economy – would fall by the end of the parliament. This debt is currently at about £1,800 billion, around 89% of GDP.
If Labour wants to borrow more (and the plans above show it does), this would require GDP to grow much more quickly than most people expect as Brexit begins to hit the economy, or else require large cuts or tax hikes elsewhere to offset that extra borrowing.
TL;DR: Does this add up?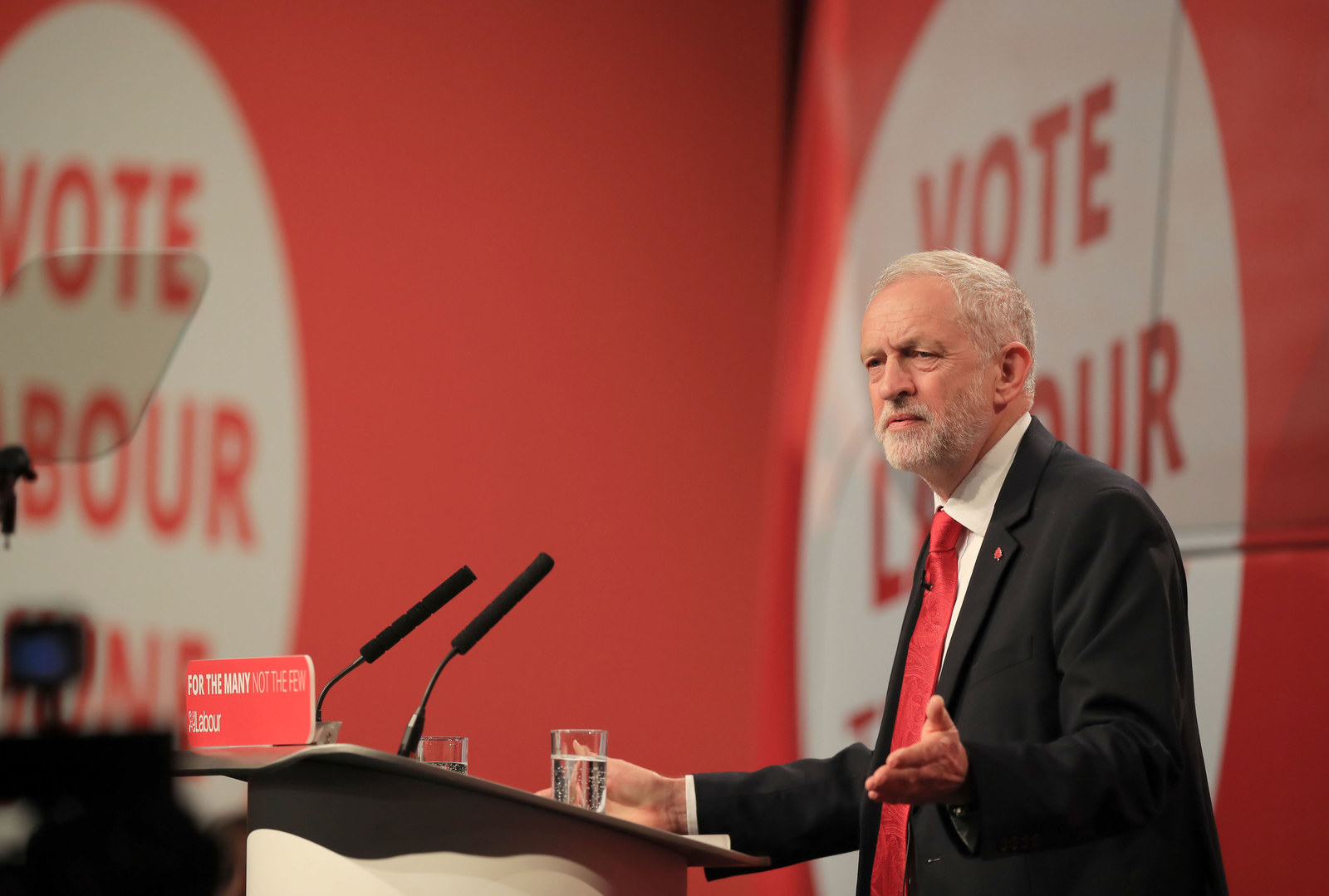 This isn't Labour's final manifesto, and the party still has time to show more ways it's working to balance the books.
But it has made big promises to boost spending and investment, some very specific and some quite vague – but many quite sizeable.
At the same time, it hasn't publicly talked about many big tax hikes on the same scale to fund it. The two biggest ones appear to be a boost on corporation tax, and what could be a very sizeable tax hike on high earners' income tax – but the spending promised goes well beyond those.
Simultaneously, the party has promised not to raise income tax, VAT, or national insurance on other workers – but has said it will still cut the deficit and shrink debt relative to the size of the economy.
They're big promises, and at the moment the voters don't have much to go on beyond faith.