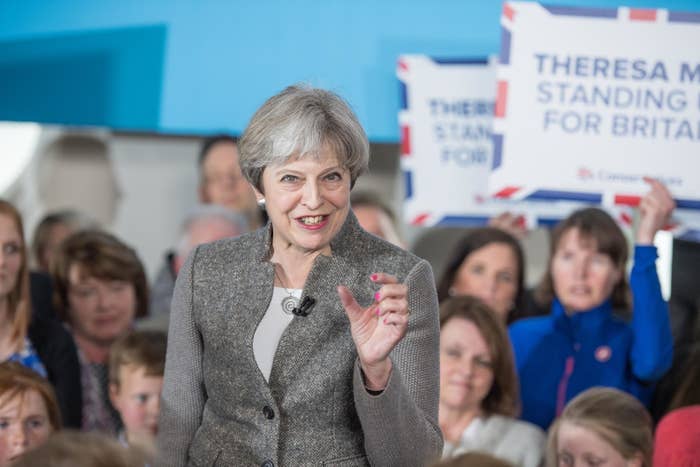 The UK has just had local election in the middle of a general election campaign for the first time since 1983 – providing a rare pre-election-day insight into at least how some of the country is voting, and how that lines up with the polls.
Voting took place on Thursday in county councils across England, as well as Scotland and Wales, and for elected mayors in multiple cities and regions.
With many of the results now in, the Conservatives have the most reason to be cheerful: They've gained several hundred seats, as well as a shock mayoral win in Labour's North East heartland. Labour have lost hundreds of council seats, the Liberal Democrats have stayed roughly stable, and UKIP's vote has all but disappeared. Will that translate to election day?
The big picture.
Local election results are nowhere near being a perfect predictor of how people will vote in a general election – not every area of the country voted, and lots of people who do vote in a general election don't bother to turn out for local races, so the effects are never identical.
Secondly, people vote in local races based on factors which are, well, local: bins, social care, library closures, bins, potholes, local scandals – and bins. The national party leaders definitely have an effect, but there's always more at play.
That said, we can pick up some things from today's results: The first is that the broad story as suggested by the polling – that the Conservatives are comfortably ahead and are challenging Labour in Wales and the SNP in Scotland – looks about right.
If Labour is looking for any good news to cling to, the BBC's election guru John Curtice has said today's figures suggest a national vote share of 38% for the Conservatives, versus 27% for Labour and 18% for Liberal Democrats – not quite the wipeout for Labour some polls have indicated.
But as YouGov has said, today's results are likely to represent a best-case scenario for Labour: The Conservatives generally do better in general elections than locals, and in Wales in recent weeks were polling 12 points higher for the general election than the local.
"In 1983 the Tories squeaked a three point lead in the local elections, but crushed Labour by sixteen points in the general election four weeks later," noted YouGov's Anthony Wells. "The eleven point Tory lead in the 1987 general election was almost double the six point lead they got in the locals just a month before."

Today's results suggest the Conservatives are on track for a substantial majority on 8 June. By 3pm, the party had gained almost 500 council seats, a number usually seen by a resurgent opposition party on course to take government – while Labour fell 300 seats from its already somewhat weak 2013 position.
What other general trends can we pick up from today's results?
UKIP voters are flocking back to the Conservatives.
One big fear for Labour has been that voters who deserted Labour for UKIP will then in turn defect to the Conservatives – a trend that has been reflected in recent polling, where Tory gains almost exactly mirror UKIP losses:
Polling has suggested around half the people who voted for UKIP in 2015's general election are set to vote Conservative in 2017 – and today's local election results at least indicate this figure is true, with between half and two-thirds of UKIP voters switching to the Conservatives in areas across England. This could spell very bad news for Labour.
Move the slider to see how many extra seats the Conservatives would win, depending on how many UKIP voters switch to them.
This isn't a prediction, as such – it's based purely on the general election vote in 2015, looks only at one change in voting habits since 2015, and assumes a blanket national swing. This model assumes that no voters change from Labour to Conservatives – it's only looking at how UKIP's collapse could affect these races. The real world, of course, isn't that simple.
But given that Labour is the sitting party in 66 of the 71 seats that could change hands purely on a UKIP to Conservative swing, and Labour is currently polling worse than it was in 2015, if anything this is likely to underestimate the number of seats the Conservatives could pick up.
If 30% of UKIP voters switch to the Conservatives this time, there are at least 17 Labour seats in danger, many of them in Labour's traditional northern heartlands – including Dewsbury, North East Derbyshire, Barrow and Furness, and Halifax.
But it's between 50% and 70% of the UKIP vote switching to Theresa May's party that the gains really start racking up. This would include constituencies like Mansfield (which has been held by Labour since 1923), Hartlepool (Peter Mandelson''s old seat), and the late Jo Cox's seat of Batley & Spen. Notably, 50% is the mark at which Copeland – a Labour seat since 1935 that the Conservatives won in a by-election in February – would have switched based on the 2015 vote.
At Conservatives taking 50% of UKIP's votes, Labour would be set to lose around 36 seats due to this effect alone. By 70%, more than 50 would be seriously at risk.
The Liberal Democrats don't appear to be making any breakthroughs.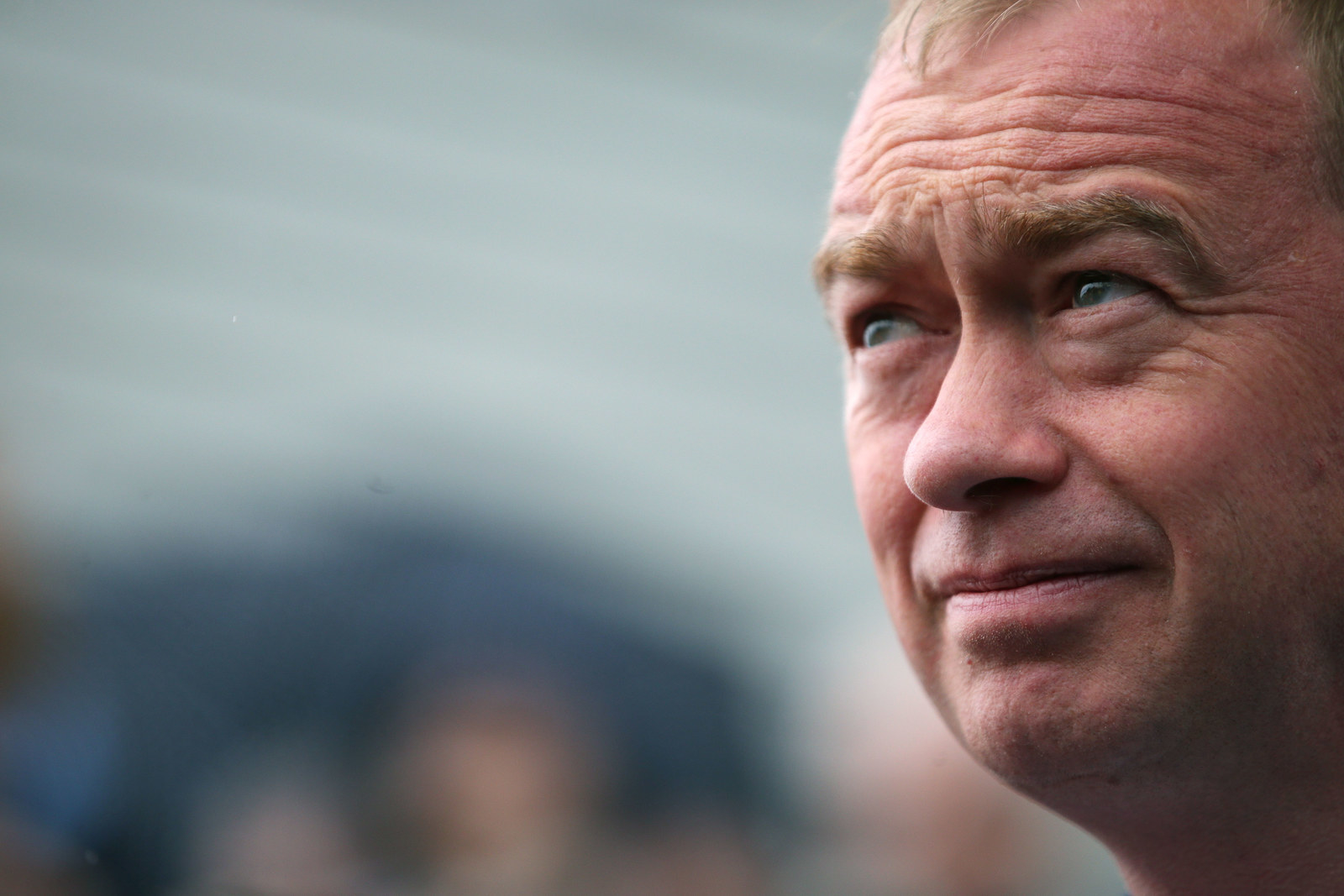 These were quite strange local elections for the Liberal Democrats, as they were competing in county council elections, but not in the more Remain-leaning city seats that make up many of their key election targets in England. In its actual council races, the party lost a handful of seats in each of England, Wales, and Scotland.
However, as the party's national vote share is holding up, and it made respectable voting numbers – if no actual wins – in the big mayoral races, the results do hint the party might do well in Remain-leaning target seats such as Cambridge, Bristol West, and elsewhere – even as it may struggle to hold a few of its nine existing parliamentary seats.
We still don't know what will happen in Wales.
Polling for the Welsh local elections and national elections was very different, as YouGov noted (see earlier in this piece), with the Conservatives broadly expected to do much better in the general election than today.
So it's difficult to say whether today's results, which saw Labour lose control of three councils, and lose 100 councillors, mean much. They do confirm the Conservatives are on track to make some gains here, but don't give much overall information as to whether predictions the Conservatives could become Wales's largest party for the first time since 1922 are in line – but this does remain possible.
Labour's local results do seem to confirm fears some in the party have shared privately: The party is more confident of holding on in the South, but is worried about a collapse in its vote in the North.
The Conservatives look set for big gains in Scotland.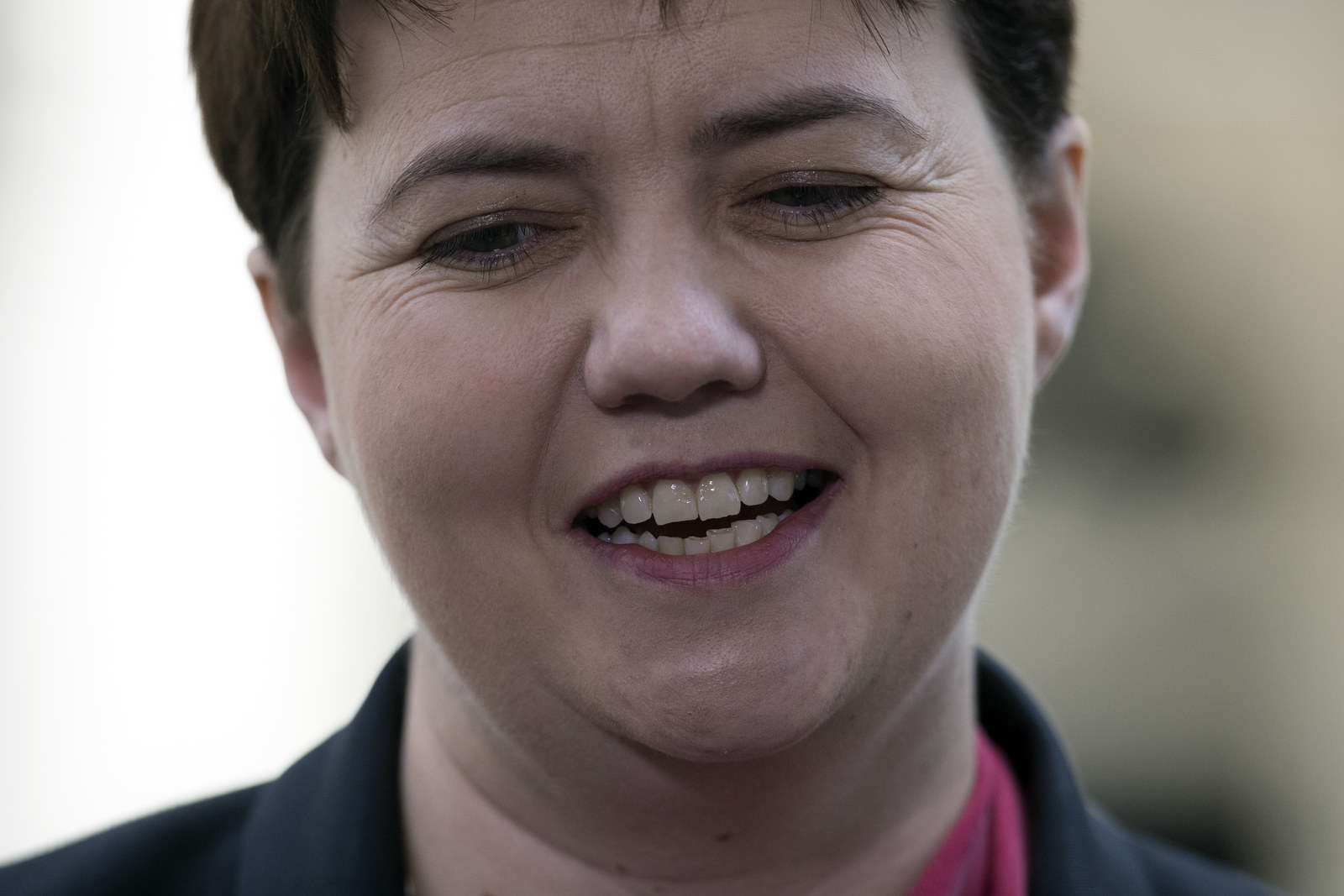 The Scottish Conservatives – with 23 of 32 councils declared – have more than doubled the number of councillors they have in the country from 87 to 191, and have taken seats from all the other major parties, though primarily from Labour.
This leaves Ruth Davidson's Conservatives comfortably in second place behind the SNP, and shunts Labour down to third – exactly what Labour supporters in Scotland fear will happen in the general election.
While the SNP vote has largely held up, the party will face strong challenges in some of its key seats, including Moray, where the SNP's leader in Westminster Angus Robertson will face a tough battle to keep his seat, based on the council results in that area.