1.
This crisis is on a bigger scale than anything Europe's seen for a very long time.

2.
There are a lot of children traveling alone.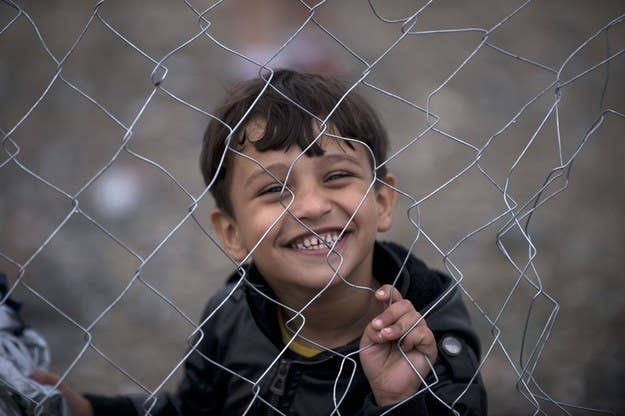 3.
People are coming from a lot more countries.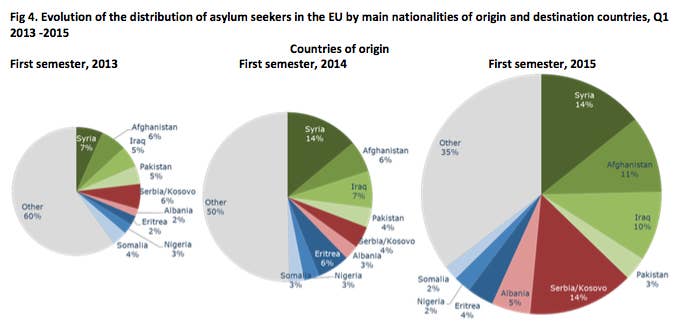 4.
Germany is by far the top destination – and its lead is growing.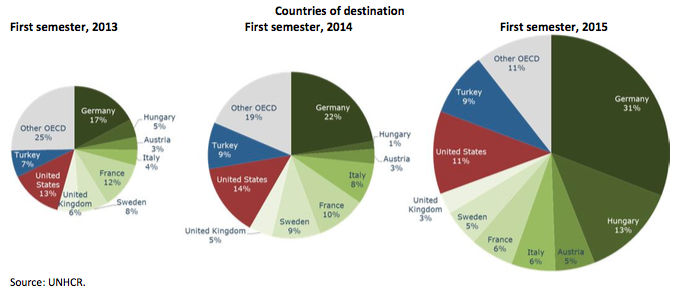 5.
Refugees aren't coming in through just one route.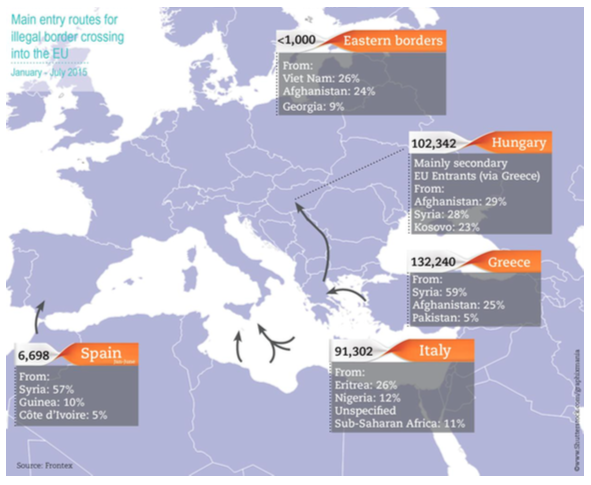 6.
Many people who are entering Europe are skilled workers.