I Counted Down 10 Of Michelle Obama's Best Looks And This Is Not Up For Debate
Everything Michelle Obama wears is gorgeous anyways, but I really had to challenge myself.
Happy birthday Michelle Obama! (My) forever first lady — a true Capricorn — is turning 55-years-old and honestly is just getting better with time!
For years, she's served us true authentic style. She's served us sartorial goodness. She's GIVEN ME FASHION LEWKS. It was hard as hell, but in honor of her birthday, here are 10 Michelle Obama looks that completely shut it down:
1.
When Lady O came out during the 2017 ESPYS wearing this flipped-it-and-reversed-it LBD?! WITH THE CHEST SLIT?! Nope, game over. She had already won.
2.
Two style icons in one photo, but Michelle gave us THIS sophisticated flare in a crisp white pantsuit while on her book tour. It was just what I needed.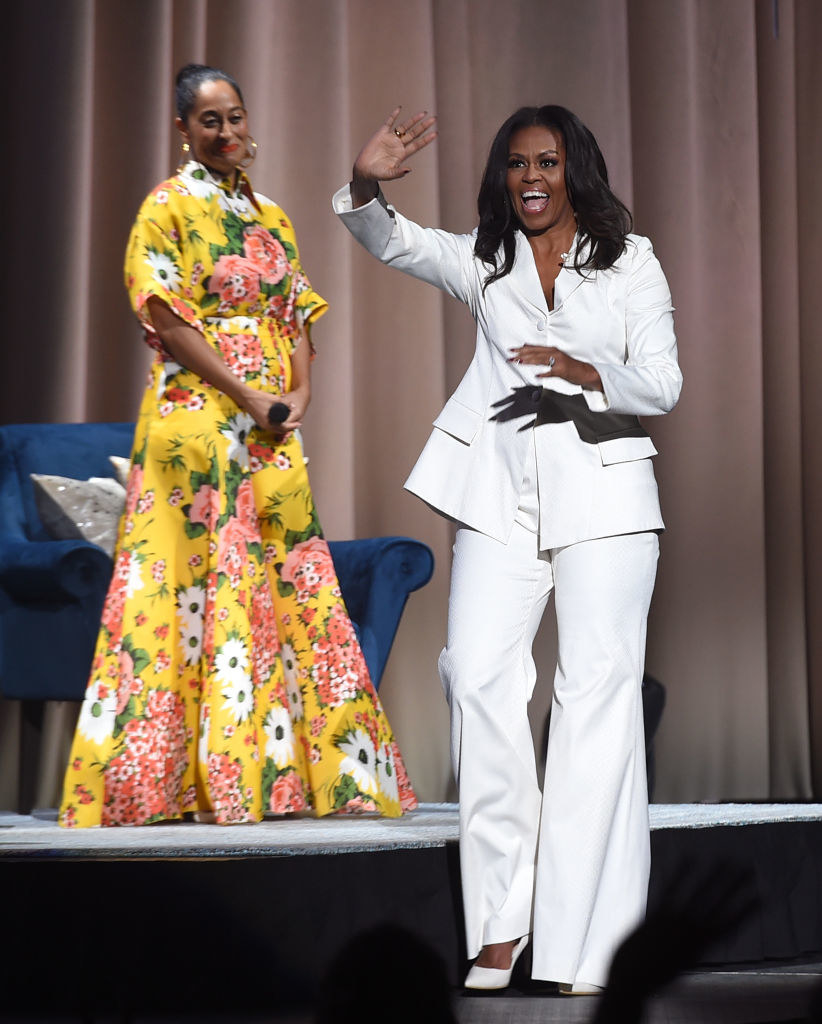 3.
Child, Michelle Obama broke the Internet and my neck when she came out in these $4,000 Balenciaga sequin boots. I have this photo framed in my house because this is ART.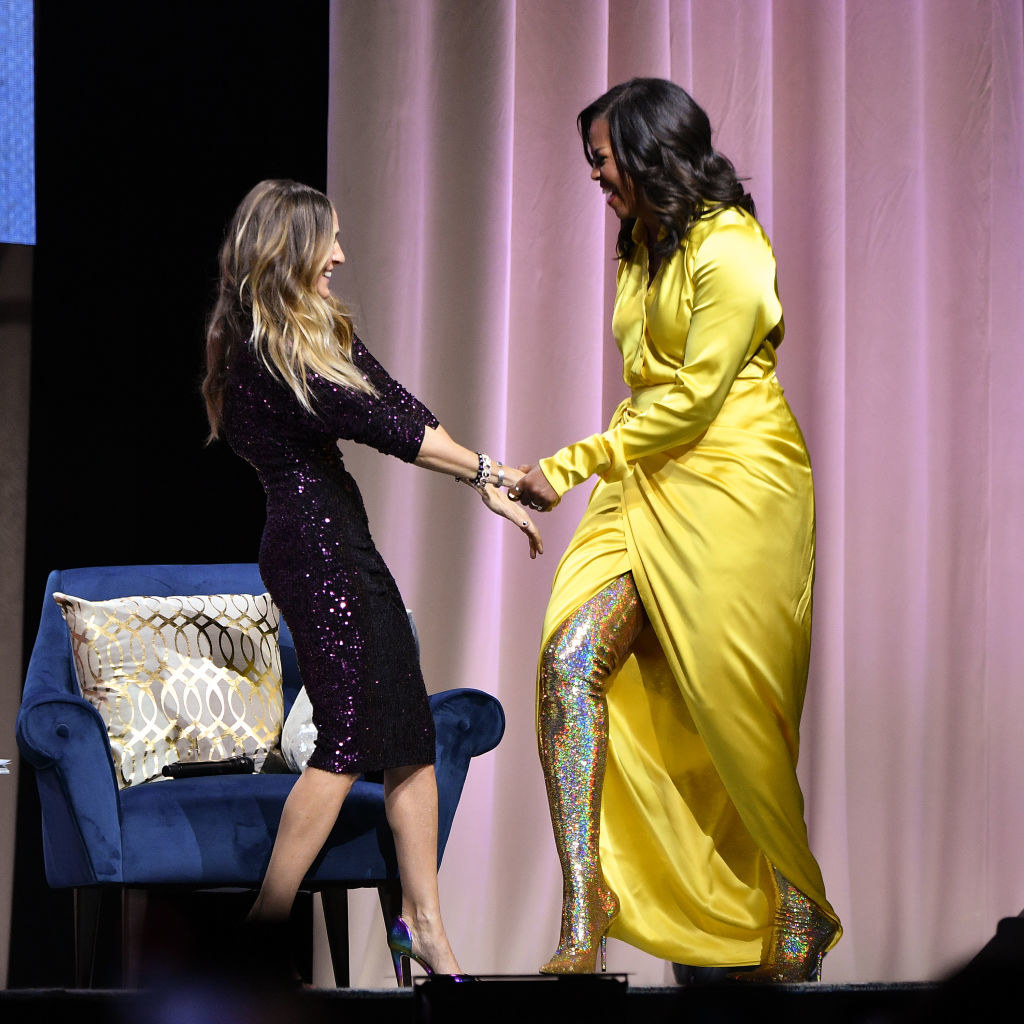 4.
Michelle wore this off-the-shoulder sequin Versace gown for a state dinner, and it shut media down. We couldn't get over it.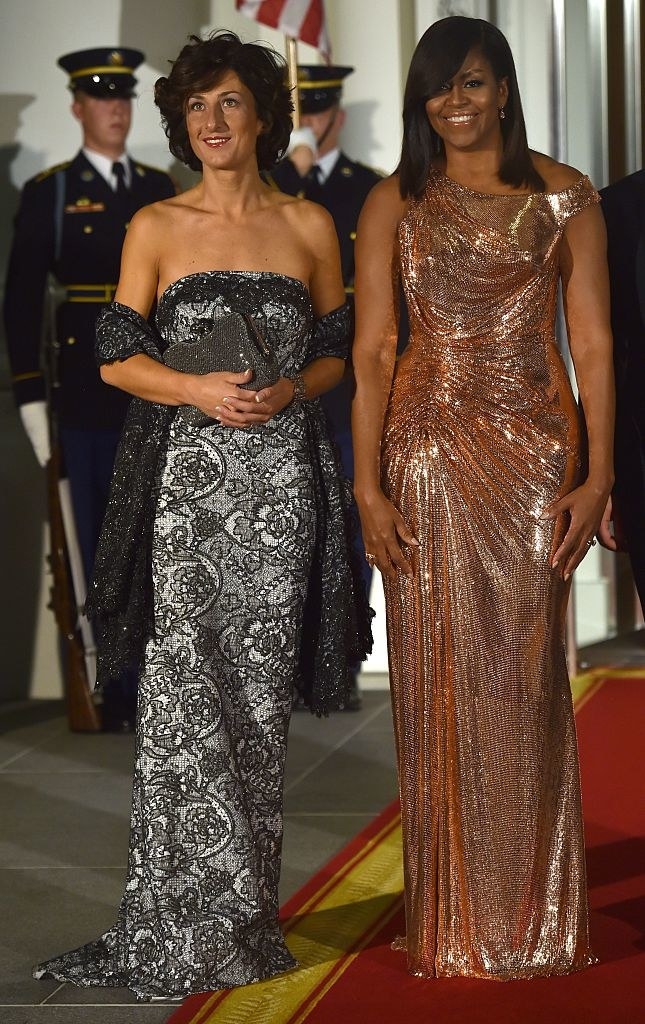 5.
Listen: I don't care what I have to do, I will find a top that gives me that shimmery-off-the-shoulder fly fit like Michelle's.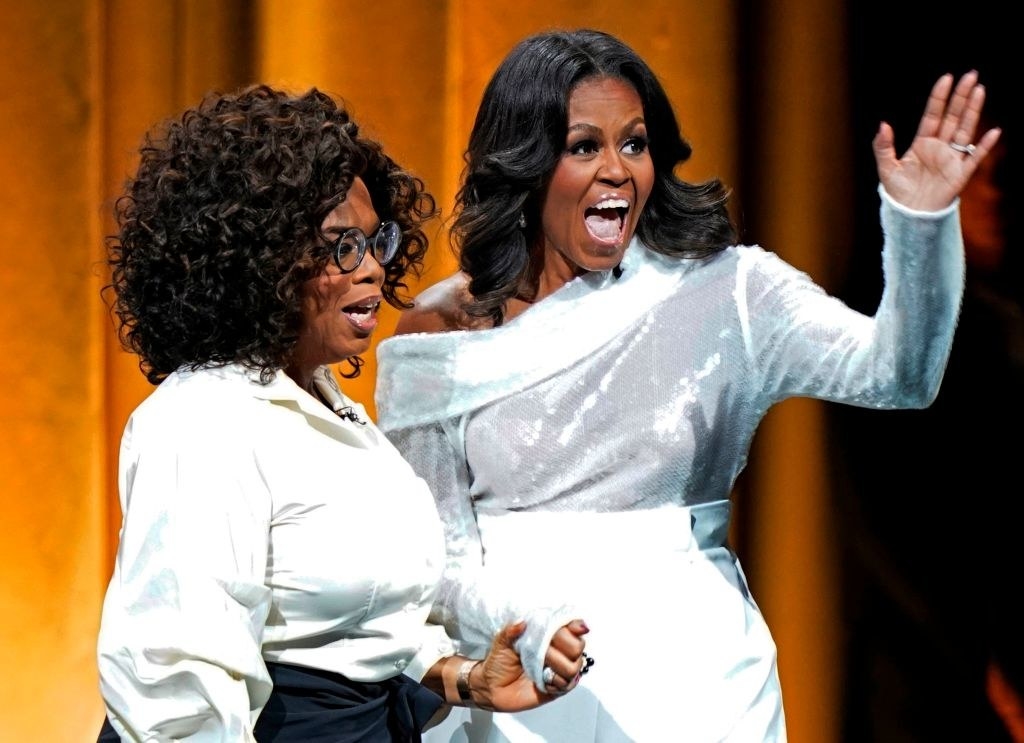 6.
First lady pulled up at the Congressional Black Caucus Foundation's dinner in a gold and black Naeem Khan number that made me weep. It was so beautiful.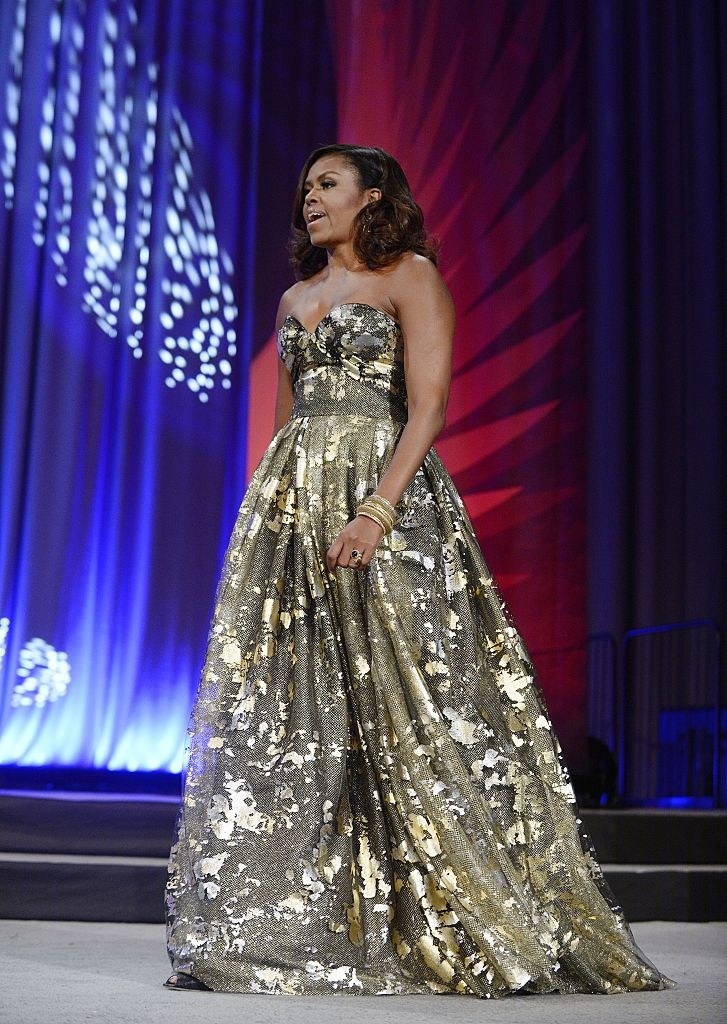 7.
Who said you can't be political and polished? Serious and stylish? Michelle can do BOTH.
8.
When Michelle wore this all-denim 'fit for a roundtable, that's when I knew fashion is play-play for her. She knows what she's doing.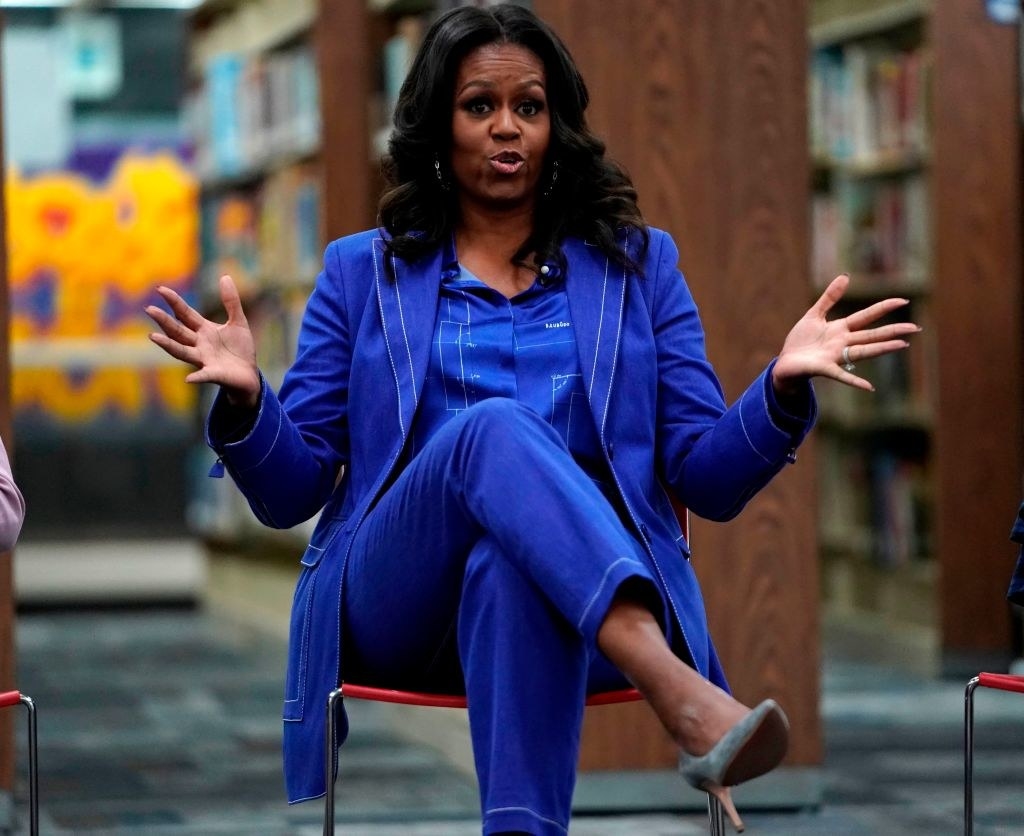 9.
Mrs. Obama stole all of our hearts in her inaugural Jason Wu gown. Aside from her just being my literal angel, she healed MY fashion woes with this dress.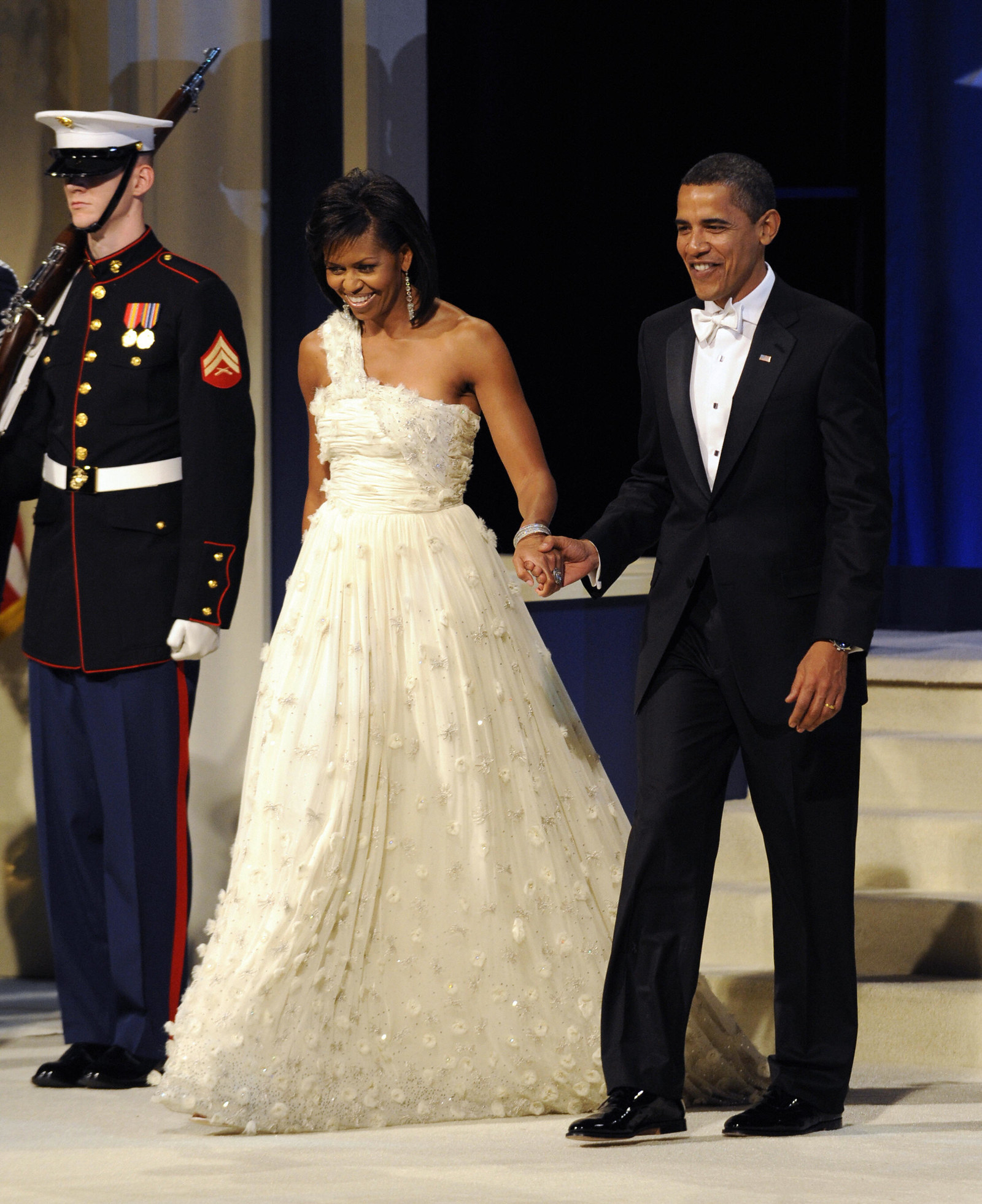 10.
One year for trick-or-treating, she wore this textured sweater over black jeans, and this is the epitome of understated fashion. She's still stealing spotlights even while serving (#QUEEN).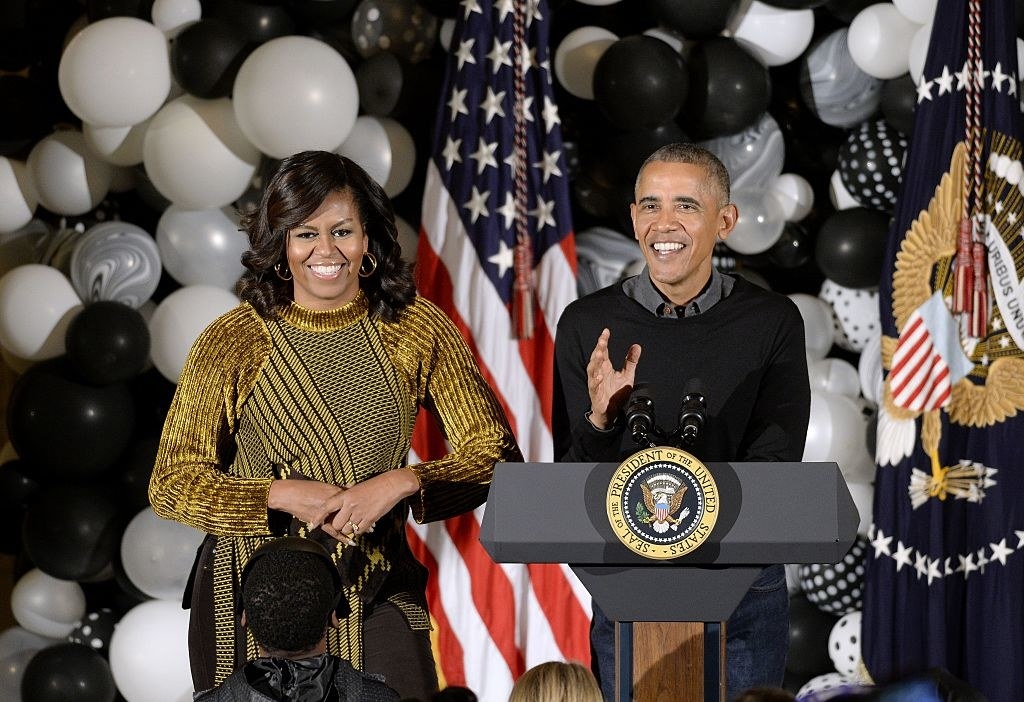 Happy Birthday, Lady O! I love you!