"O, The Oprah Magazine invited 30 high school girls to the Hearst Tower in New York City, to give ... their feedback on a video interview between Oprah and Michelle Obama for election season," according to the magazine.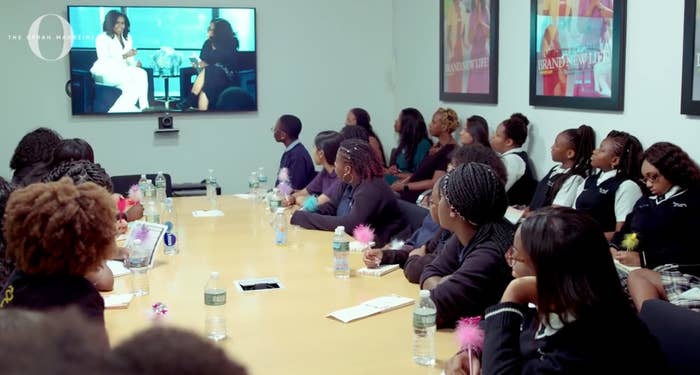 The girls took notes on the interview and wrote down questions they would have for Michelle Obama and Oprah – not knowing that they would actually meet them.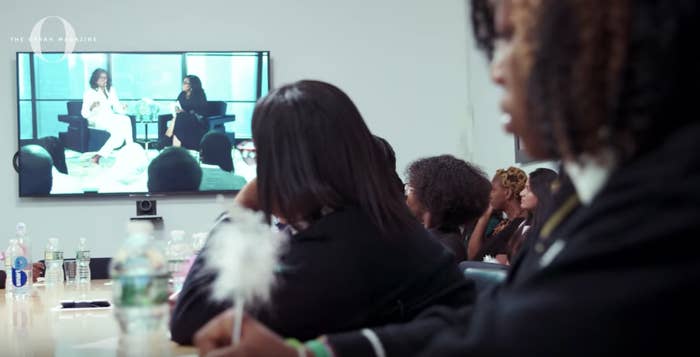 After watching the interview – the students then shared their thoughts with each other.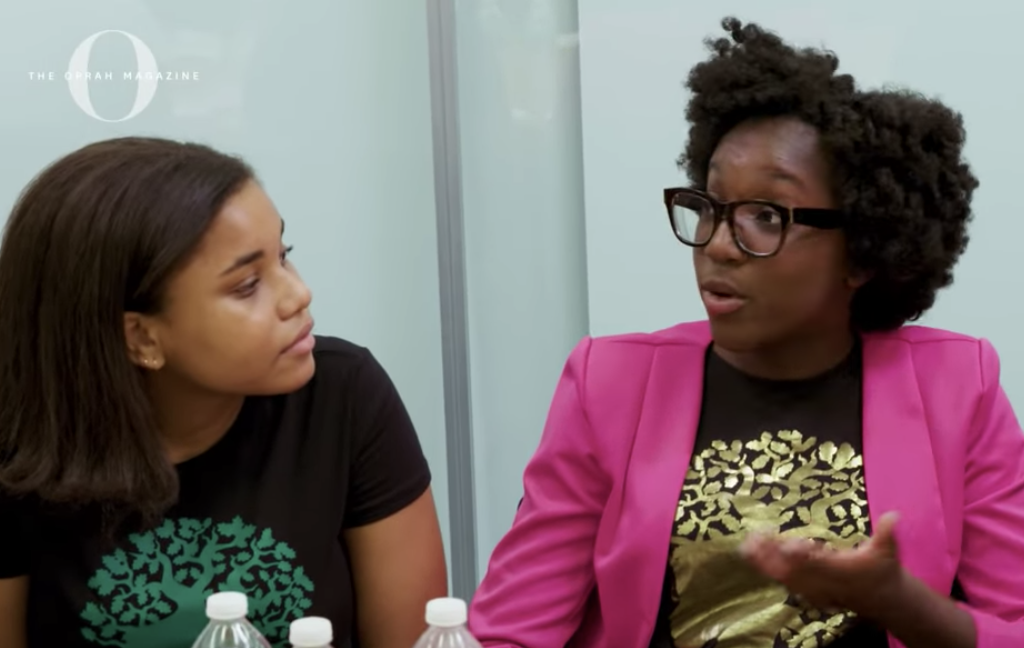 Unbeknownst to the girls — Oprah and Michelle Obama were in the building — and heading their way!
During a thoughtful and provoking conversation on women empowerment — Mrs. Obama and Oprah surprise the girls!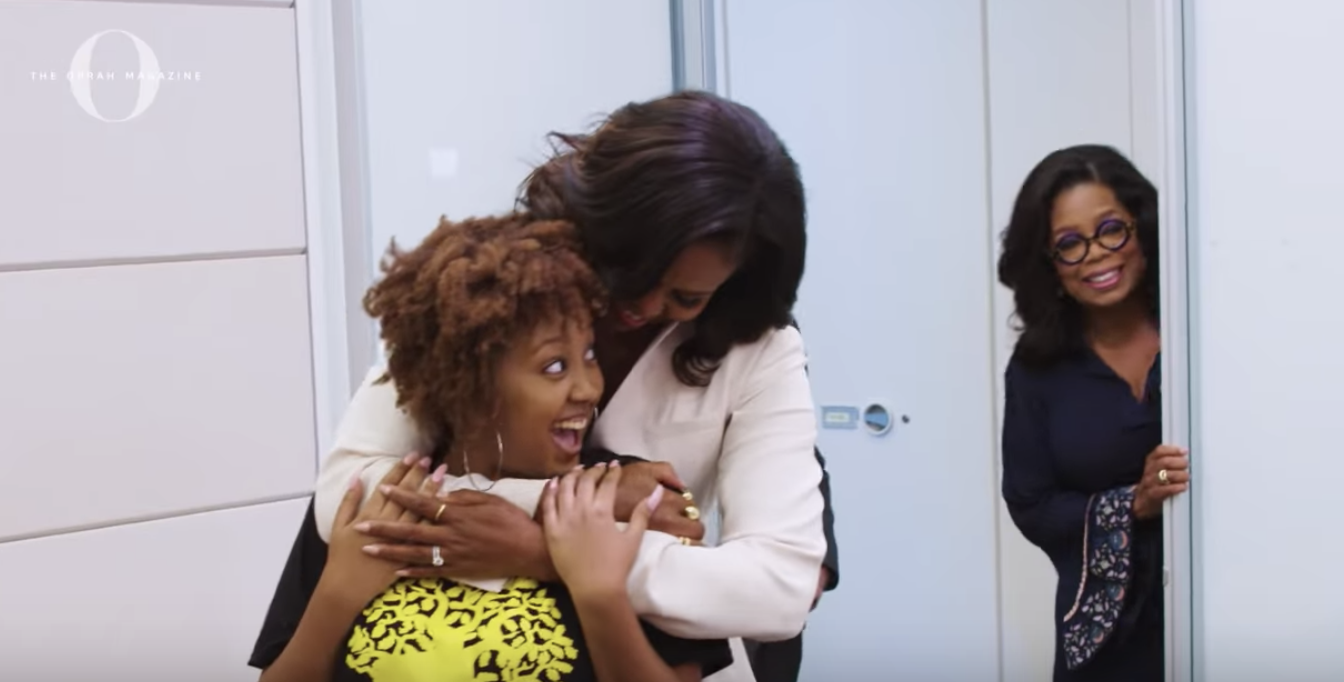 Their reactions were so pure.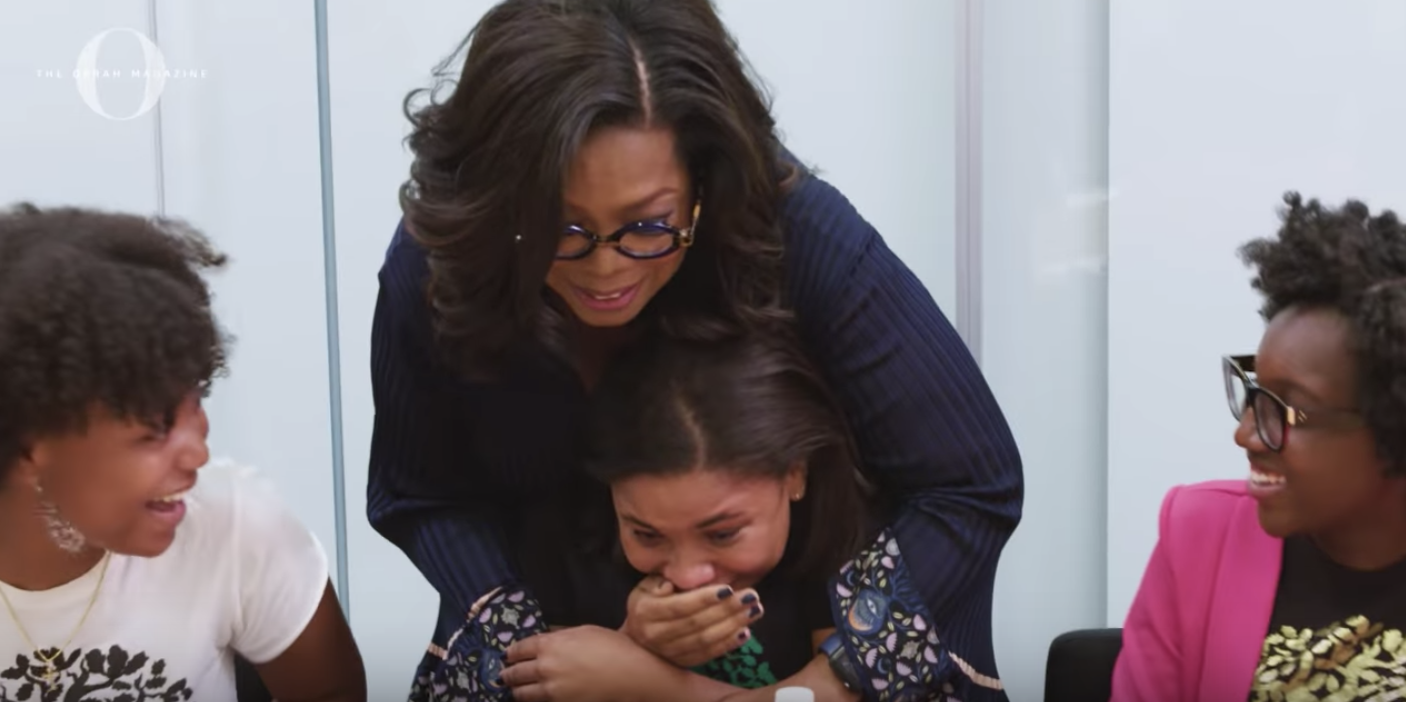 Tears started to flow.
It was such an emotional and powerful moment.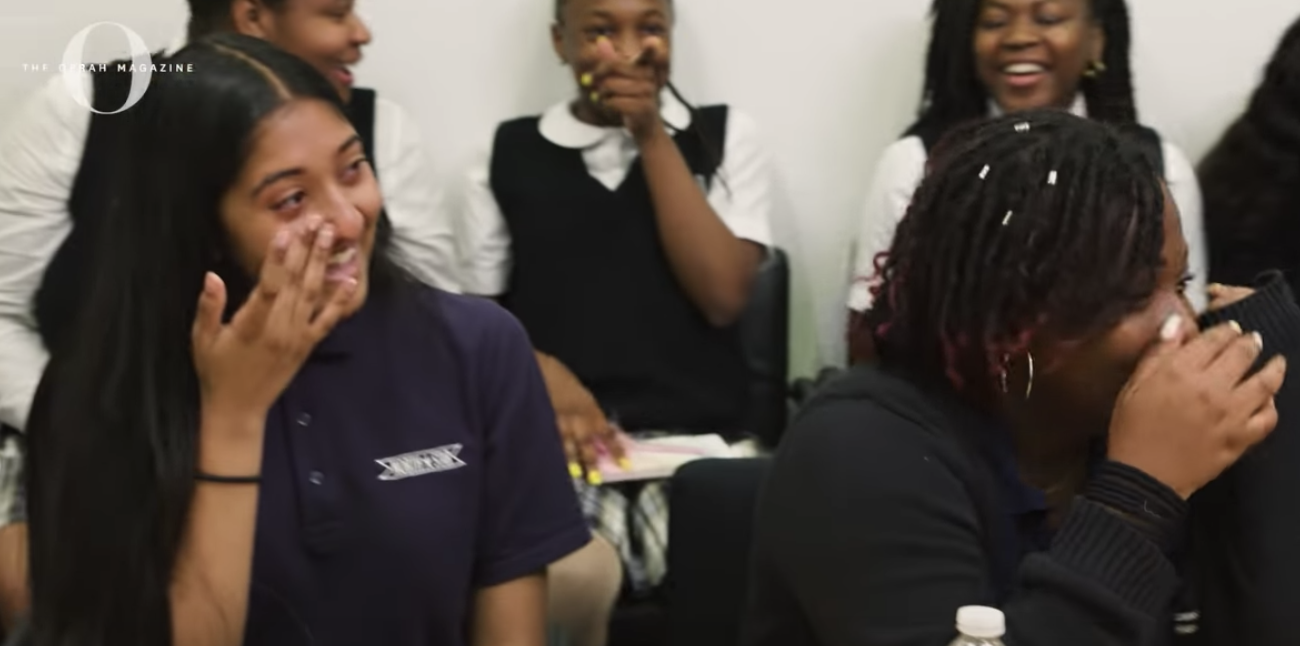 Michelle Obama talked about her journey and left the girls with some motivational thoughts.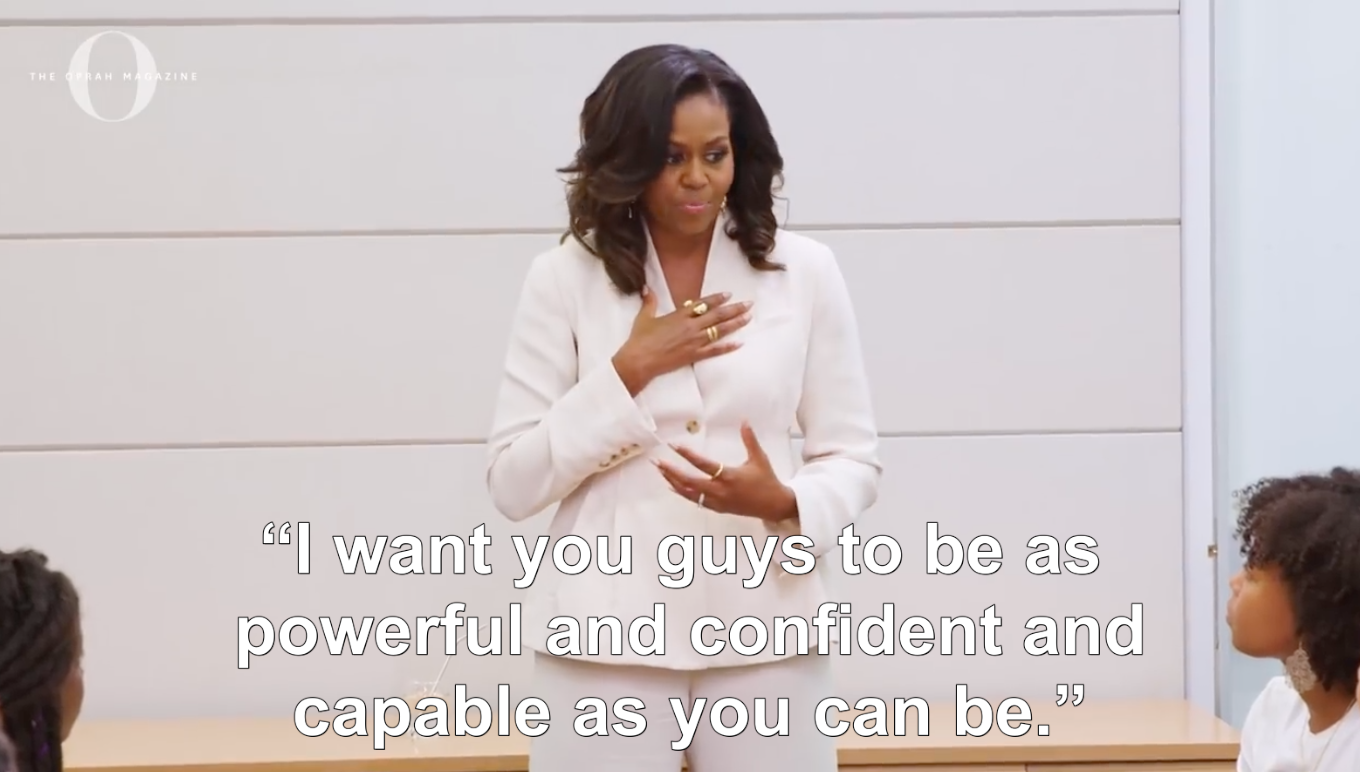 This may have been the best day of school ever!