Lil' Kim is undeniably one of hip-hop's greatest style icons. Don't debate me, debate the interwebs.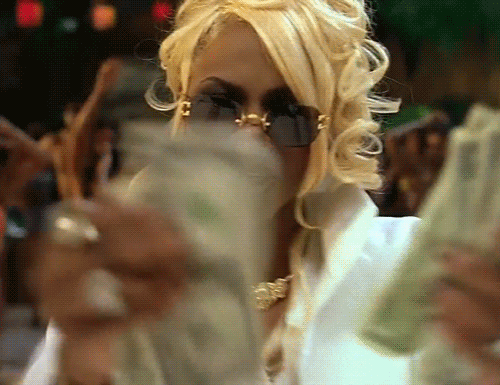 Lil' Kim encompassed many elements of fierce, fly, ghetto fabulousness lonnng before it was something fashion actively talked about. She'd wear bikinis with furs and attach a Chanel chain belt to it and call it a day. She'd match her wigs to her outfits. She wore what we thought was impossible and made it a moment.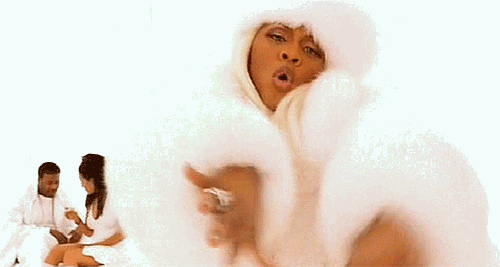 Let's take a look back on some of Kim's most iconic looks that solidified her as a fashion pioneer. Let us know in the comments below which look of hers is YOUR favorite:
1.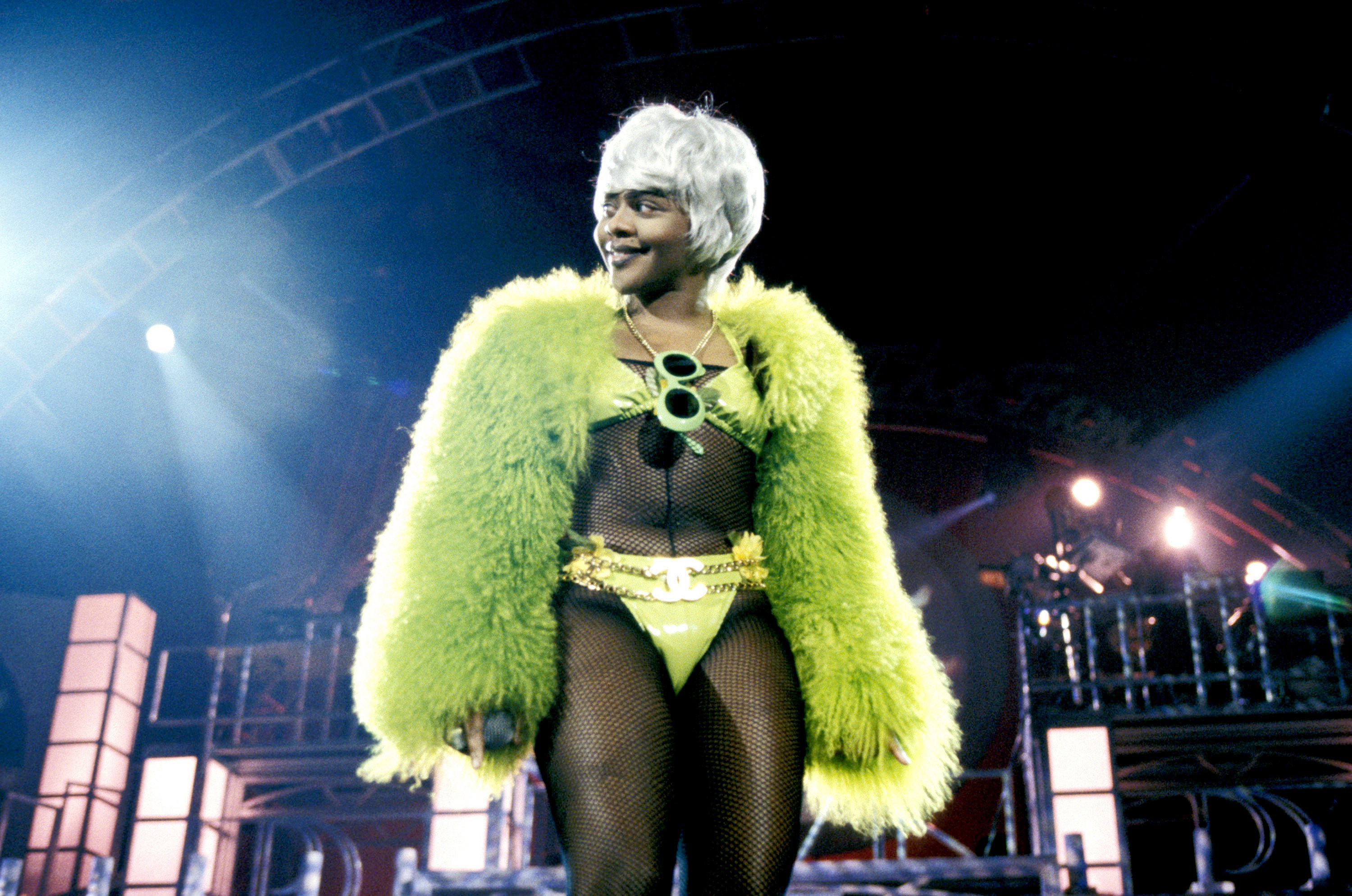 2.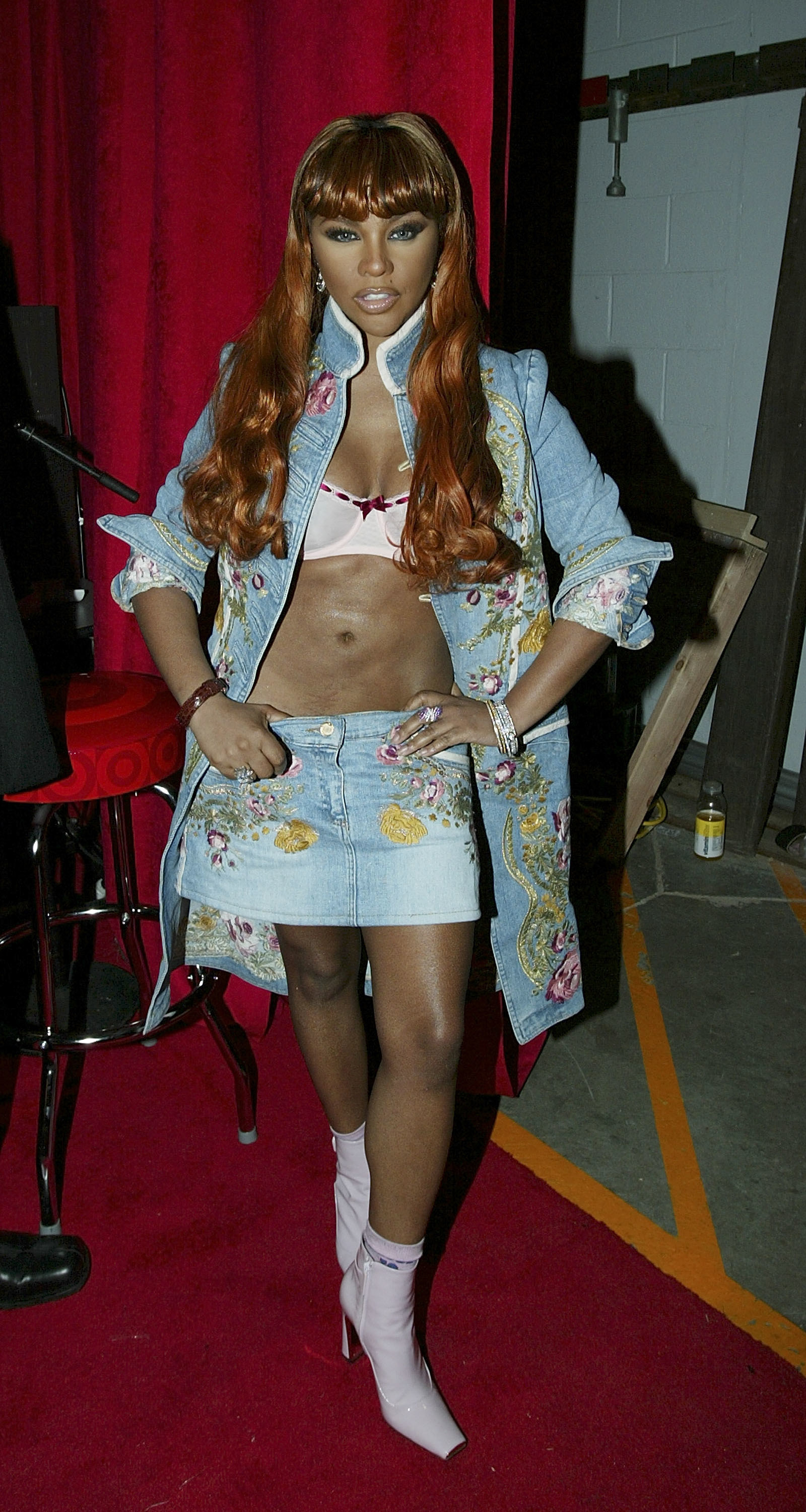 3.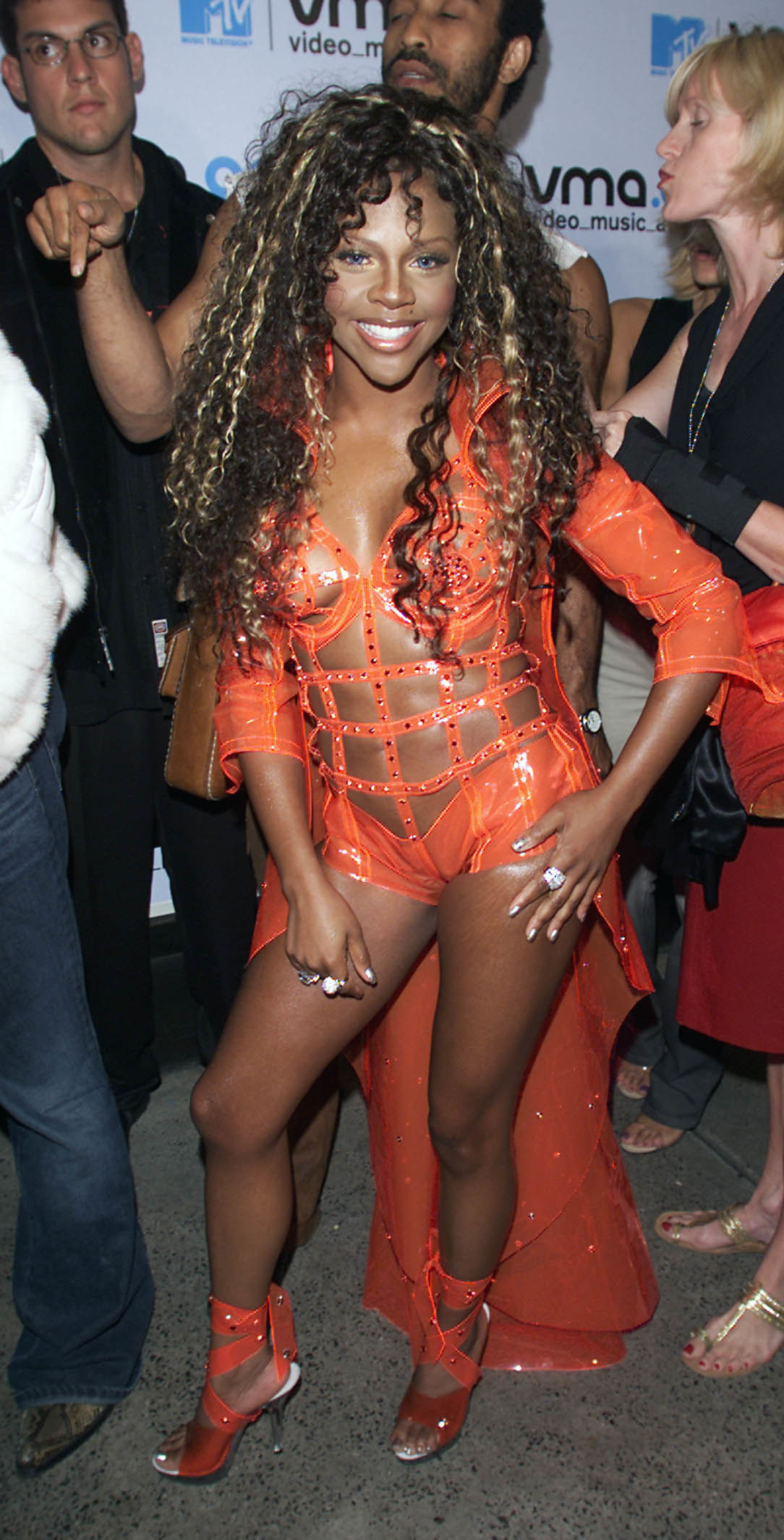 4.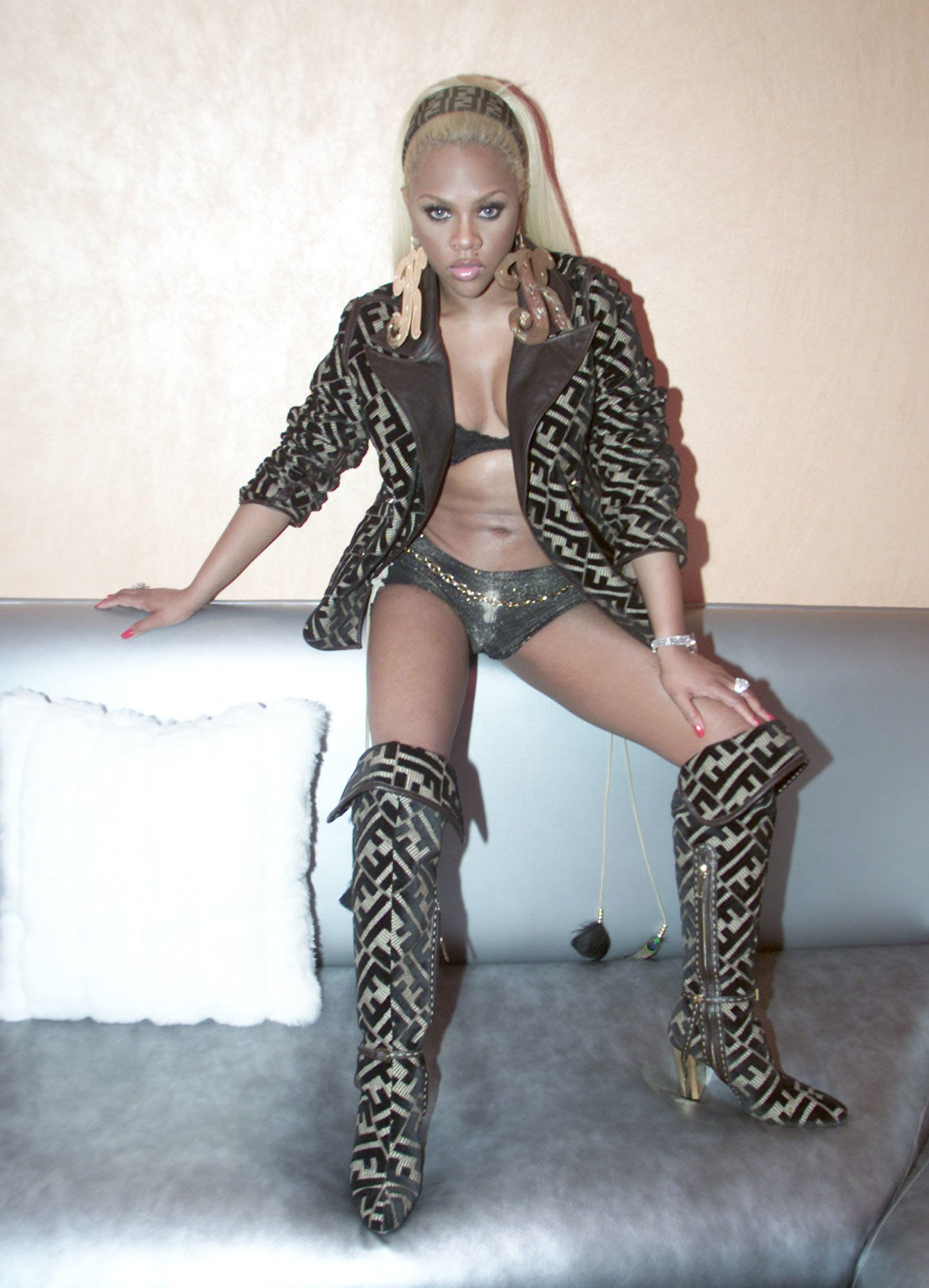 5.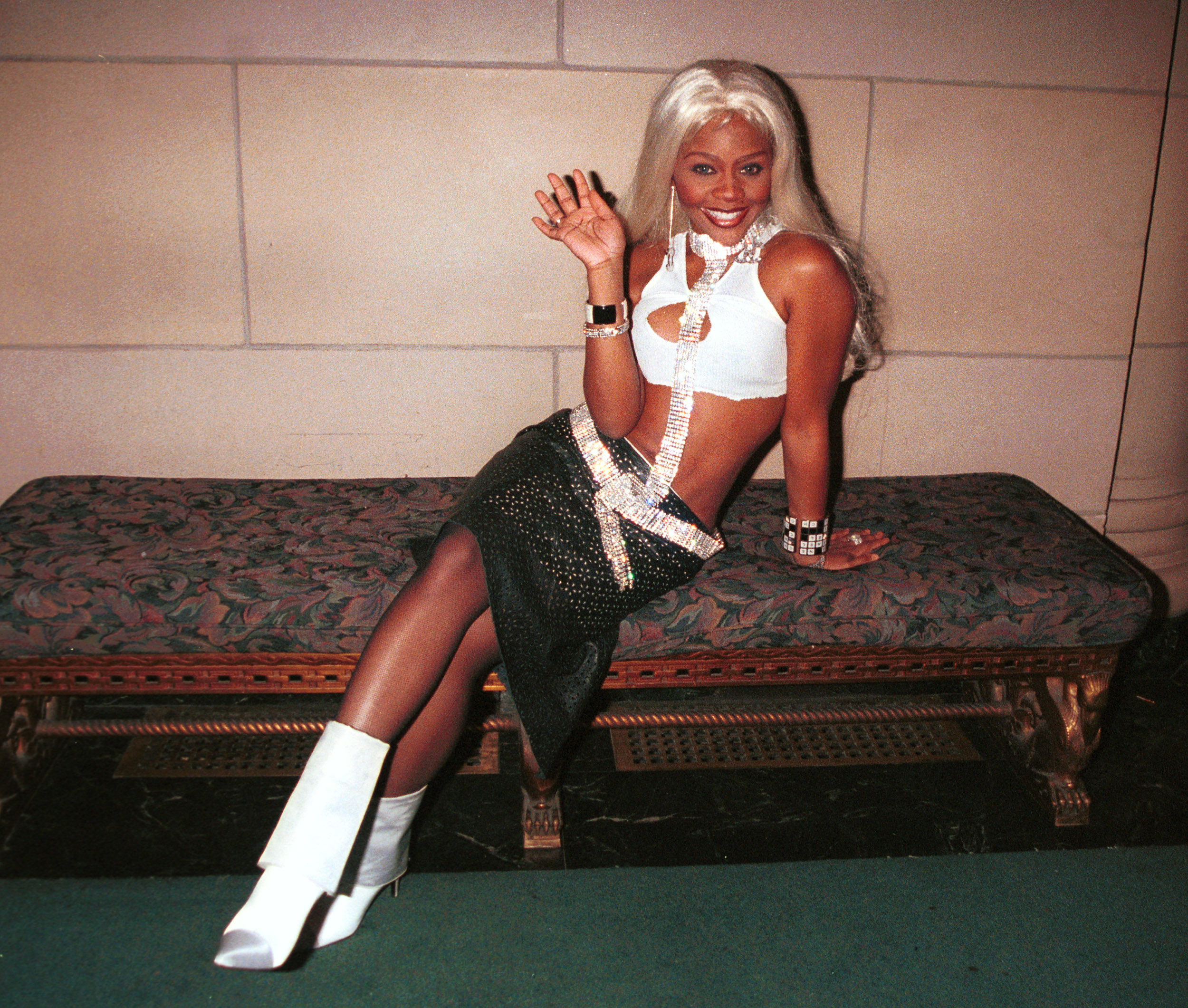 6.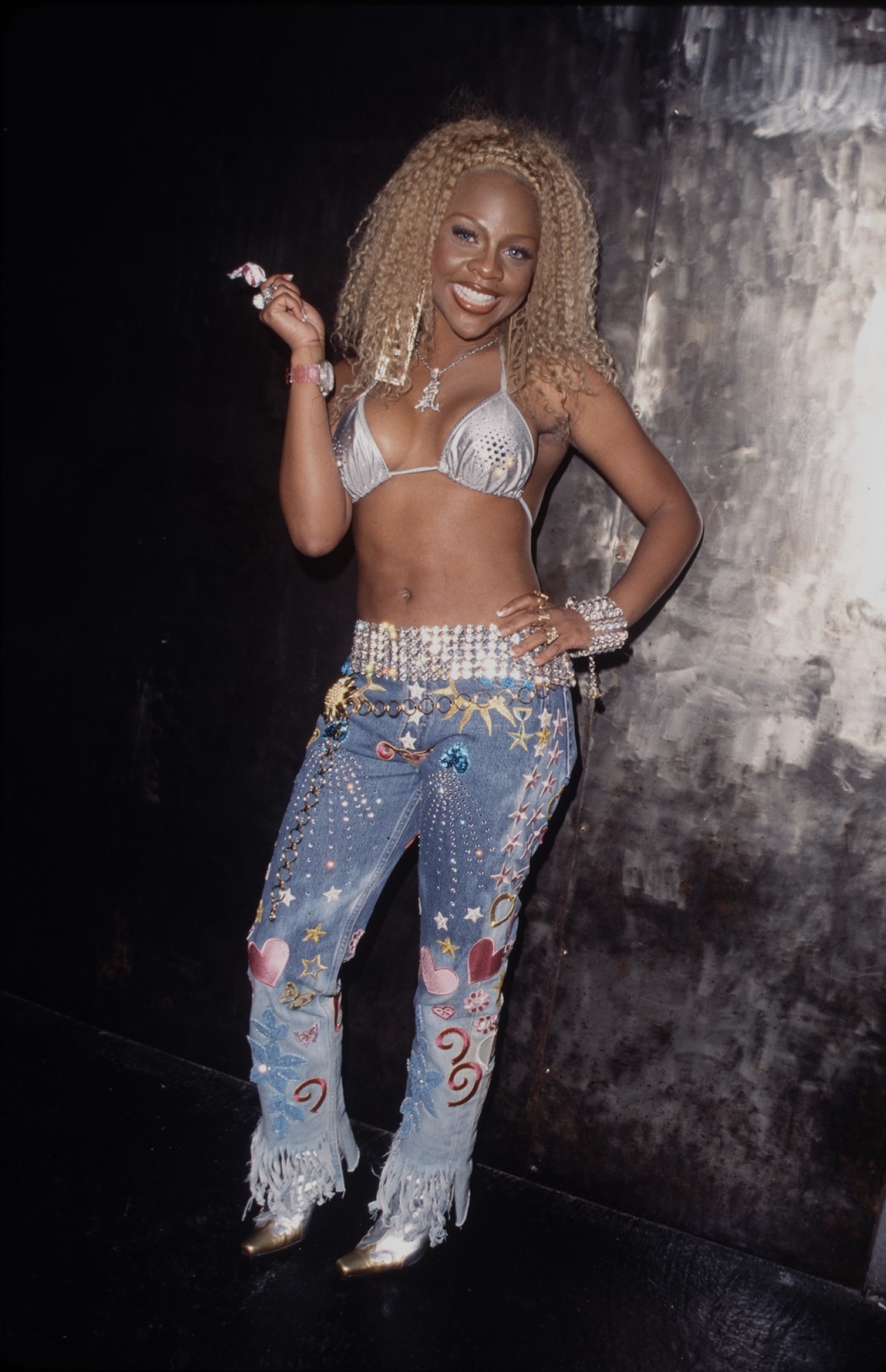 7.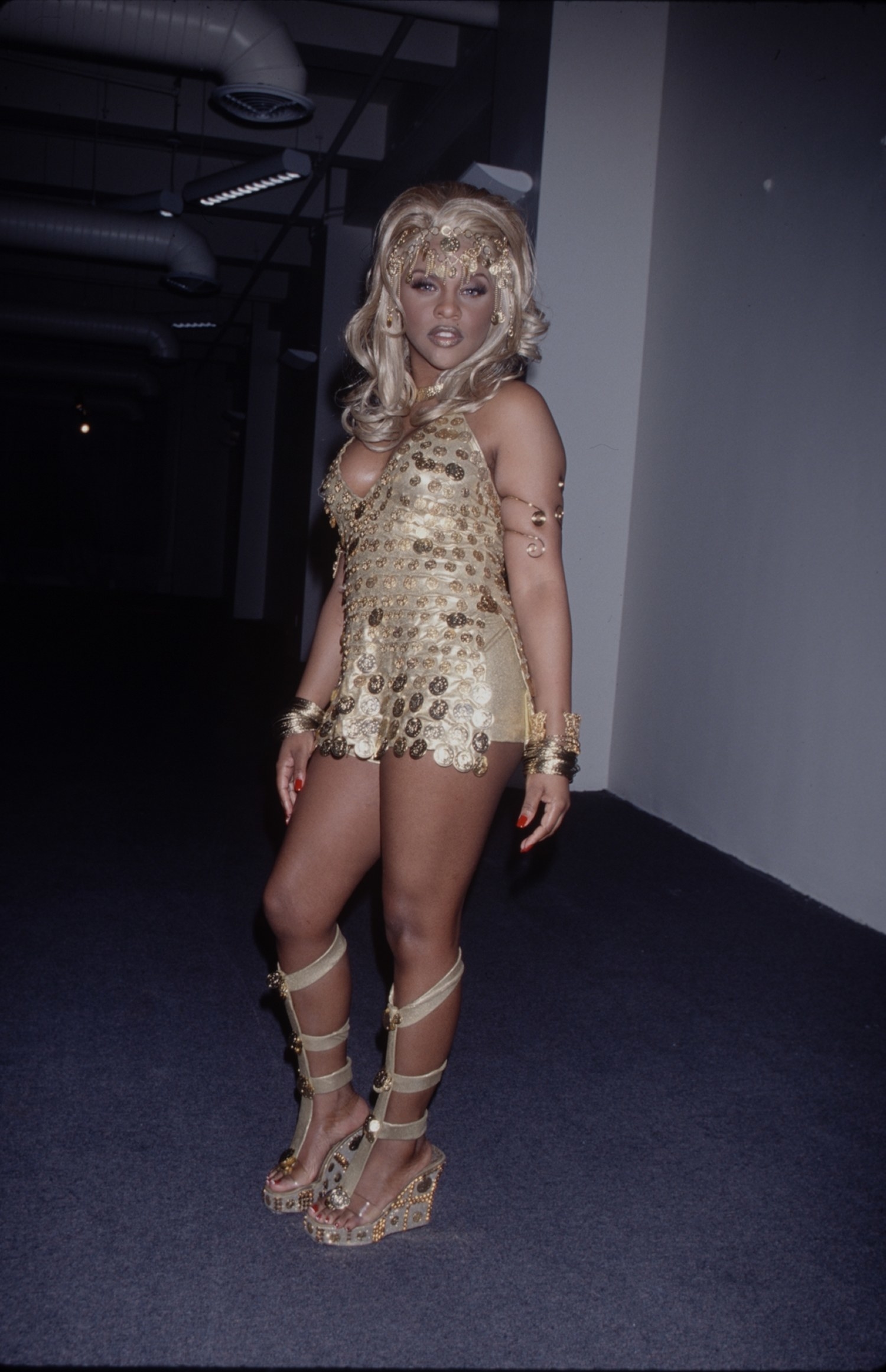 8.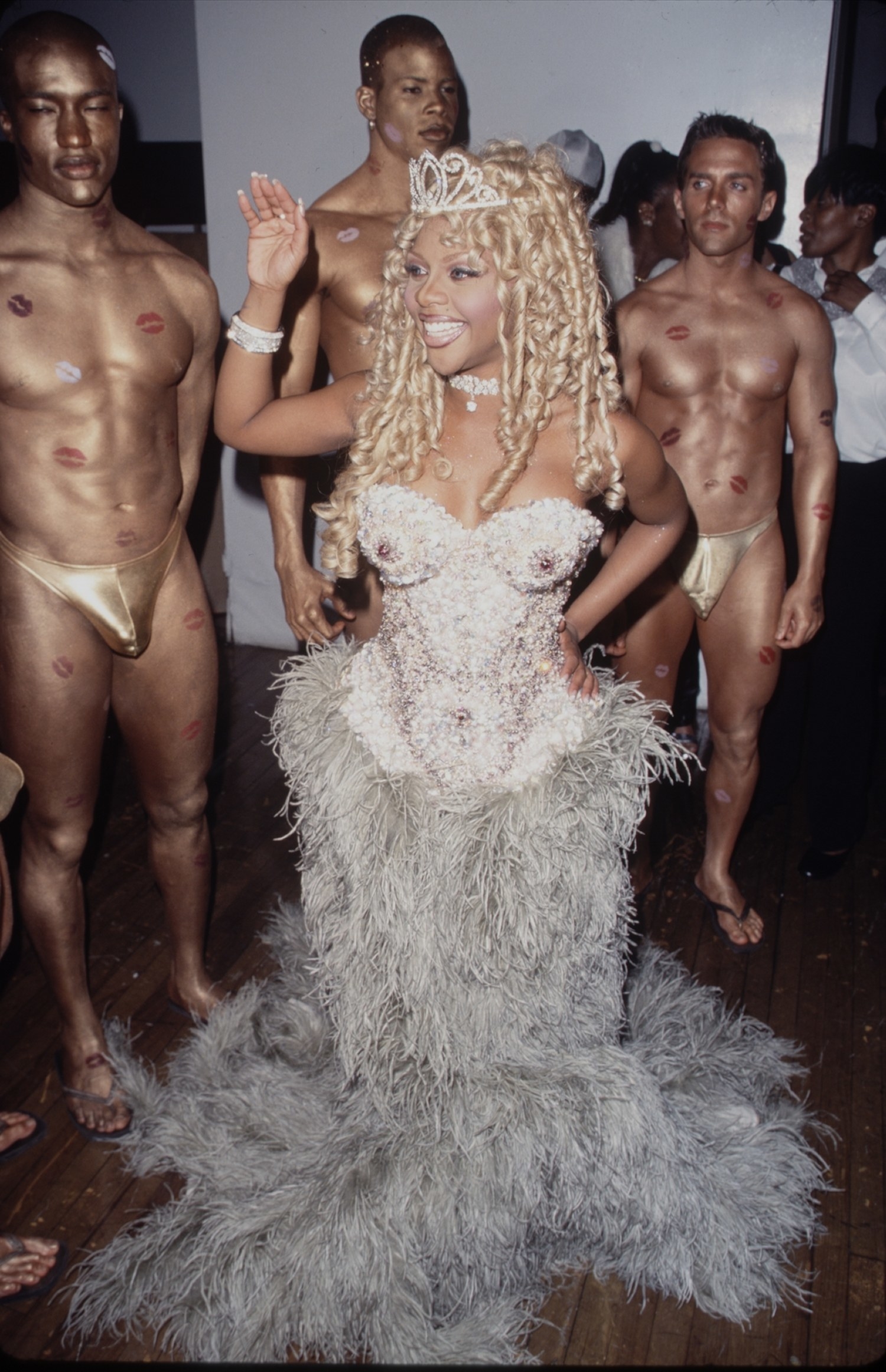 9.
10.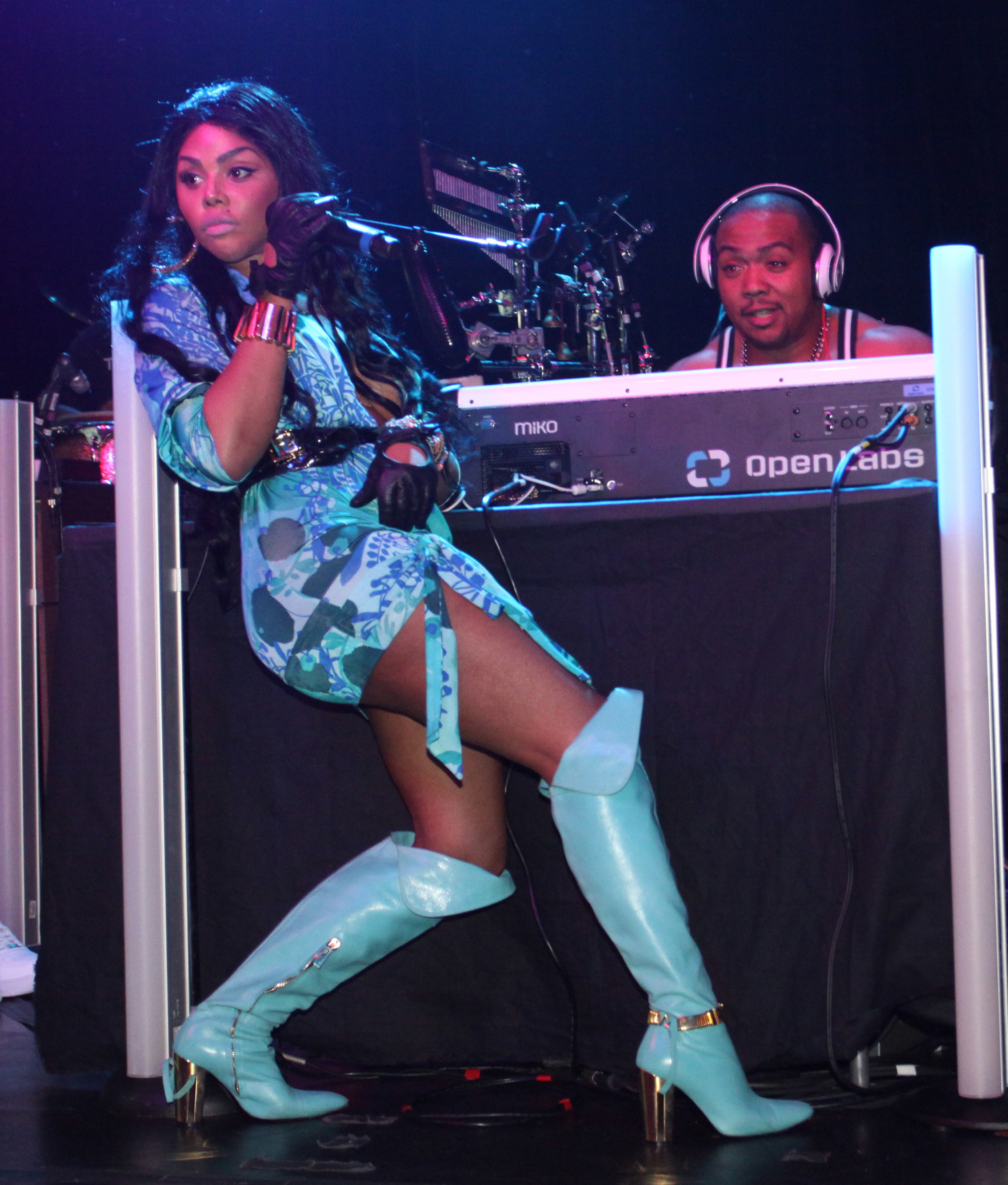 11.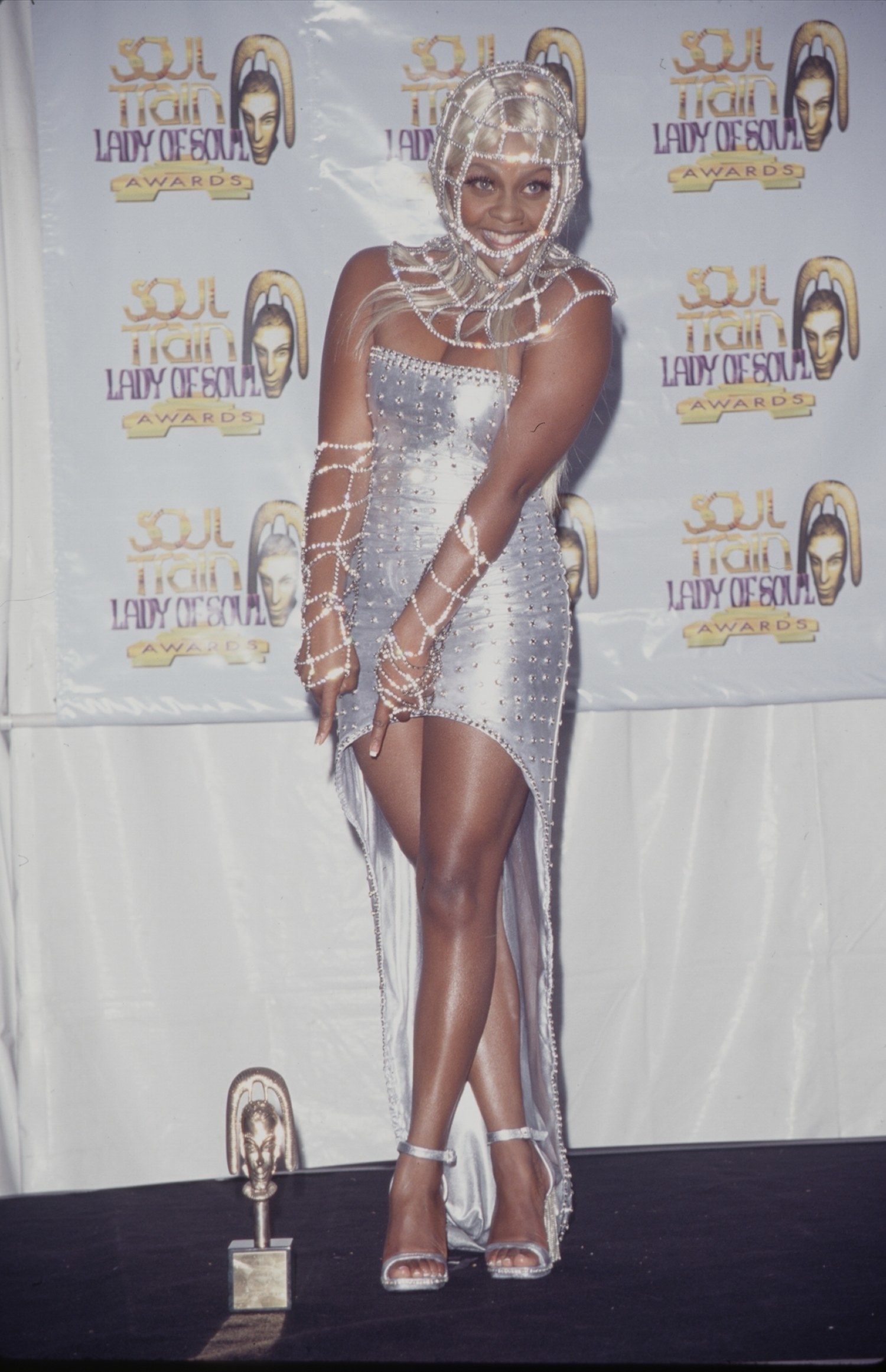 12.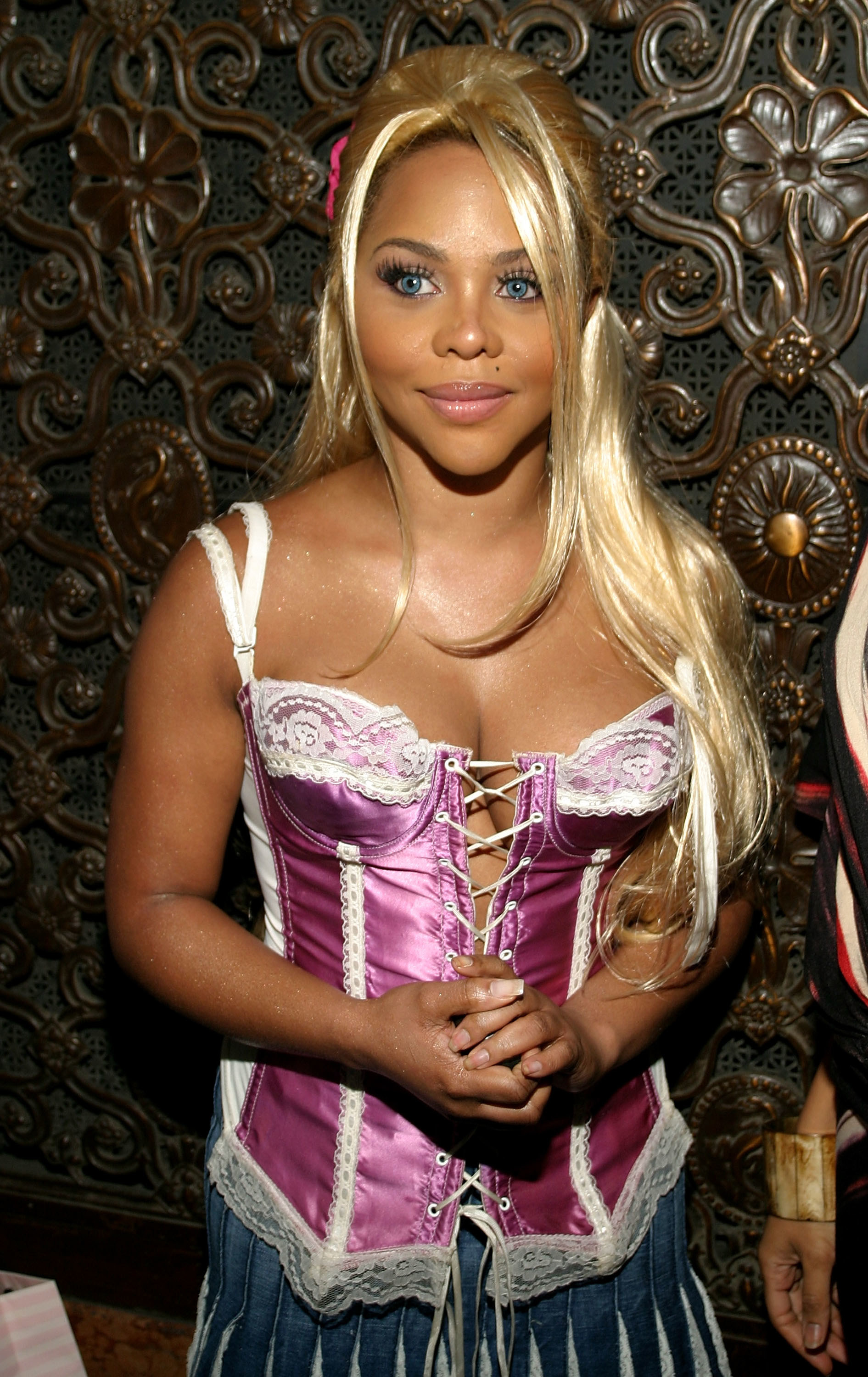 13.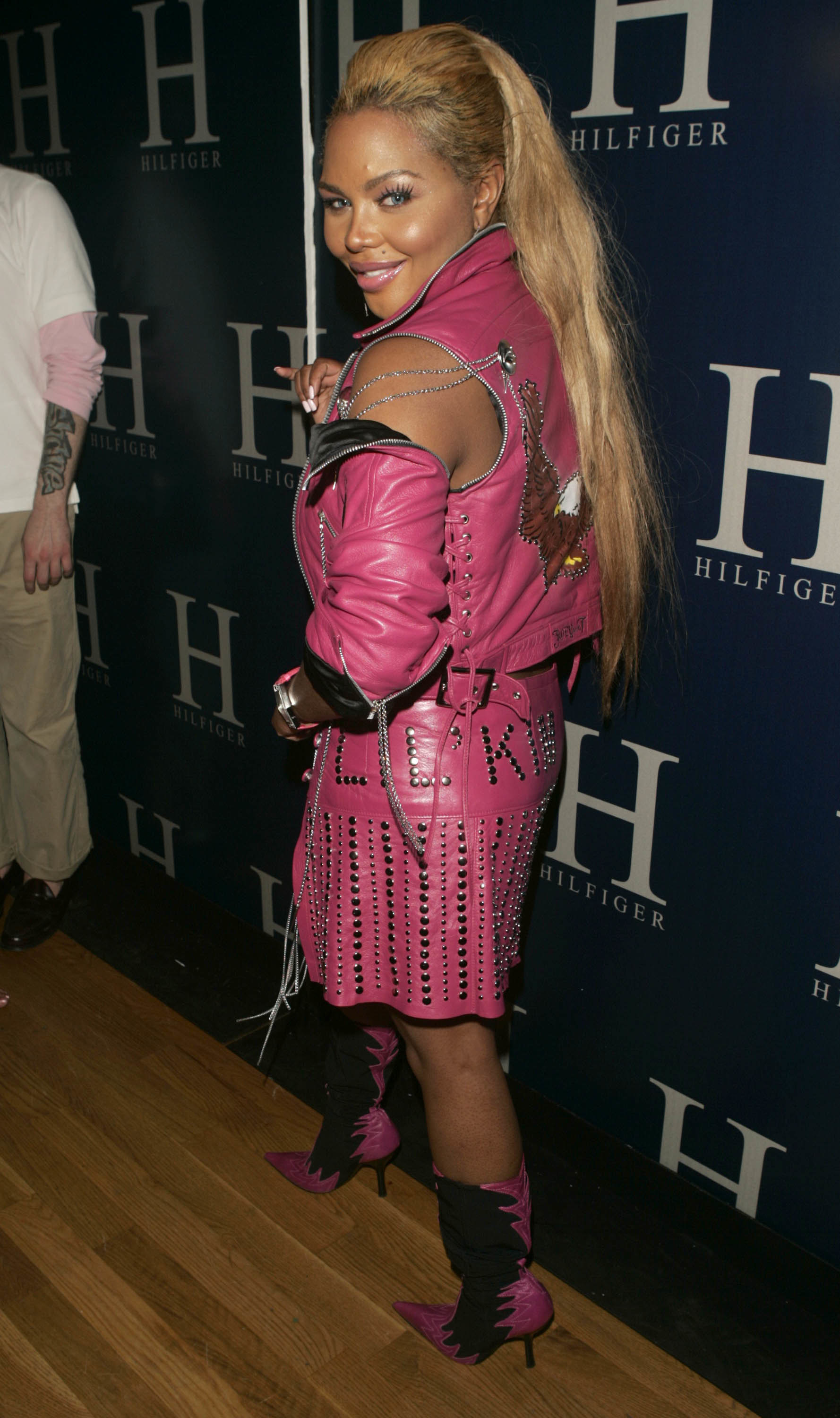 14.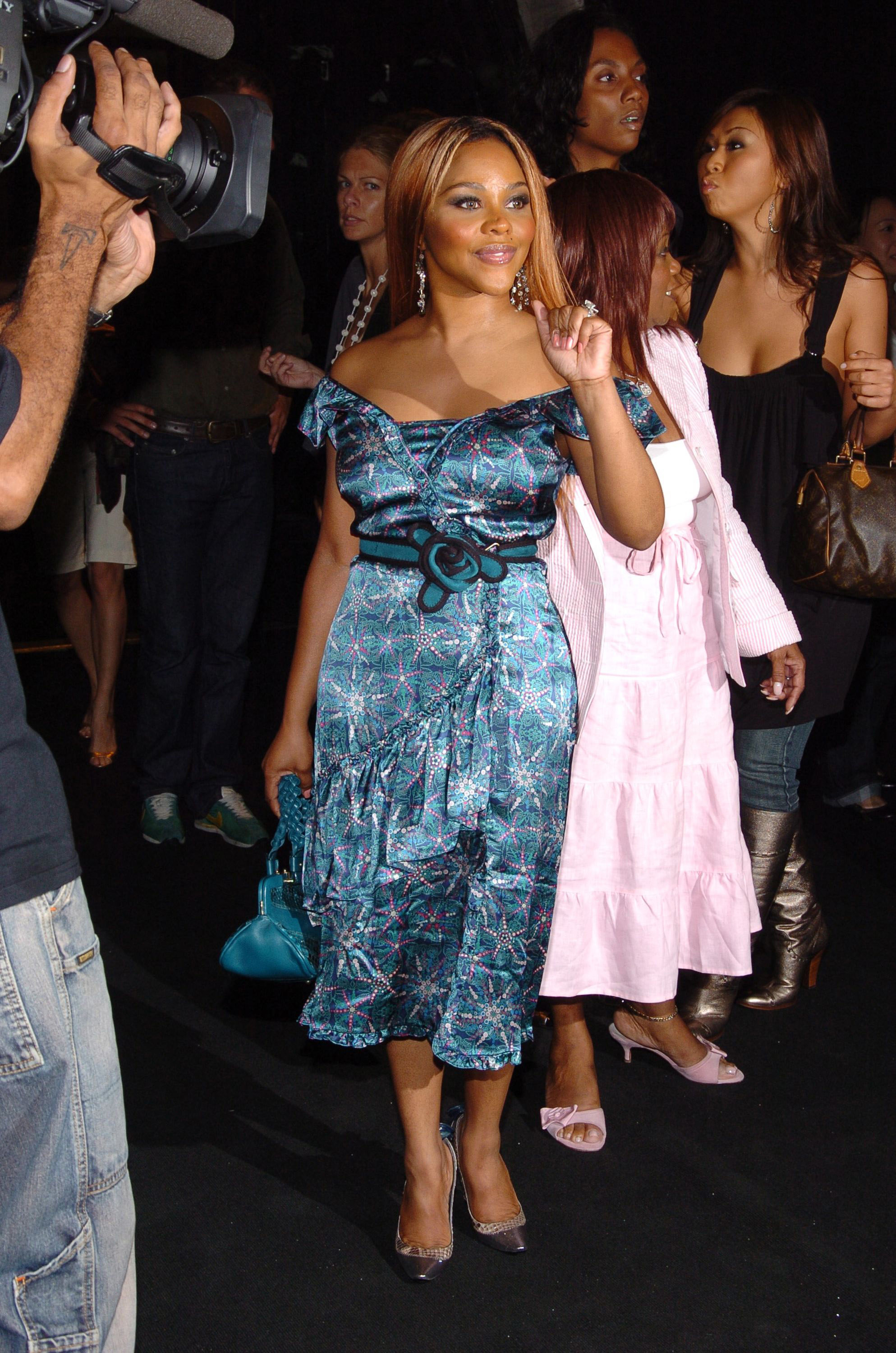 15.
16.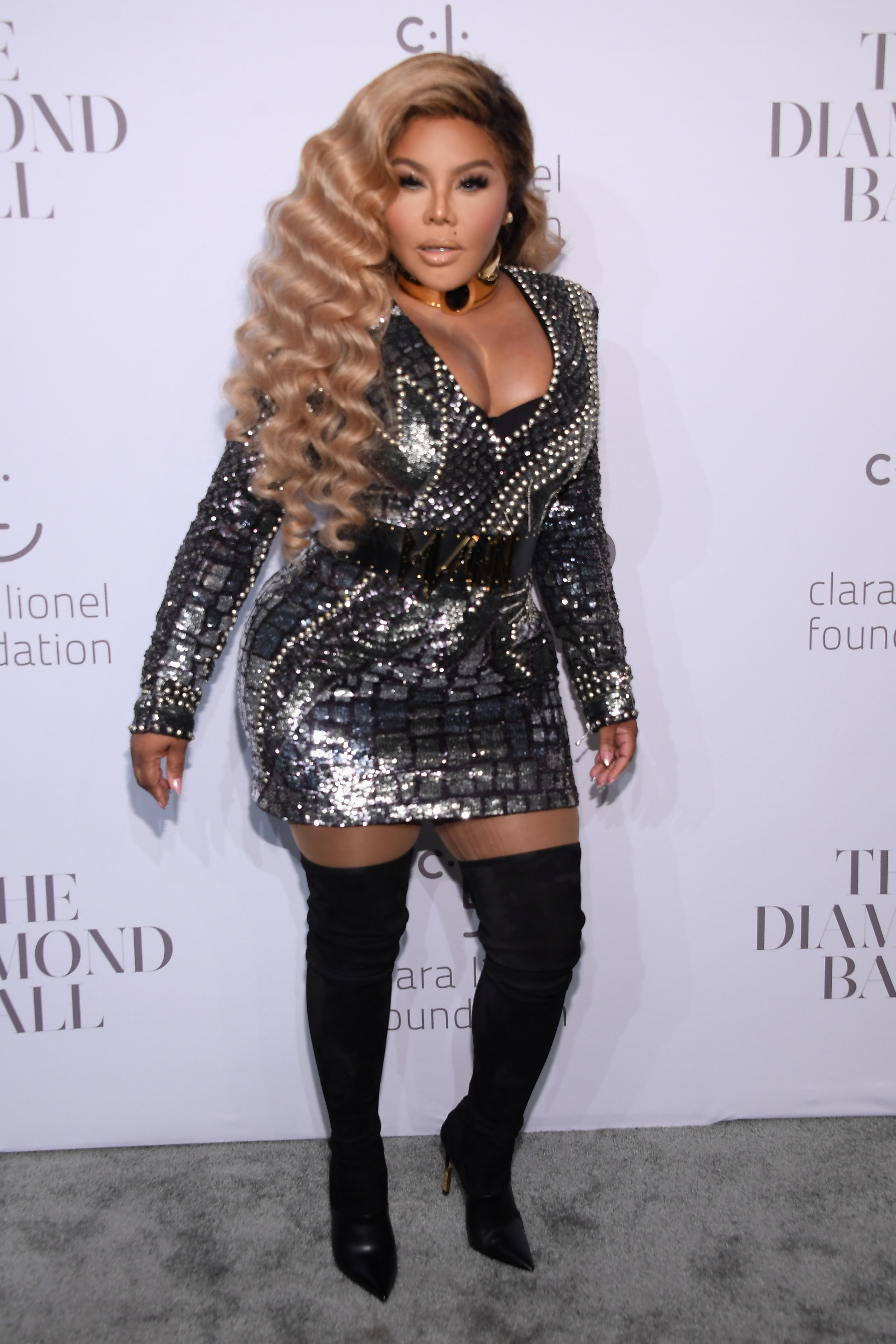 17.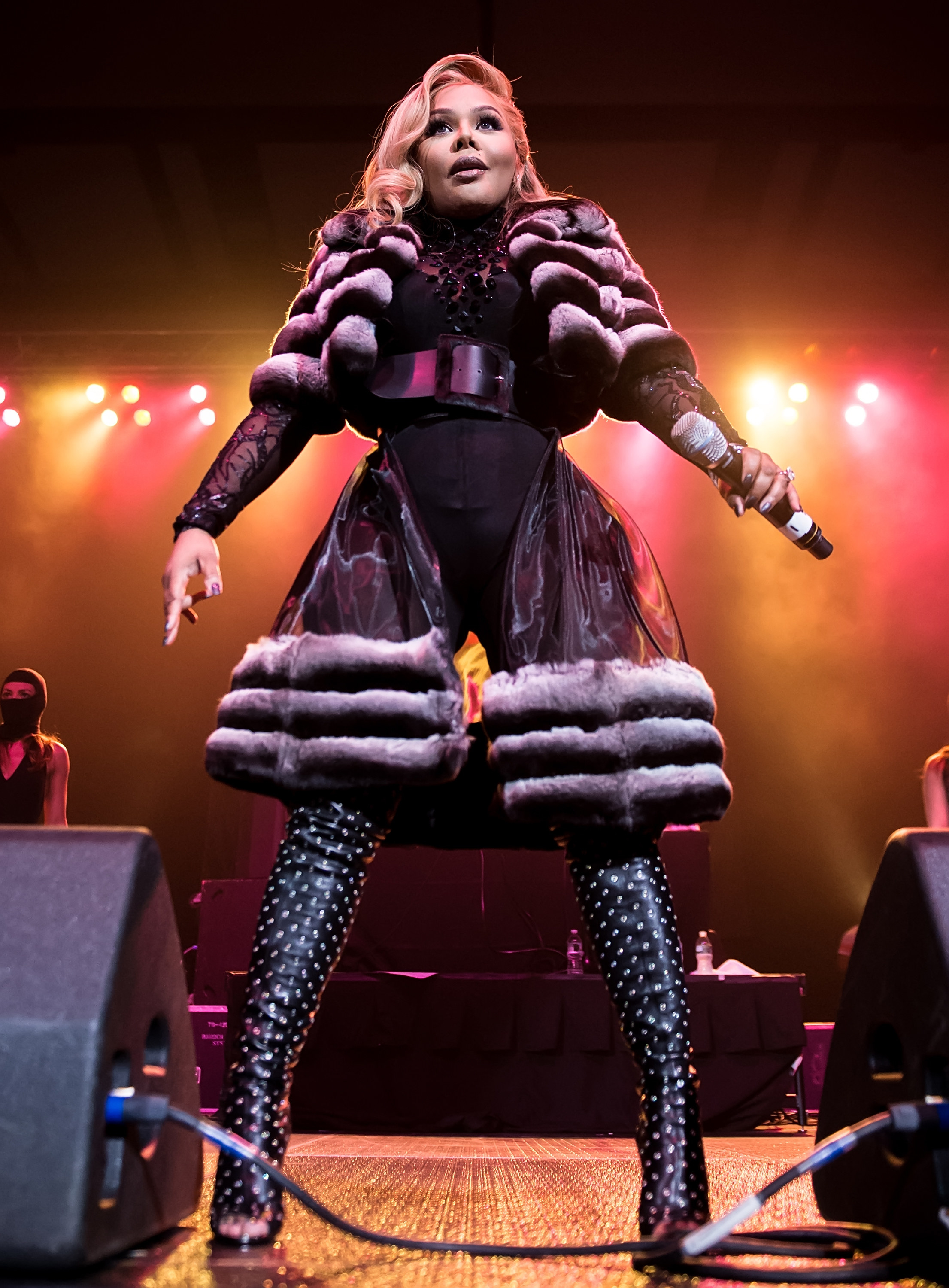 18.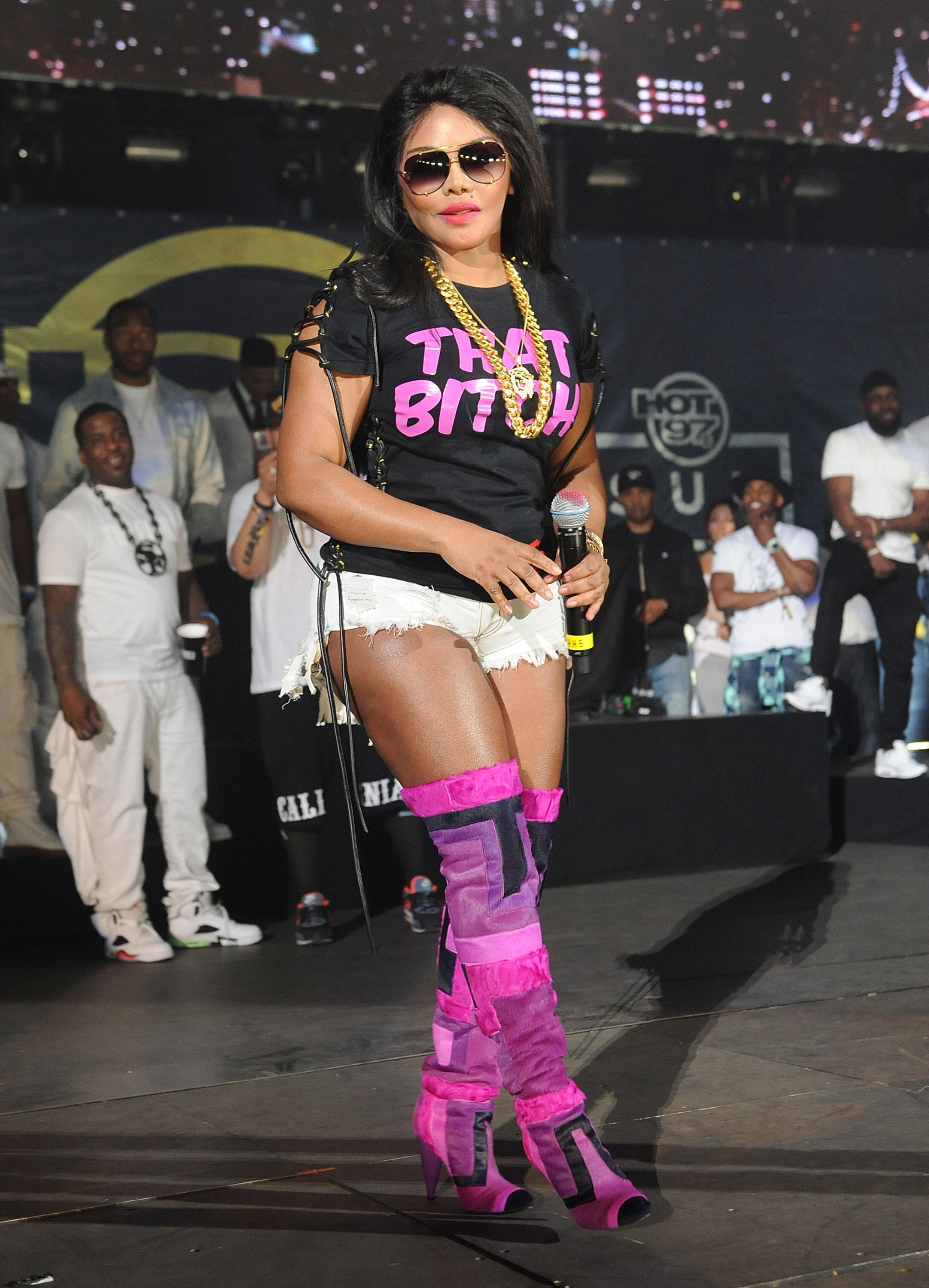 19.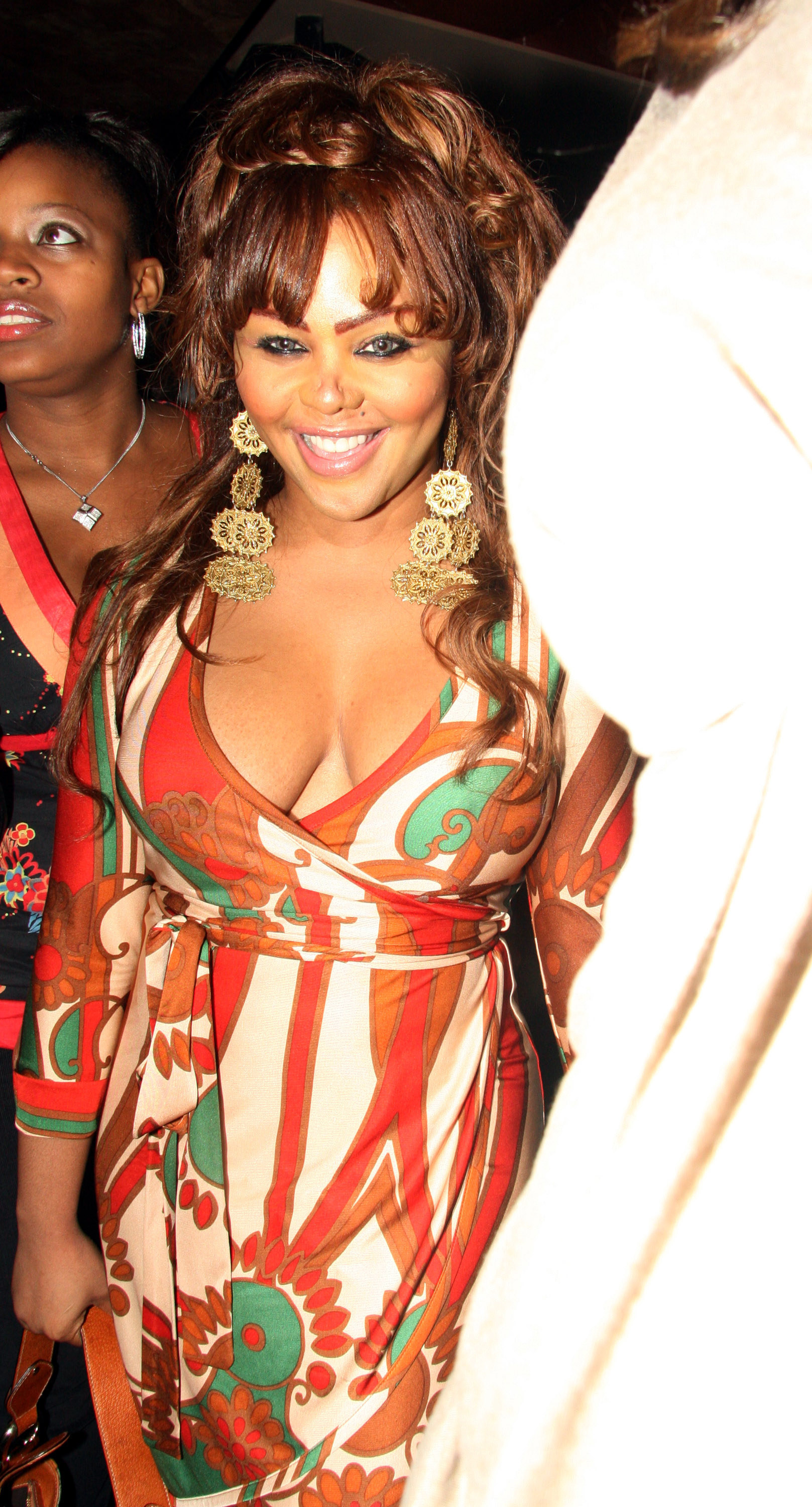 20.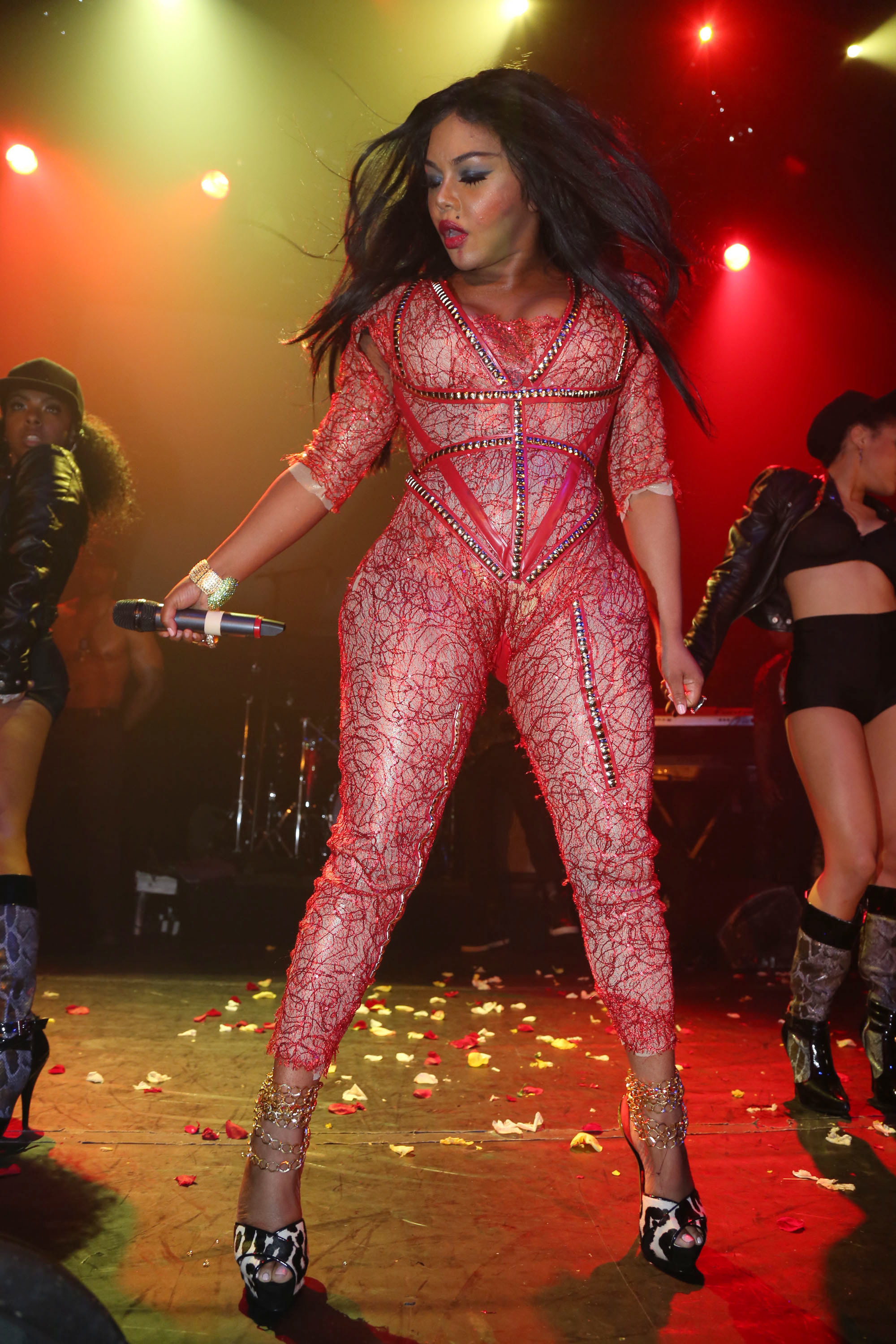 21.