All these years later, they've managed to keep their friendship alive and even toured together in 2016.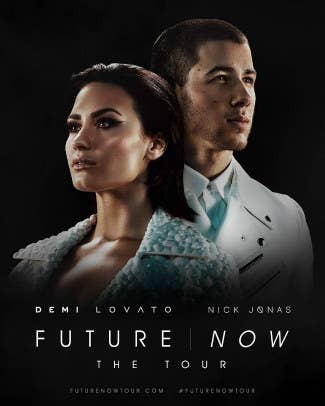 Demi's new album dropped on September 29th and it has some, uh, pretty ~steamy~ songs on it.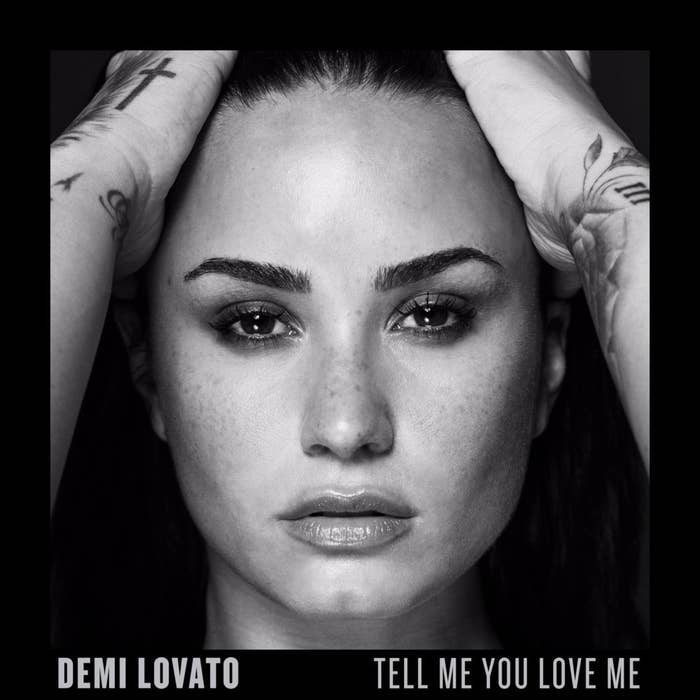 One song on the album is called "Ruin the Friendship" and of course Twitter has decided it's about Demi wanting to get out of the friend zone with Nick.
Even better, there may be some evidence to support this. In an interview with Noisey, Demi revealed two songs on the album are NOT about her ex-boyfriend of six years, Wilmer Valderrama — including the song "Ruin the Friendship."
But it gets juicier...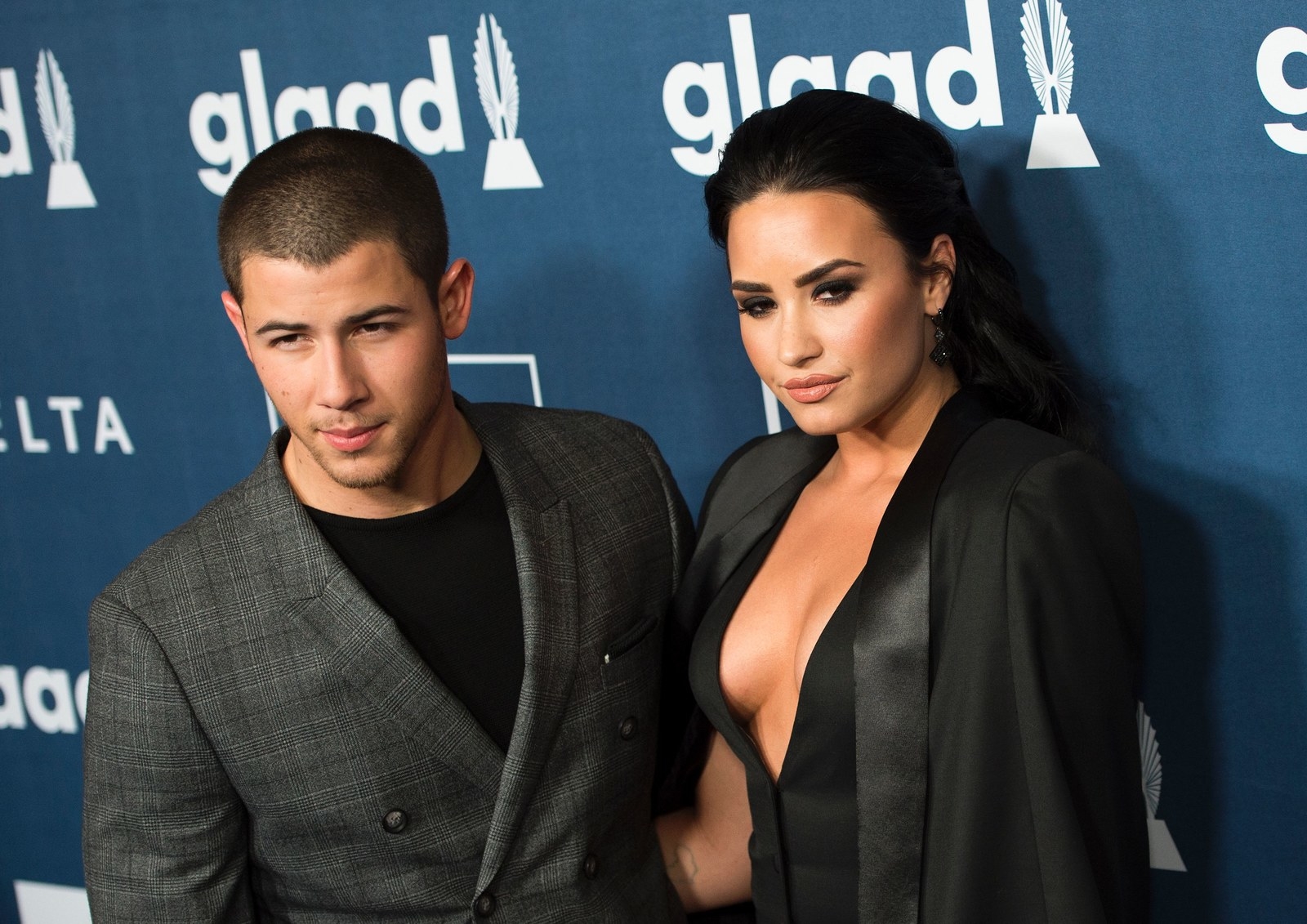 Ahead of Demi's performance of "Sorry Not Sorry" at the VMAs, she told MTV she was nervous about one song on the new album being released because fans would know who it's about. Could it be "Ruin the Friendship"???
!!!!!!!!!!!!!!!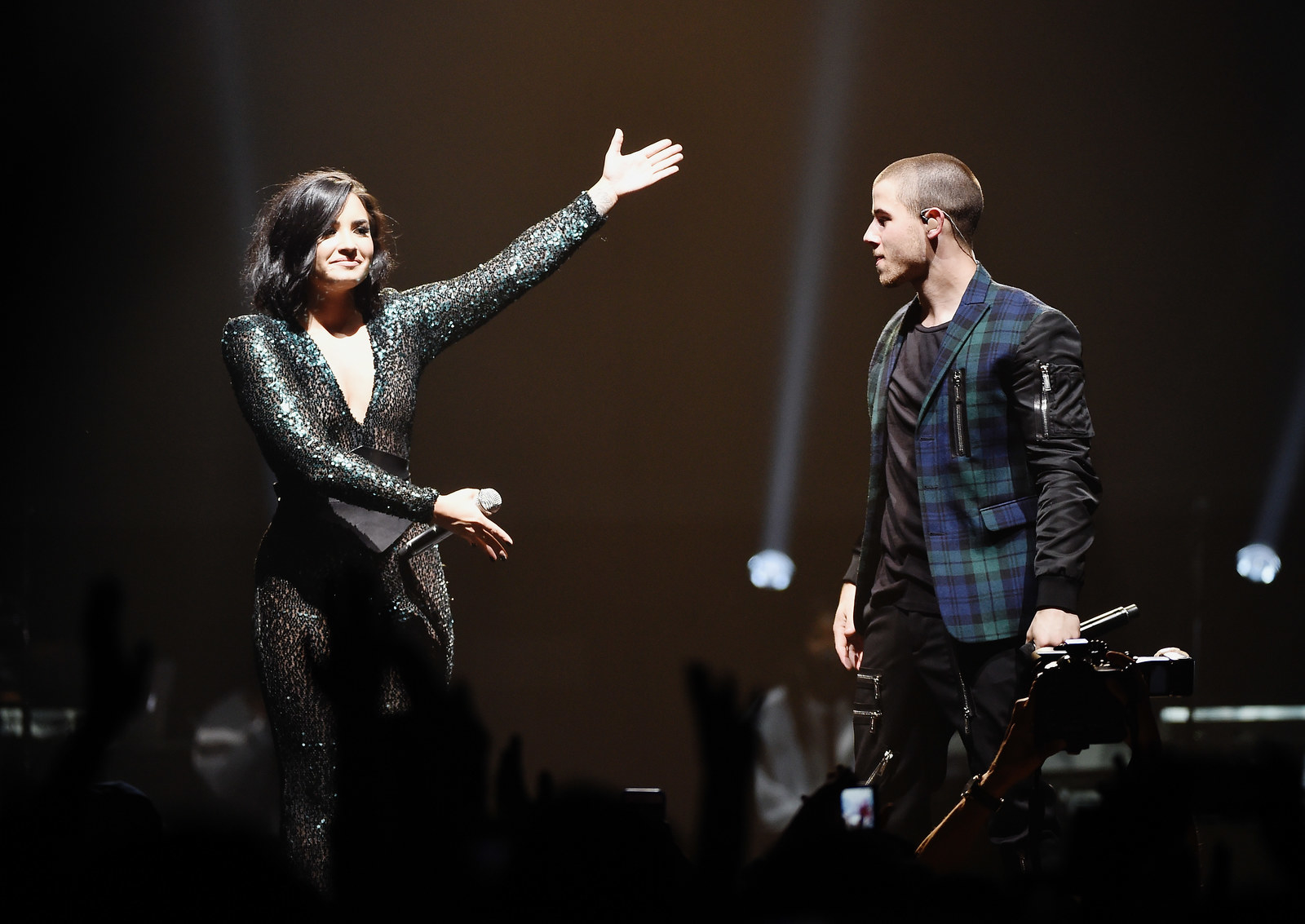 Now let's look at the lyrics.
Obviously we know Nick plays the guitar, but did you know there are Tumblrs dedicated to Nick smoking cigars?!
The second verse confirms it's someone Demi has history with.

And here's the kicker — are you ready for it!?
Fans have noticed something quite interesting about the bridge.

Don't see it? Take the first letter of every word...
NICK DEMI TOY!!! (no one knows what TOY means...yet)