1.
The Biathlon is the only Winter Olympic event the US has not medaled in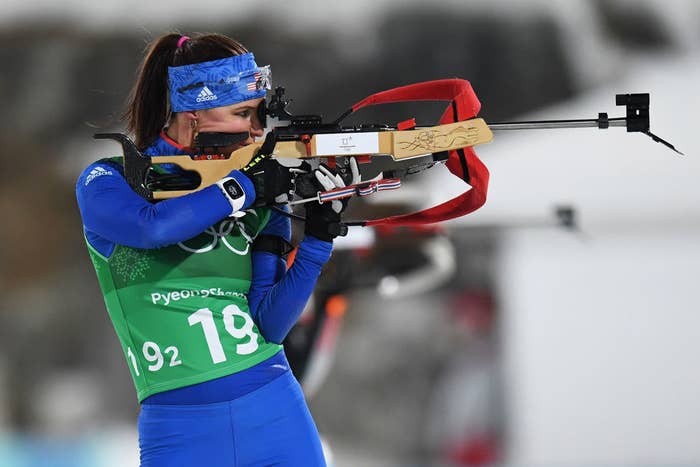 2.
Curling is one of the oldest team sports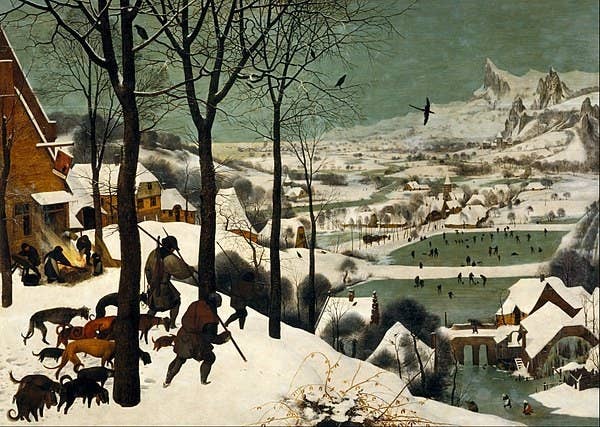 3.
10,004 people were paid to watch the Olympics in 1924
4.
Not having enough snow and having too much snow have both been a problem in the Winter Olympics
5.
Norway has more Winter Olympic gold medals than any other country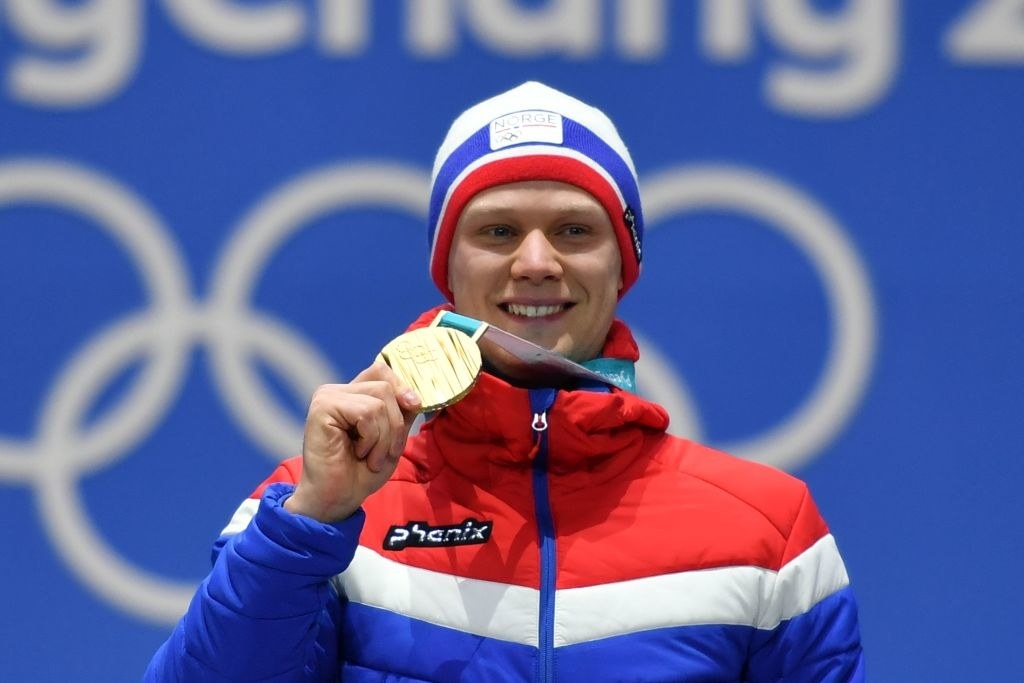 6.
Figure Skating and Hockey were originally a part of the Summer Games
8.
Eddie Eagan is the only person to win a gold medal in the Winter and Summer Olympics in different events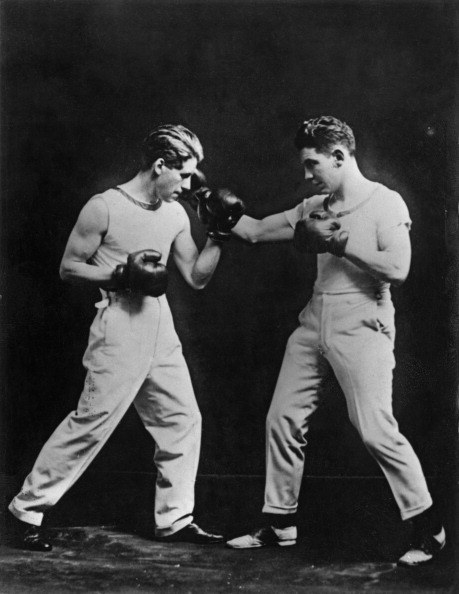 9.
Two separate US men's hockey teams arrived at the 1948 Olympics
10.
The granite used for curling stones is very rare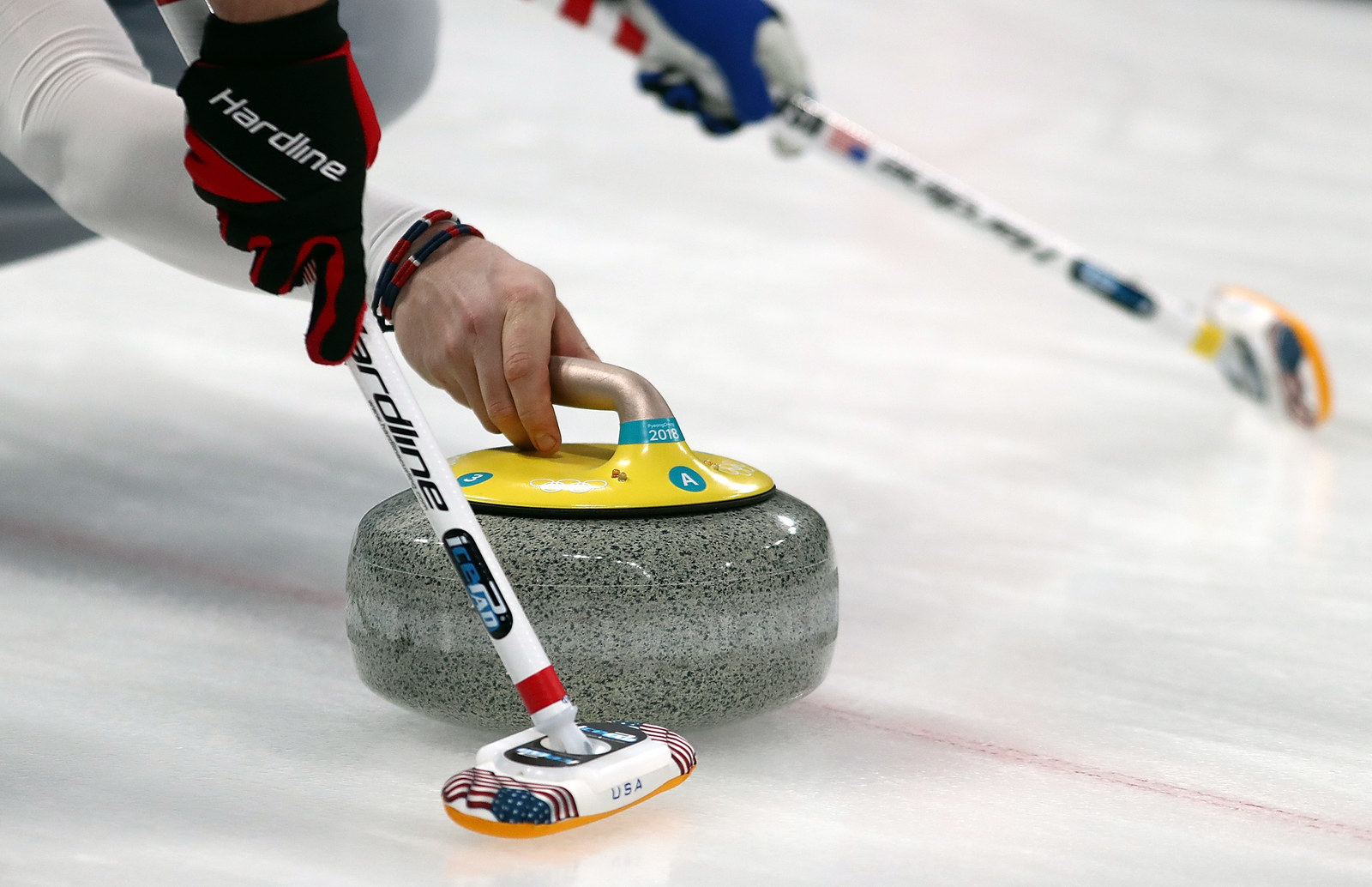 11.
The PyeongChang Winter Olympics cost $10 billion and is still not the most expensive Winter Olympics
14.
The youngest competitor in Winter Olympics history was 11 years old
15.
The oldest competitor in Winter Olympics history was 58 years old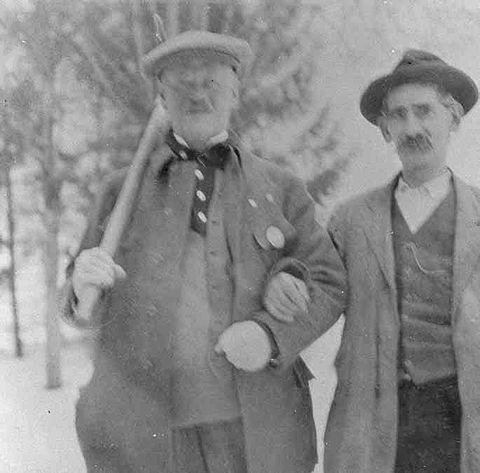 16.
The nation of Kazakhstan will pay big bucks if you win a gold medal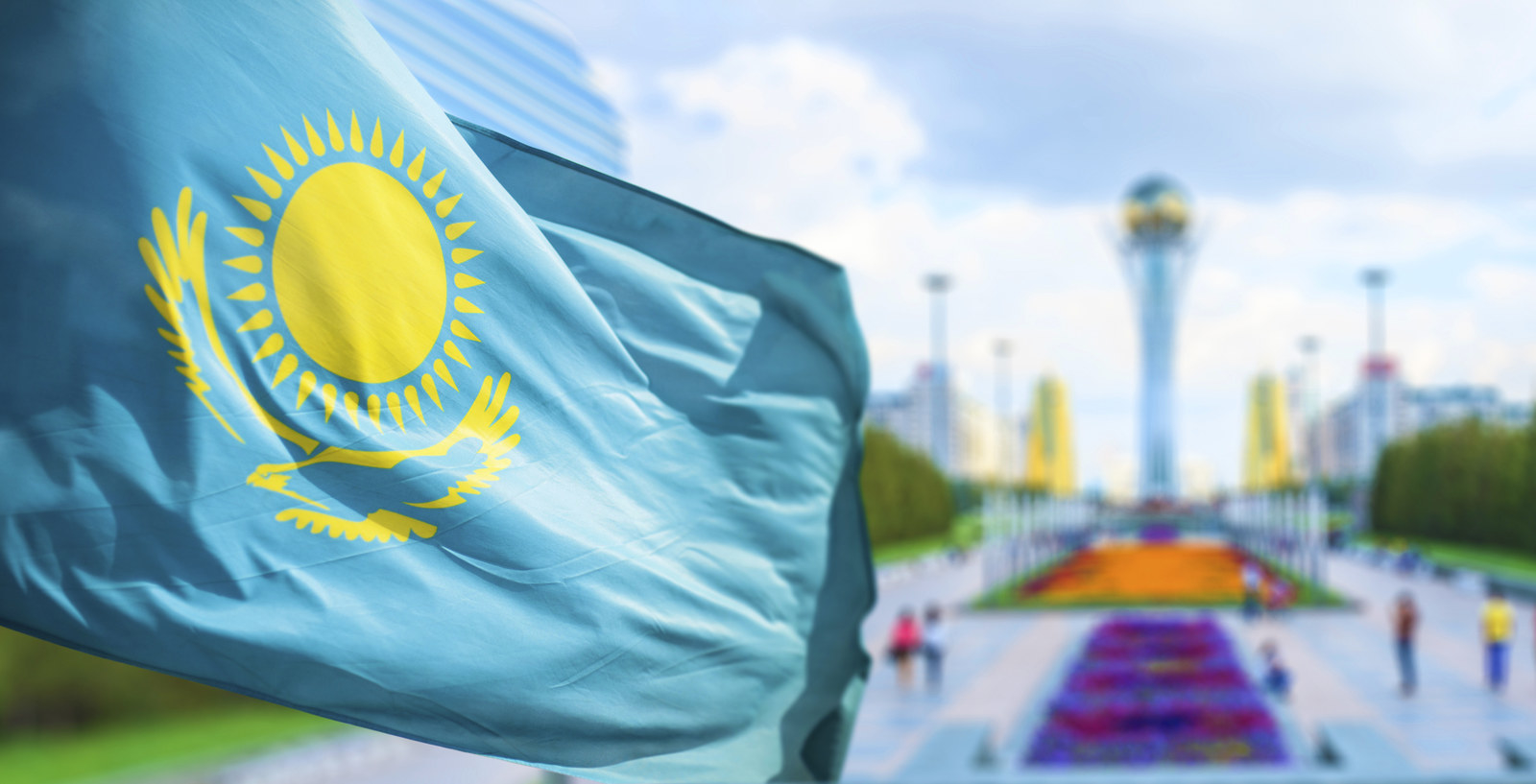 17.
Only 36 countries (out of 195 countries in the world) have won a gold medal at the Winter Olympics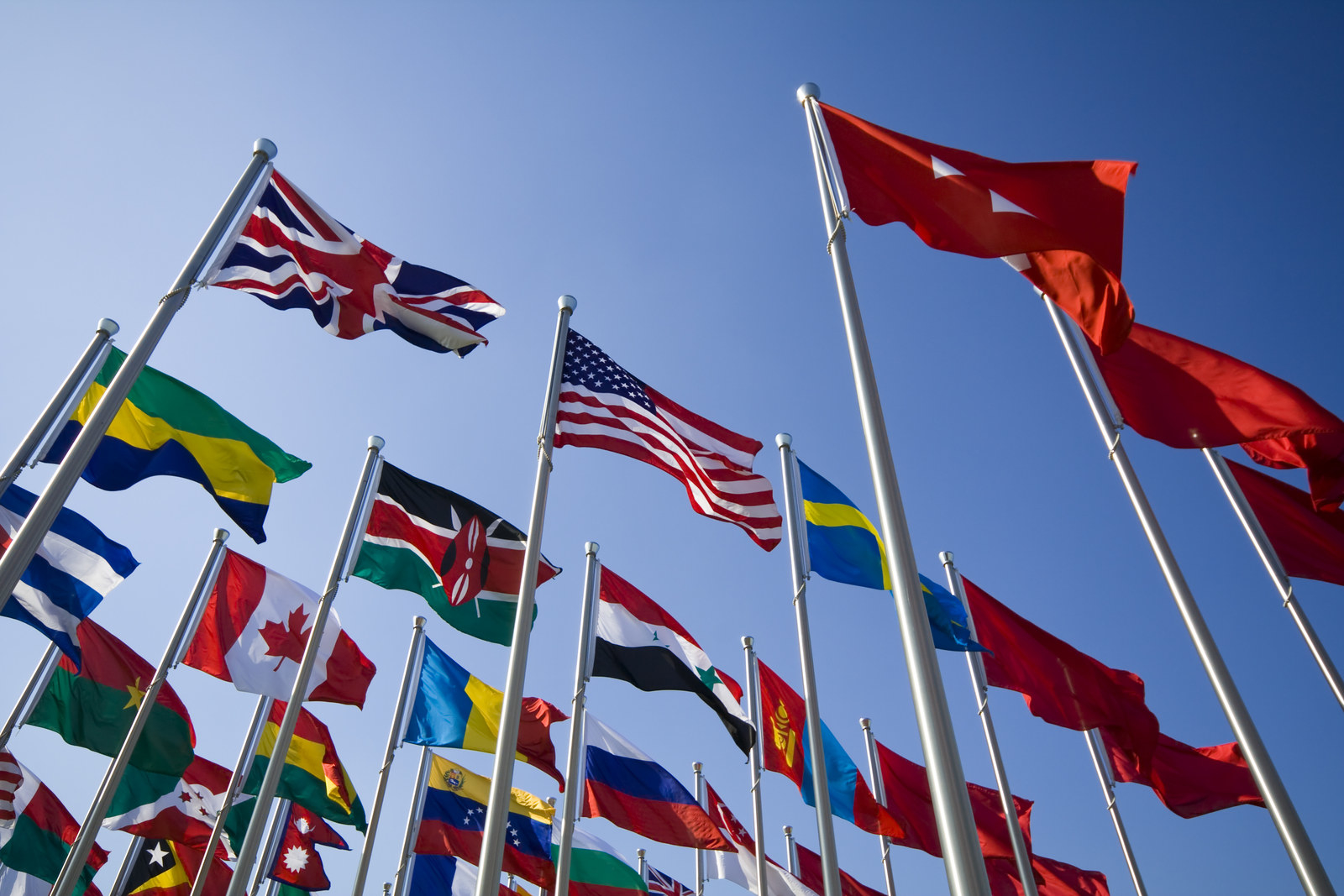 18.
And the Olympic Village has provided athletes with condoms since the 1988 Games