Shawn Mendes turns 19 today! And although he is still super young, he has already had an amazing career.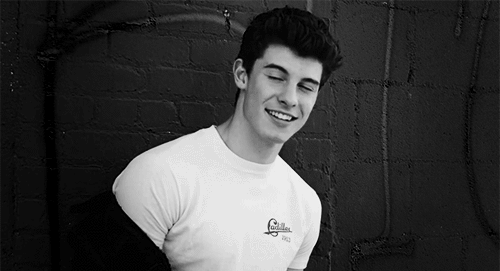 1.
Shawn shot into stardom in 2013 when a Vine of him covering Justin Bieber's "As Long as You Love Me" went viral.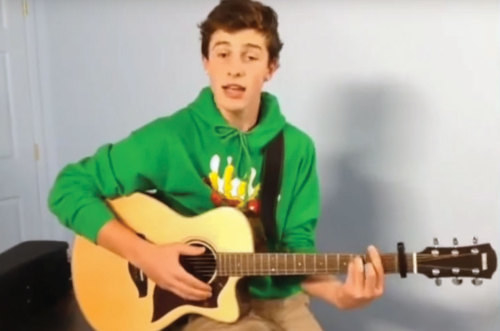 2.
He is now an accomplished singer/songwriter. He's had one EP and two studio albums.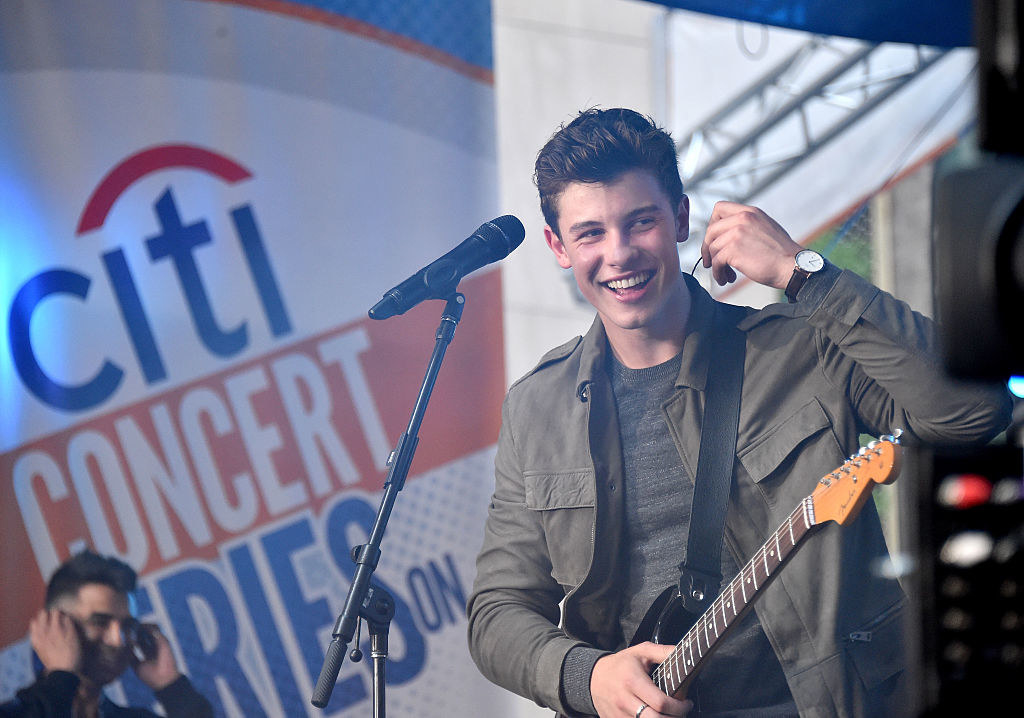 3.
Shawn is the youngest artist to have their debut single reach the Top 25 of the Billboard Hot 100. He did it with his song "Life of the Party."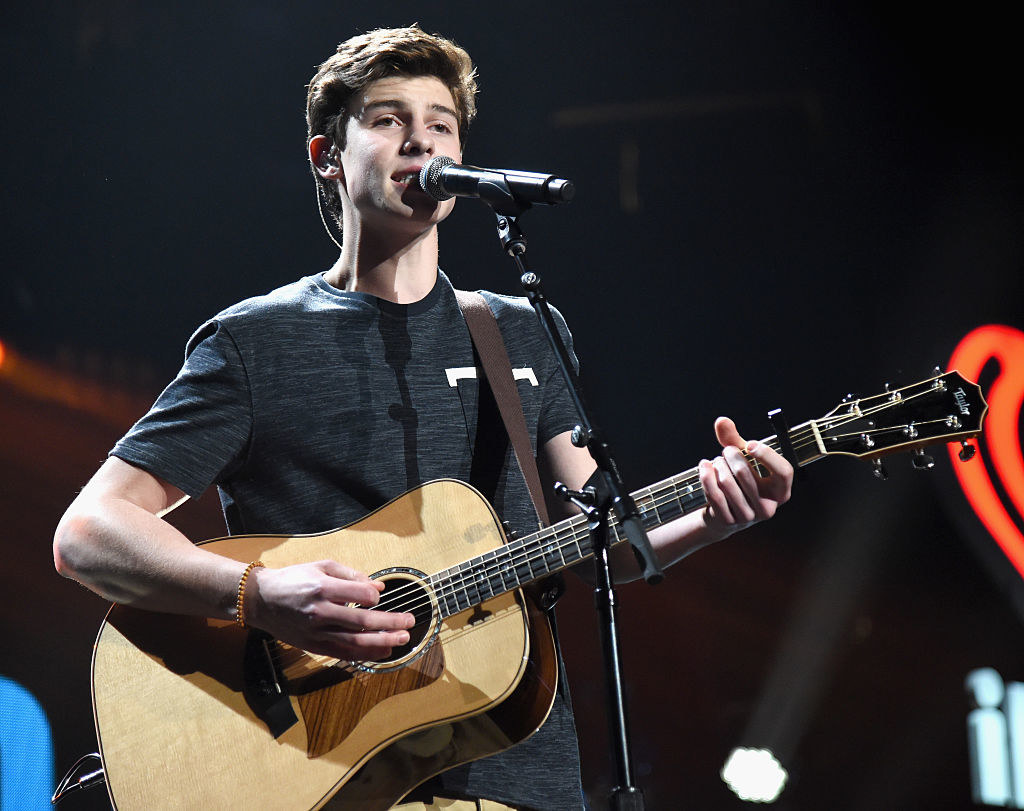 4.
He followed it up with seven more songs reaching Billboard's Hot 100—five of which have been in the Top 20.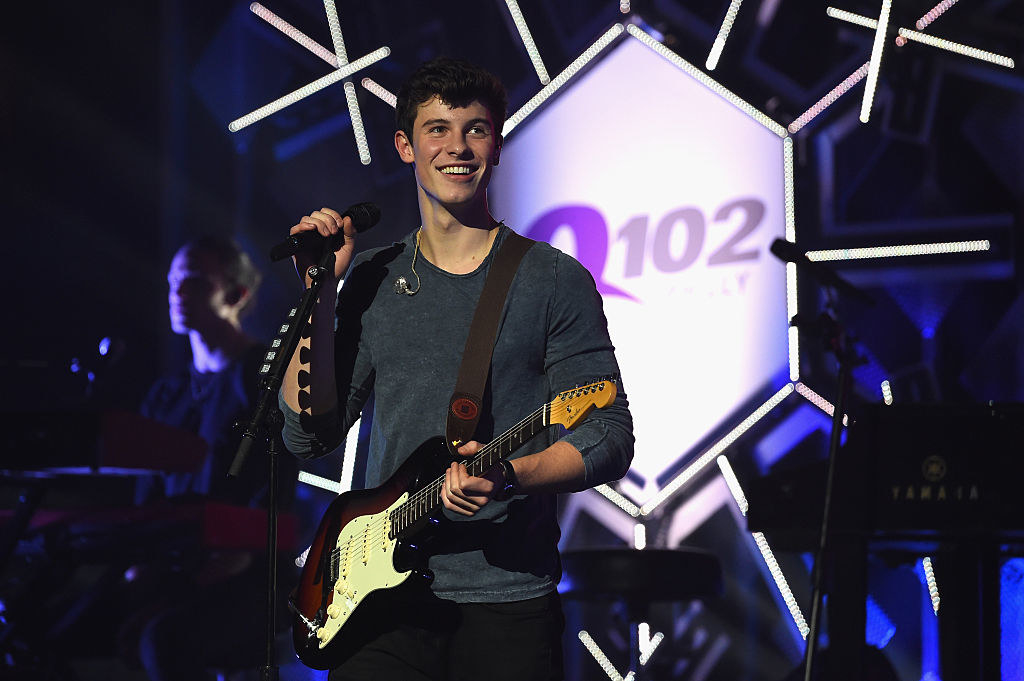 5.
Shawn opened for Taylor Swift on her 1989 World Tour...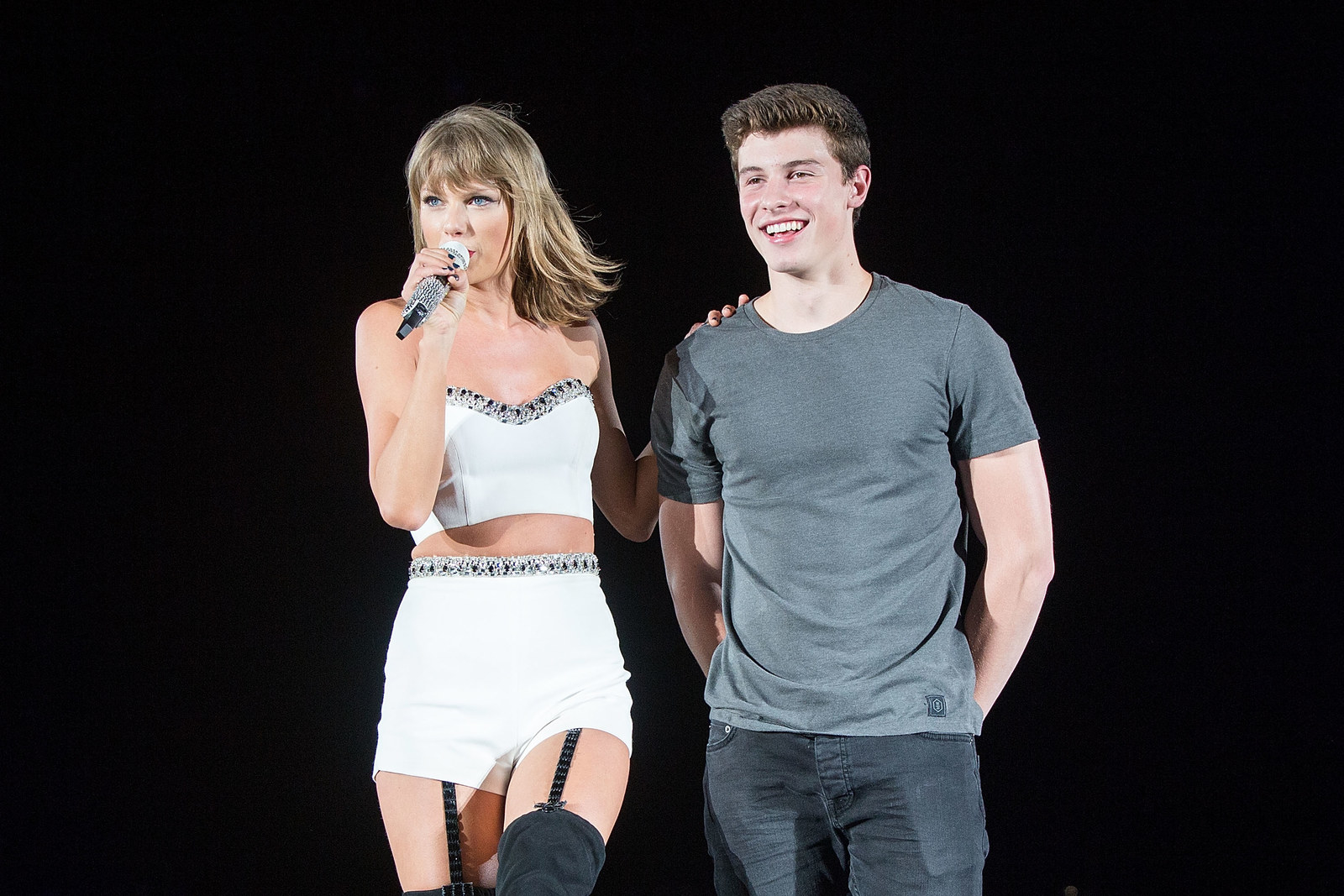 6.
...And is currently headlining the Illuminate World Tour.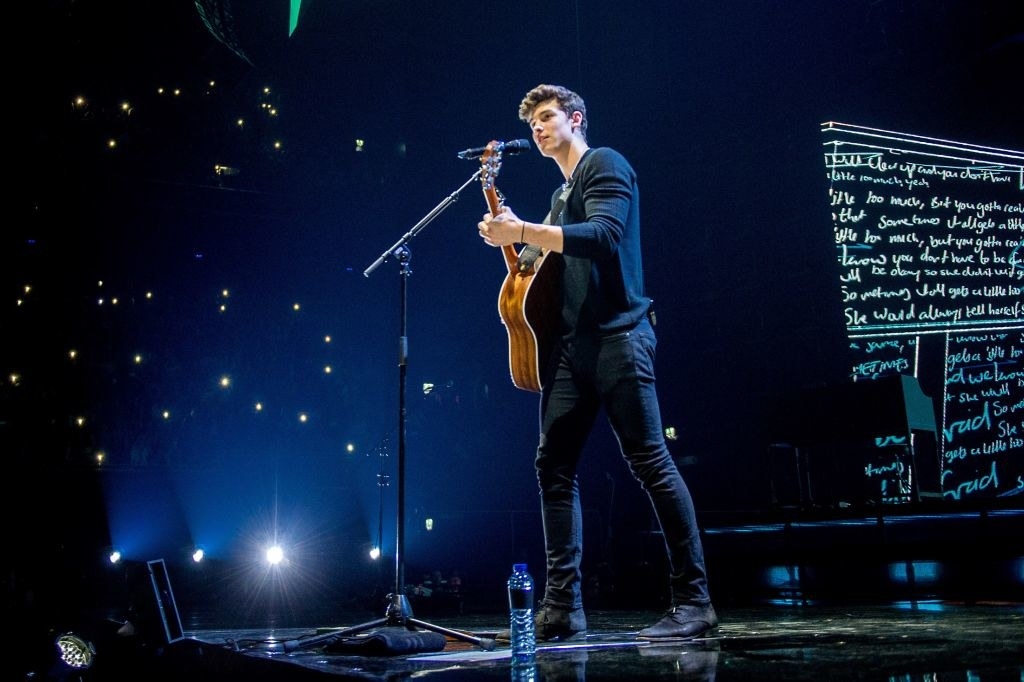 7.
He has 23.8 million Instagram followers...
8.
...And 11.6 million Twitter followers.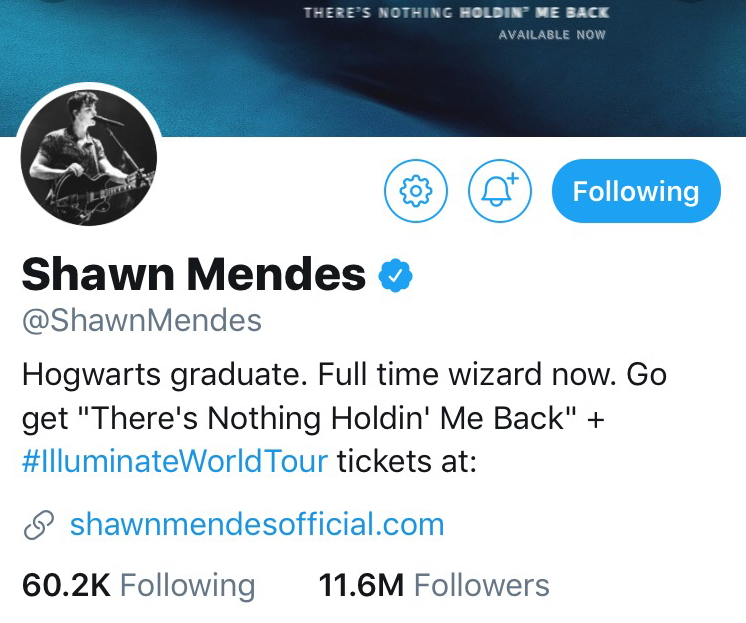 9.
As well as 4.9 million Vine followers (before Vine was shut down, of course).
10.
Shawn's video for "Treat You Better" has over 1.2 billion views.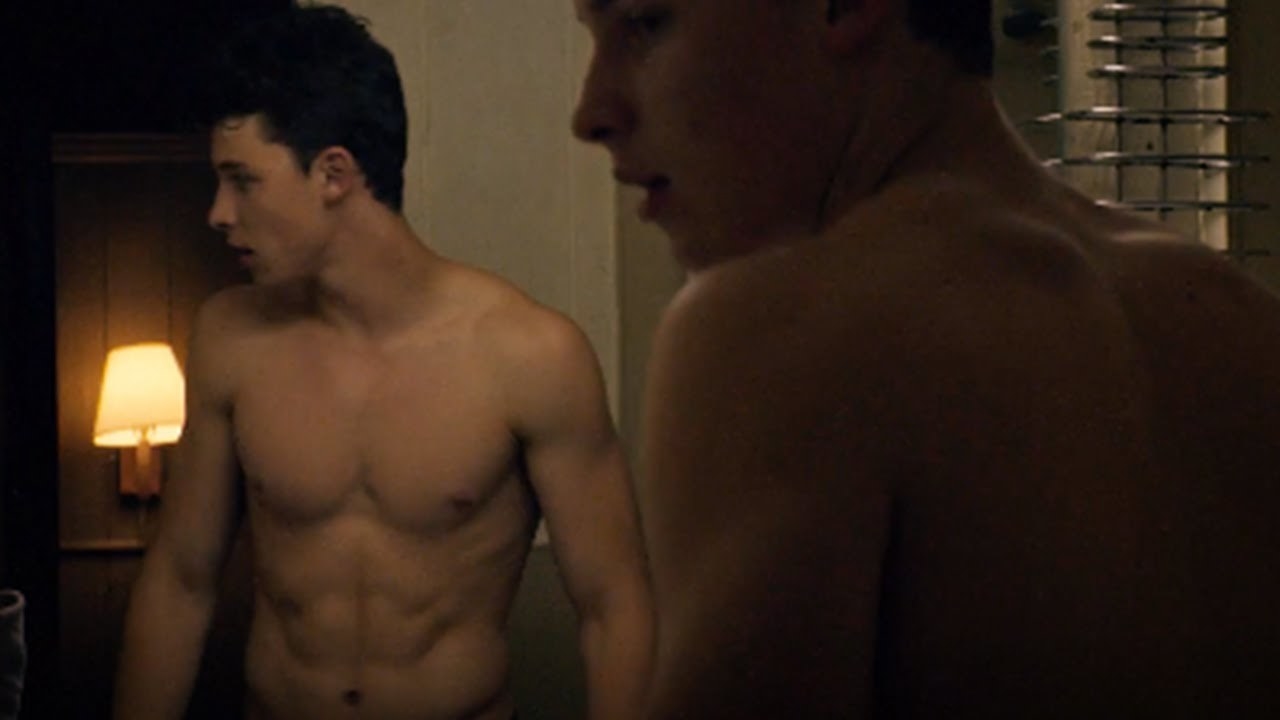 11.
He has been on many talk shows, including The Ellen DeGeneres Show.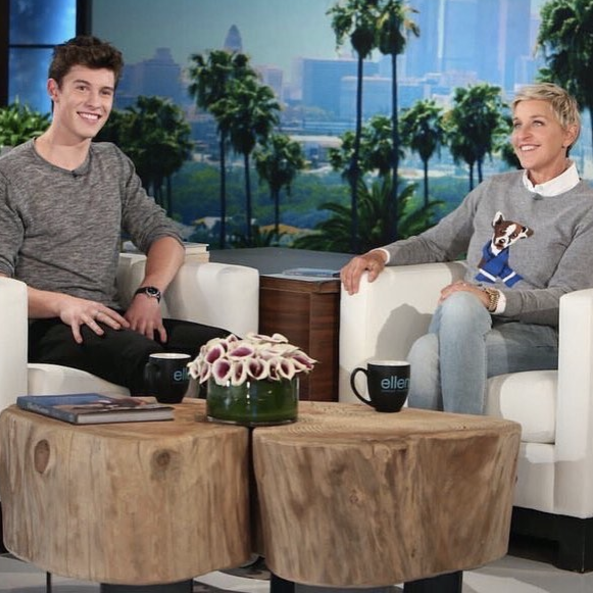 12.
Shawn is a model. Here he is at Emporio Armani's Men Spring/Summer 2018 fashion show in Milan.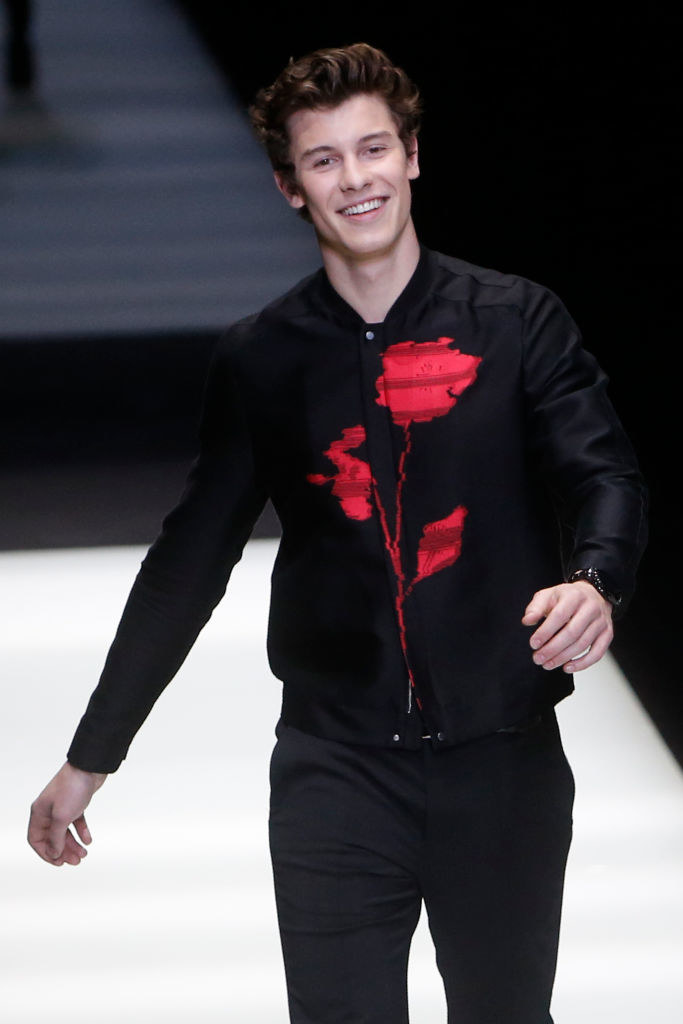 13.
He partnered with DoSomething.org for the "Notes from Shawn" campaign "to spread joy and messages of positivity around the world."
14.
Shawn has won numerous awards including Favorite Breakout Artist at the People's Choice Awards 2016.
15.
He has collaborated with artists such as Camila Cabello and The Vamps...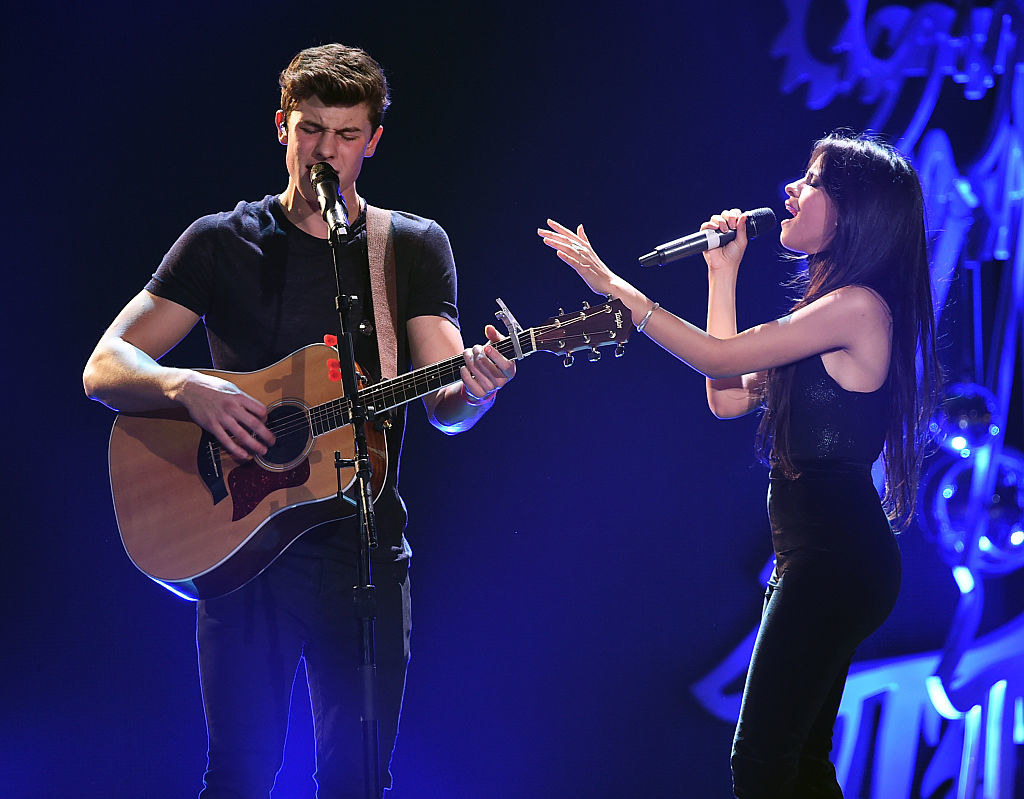 16.
...And appeared on the soundtrack for the Disney Channel Original Movie, Descendants, with his song, "Believe."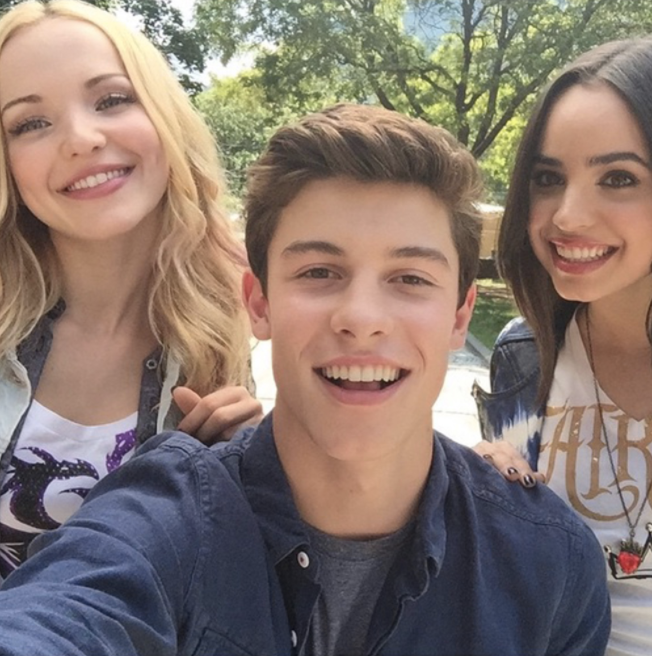 17.
Shawn made his acting debut on The CW's The 100.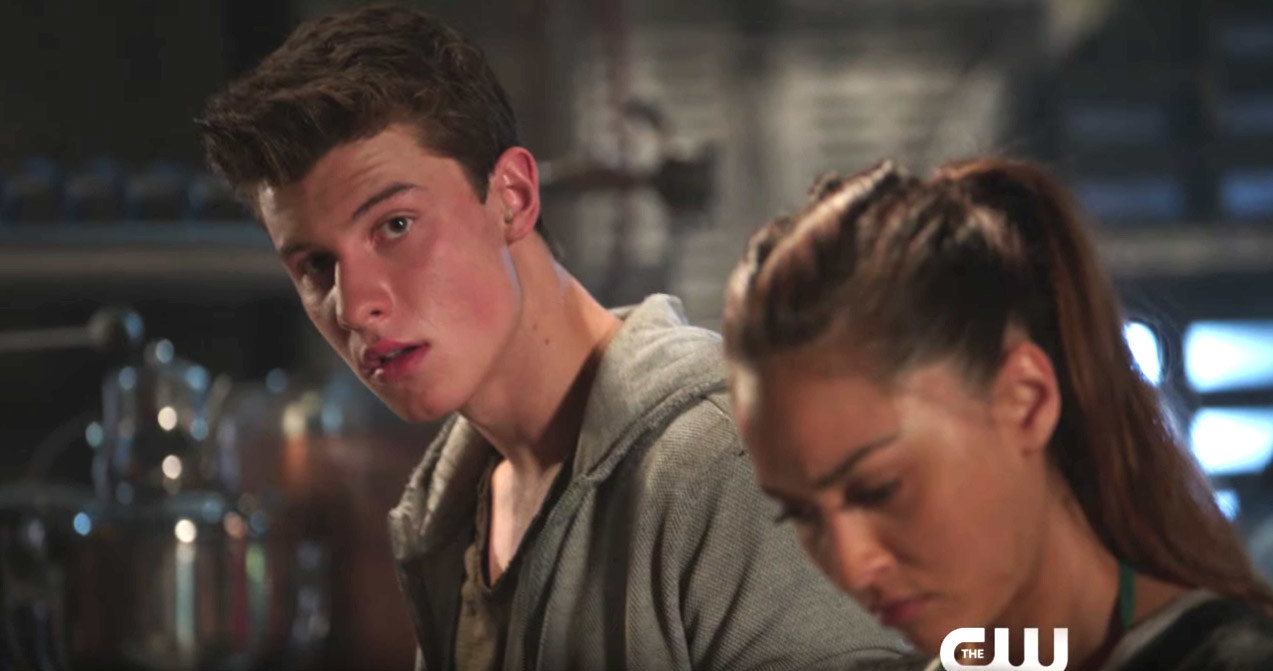 18.
He was listed in Time's "The 25 Most Influential Teens" in 2014 and 2015...
19.
As well as the Forbes "30 Under 30" list in 2016.