*throws up Krabby Patty*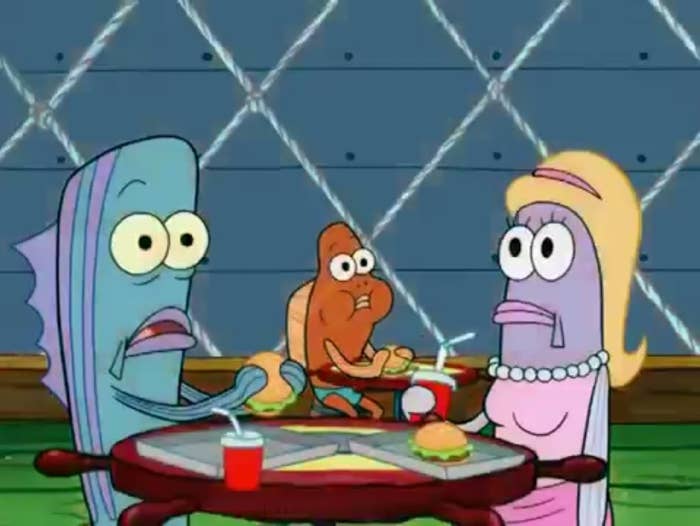 Our collective childhood was immediately destroyed.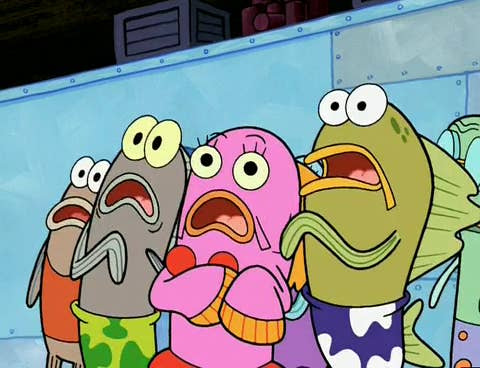 But we have gathered here today for an IMPORTANT update to this underwater fiasco.

#BLESSED.

SAY IT LOUDER FOR THE PEOPLE IN THE BACK.
All is good again in the happy underwater utopia that is Bikini Bottom.
There you have it. I guess we may never truly know the Krabby Patty secret formula.