You know Kim Kardashian.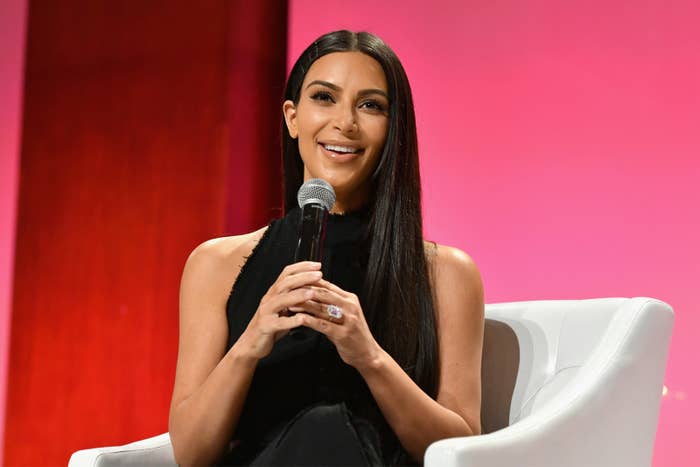 She's a reality TV queen, professional snake catcher, and fan of throwback Thursday.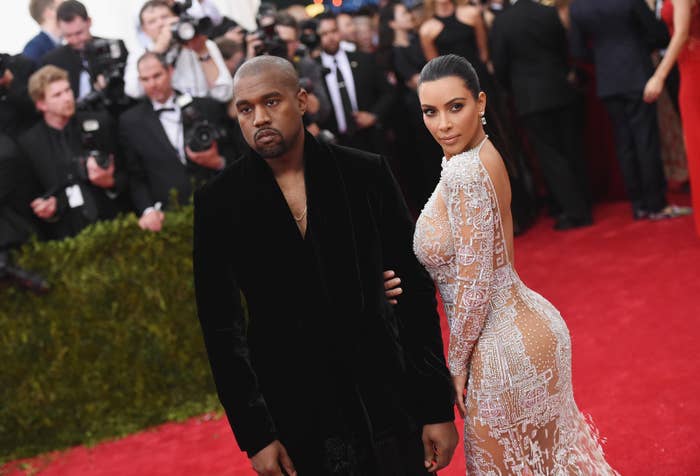 But her favorite role is being a mommy to North and Saint West.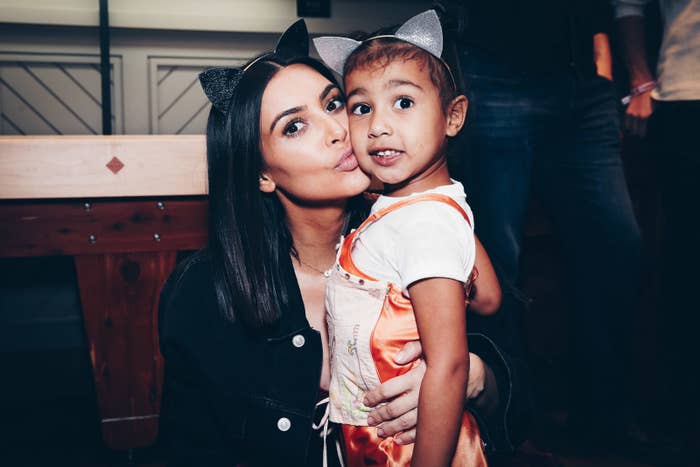 Today Kim posted the absolute MOST ADORABLE picture of Kanye and North, making them the winners of cutest family of the year.
Kim posted the pic without a caption because it SPEAKS FOR ITSELF.
*Crying from the cuteness*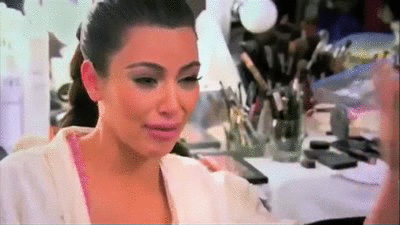 Sleeping Beauty is SHAKING.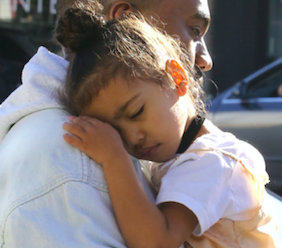 I'm literally the guy in the back.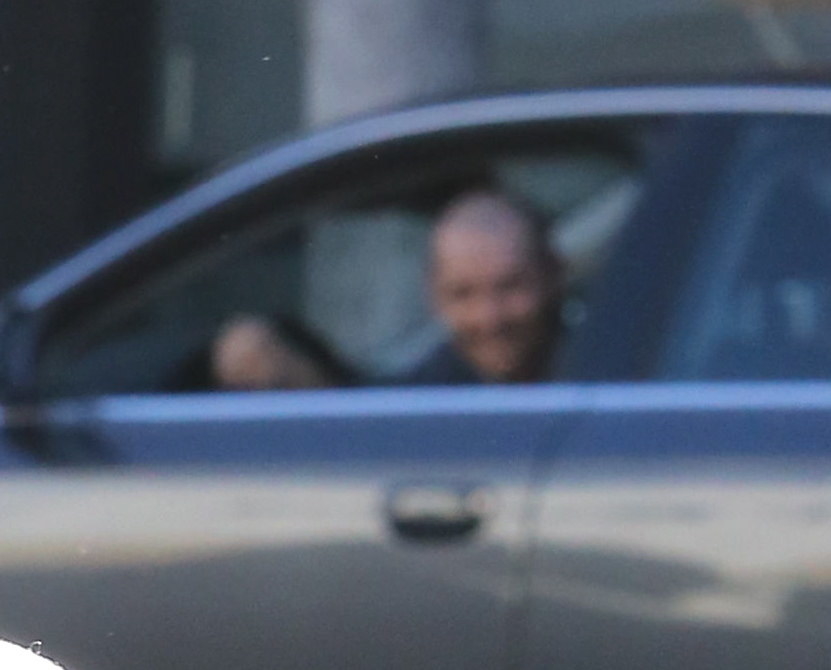 In conclusion...