You know Kim Kardashian.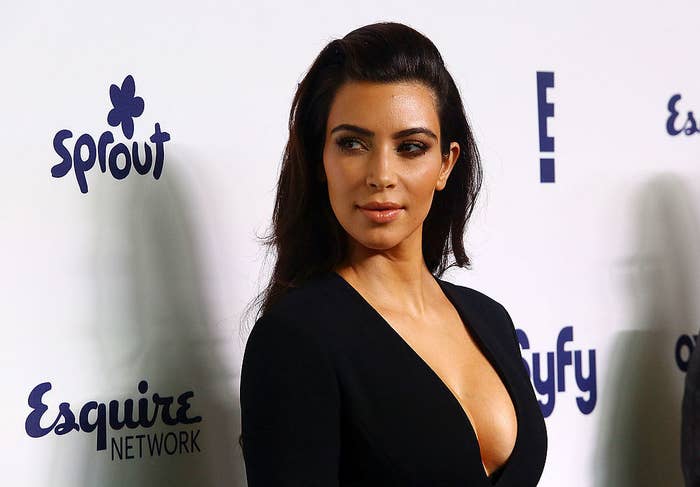 ...which we know is silly because she is LITERALLY the queen of selfies.
But this time her Instagram is making us question everything.
She posted this throwback pic ALLEGEDLY from when she was 15.
Obviously it's a great pic...
...but Kim, sis, IDK about this one.
This literally could've been from last week.
Naturally, some fans were skeptical about whether this pic was ~actually~ from when she was 15.



But if this pic really is from when she was 15, it's just more proof that she has been SLAYING for literally her whole life.
Oops. Something went wrong. Please try again later
Looks like we are having a problem on the server.
What do you think???