Getty

Getty

Via Getty

Via Getty

Via Getty

Via Getty

Via Getty

Via Getty

Via Getty

Via Getty

Via Getty

Via Getty

Via Getty

Via Getty

Getty

Via Getty

Via Getty

Via Getty

Via Getty

Via Getty

Via Getty

Via Getty

Via Getty

Via Getty

Via Getty

Via Getty

Via Getty

Getty

Via Getty

Via Getty

Via Getty

Via Getty

Via Getty

Via Getty

Via Getty

Via Getty

Via Getty

Via Getty

Via Getty

Via Getty

Getty

Via Getty

Via Getty

Via Getty

Via Getty

Via Getty

Via Getty

Via Getty

Via Getty

Via Getty

Via Getty

Via Getty

Via Getty

Getty

Via Getty

Via Getty

Via Getty

Via Getty

Via Getty

Via Getty

Via Getty

Via Getty

Via Getty

Via Getty

Via Getty

Via Getty

Via Getty

Via Getty

Via Getty

Via Getty

Via Getty

Via Getty

Getty

Via Getty

Via Getty

Getty

Via Subway

Via Subway

Via Subway

Via Subway

Via Subway

Sweet Onion Chicken Teriyaki

Via Subway

Via Subway

Chicken & Bacon Ranch Melt

Via Subway

Via Subway

Via Subway

Getty

Via Getty

Via Getty

Via Getty

Via Getty

Via Getty

Via Getty

Via Getty

Via Getty

Via Getty

Dwayne "The Rock" Johnson

Via Getty

Via Getty

Via Getty
Build A Subway Footlong And We'll Tell You Your Two Best Qualities
You got:

You're loyal and honest.
You stand by your friends and family through the thick and thin. You have many friendships that have lasted for many years because you are an outstanding friend. People always come to you for advice, and you see no sense in sugarcoating things because you are trying to help out.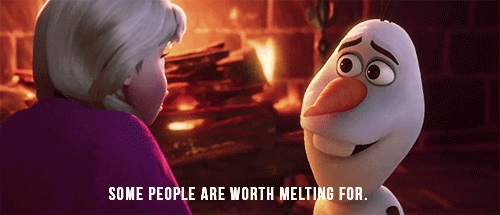 You got:

You're optimistic and supportive.
Your glass is always half full and this really affects everyone you are with. You put others in a good mood with your beaming smile and positivity. You could seriously have a career as a motivational speaker.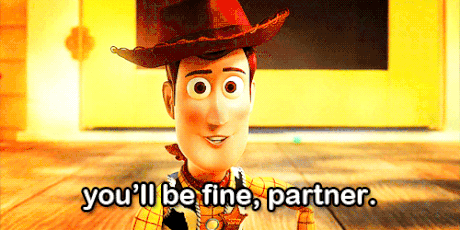 You got:

You're trustworthy and compassionate.
Your friends can count on you for anything! You deliver on all your promises and are the best at keeping secrets. You value the happiness of your loved ones and go out of your way to comfort them when they are down.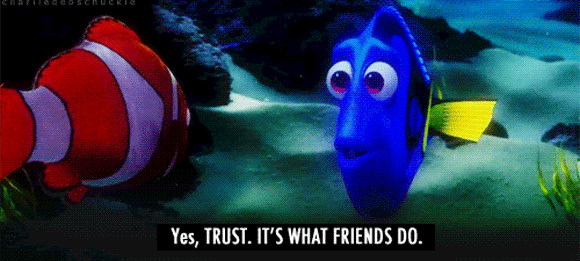 You got:

You're confident and have a good sense of humor.
You have an easy confidence but are never cocky. You don't mind being the center of attention, but never hog the spotlight from your friends and family when they have an achievement. You love to laugh and make others laugh.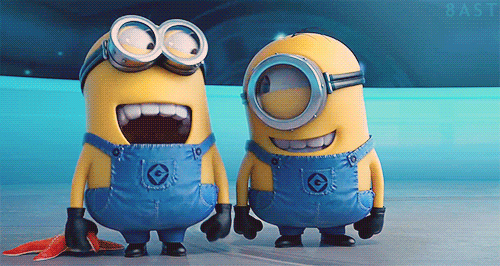 You got:

You're wise and respectful.
You are very mature for your age and have always been that way. You are insightful and philosophical while being mindful to put yourself in the perspective of others before making judgements. Overall, your caring spirit makes you someone people look up to.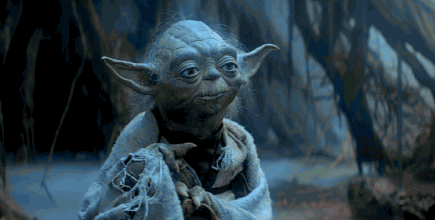 You got:

You're easygoing and loving.
Going with the flow is your natural instinct. This doesn't mean that you are a push-over, however. You love to go on adventures and see where life takes you. You are devoted to your loved ones and take joy in spending time with them no matter what you are doing.