I was minding my business scrolling through Twitter when I came upon this tweet:
So to verify this important scientific discovery, I did what any sensible person would do: tweet Bill Nye the Science Guy.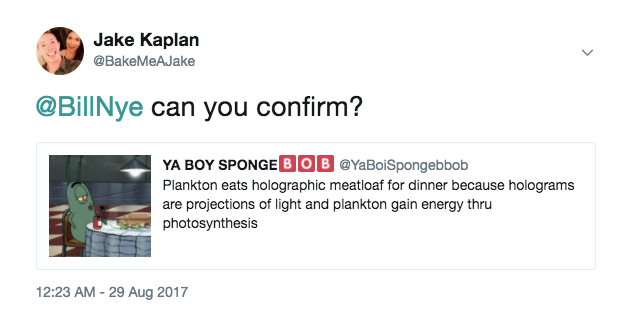 When I didn't get a response, I reached out to my top secret scientist friend for confirmation.

According to science, a hologram is "a three-dimensional image reproduced from a pattern of interference produced by a split coherent beam of radiation." Now that sounds like light to me!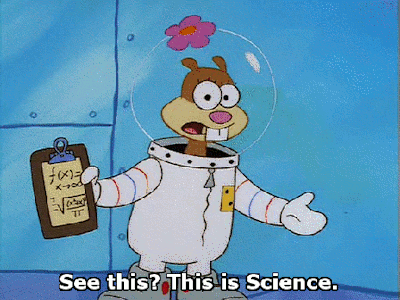 And photosynthesis is the "process by which green plants and certain other organisms transform light energy into chemical energy." AKA how they eat.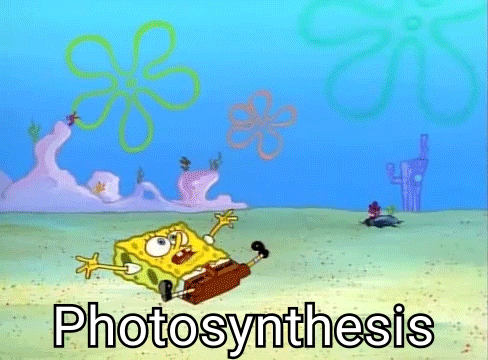 ...and phytoplankton is one of the organisms that does photosynthesis.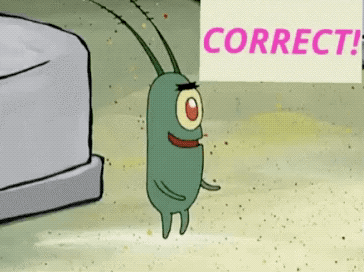 However, Plankton most likely is a zooplankton, which technically means he would eat phytoplankton. But, it's never ~truly~ confirmed, so we can continue to speculate based on the fact that we've literally watched him eat light!!!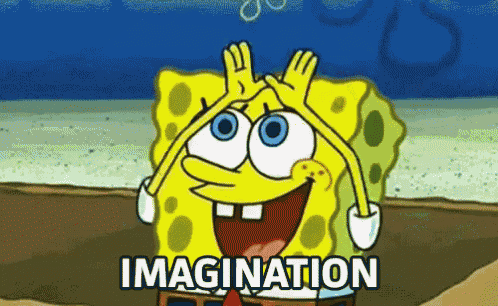 And so......................... by eating holographic meatloaf, Plankton is ~basically~ doing PHOTOSYNTHESIS!