You know how wine and cheese get better with age? Well, for a lot of actors, the same is true.
But with wine, cheese, and even actors, it's all a matter of taste. So I need to know if you prefer these leading men as silver foxes or if you were more into them when they were young stallions.
And before we get started, it should be noted that all of these men are attractive no matter their age, and this is all in good fun! :) Here we go!
1.
First up, here's Pierce Brosnan in his silver fox era: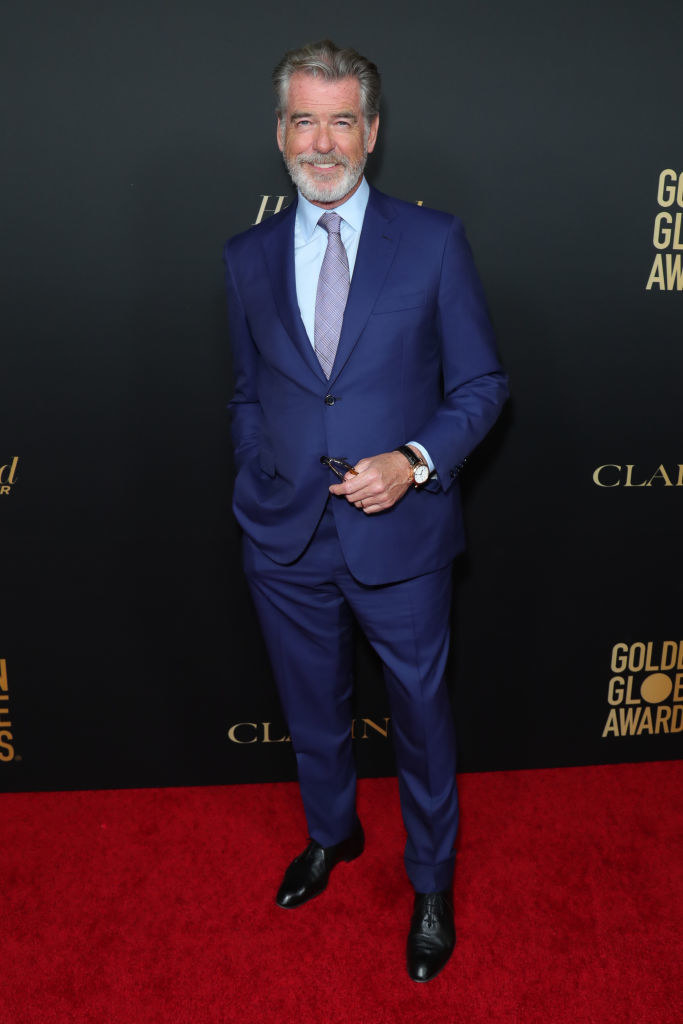 And now here he is as babyface Brosnan: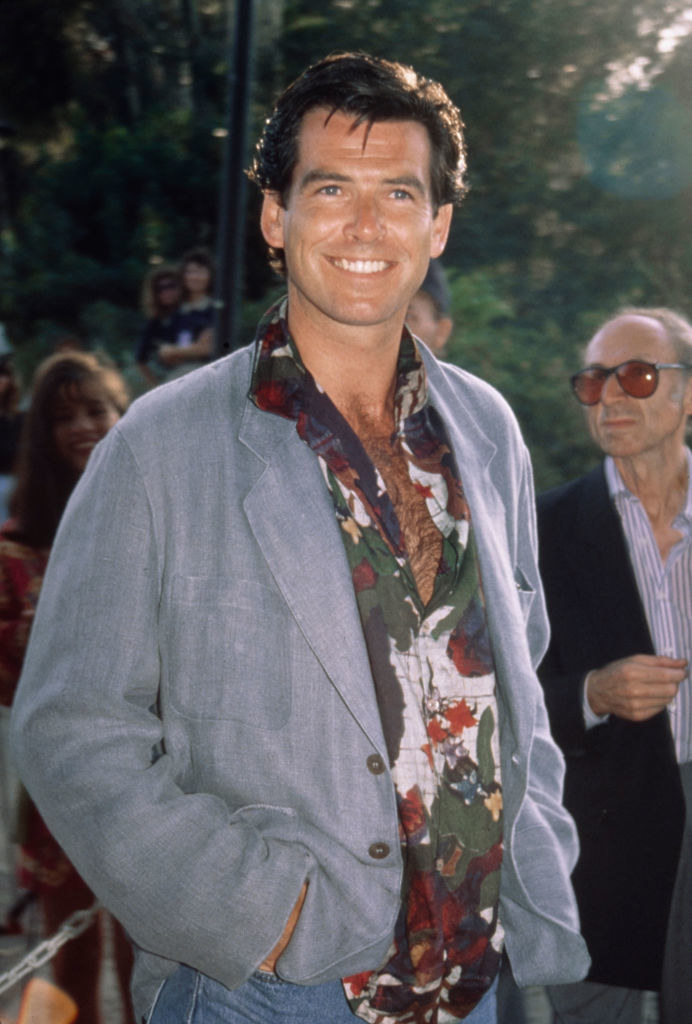 Now side by side for good measure:
2.
What about Andy Garcia? Here he is now: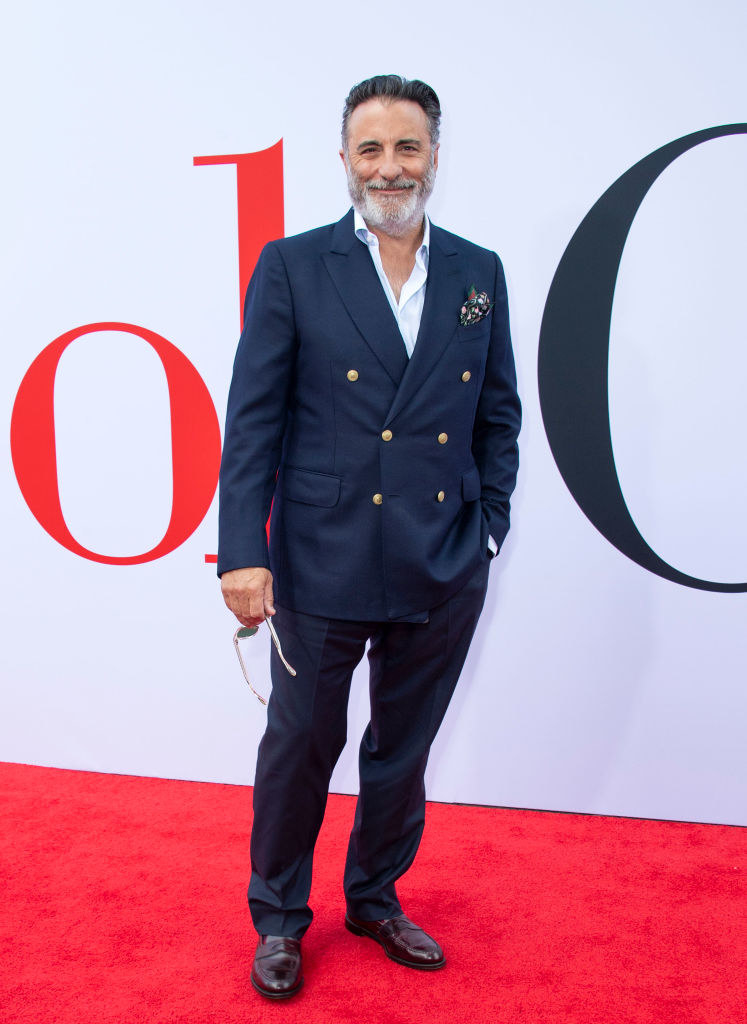 And here is as a fresh-faced star: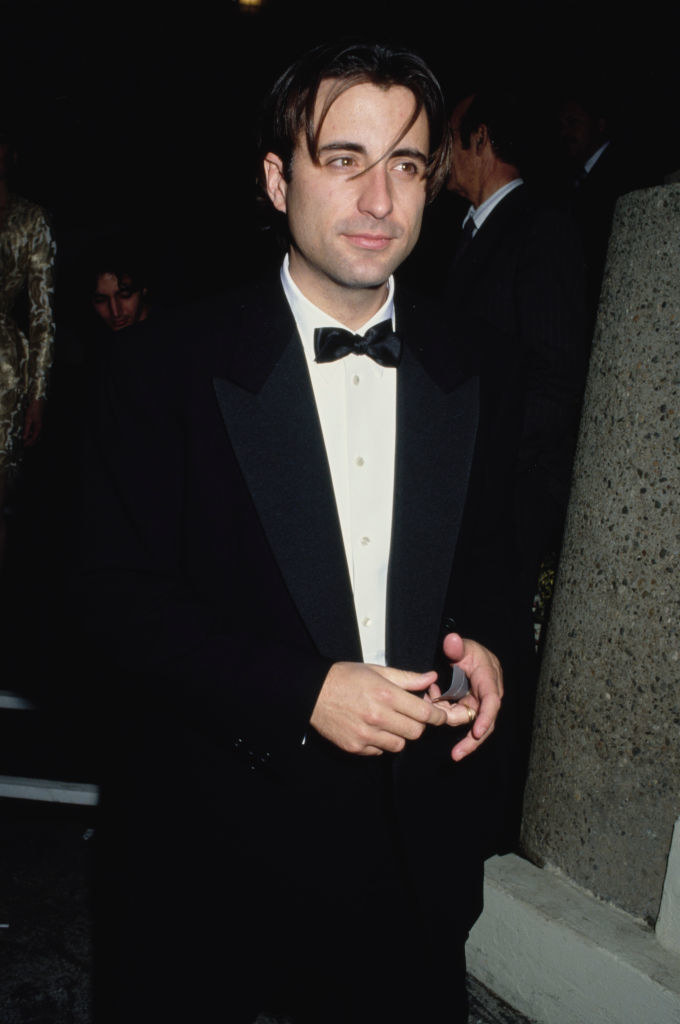 Now side by side, just to be sure:
3.
Wowie wow. Here's Idris Elba in silver fox mode: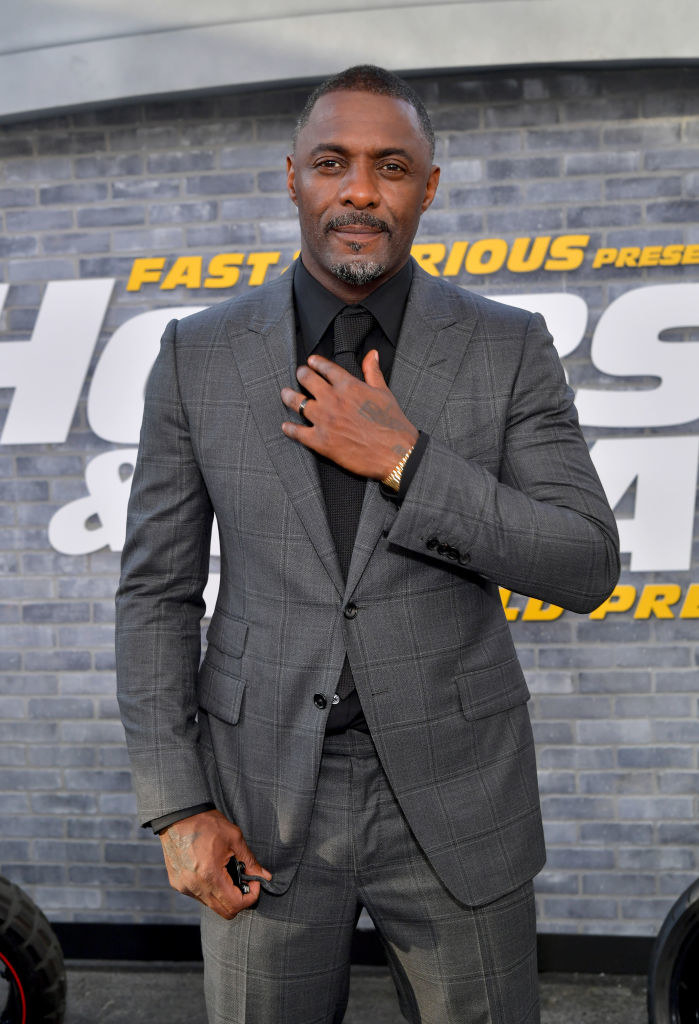 And yow, yow, yow! Here he is all young and shit: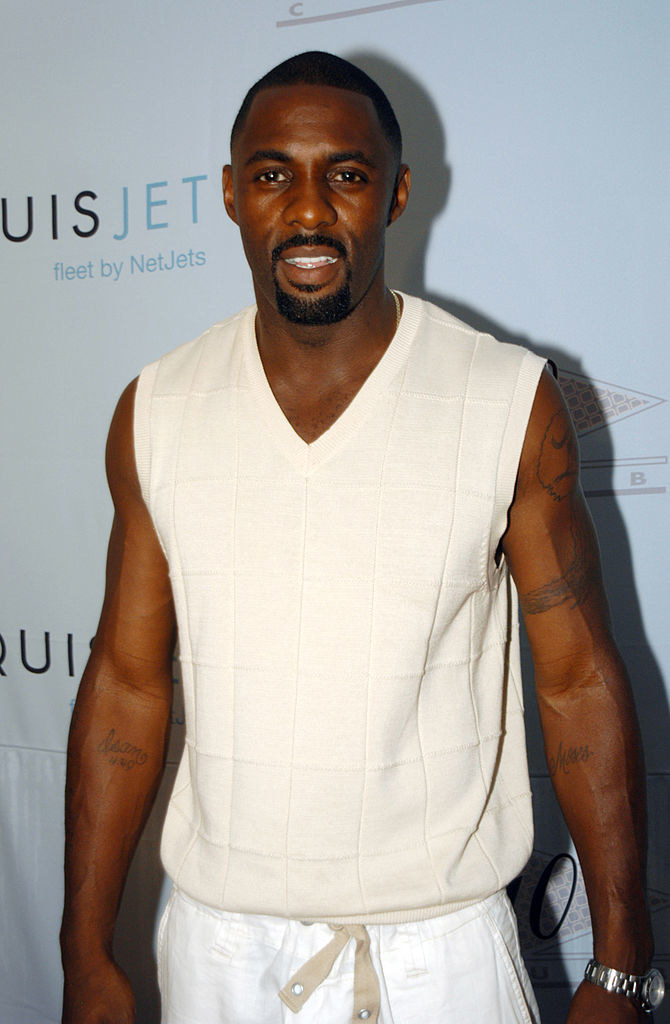 4.
Up next is THEE Anderson Cooper. (Not an actor, but it felt wrong to me not to have him on the list.) Here he is now: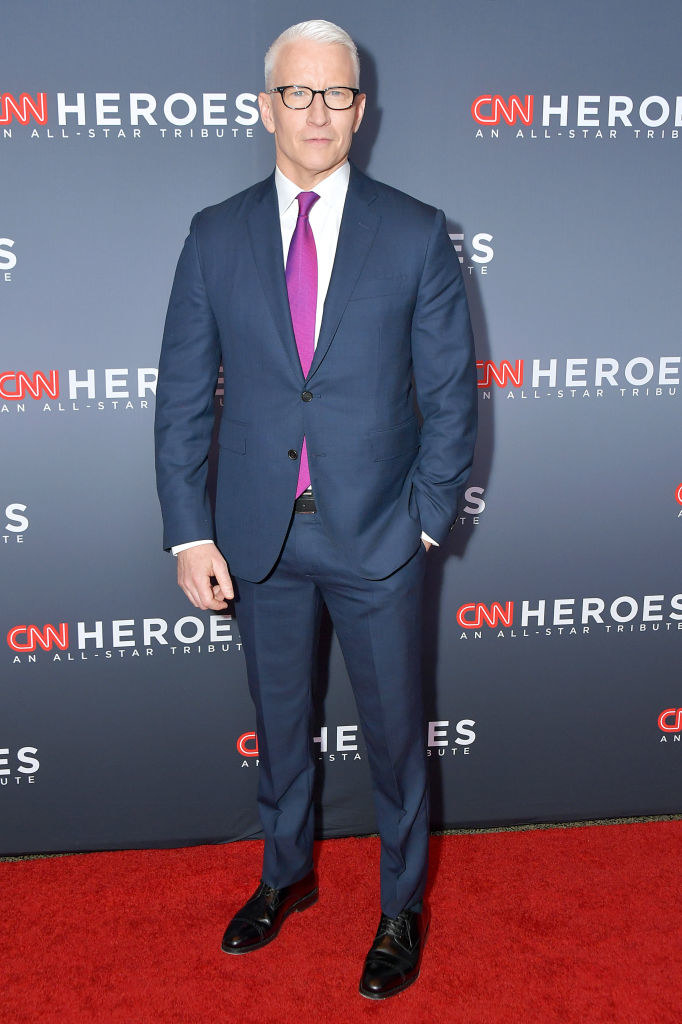 And here he is back then (still pretty silver, TBH):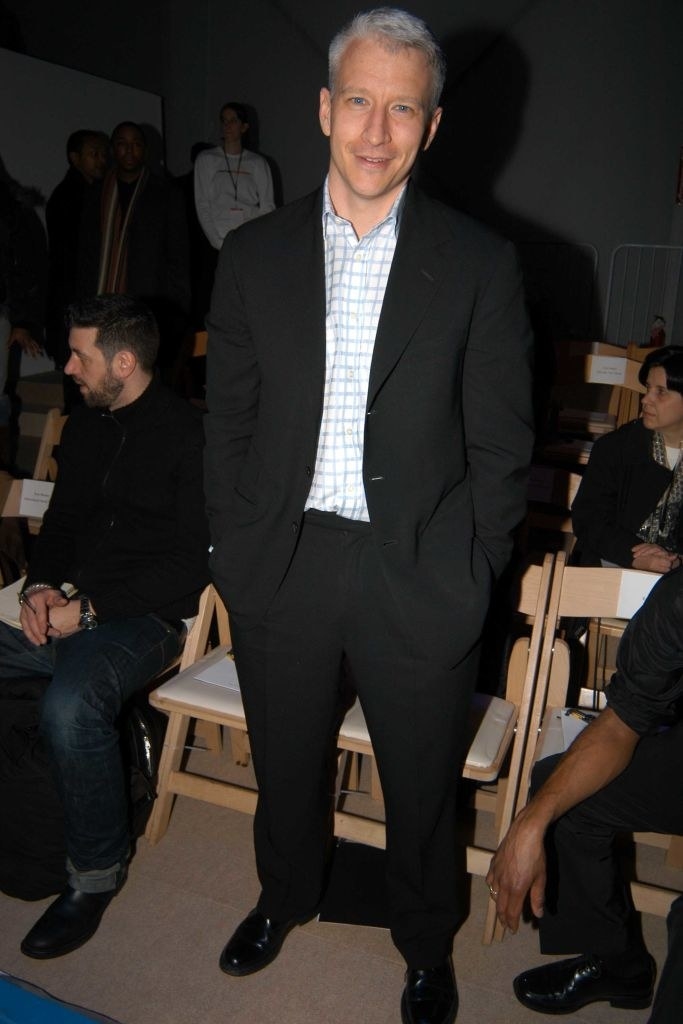 5.
OK, the time has come for Antonio Banderas. First, as a lil' silver zaddy: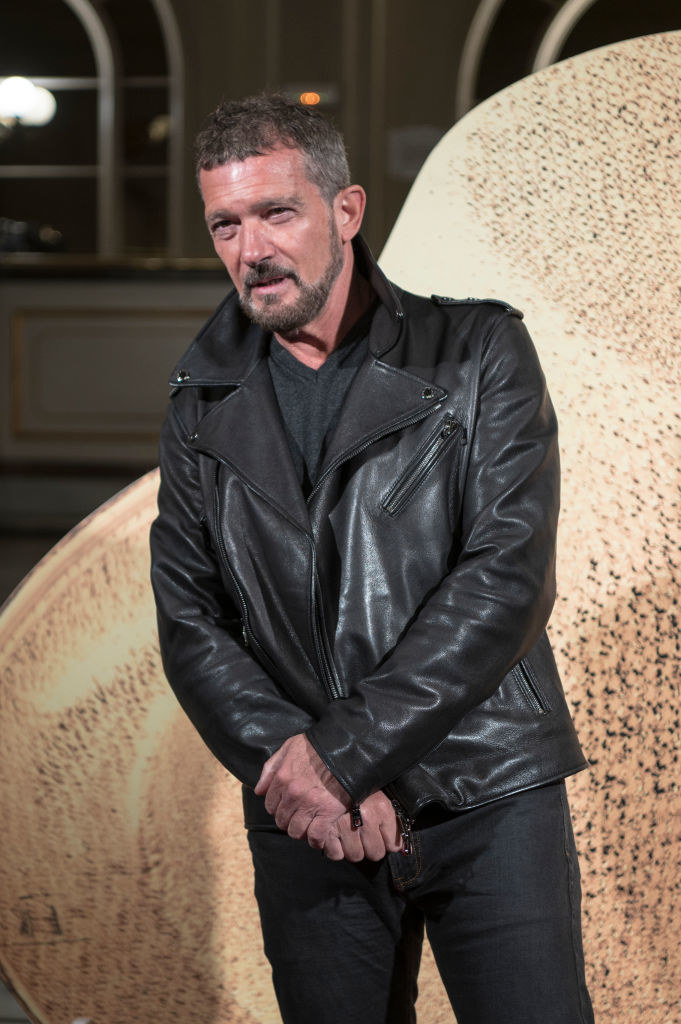 Second, as a young lil' baddie: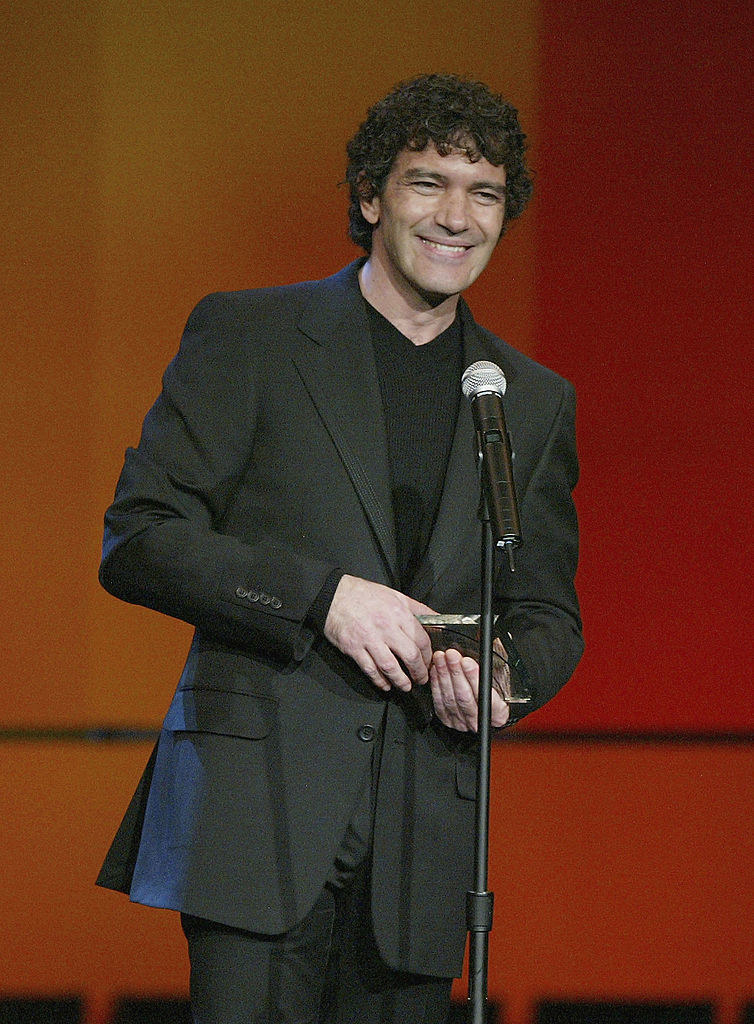 6.
A silver-haired Colin Firth has entered the arena: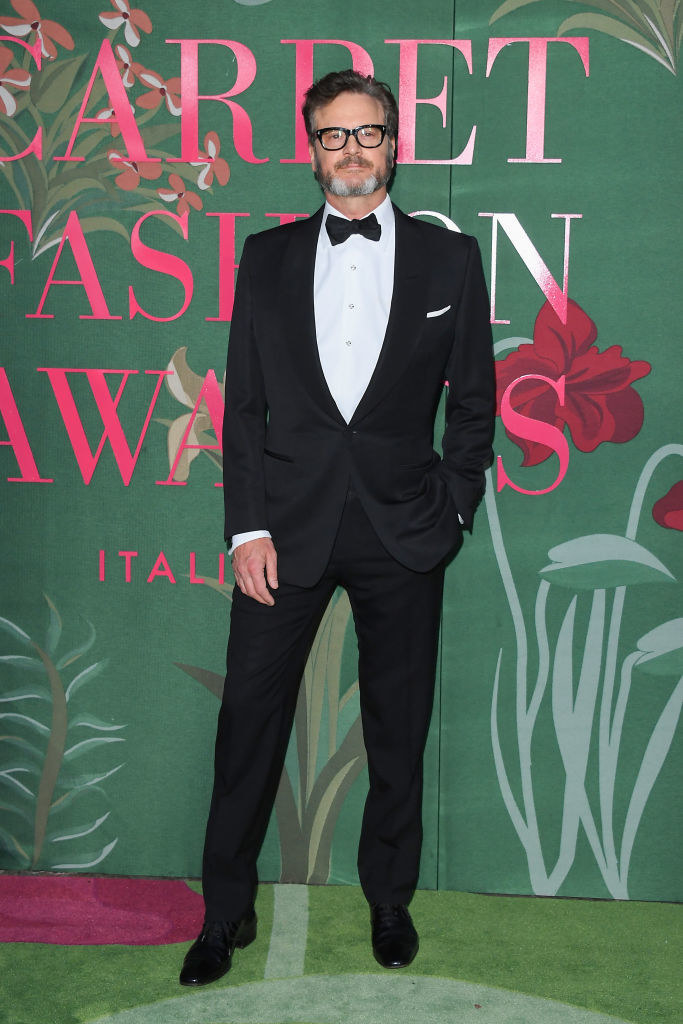 As has his younger counterpart, Young Firth: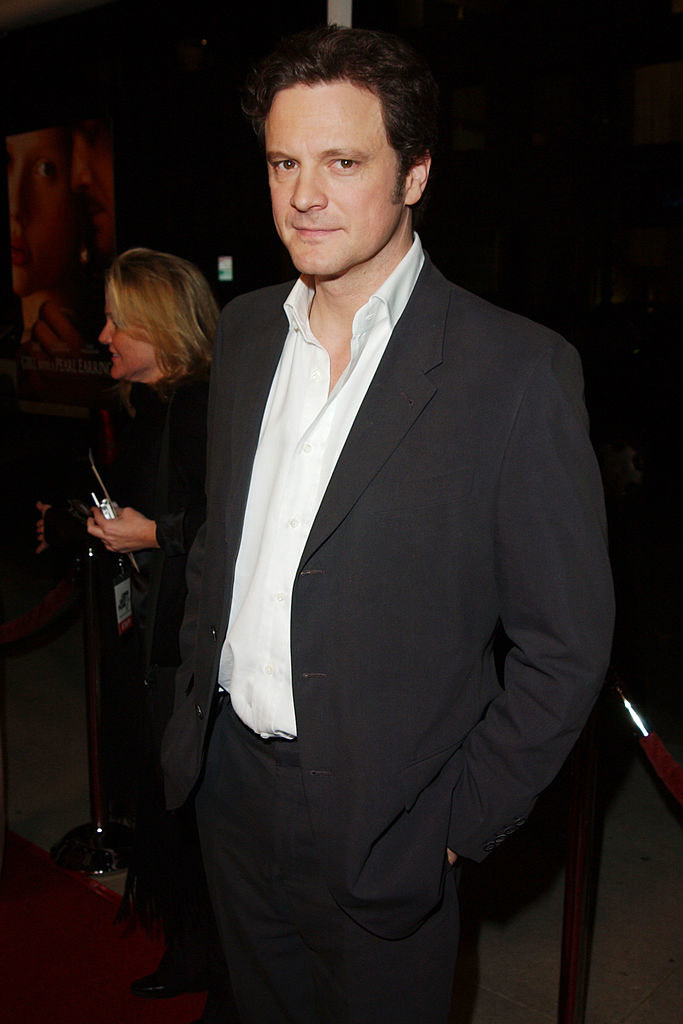 7.
I hate to do this to you, I really do, but Oscar Isaac is next. Here he is giving daddy vibes: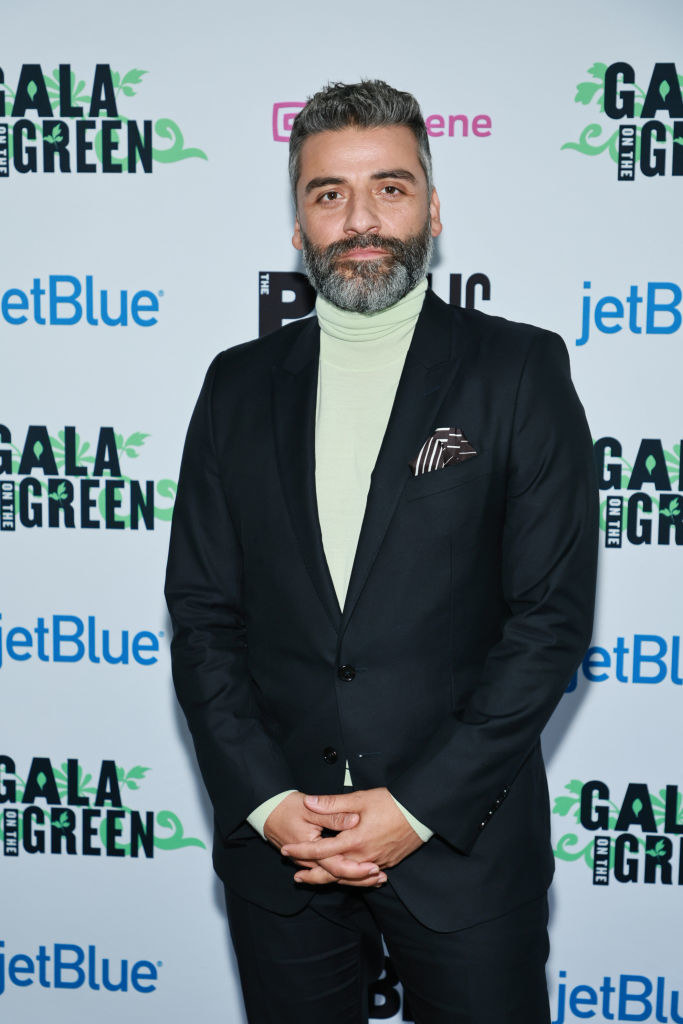 And here he is looking like a lil' baby coffee shop poet: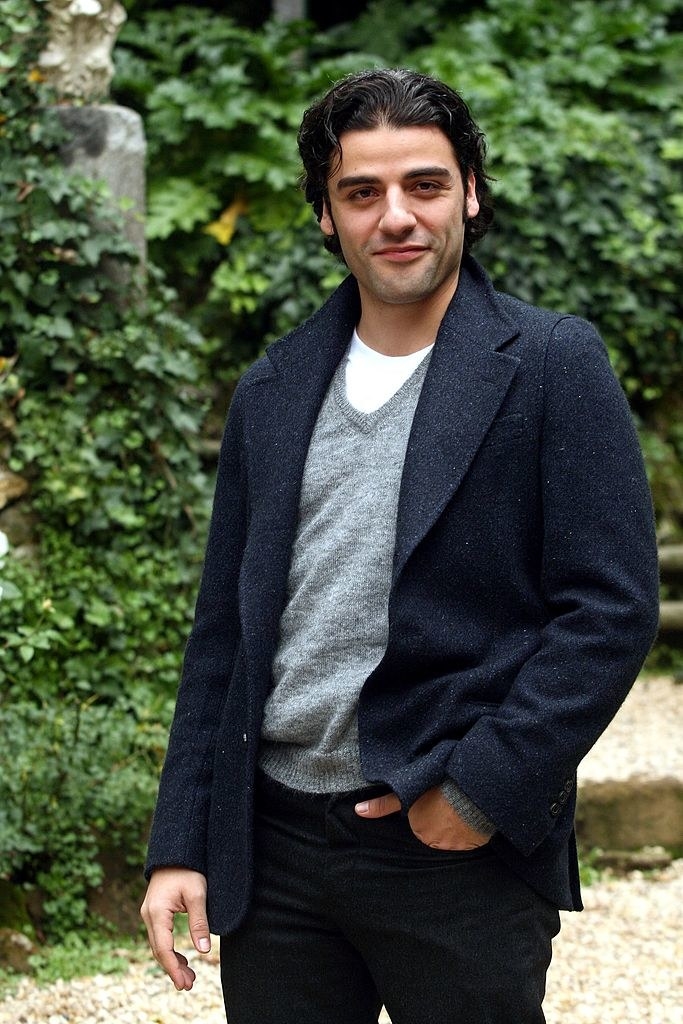 8.
We must continue on. Look at Jeff Goldblum now: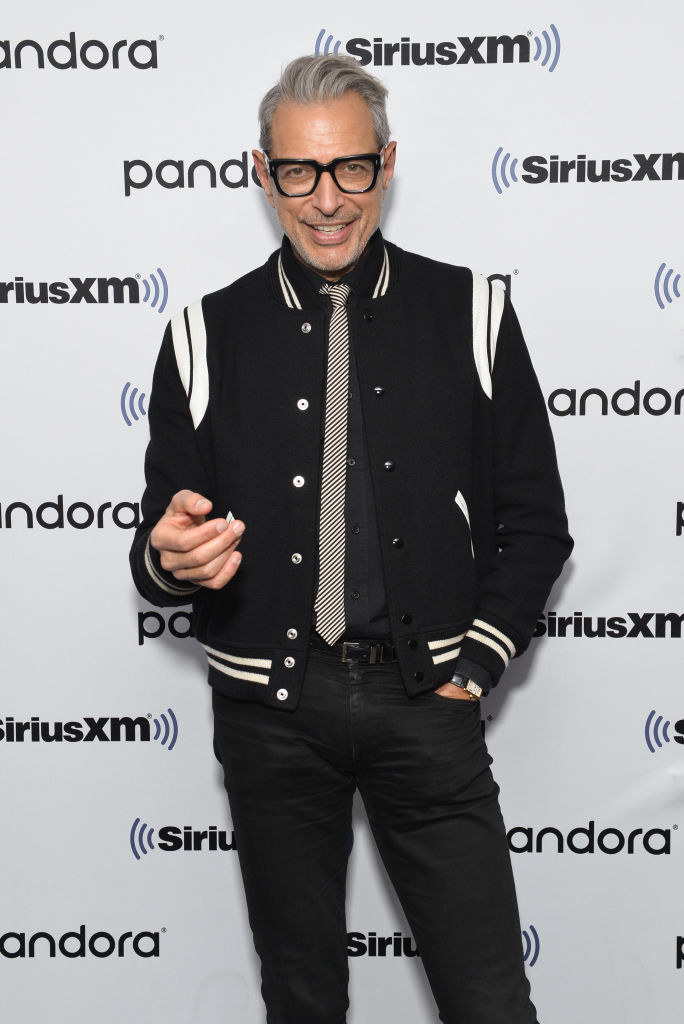 And look at Jeff Goldblum then: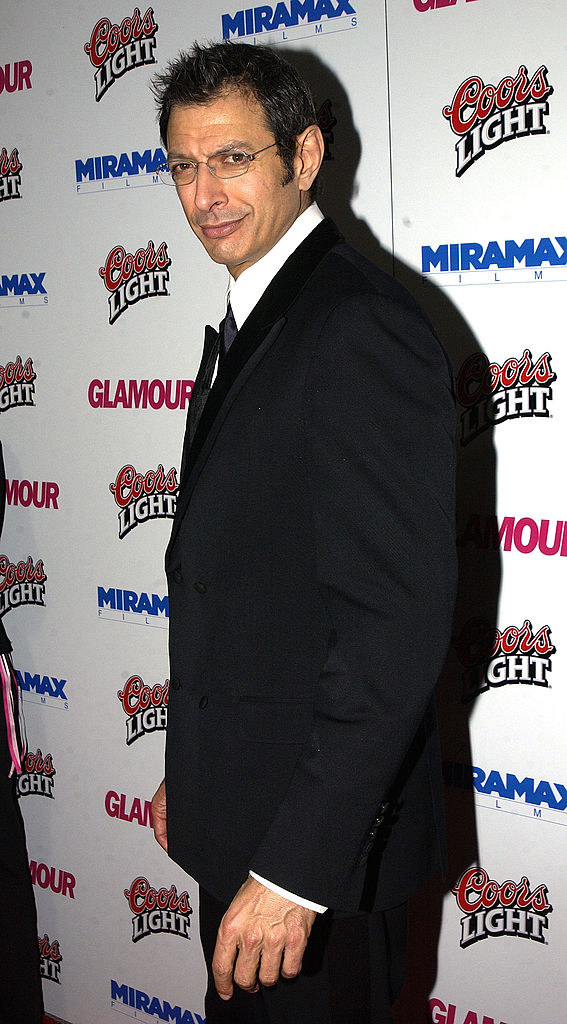 9.
I'll be honest, this one feels mean, but here's George Clooney all silvered up: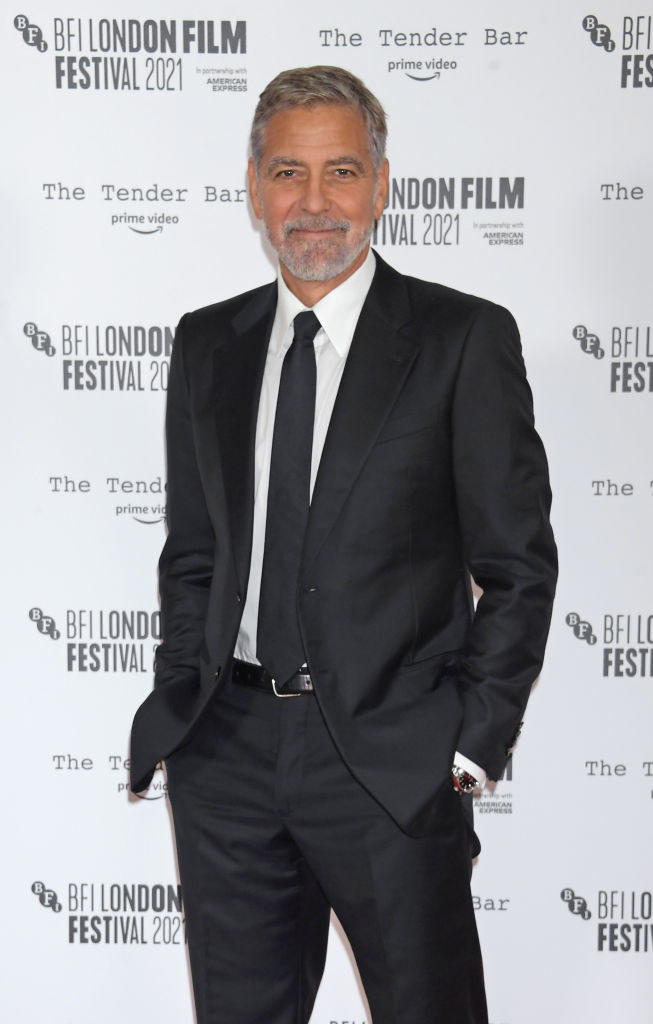 And here he is somehow REALLY working this leather jacket. Like...wut??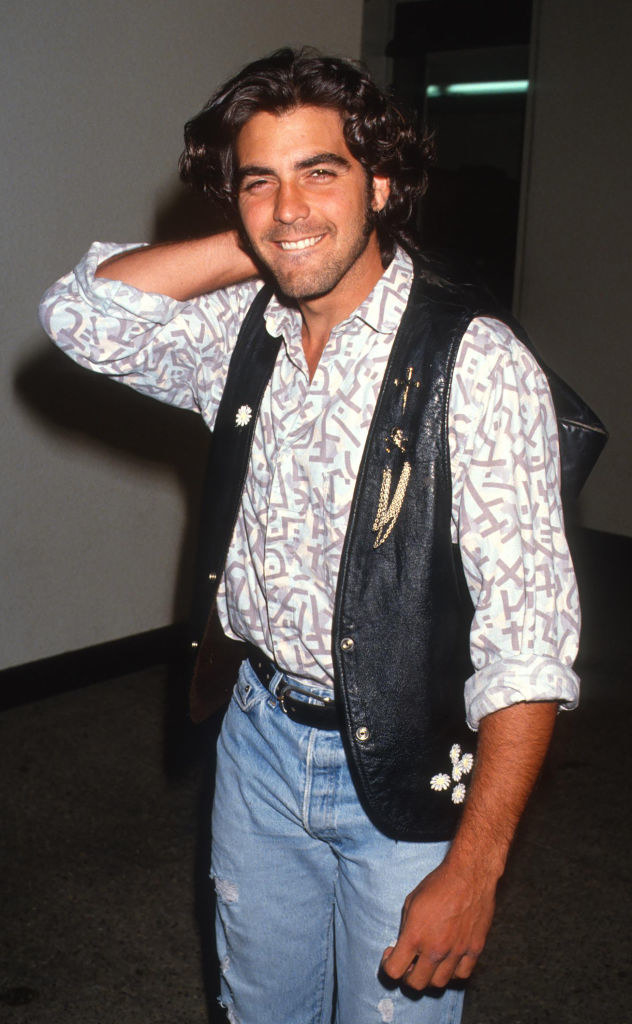 And now all the handsomeness side by side:
10.
Alright, moving right along to Daniel Dae Kim. *Hot & sweaty emoji* Here he is serving "daddy realness":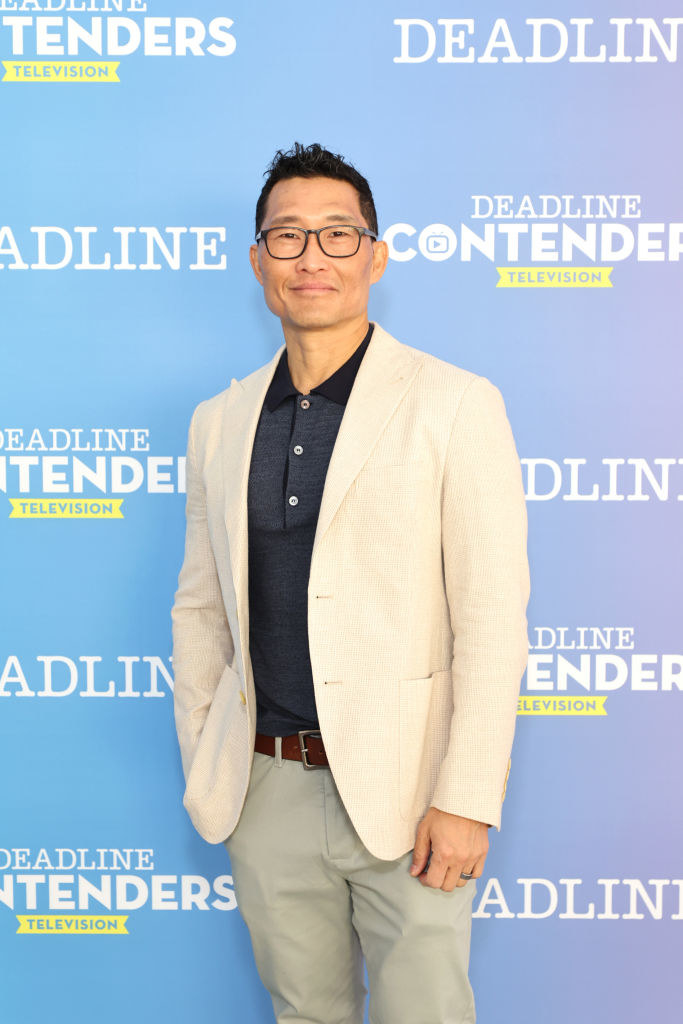 And here he is serving "I will carry Lost on my two perfect cheekbones":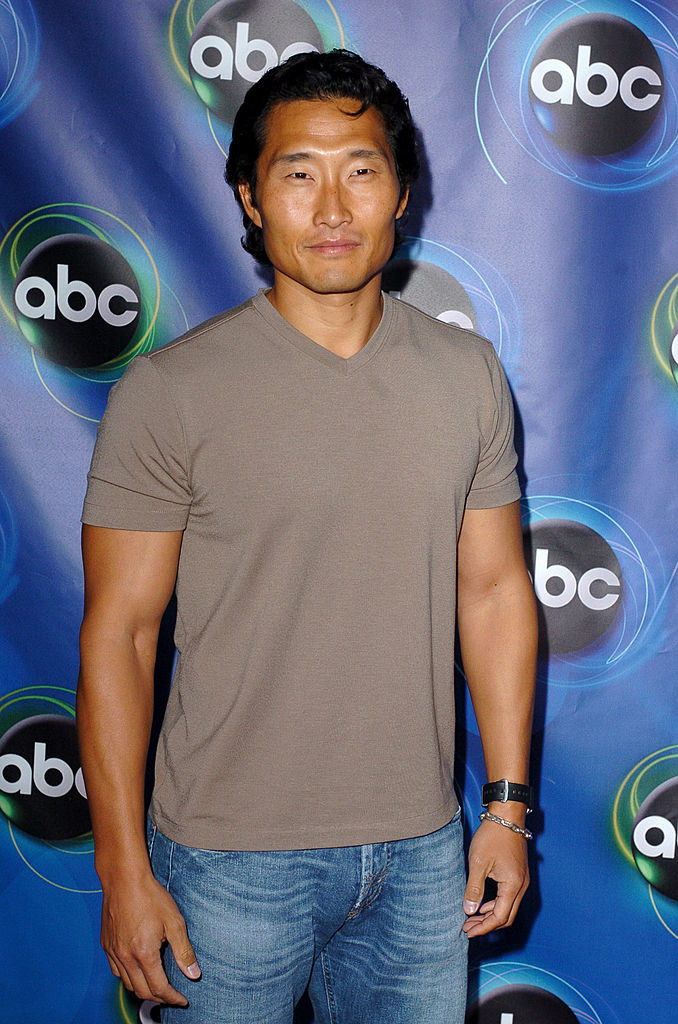 11.
It's Ted Danson's turn. Let's see him now: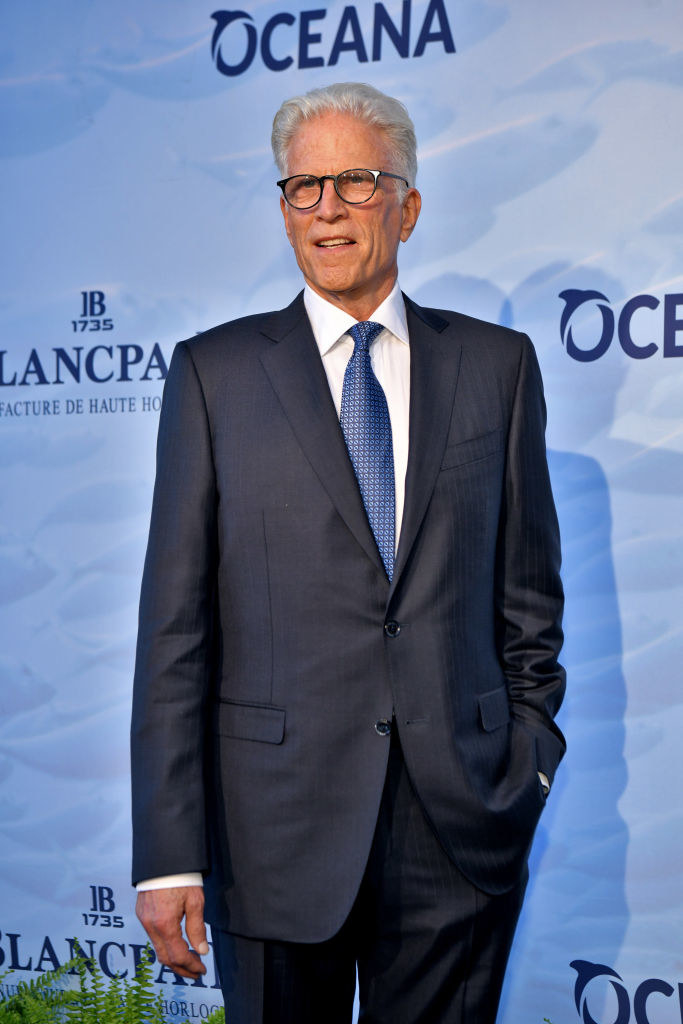 And let's see him then:
12.
We gotta talk about John Slattery. Take him in as a pure-white fox: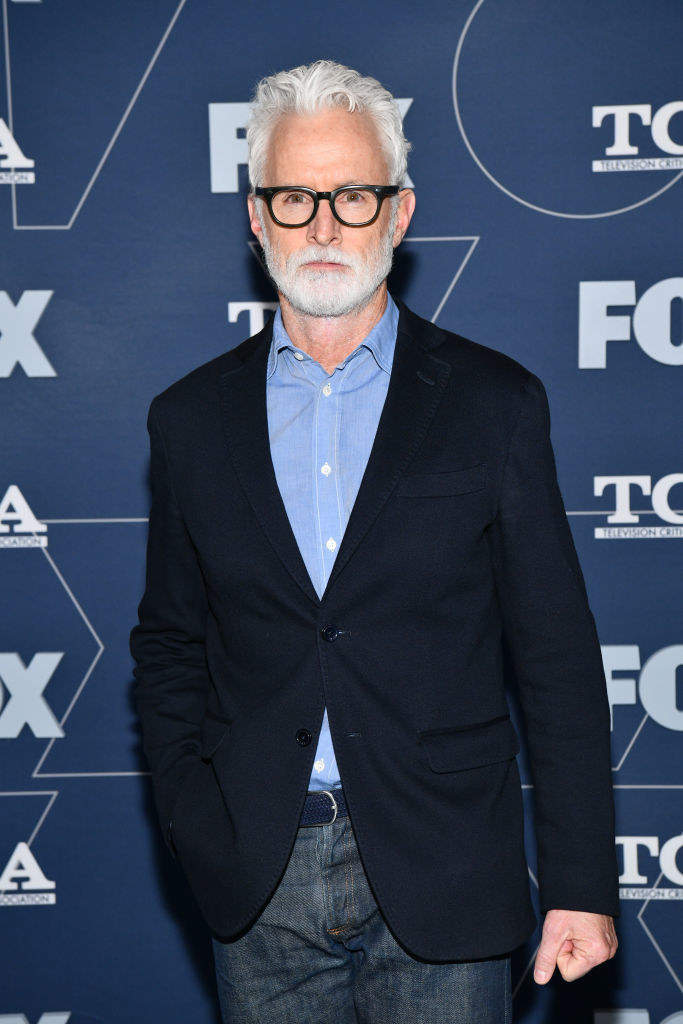 Now take him in as a black-and-white babe: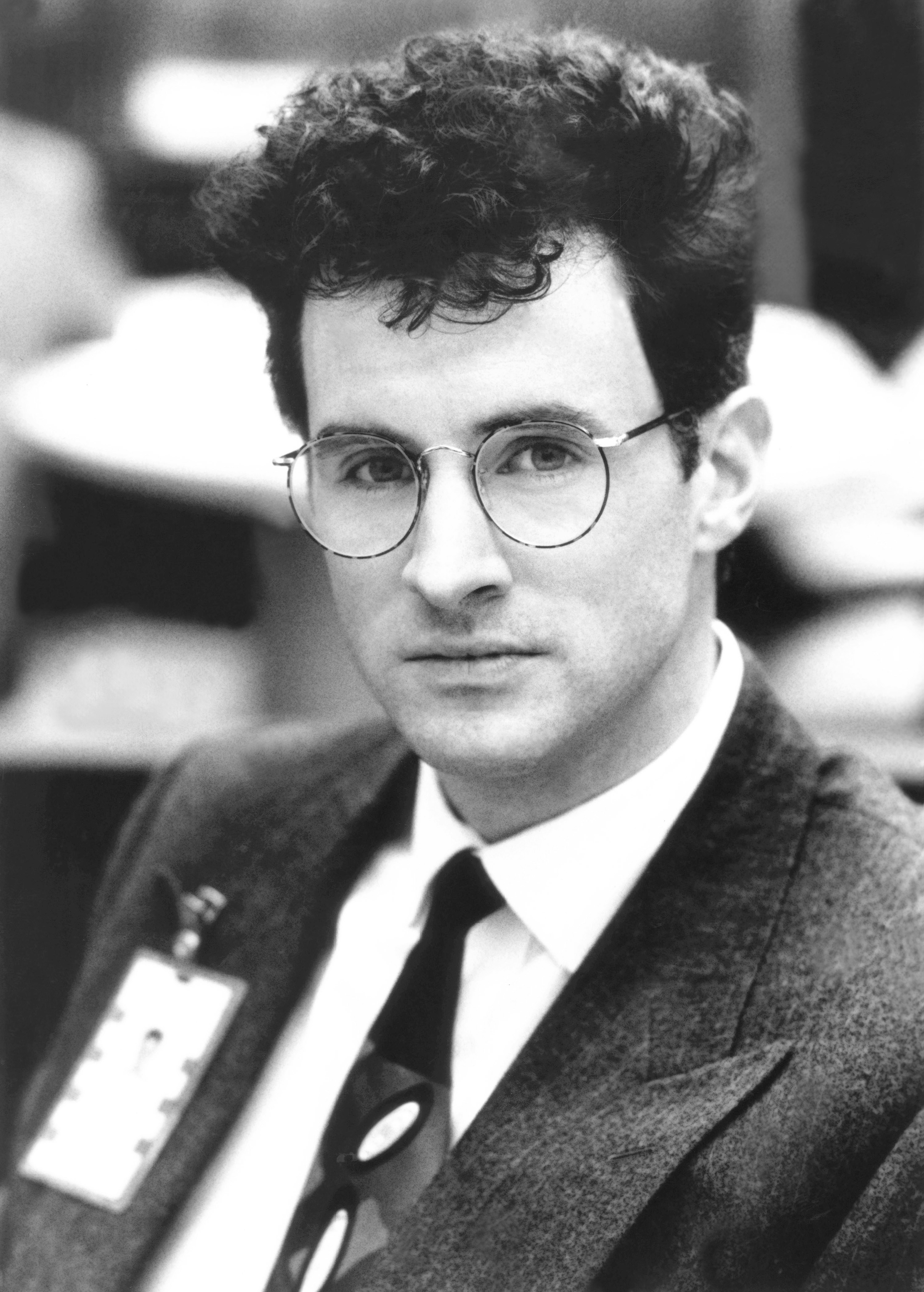 Really think about this, now!
13.
Welcome to the stage the legendary Denzel Washington. Here he is now: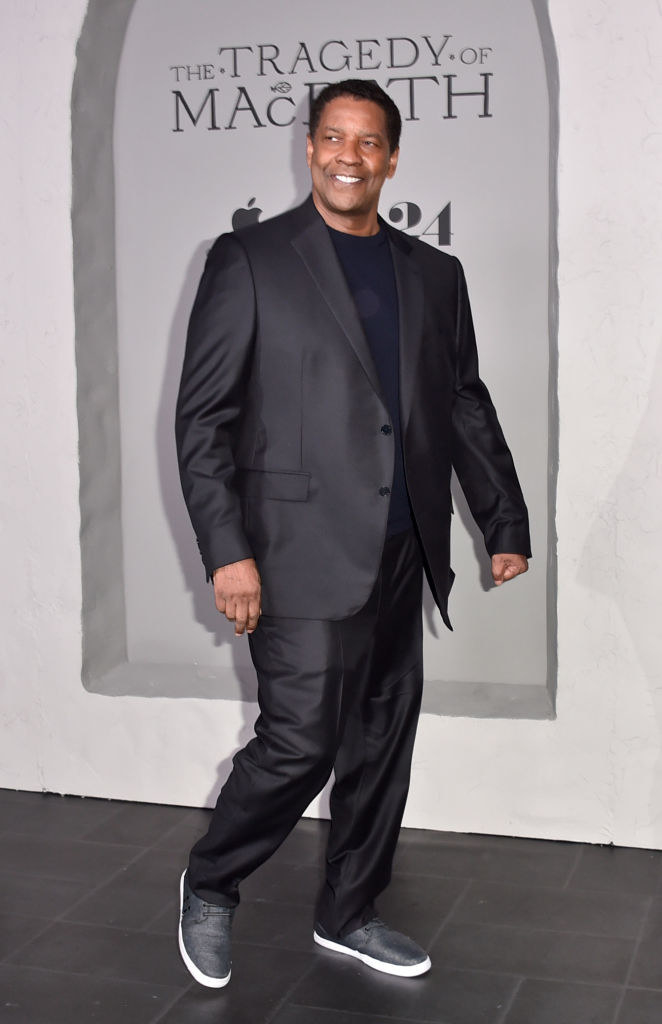 And here he is then: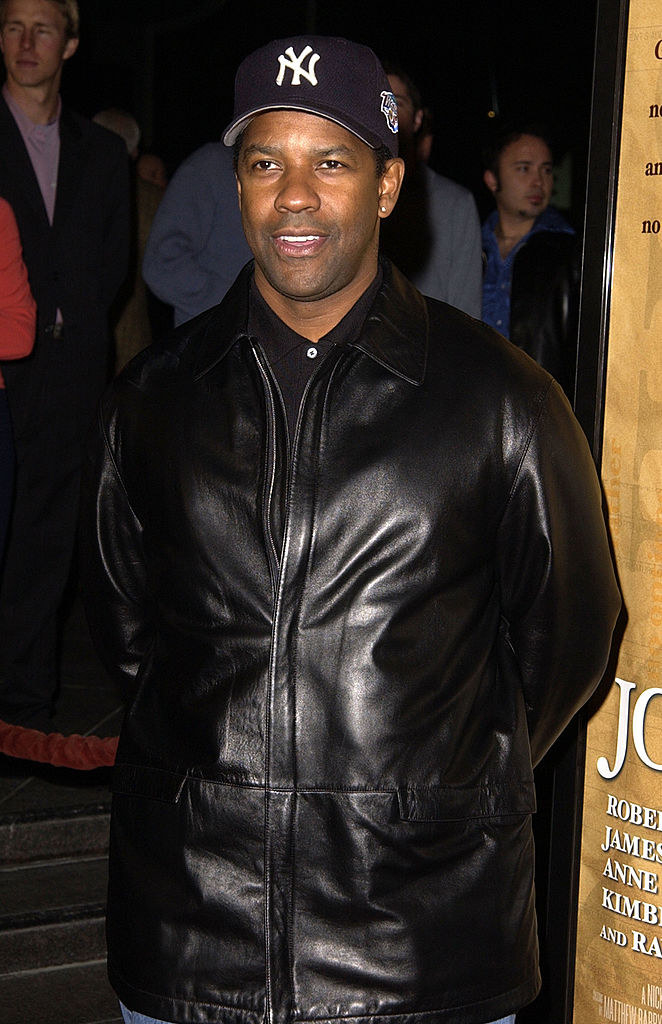 14.
All Harrison Ford has ever known is SEX. APPEAL. Whether he's older: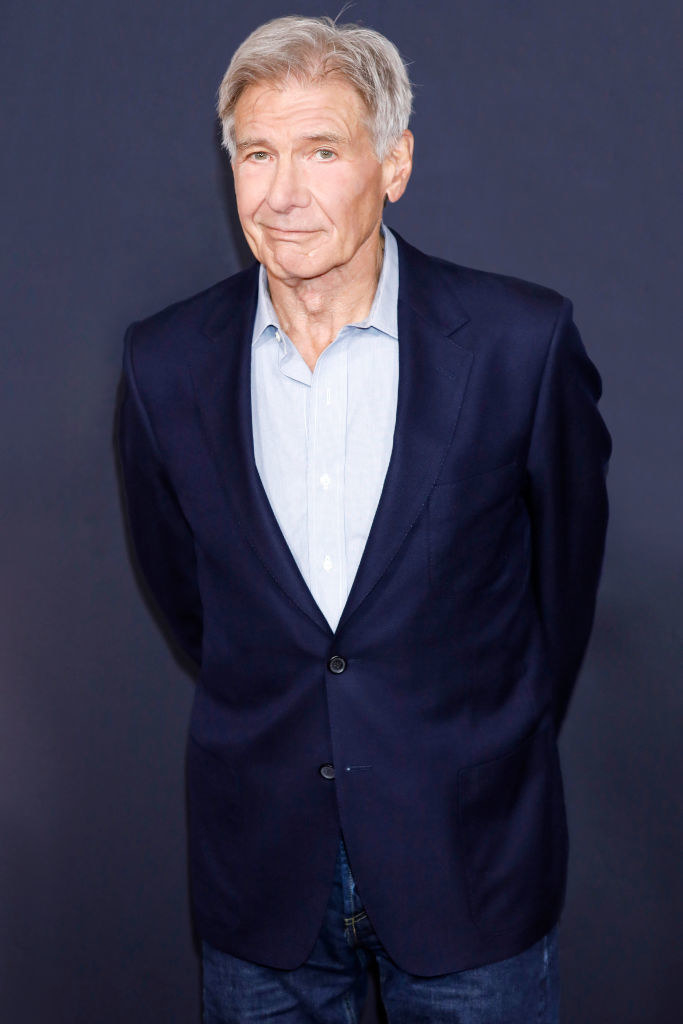 Or younger: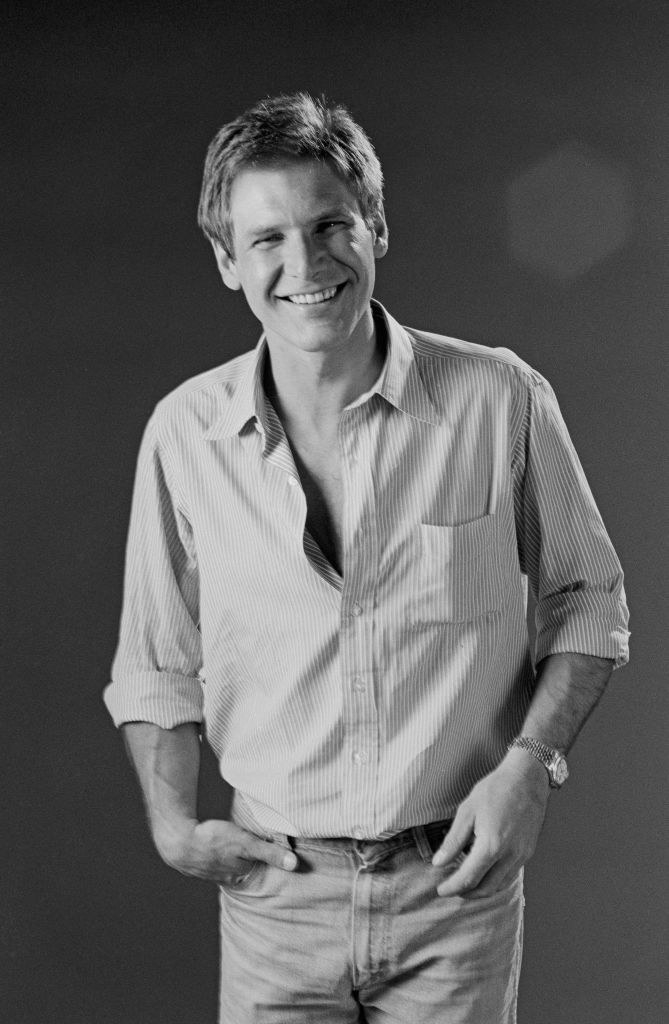 15.
Here's Javier Bardem the da-dee: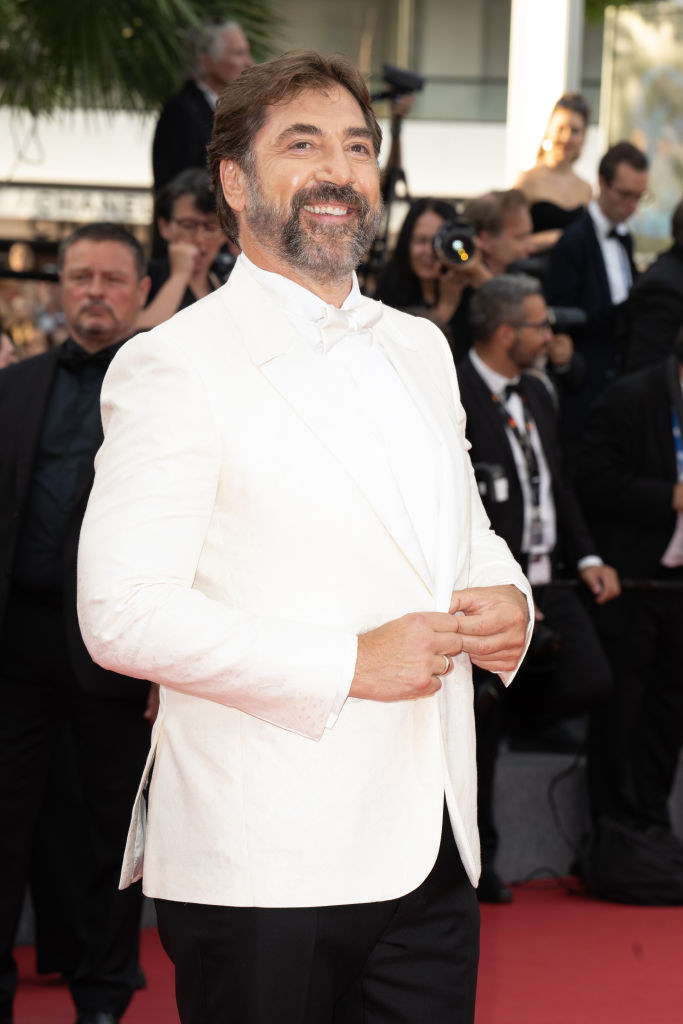 And here's Javier Bardem the bay-bee: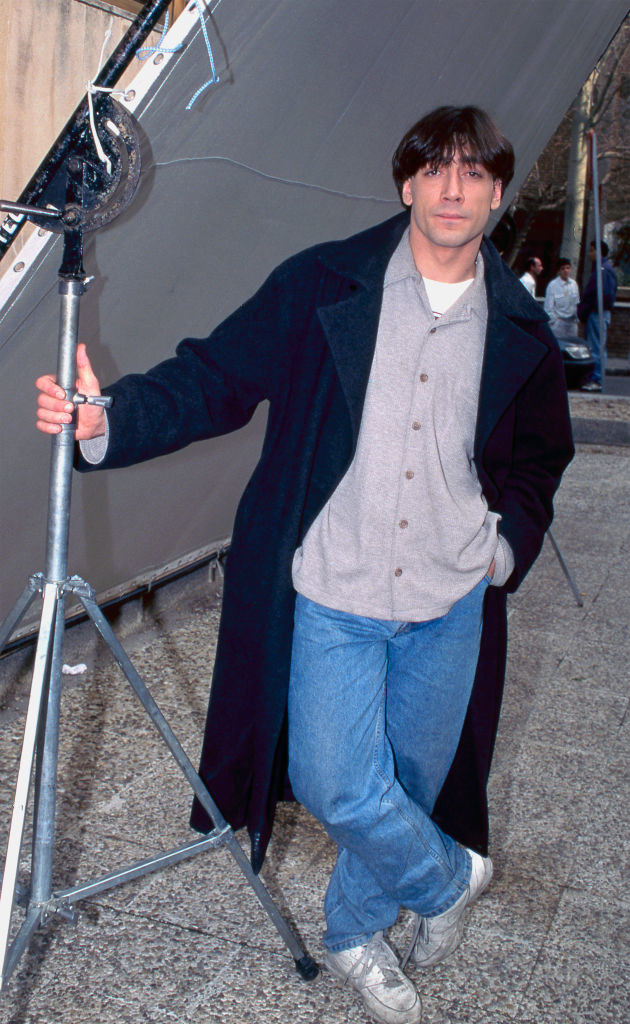 Now here they are together:
16.
Ooofda! Look at this next specimen! Here's Mark Ruffalo with a lil' silver at the temples: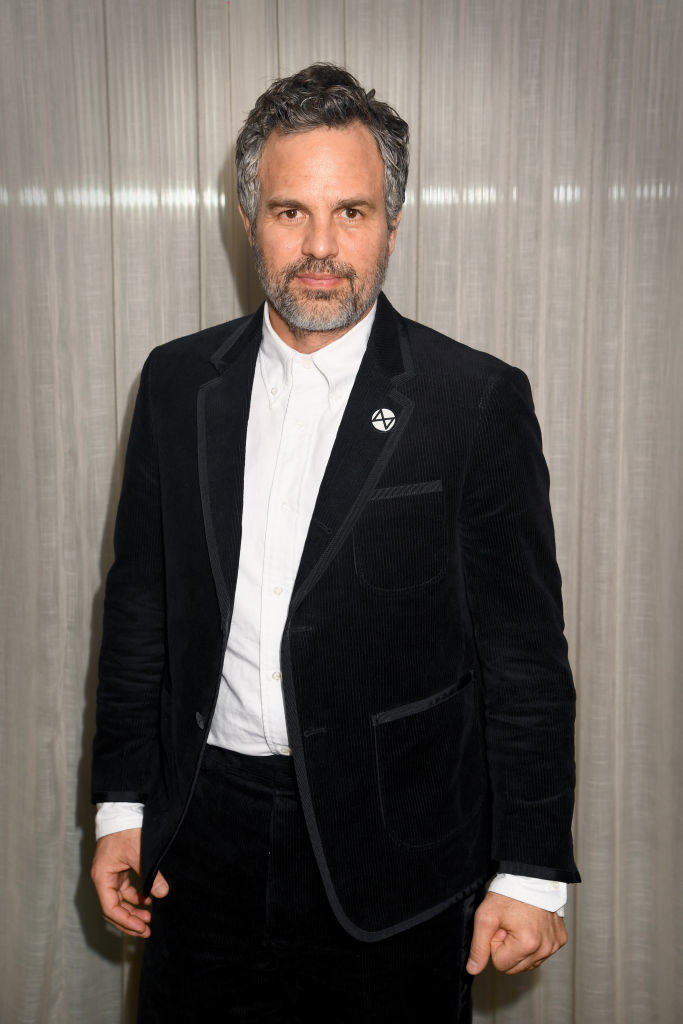 And here he is with no silver, but enough boyish charm to knock someone out cold: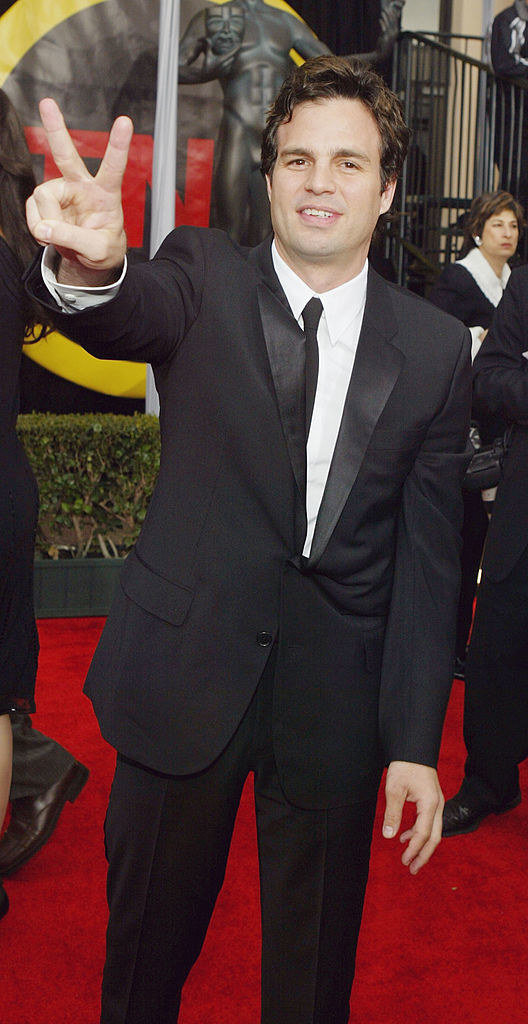 It's almost too much to see all together:
17.
Next up to the plate is Don Cheadle. First we'll see him with some silver scruff: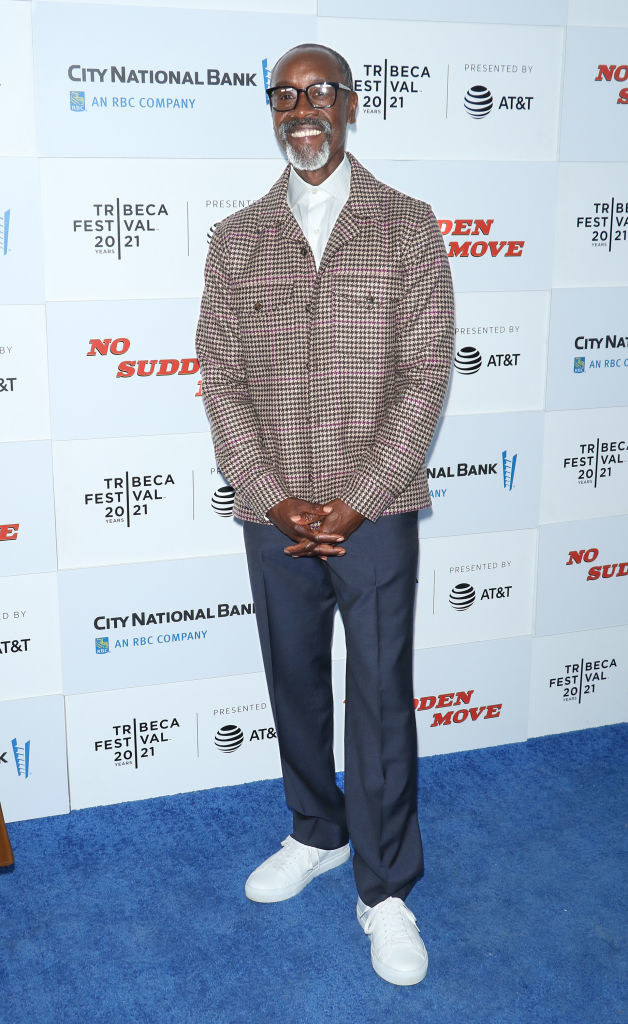 And next, with no scruff at all: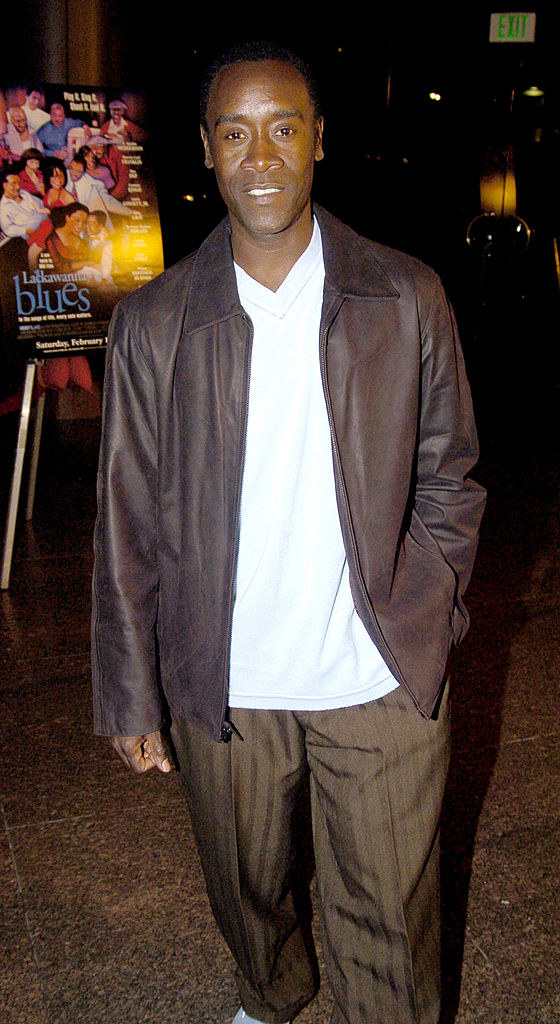 18.
I wanna know how you feel about Ken Watanabe. Let's take a peek at him now: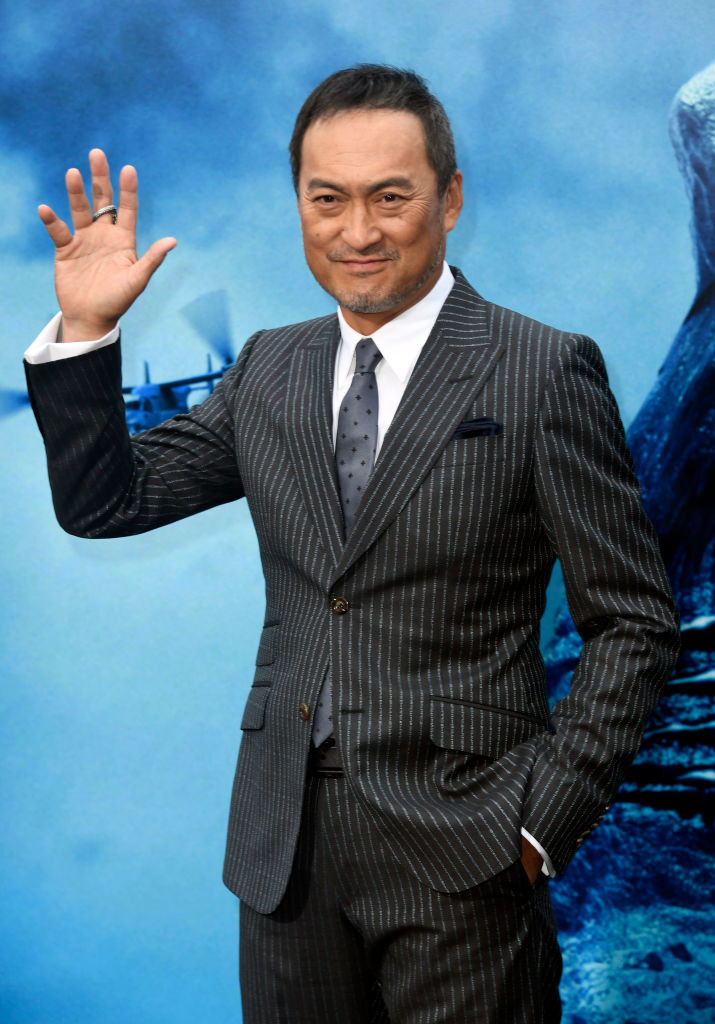 And a peek at him back then: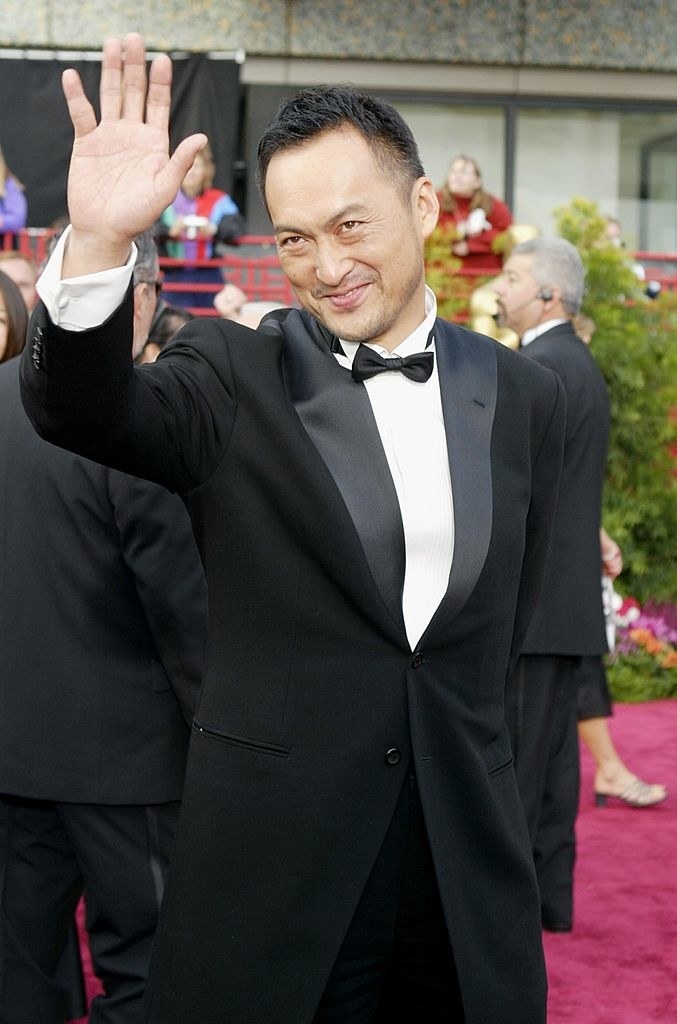 19.
Did you think I'd leave Hugh m'fing Grant off of this list? Don't be silly. Here he is basically five minutes ago: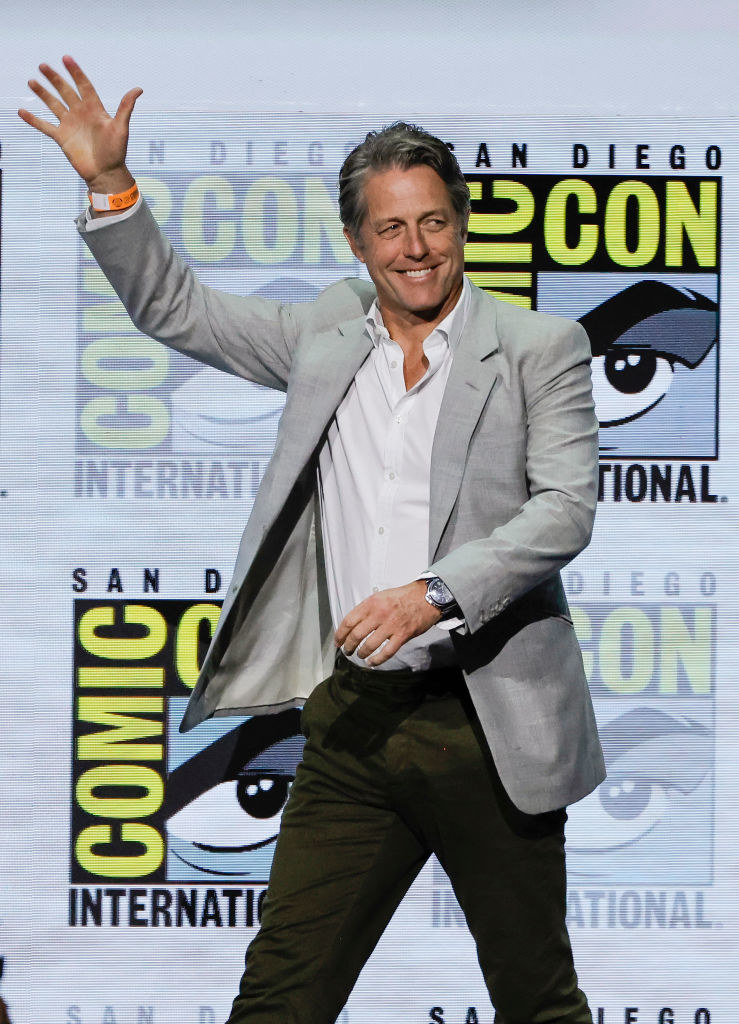 And here he is like, IDK, 30 years ago? I'm bad at math: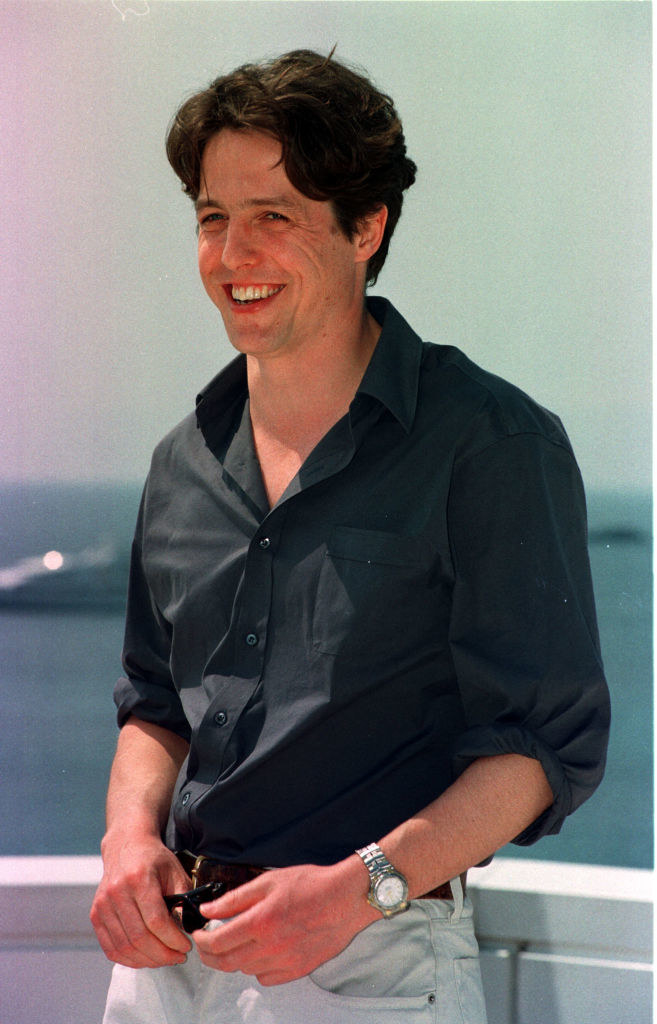 20.
Tony Shalhoub is our next challenger. Peep him as a smirky silver fox: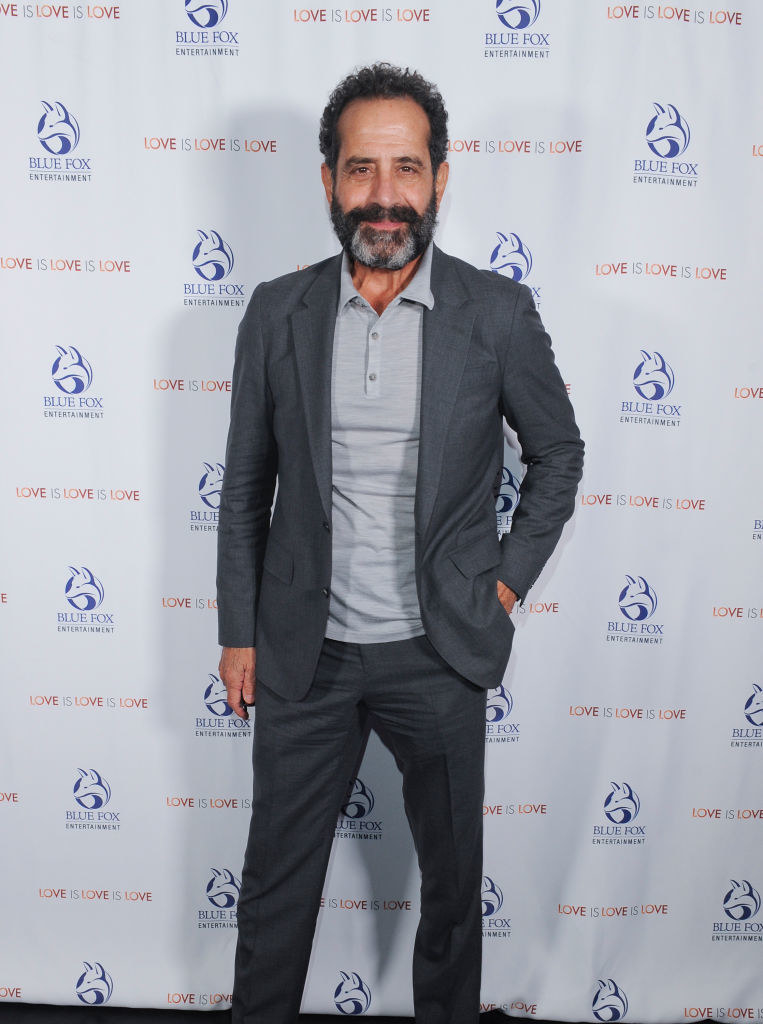 And peep him as a smiley young buck: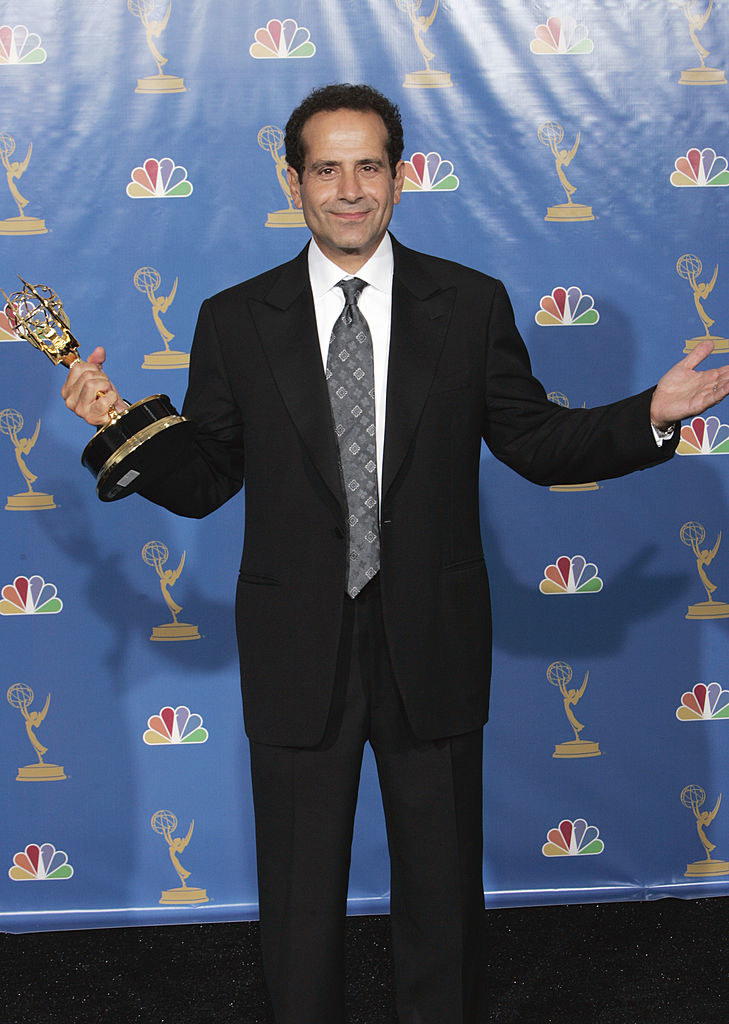 Once more for old times' sake:
21.
I think we can all agree that Jaime Camil. So here he is giving us daddy to the max: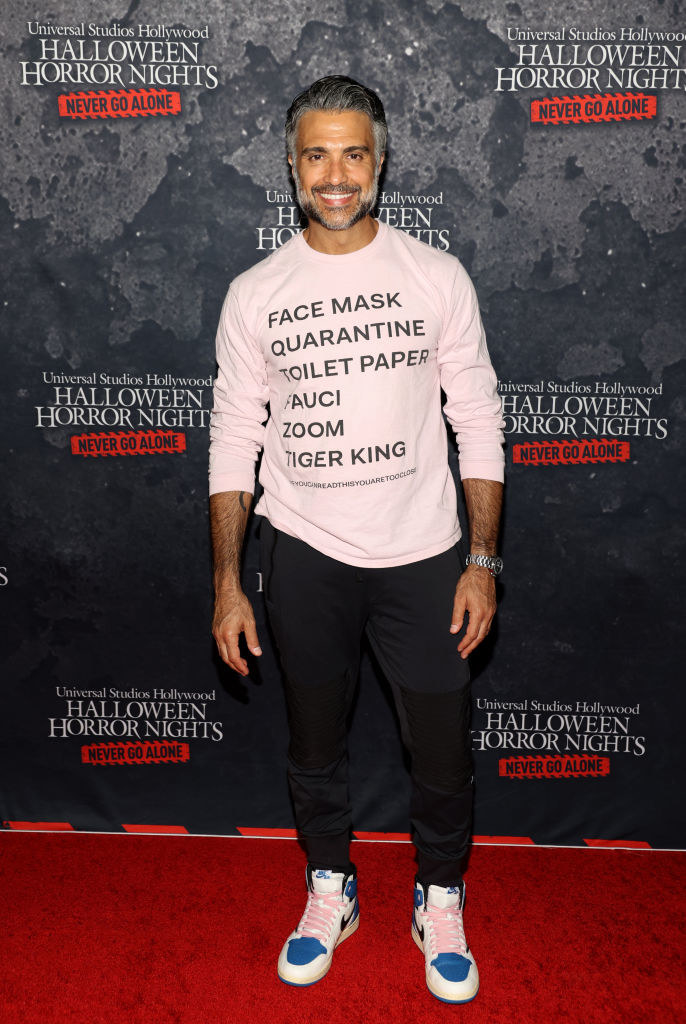 And here he is giving us something a little more bro-ish: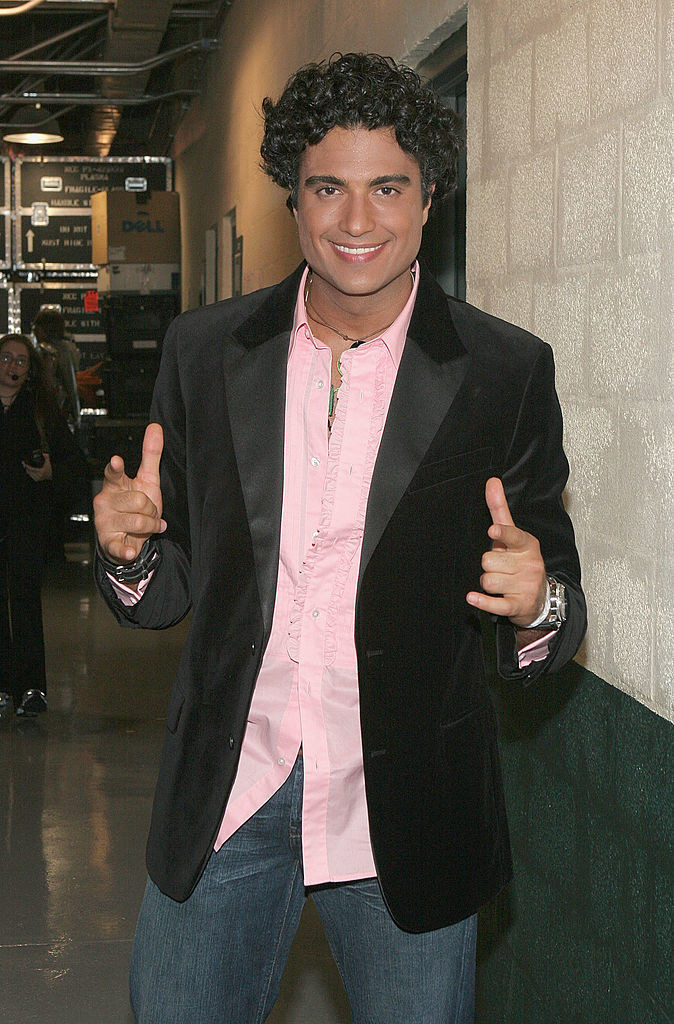 22.
And finally, we've got the certified silver fox Taika Waititi. Here he is now: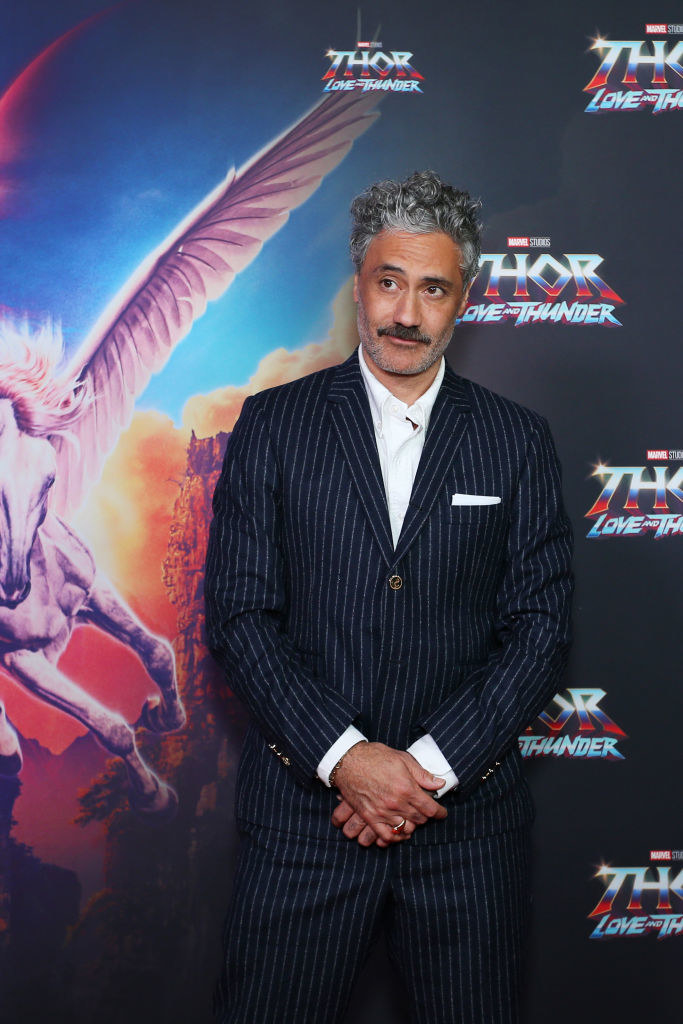 And here he is after a trip in the wayback machine: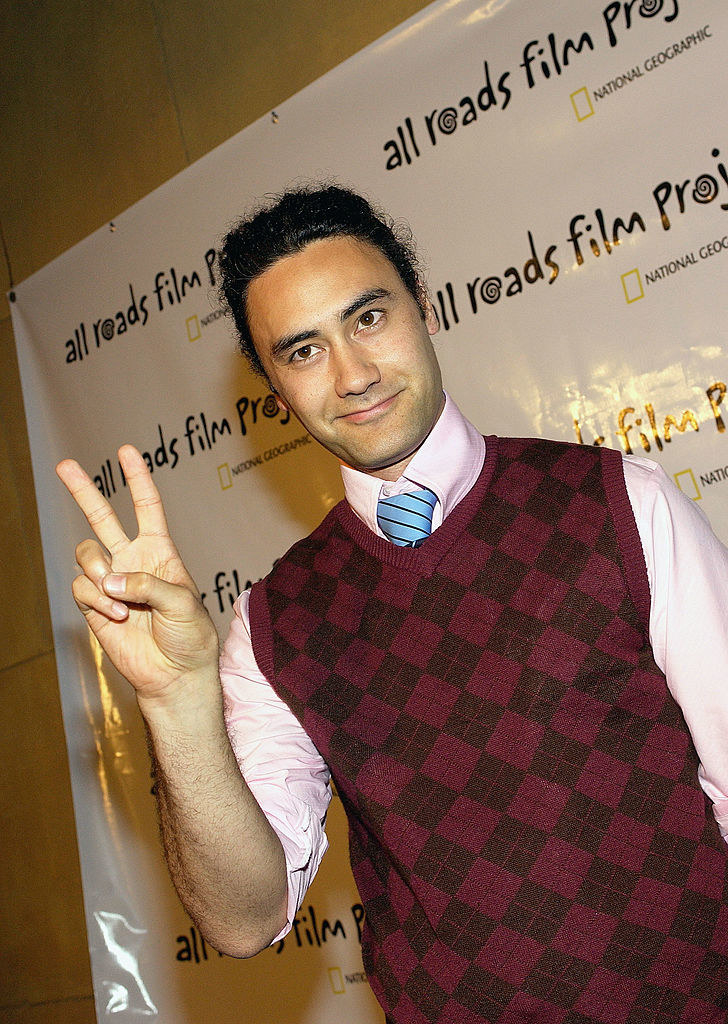 Thank you for playing! May you all age as well as these fine gentlemen.