Ever since the live-action reimagining of The Little Mermaid was announced back in 2016 — over FIVE YEARS AGO — we have been hungry for any and all news relating to what stands to be Disney's most ambitious project yet.
And while there's still a bit of a wait before we'll actually get to see the movie, here is absolutely everything we know about the project so far.
1.
We know the cast.
The cast was slowly announced between mid 2019 and early 2020, which by now was so long ago! I have been so excited for this movie, and even *I* forgot some of these GENIUS casting choices.

Melissa McCarthy is Ursula.
Javier Bardem is King Triton.
Daveed Diggs is Sebastian.
Jacob Tremblay is Flounder.
And Art Malik is Grimsby.
2.
We FINALLY have a teaser trailer, and it is EVERYTHING!
King Triton will have his own song.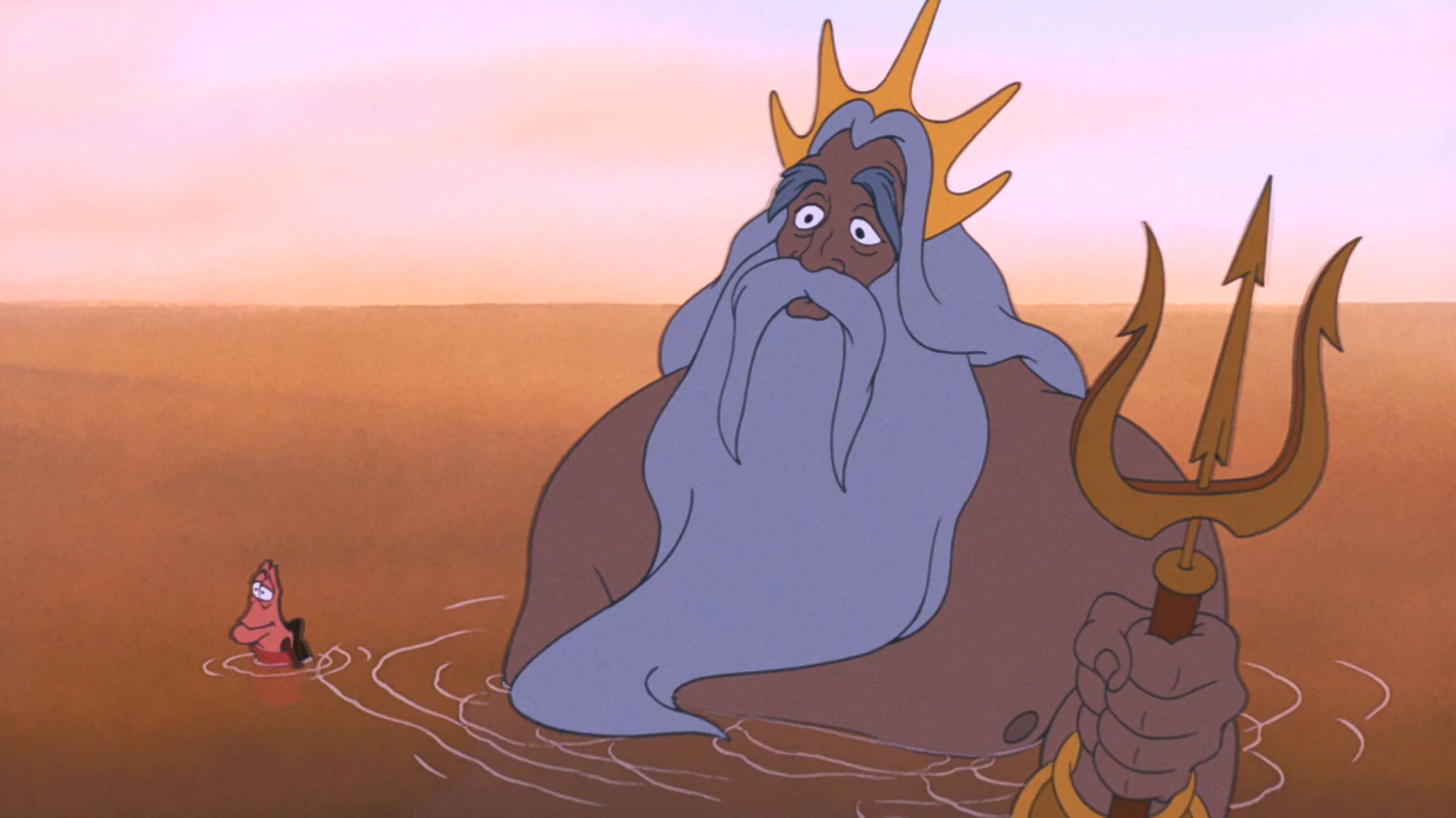 Ariel will have at least one more song as well.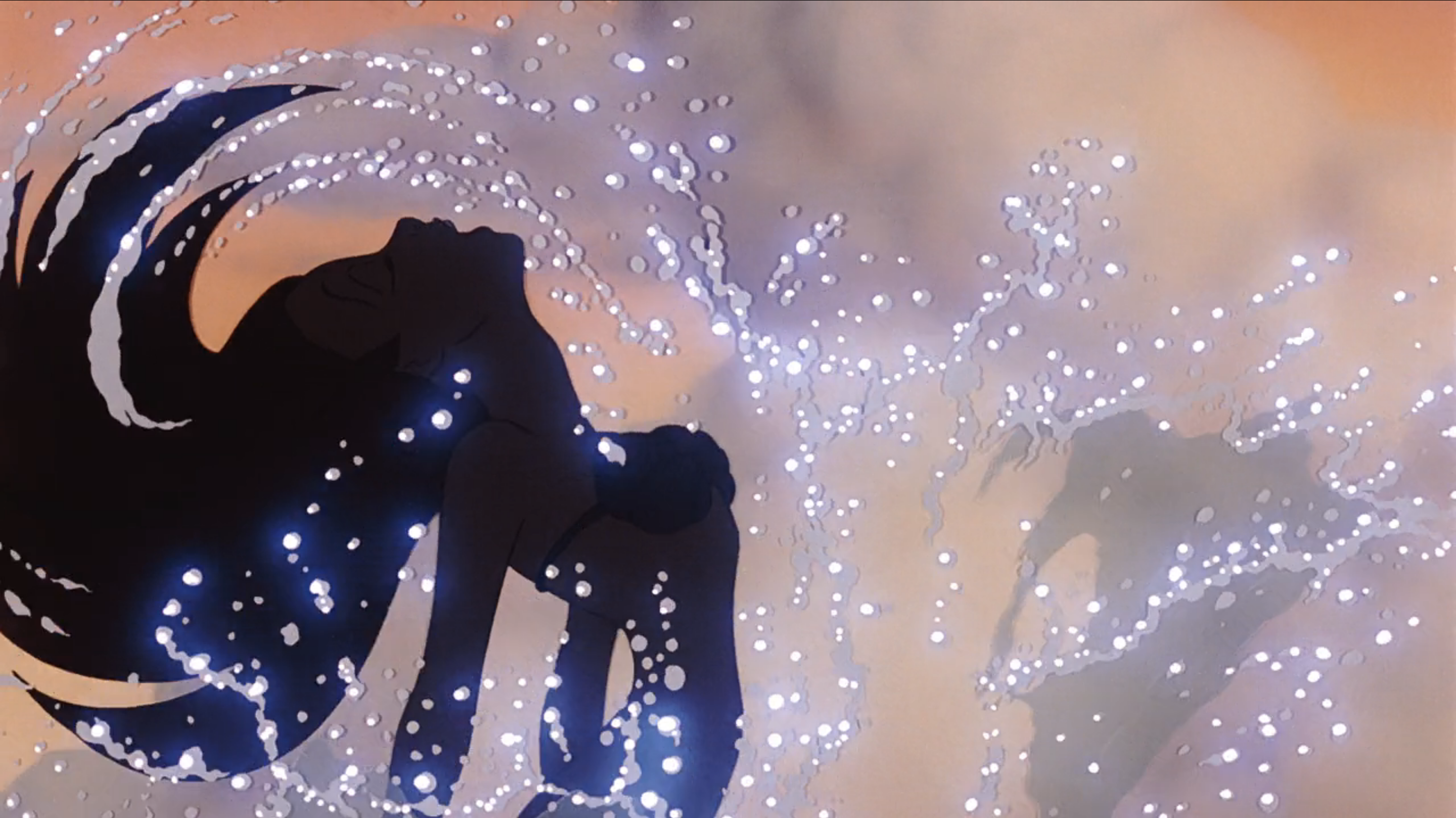 But don't worry! All your old faves will still be in it, too.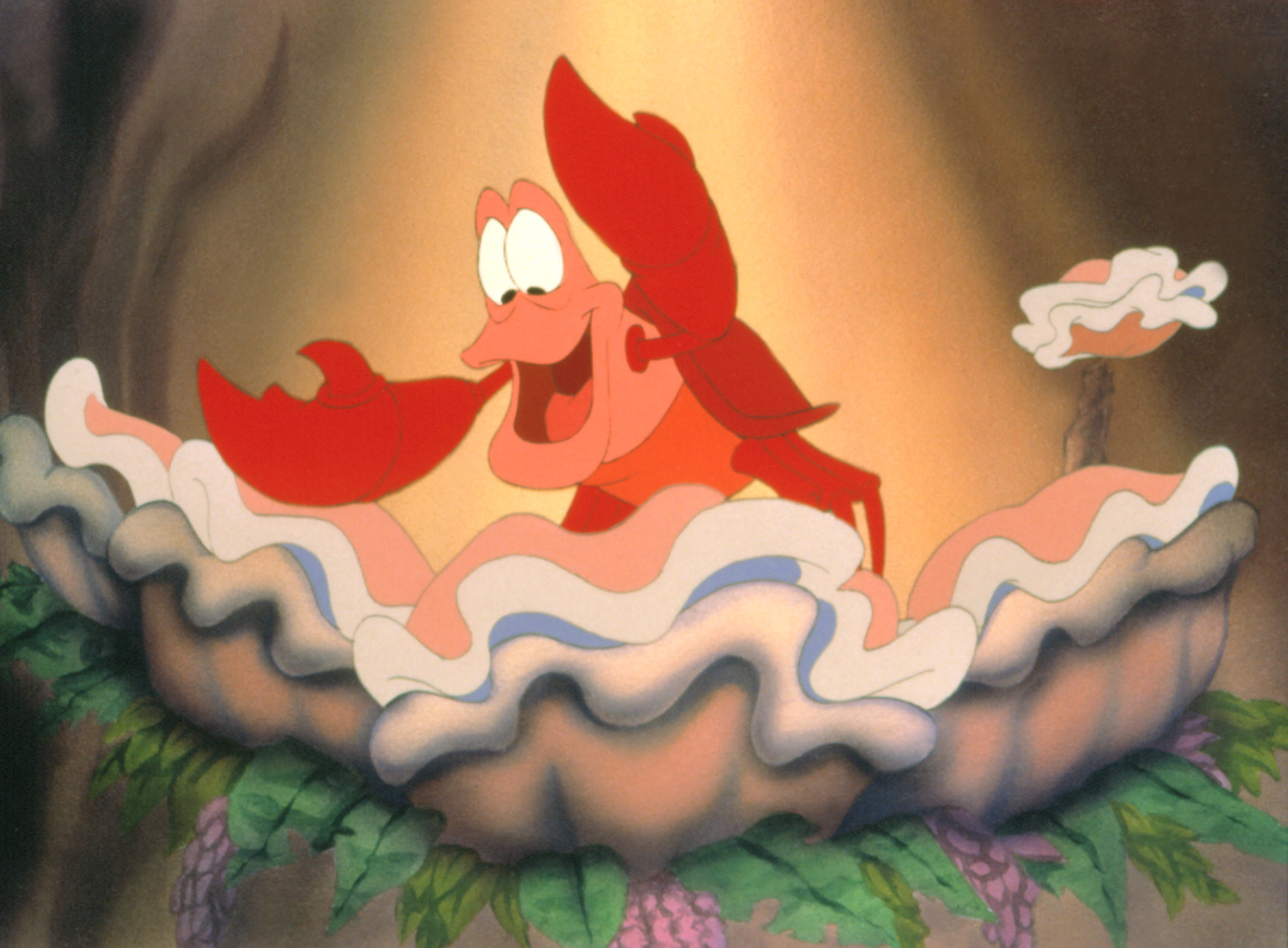 And while 2019's The Little Mermaid Live! on ABC included songs from the Broadway stage adaptation, there's been no word if any of them will make it into the new movie.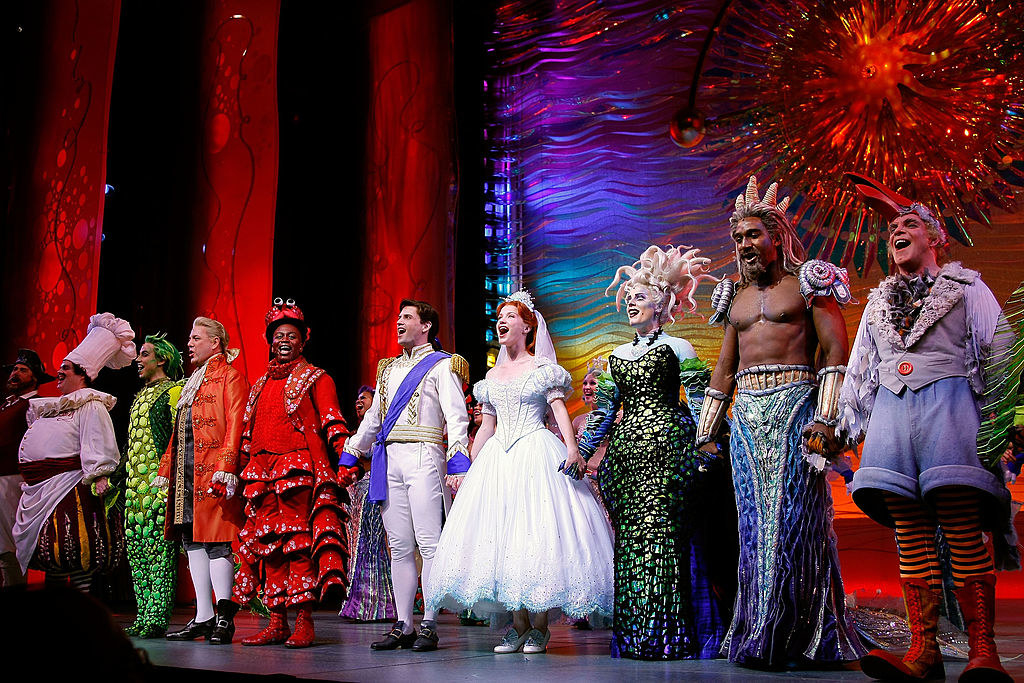 4.
We know the sets are going to be "wildly creative," and there will even be a "40-foot clam shell."
And we even got this little behind-the-scenes peek!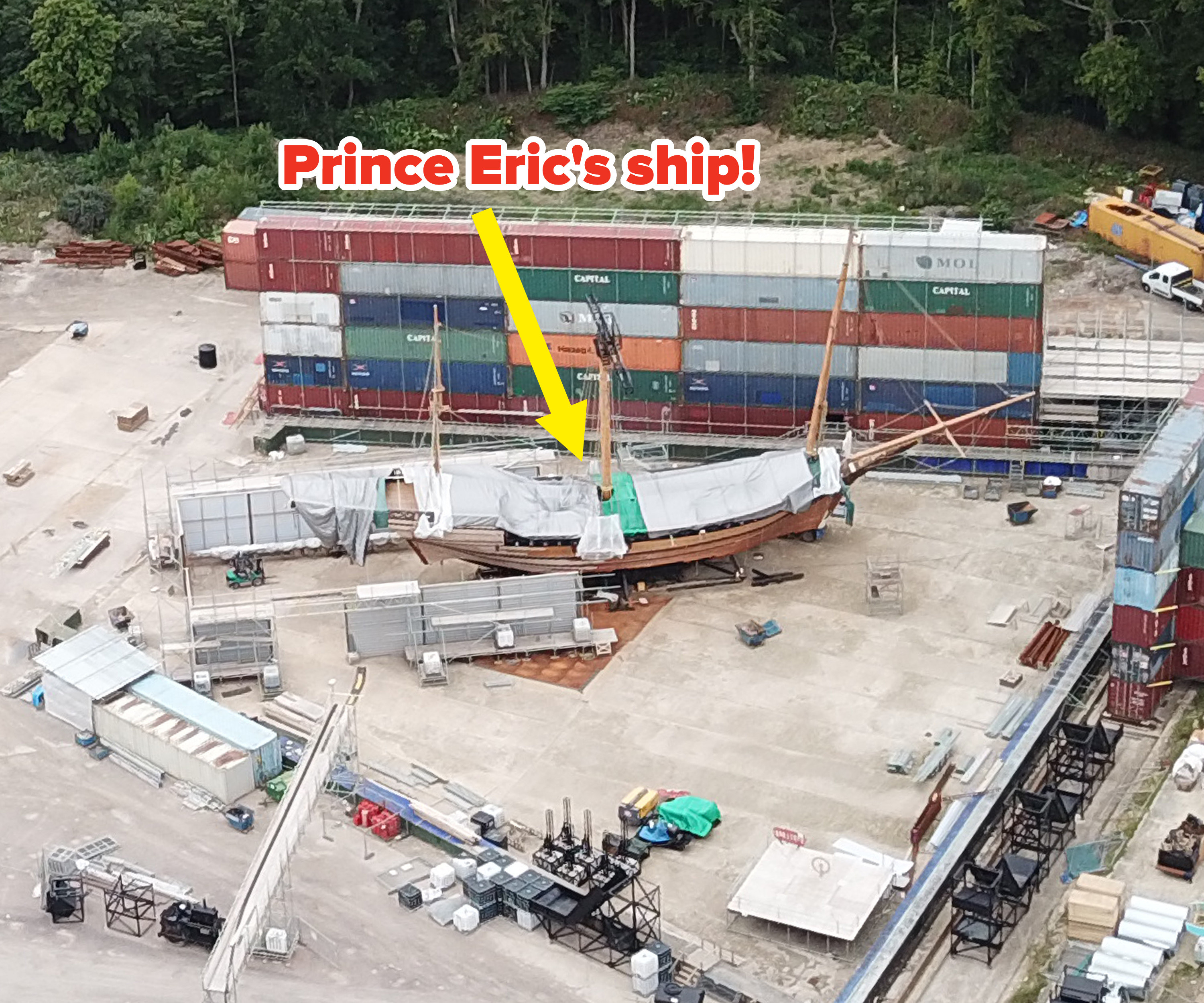 5.
Some shots from the original animated film will be fully recreated.
Daveed Diggs even said there are some more "surprises" that have yet to be announced.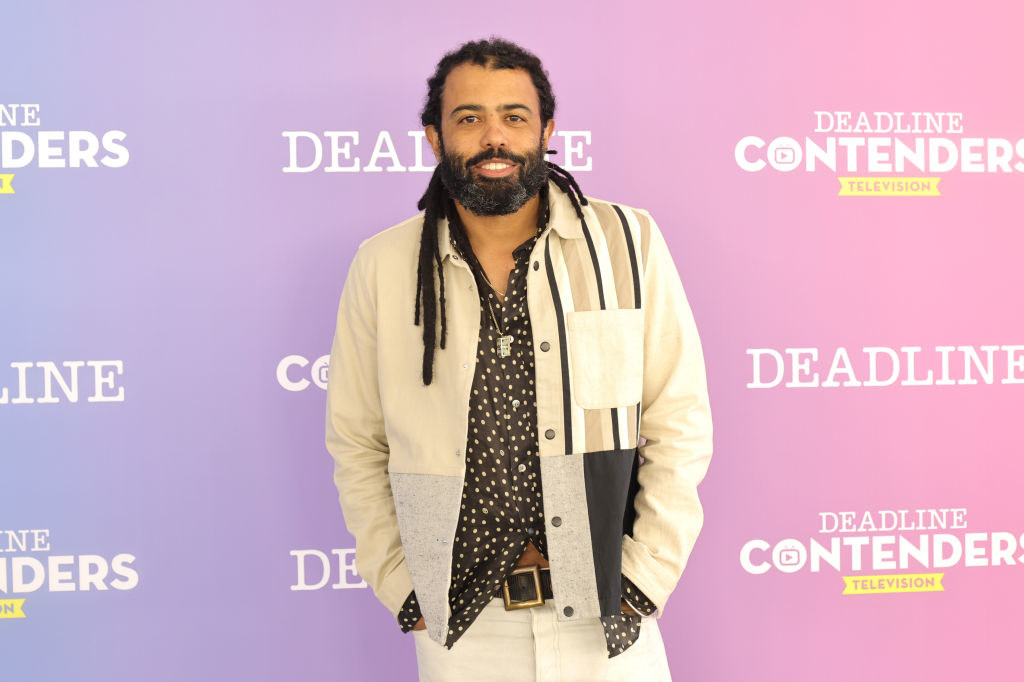 7.
You're probably going to cry — in a good way!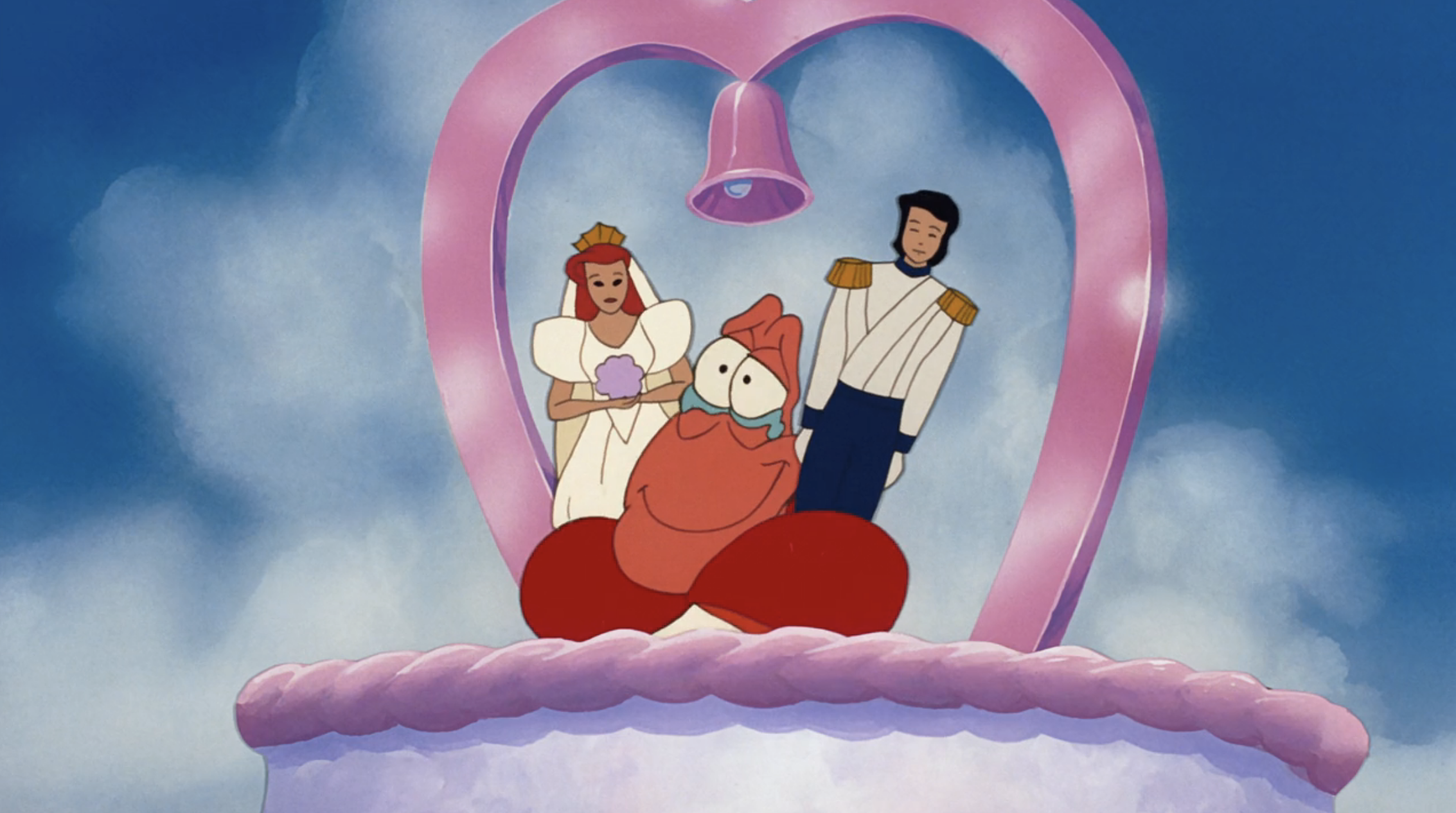 8.
The movie is coming out May 26, 2023!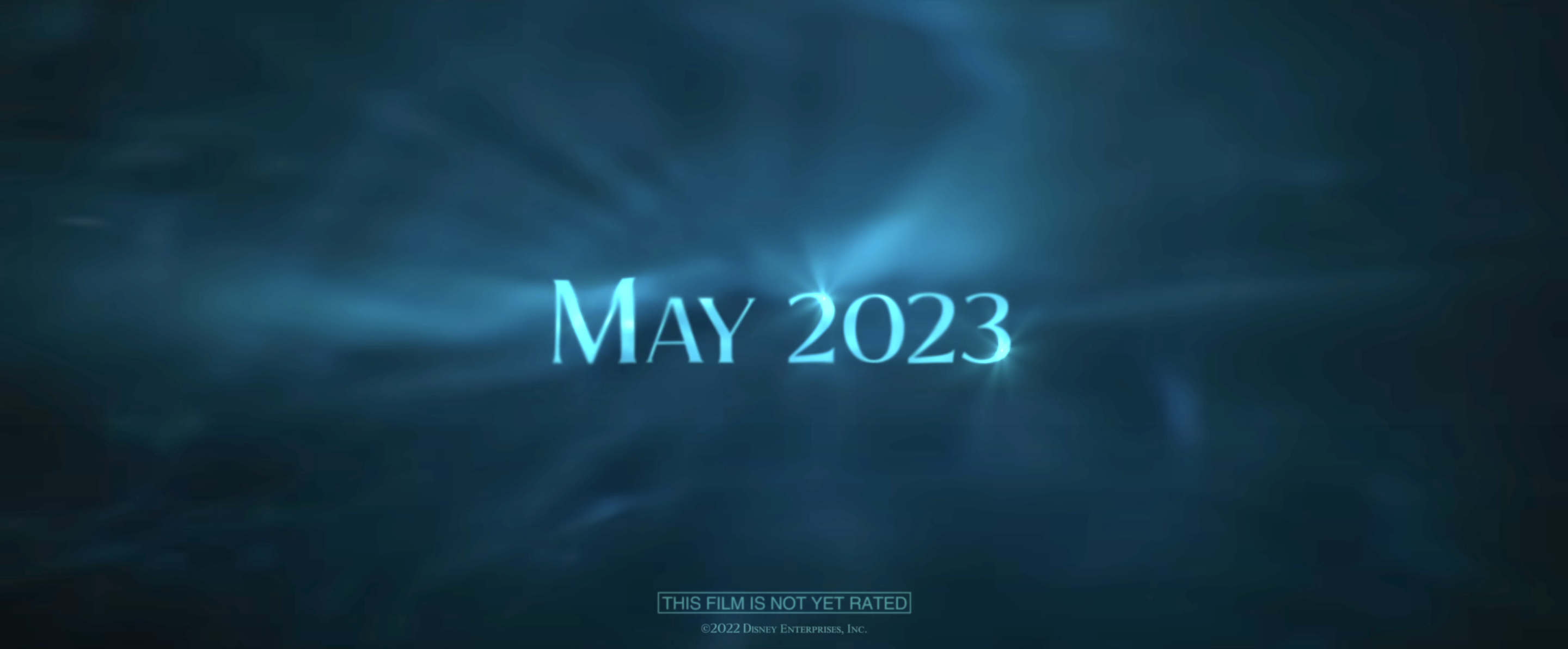 And it's getting a theatrical release!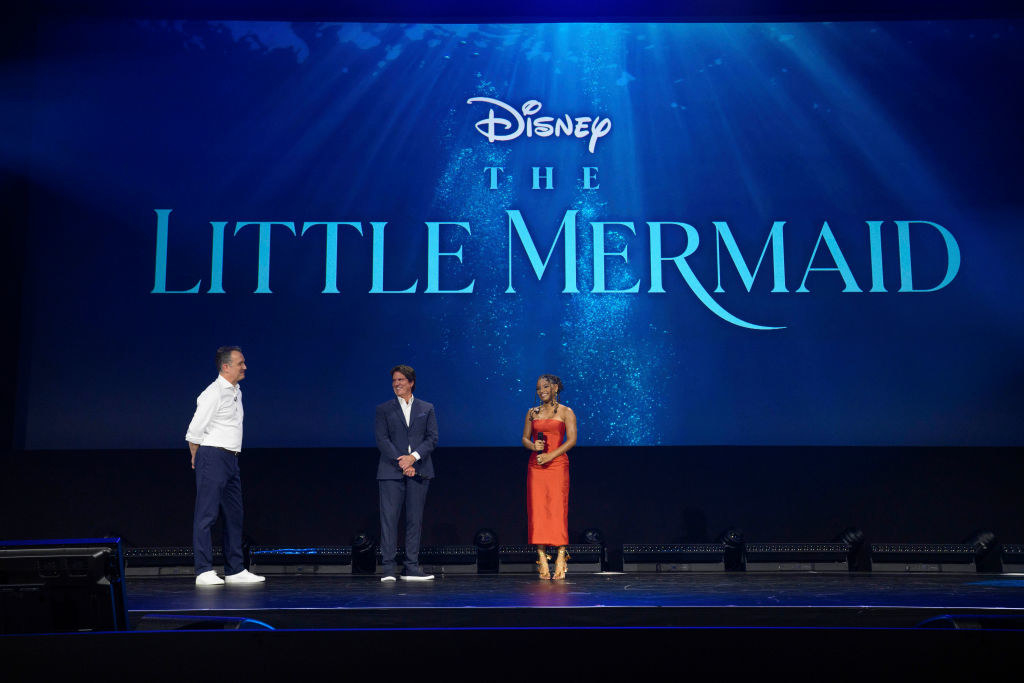 That's all I've got for you FOR NOW! I'll keep this updated with ALL the latest Little Mermaid news as it becomes available. In the meantime, keep watching the trailer until your eyeballs fall out like I am.