Rumer Willis has been killing it on the dance floor since Season 20 of Dancing With the Stars began in March.

And she made it to the finals with her pro partner Val Chmerkovskiy because she has been incredible to watch.

But what's also been incredible is her family's support.
The blended family — Bruce's wife, Emma Heming Willis; his youngest daughter with Demi Moore, Tallulah; his middle daughter with Demi, Scout; and of course Demi herself — all seemed to get along for Rumer's sake. Because if there's anything the world can agree on, it's that Rumer has been amazing.
And it was clear from the start that her family's support meant the world.
They continued to cheer her on...
Even when they couldn't be there in person.
But Rumer always had at least two family members supporting her on performance night.
Her sisters just couldn't stay away from the ballroom floor.
And when it came time to choose a dance about the year that changed her life, Rumer picked 2014... Because it was when Tallulah went to rehab and inspired Rumer.
And the feeling was mutual.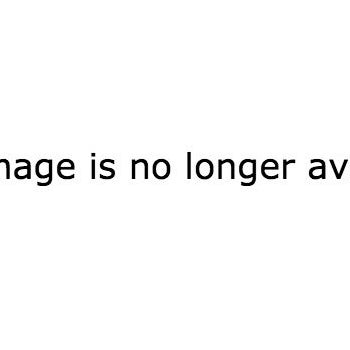 After her dance — to Adele's "Turning Tables" — the camera cut to Tallulah, Scout, Demi, and Bruce' mom Marlene, who were all beaming with pride and wiping away tears. They just couldn't have been more wonderful.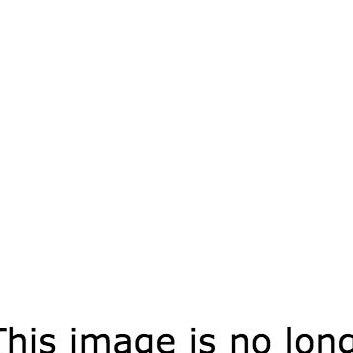 And the following week, Bruce had to have another look at his daughter in action! Enough love to warrant a rare family photo, with Rumer in full Ursula make-up.
And even after the show, Bruce, Tallulah, and Scout showed their support.
The next week, Demi and Rumer's grandma Marlene were filled pride over Rumer's "Bootylicious" dance. I don't think we can handle this. And for Week 7 of the competition, Tallulah even donned some formalwear in support of her sister.
When Rumer got the season's first perfect score in Week 8, Tallulah and Demi totally and adorably lost their shit. Demi could barely hold back the tears.
And when she got her SECOND perfect score in one night, Demi couldn't help but literally jump with joy. In the semi-finals, Rumer's family members reflected on her incredible growth throughout he season. And her parents were thrilled that the world is finally seeing what they always saw in Rumer.
When she danced a flawless Viennese waltz, Demi got emotional again. Everyone was just so proud. Excellent mom advice, Demi. And even though Scout couldn't be there, they FaceTimed her in.
But she — and her dad and stepmom — made sure they were there for the finals.
The whole squad came back together.
Tallulah and Scout were going crazy for Rumer. Have you ever seen happier people? Does anyone have a tissue? Their voting and love know no end.
The Dancing With the Stars Season 20 finale airs Tuesday, May 19 at 9 p.m. ET/8 CT on ABC