WARNING: Spoilers ahead for the May 10 episode of Mad Men, "The Milk and Honey Route."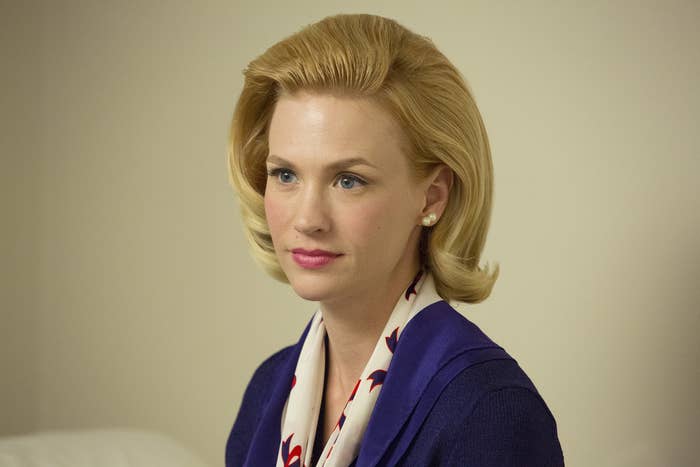 On the penultimate episode of Mad Men, Betty Francis (January Jones) and fans got some very unpleasant news: Betty has aggressive lung cancer...and nine months to a year to live.
Yes, Betty spent a large portion of the 10 years that have transpired on the series with a cigarette in her mouth...
...but watching her world (and her family's world) come to an end was still surprising and gut-wrenching to watch.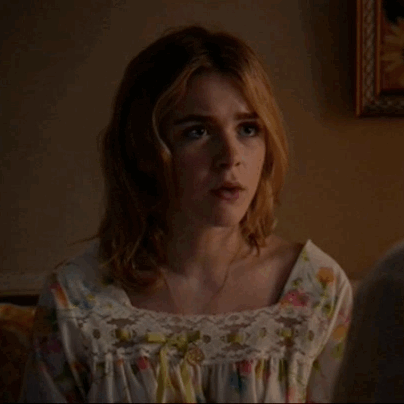 And when Sally (Kiernan Shipka) read the letter her mom gave her to open after she's gone, we all lost it right along with her.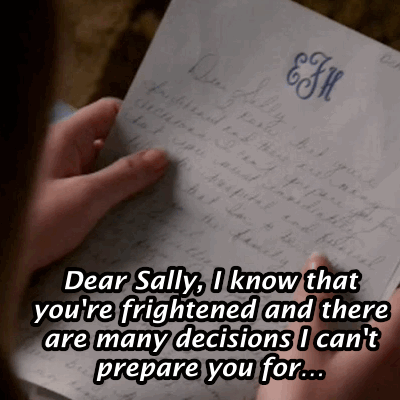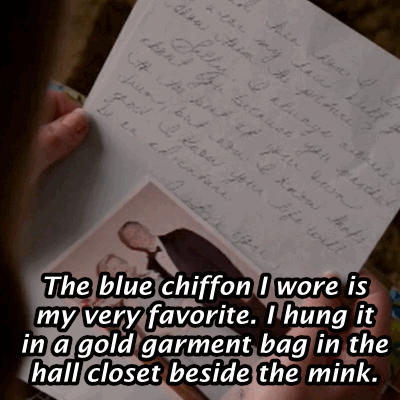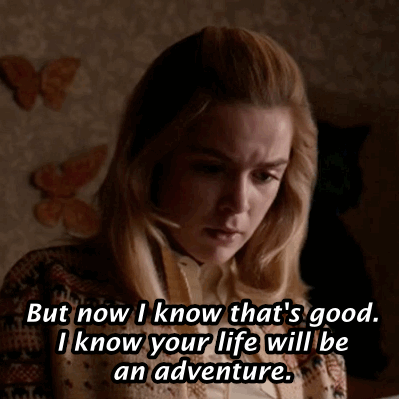 The episode aired on May 10, 2015, which was Mother's Day, and this was not lost on viewers.
Some thought it might've been a coincidence.
Either way, it was a lot for viewers to handle.
Some thought it was cruel...
...and for others, it hit way too close to home.
Really, they did not need the reminder.
Mad Men's series finale airs Sunday, May 17, at 10 p.m. ET/9 CT on AMC.