Even before Steven Martin's star-studded monologue during SNL's 40th anniversary special, Jimmy Fallon and Justin Timberlake teamed up to pay tribute to the sketch comedy show as they do best...
With a "History of SNL" rap, remixing some of the show's most legendary quotes. Like this one of Billy Crystal's...
And this one of Alec Baldwin's...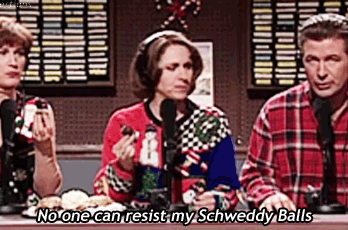 And this one of, well, Justin Timberlake's.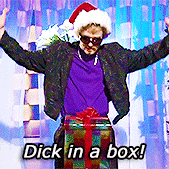 As if that wasn't enough, Rachel Dratch revived her legendary Debbie Downer character to bring it all back to reality.