The Decks Are Stacked... With White People
We talk about representation in film and TV — but what about a standard deck of cards? Playing cards originated in China, then spread to India, Persia, and Egypt. But what we think of as a standard deck goes back to England and France in the 15th–17th centuries. And, like most depictions of royalty during that time, the standard Kings, Queens, and Jacks in a deck of cards were all Anglo people.
In fact, decks that represent other cultures are hard to come by and can range from the exploitative to the problematic to the downright racist.
So, here are 17 decks of cards that make cultural diversity look goooooood!
13.
Card Tricks from Hit The Deck Enterprises

14.
Black Pack by Heraclio Fournier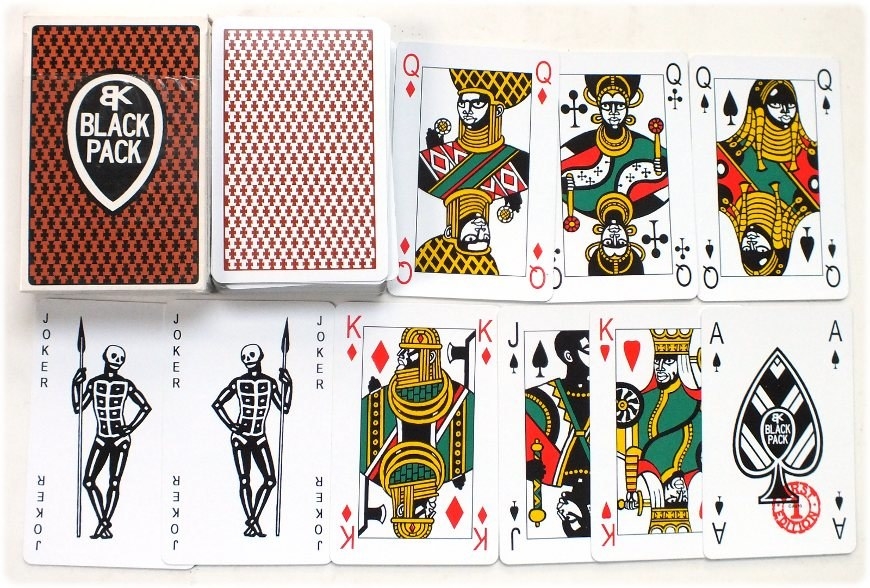 15.
Maori Cards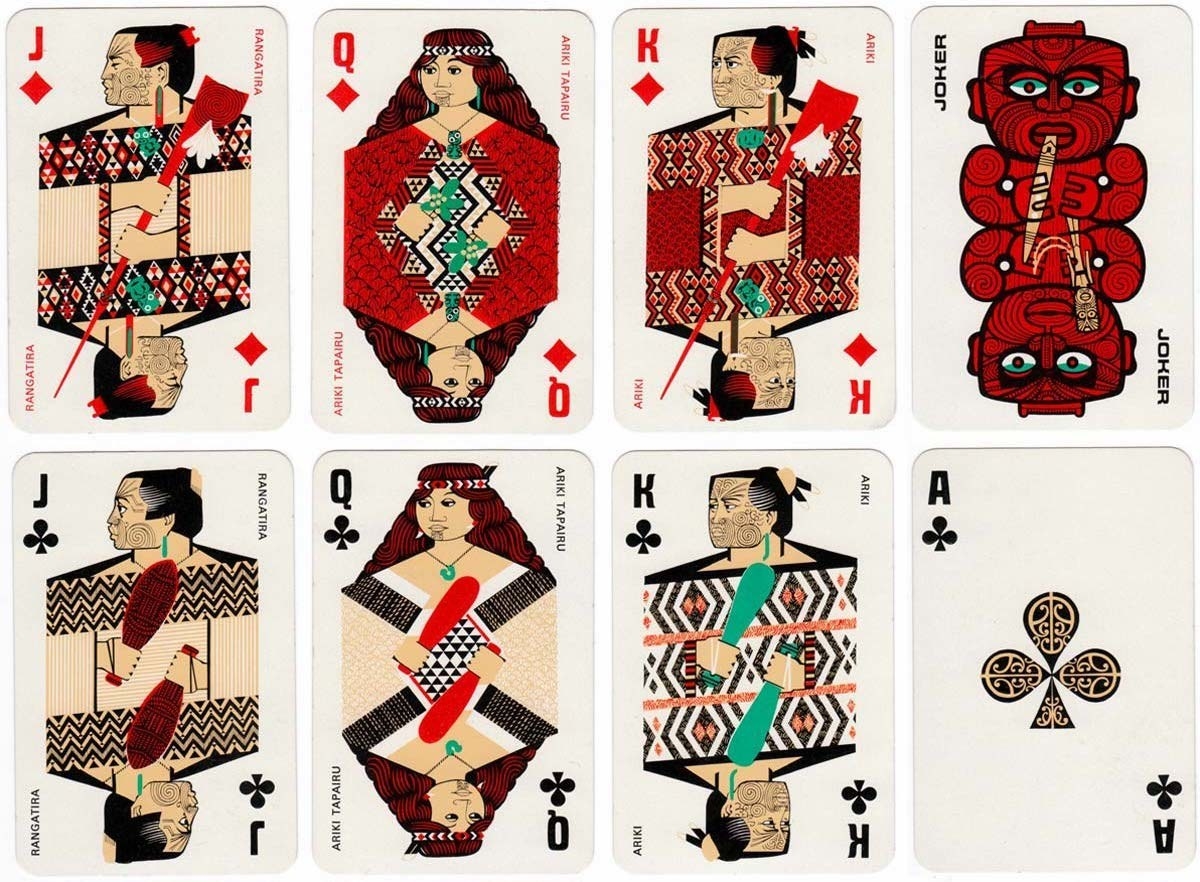 16.
Boutros Arabic Playing Cards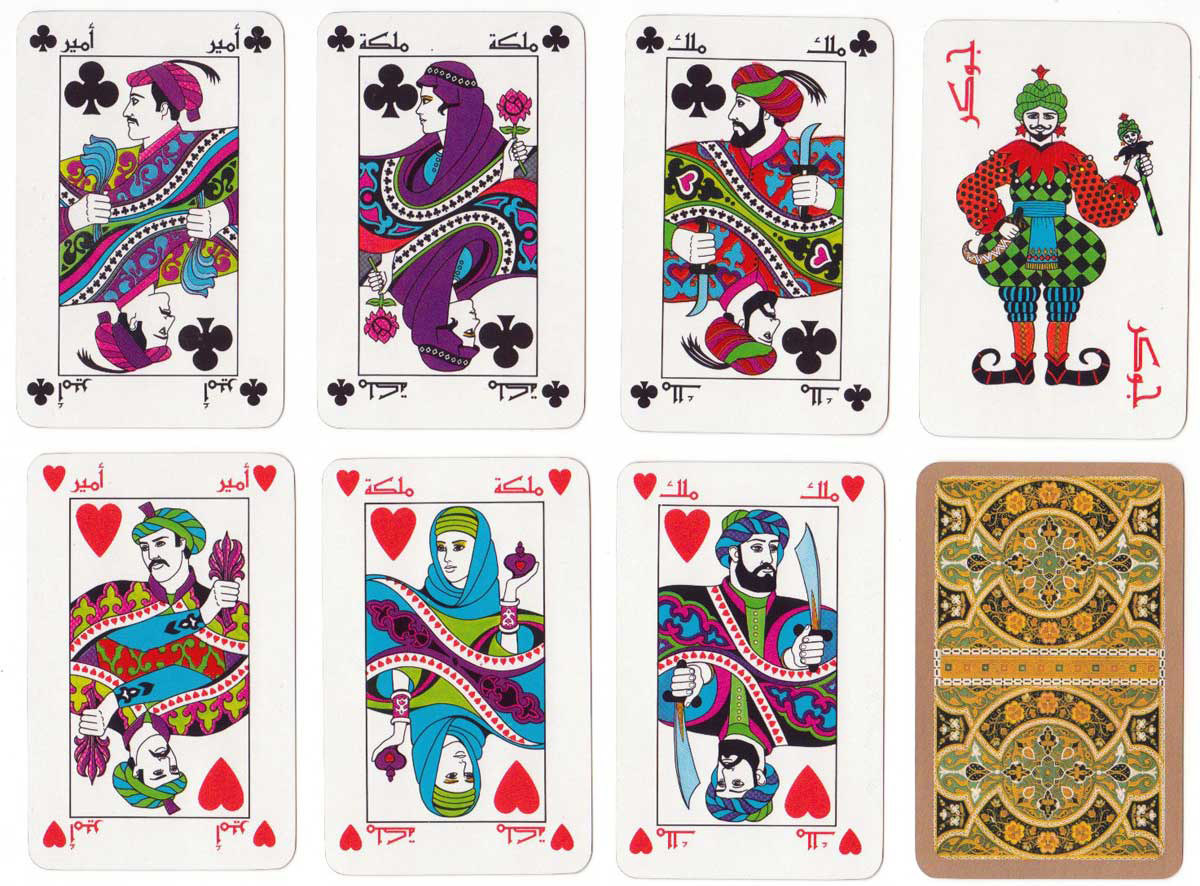 Have you found any other decks of playing cards that represent different cultures? Let us know in the comments!