At his swearing-in ceremony in Rideau Hall today, Justin Trudeau put a new spin on the traditional oath of office by swearing allegiance to Queen Elizabeth and "her hairs."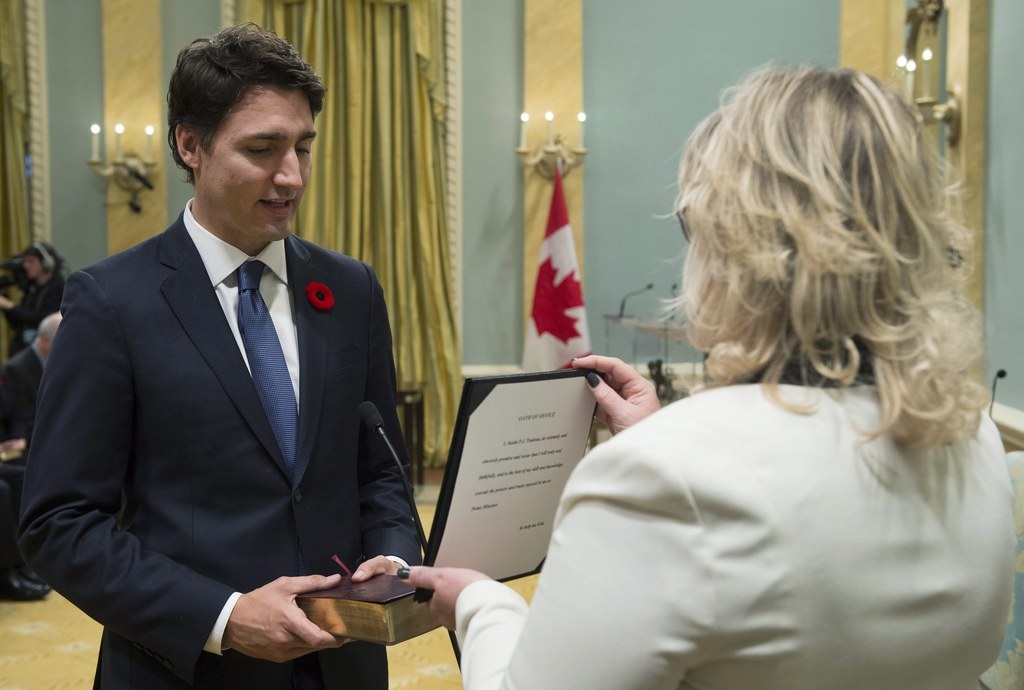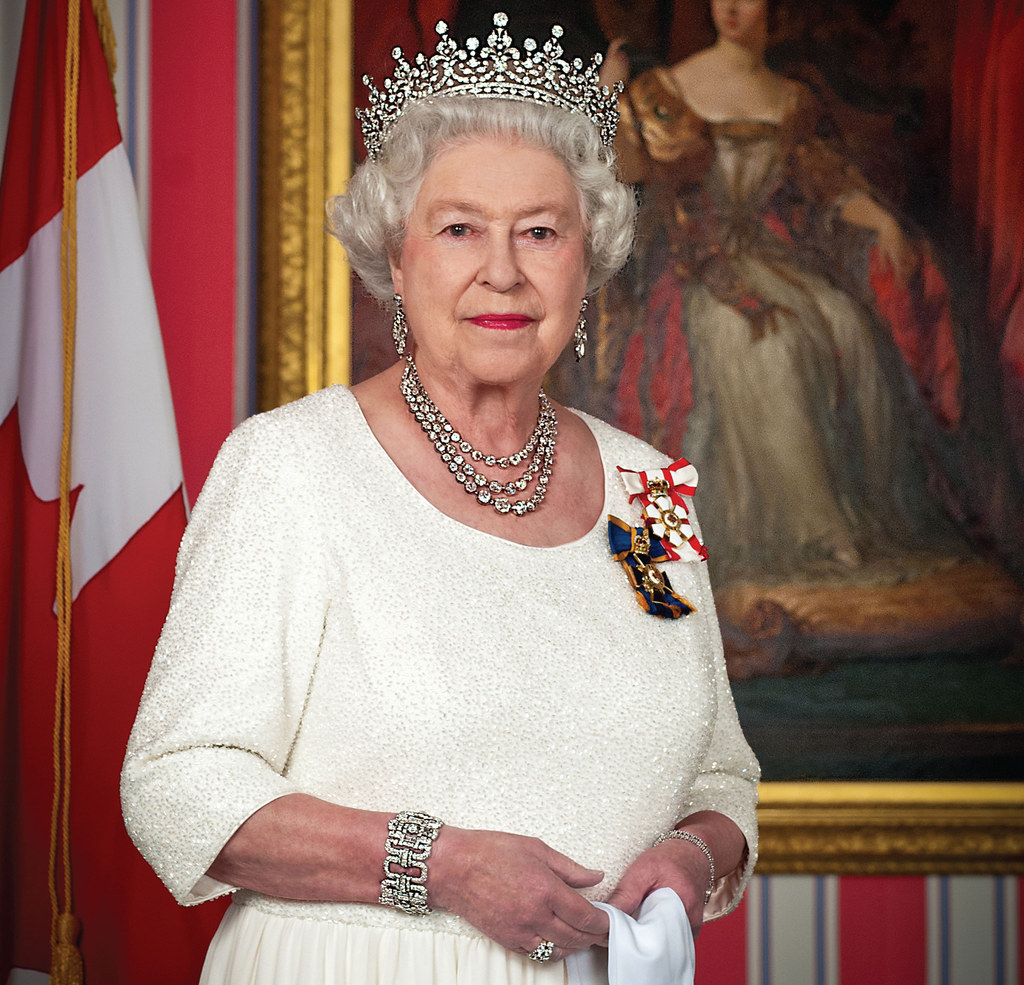 Here's how the Oath of Allegiance is meant to be read:
I, [name], do swear that I will be faithful and bear true allegiance to Her Majesty Queen Elizabeth the Second, Queen of Canada, Her Heirs and Successors. So help me God.
Trudeau wasn't the only one whose nerves got the better of him. Several new cabinet ministers flubbed the line and pronounced the silent "H" in "heirs."
Here's a clip of Trudeau's slip-up. The relevant part starts at 30 seconds in.
Ishmael N. Daro is a reporter for BuzzFeed News and is based in Toronto. PGP fingerprint: 5A1D 9099 3497 DA4B
Contact Ishmael N. Daro at ishmael.daro@buzzfeed.com.
Got a confidential tip? Submit it here.
Looks like there are no comments yet.
Be the first to comment!