A bizarre false rumor is making the rounds about Canadian Prime Minister Justin Trudeau's eyebrows. Yes, you read that right. His eyebrows.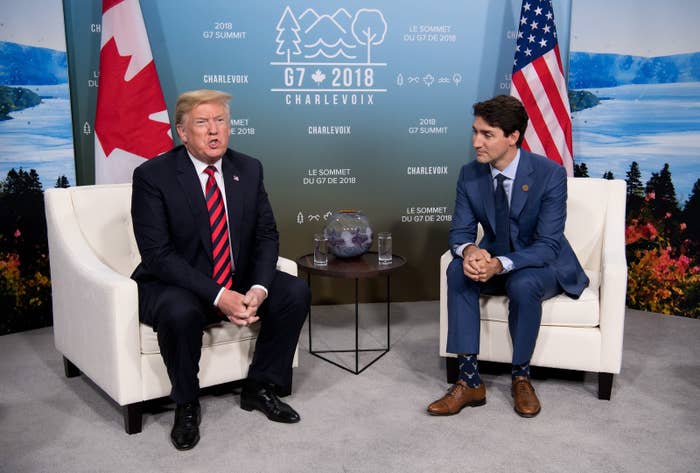 Canada just hosted a tense G7 summit, after which President Donald Trump attacked Trudeau on Twitter as "very dishonest & weak." One of Trump's advisers, Peter Navarro, then went on TV Sunday and said there was "a special place in hell" for the Canadian prime minister after he pushed back against US tariffs.
Then, just to make things even weirder, a truly odd theory started circulating on social media about Trudeau's eyebrows. Specifically, that one of them came off during a live press conference.
The whole thing is based on a few seconds of grainy video taken from Trudeau's press conference with French President Emmanuel Macron Thursday.
"Video released on Saturday shows Justin Trudeau's left eyebrow is falling off his face," the Gateway Pundit claimed.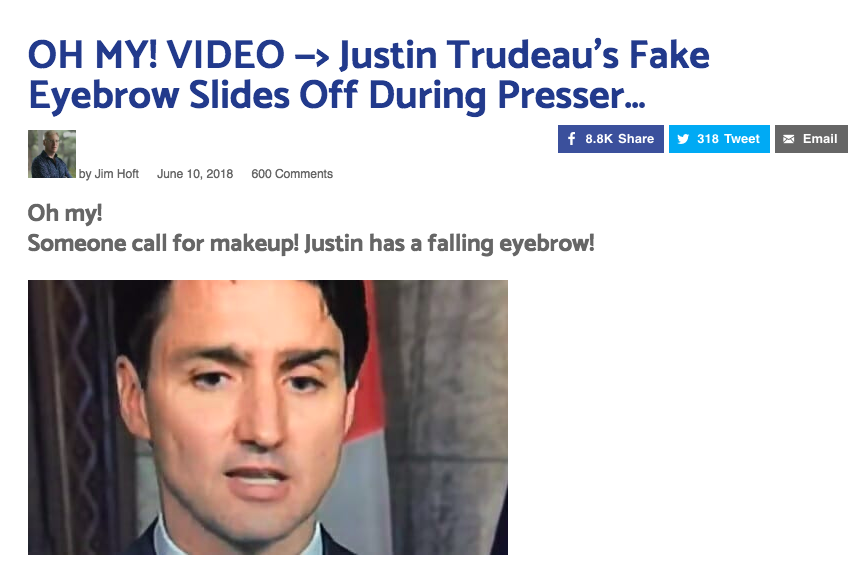 Trump fans on Reddit also took up the cause.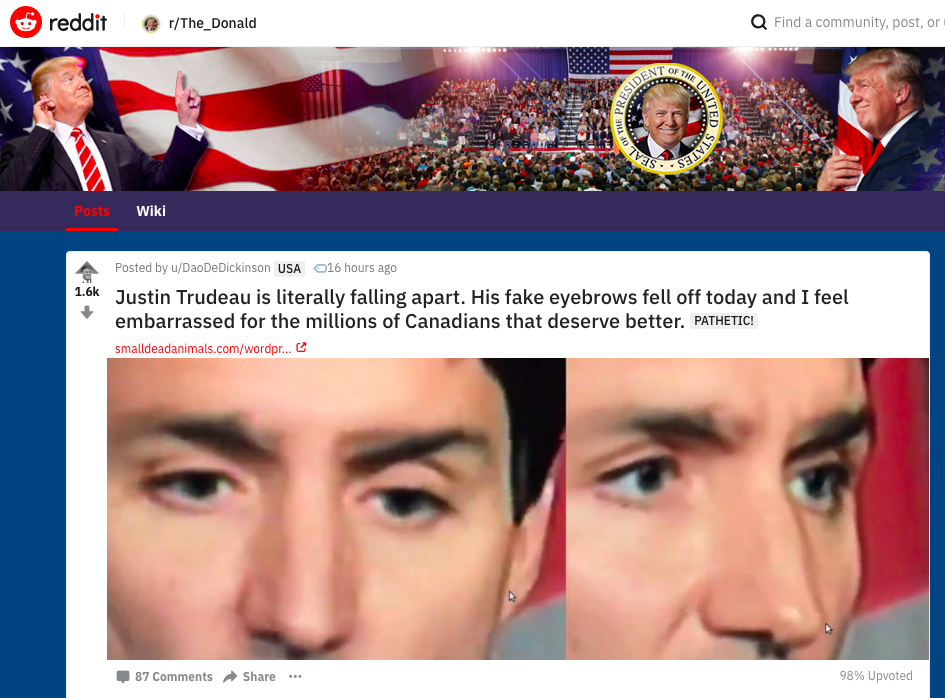 Russia's state-backed broadcaster RT even put it up for a poll. And most respondents agreed it was a fake eyebrow.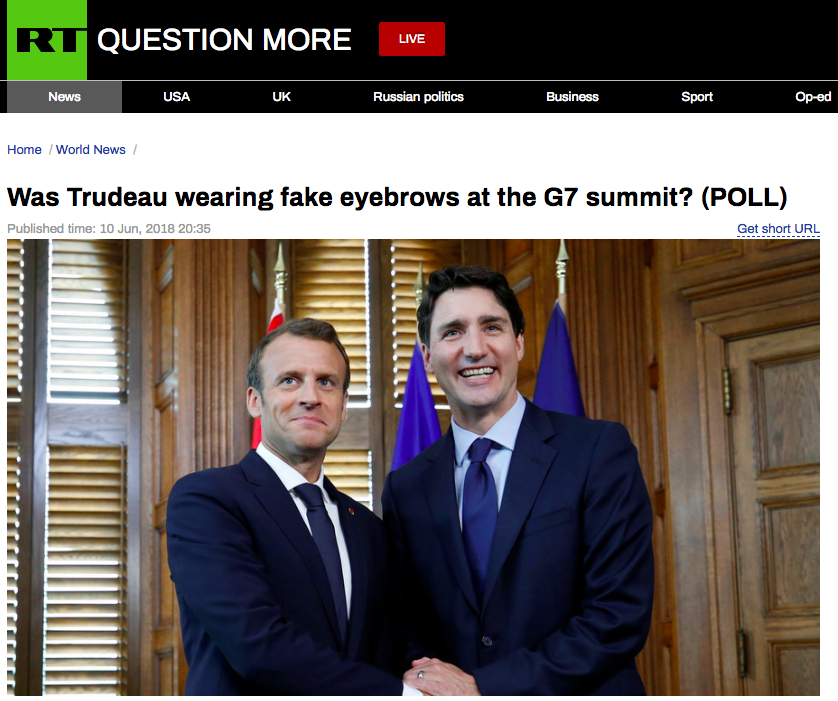 However, a longer video clip from the same press conference confirms that the "fake eyebrow" theory is, in fact, wrong. It shows that bad lighting was the culprit, giving Trudeau's left brow a weird shadow and making it appear as though it was separating from his face.
Photos from the press conference confirm the integrity of Trudeau's eyebrows.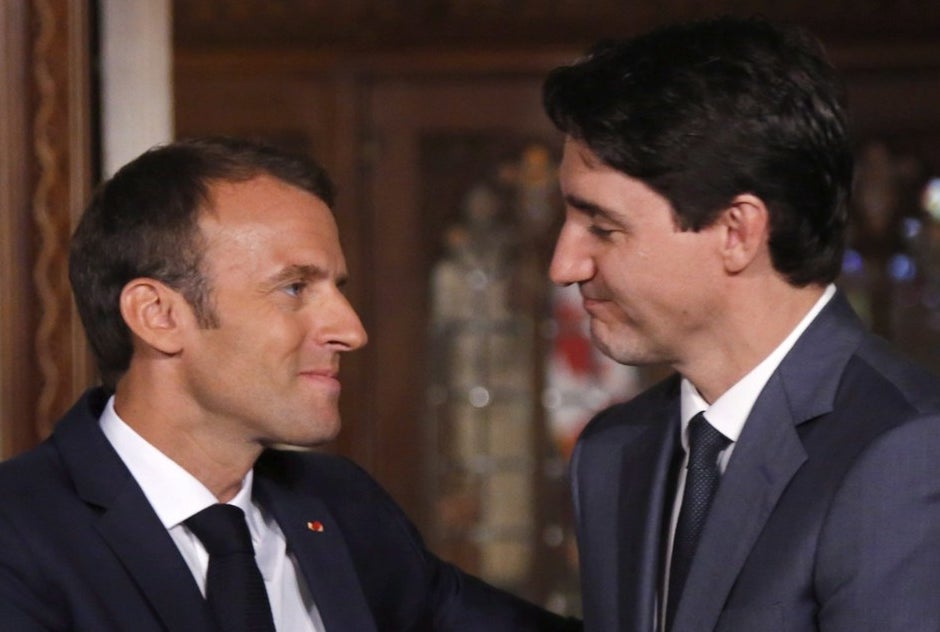 And here's a more, uh, in-depth investigation.
So there you have it. Justin Trudeau's eyebrows: real. But that smile? Probably forced.