You know Hamilton, the hit Broadway musical that's sold out from now until the end of time? And how if you ever want to see it you basically have to be willing to sell an organ or commit murder?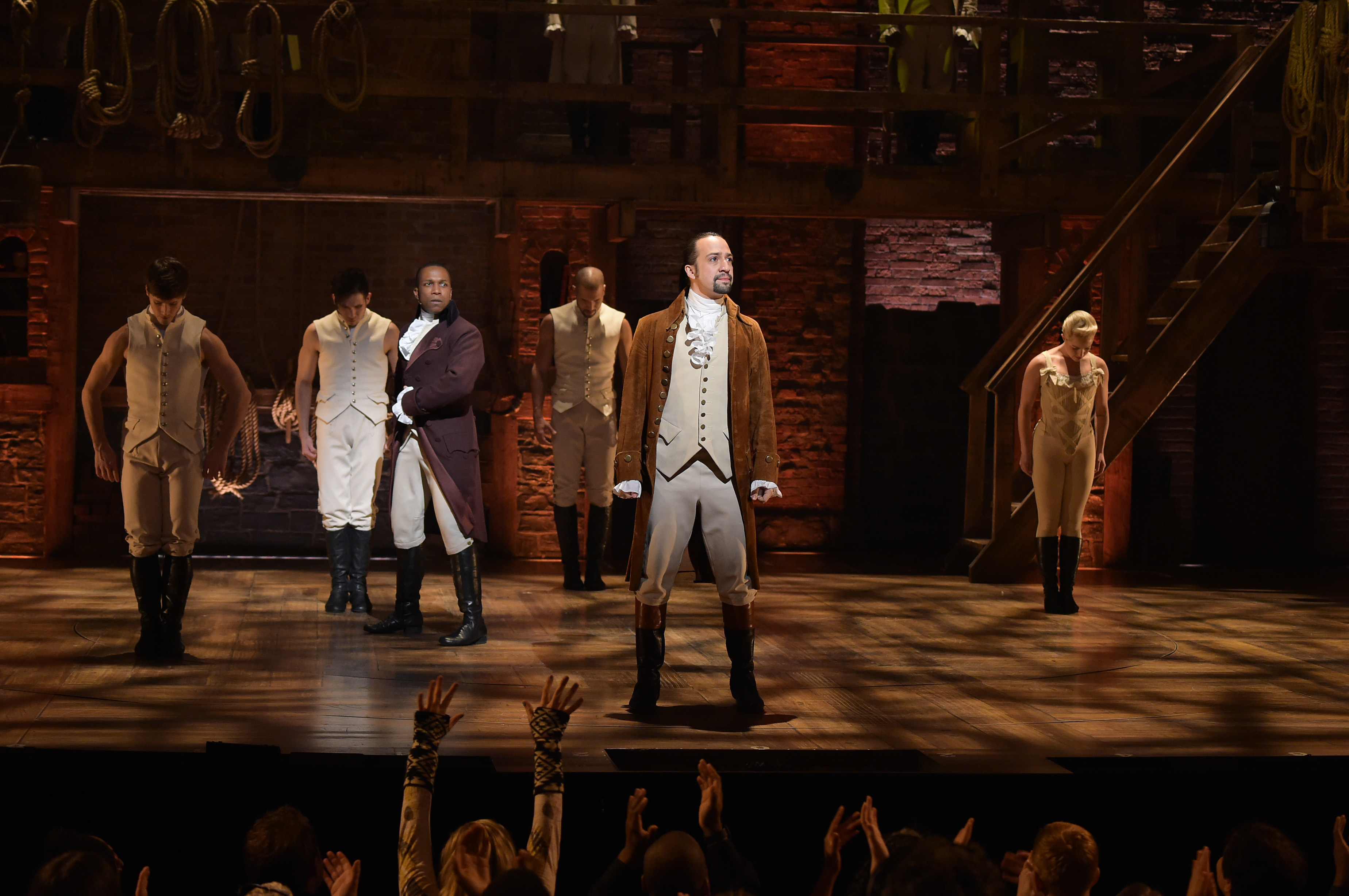 Well, guess who got tickets! Justin Trudeau and Sophie Grégoire Trudeau not only caught the show, but they also got a photo with Alexander Hamilton himself.
Trudeau was in New York to sign a climate change treaty at the United Nations. Or PERHAPS he actually just went down because he did something terrible for a pair of tickets.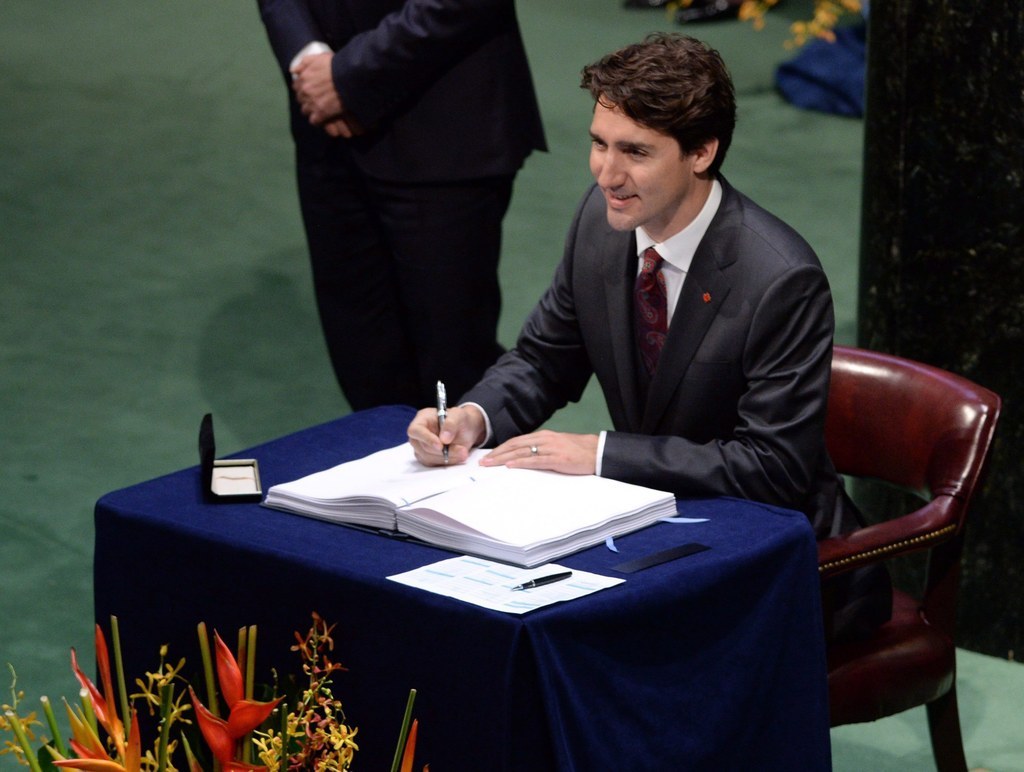 People didn't care how he got the tickets, though. They just wanted him to share the wealth.
Some people even tried it bilingually.
Did he even see the damn musical? Then why isn't he talking about it non-stop like everyone else?
At least Lin-Manuel seemed pretty stoked about the whole thing.