Canadians As Young As 18 Could Soon Be Legally Buying Pot
People should be limited to four plants at home and 30 grams in public, a government task force's report says.
A special task force convened by the Canadian government recommends legalizing marijuana for anyone over 18.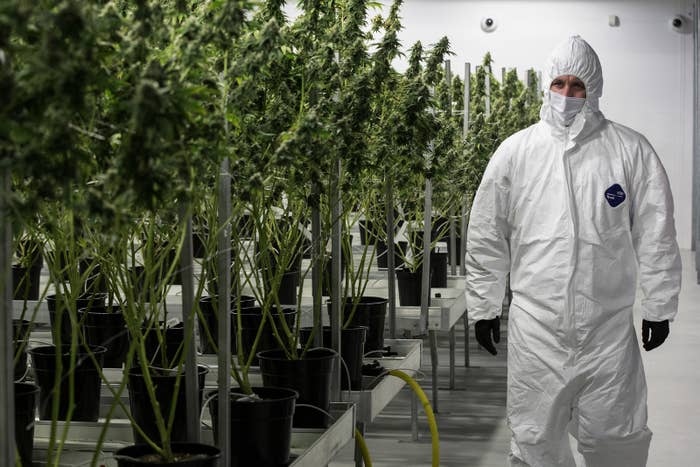 Marc Emery, the legalization activist known as the "prince of pot," said he found the report encouraging.