Get Your Earplugs Ready Because Harry Styles Is Officially Performing At The 2017 Arias
This is not a drill. I repeat, this is not a drill.
In what could possibly be the best news this morning, our lord and saviour, Harry Styles, has just been announced to perform at the 2017 Aria Awards.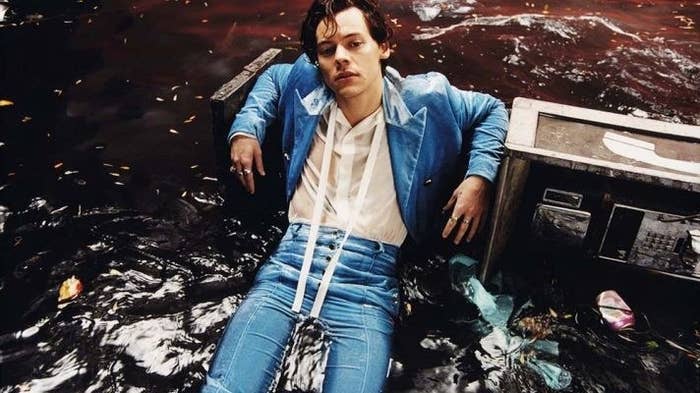 And unsurprisingly, Aussie fans are collectively freaking out about the news.
The former One-Directioner was already nominated for Best International Artist, along with Lorde, Kendrick Lamar, The Rolling Stones, Shawn Mendes, Adele, Bruno Mars, Ed Sheeran, and The Weeknd.
And if you needed even more reason to stake out a spot on the red carpet, here he is holding a puppy in his new music video for "Kiwi".
Harry will be performing at The Star Event Centre in Sydney on November 28. Alternatively, suss out those perfect vocals on Nine's broadcast of the Arias.