Welcome, welcome. It's the start of a new decade and although most of us are set on New Year's Resolutions, I, for one, will continue to binge-watch Netflix while shoving snacks into my mouth.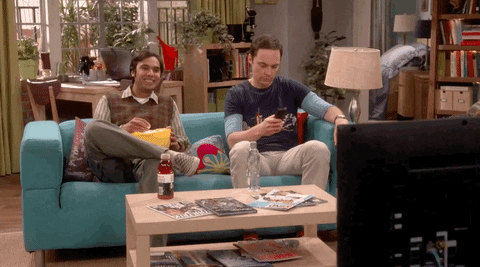 Anyway, onto the good news — it's nearly a new month, which means a bunch of fresh TV shows, docos and movies are heading your way. And guys, I think this is one of the best offerings yet.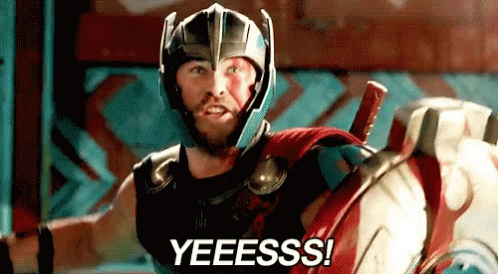 OK 👏AY! Let's talk about some of the new movies — Horse Girl (February 7), To All The Boys: P.S. I Still Love You (February 12) and All The Bright Places (February 28).
Or if you need something to scratch your "I need a new series to watch" itch, check out I Am Not Okay With This (February 26), Followers (February 27) and Taj Mahal 1989 (coming in February).
Plus, get excited for new seasons of Van Helsing (February 8), Cable Girls (February 14) and Altered Carbon (February 27).
Not feeling them? Alright, well there's a tonne of classics, like Blades of Glory (February 1), Happy Gilmore (February 14) and Notting Hill (February 14), to sink your teeth into.
And let's not forget the 21 Studio Ghibli films (!!!) making their way to Netflix as well.
Alright, time to grab some snacks and park yourself right in front of the TV.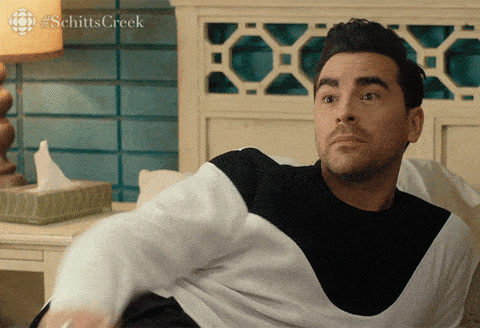 Here's the full list of everything coming to Netflix Australia in February:
February 1
Blades Of Glory
Transformers: Age of Extinction
Serial Killer With Piers Morgan (Season 1)
Love Jacked
Sergio
Philomena
Hey Arnold! The Movie
Baby Driver
February 3
Team Kaylie (Part 3)
February 4
Van Helsing: Season 4
Tom Papa: You're Doing Great
She Did That
Faith, Hope & Love
February 5
La Boda De La Abuela
The Pharmacist: Limited Series
Black Hollywood: "They've Gotta Have Us"
Uppity: The Willy T.Ribbs Story
#cats_the_mewvie
February 6
Cagaster Of An Insect Cage
February 7
My Holo Love
Locke & Key
Horse Girl
Who Killed Malcolm X?
Dragons: Rescue Riders (Season 2)
February 8
The Coldest Game
February 10
The Blacklist (Season 7)
February 11
Camino A Roma
Captain Underpants Epic Choice-O-Rama
Q Ball
Instant Hotel (Season 2)
February 12
To All The Boys: P.S. I Still Love You
February 13
Love Is Blind — A 3 Week Event
Narcos: Mexico (Season 2)
Dragon Quest Your Story
February 14
Cable Girls (Final Season)
Isi & Ossi
Happy Gilmore
Evan Almighty
Step Up:Revolution
I Now Pronounce You Chuck And Larry
American Pie Presents: The Book Of Love
The Chronicles Of Riddick
Smokin' Aces
Hot Fuzz
Eternal Sunshine Of The Spotless Mind
Notting Hill
Tower Heist
The Eagle
February 17
The Expanding Universe Of Ashley Garcia
February 19
The Chef Show: Volume 3
February 21
Gentefied
Puerta 7
Spectros
Babies
Glitch Techs
Pup Academy
February 24
Girl On The Third Floor
February 25
Every Time I Die
February 26
I Am Not Okay With This
February 27
Altered Carbon (Season 2)
Followers
Pokémon: Mewtwo Strikes Back — Evolution
February 28
Unstoppable
Queen Sono
Restaurants On The Edge
Babylon Berlin (Season 3)
La Trinchera Infinita
All The Bright Places
Formula 1: Drive To Survive (Season 2)
John Wick: Chapter 3 — Parabellum
February 29
The Dark Tower
Coming in February
Taj Mahal 1989
Amit Tandon: Family Tandoncie