FYI — The Paralympics Are On And Team Australia Is In The Lead With Six Gold Medals
How bloody good is that?!
While the 2020 Olympic Games were spectacular and filled with memorable moments, the time has come for the Paralympics to take the stage.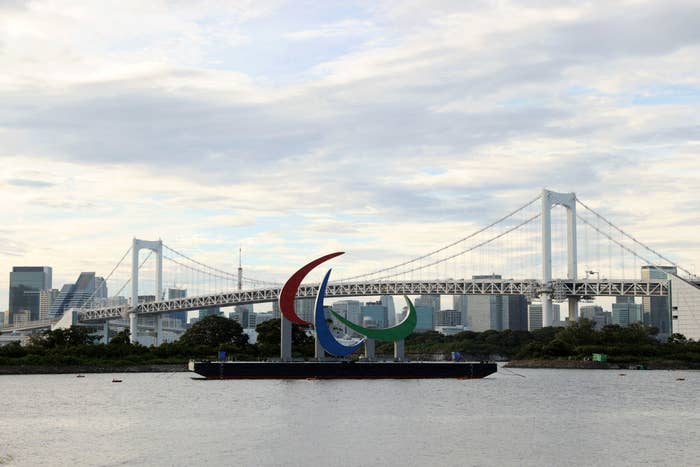 Now, in case you didn't know, the Paralympics are a major international sporting event held alongside the Olympics for athletes with physical and intellectual disabilities.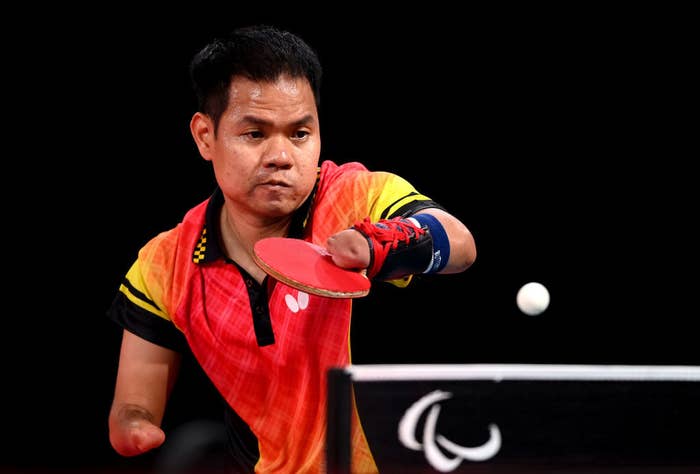 Like the 2020 Olympic Games, the Paralympics will also be held in Tokyo, Japan and will run from August 24 2021 to September 5 2021.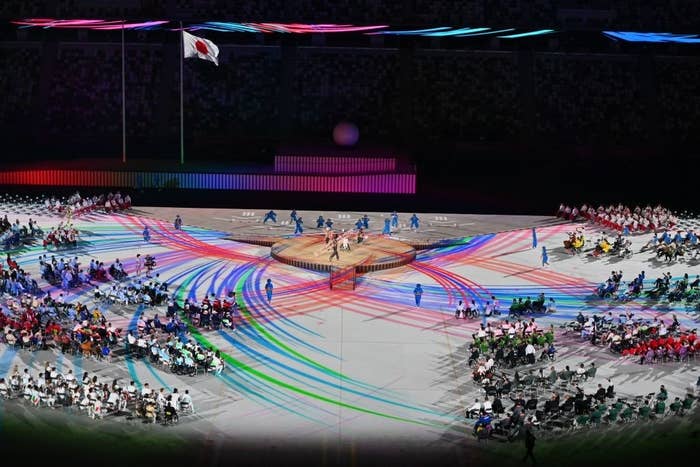 Team Australia have already had an immensely strong start, winning six gold medals just two days after the Opening Ceremony.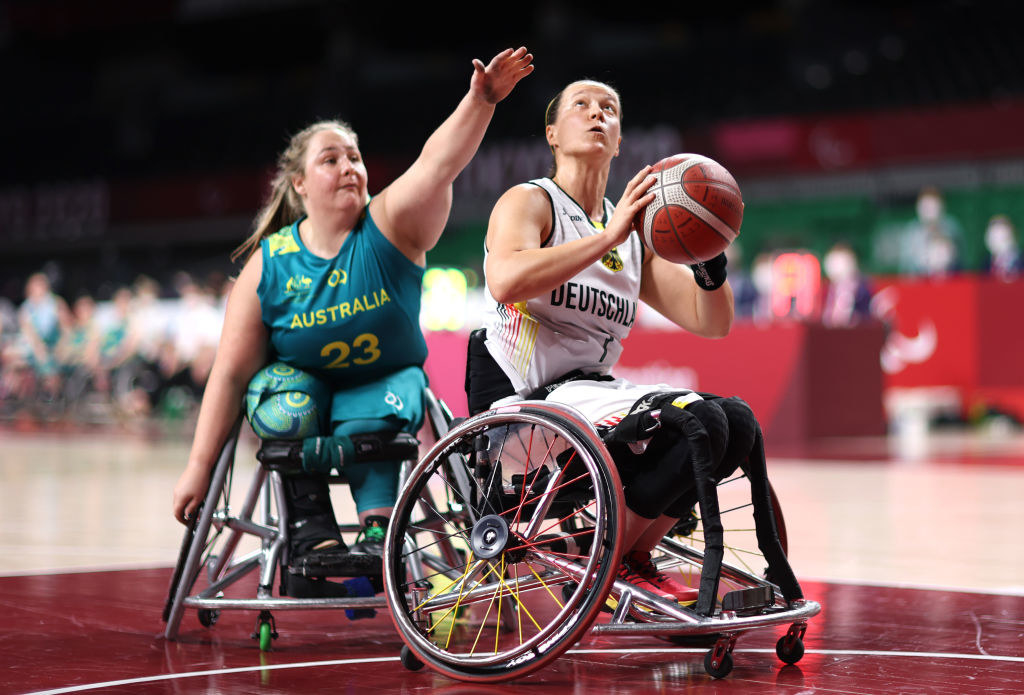 If that's not already great news, Australia has won 10 medals in total. So, how does that compare to the other countries that are competing?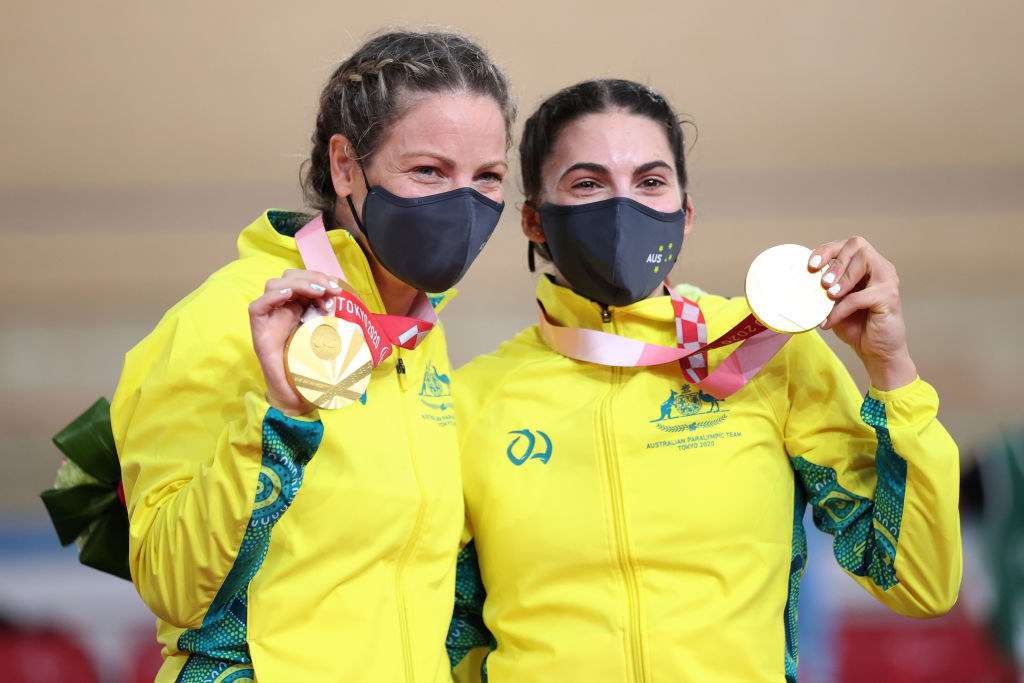 Well, with the six gold, we've launched ourselves into first place, ahead of China and the ROC. And how bloody good is that?!

This is an incredible sporting achievement that should be getting as much noise and coverage as we put behind the Olympic Games.
Let's take a closer look at the paralympians, who have done Australia proud.
1.
Paige Greco (cyclist)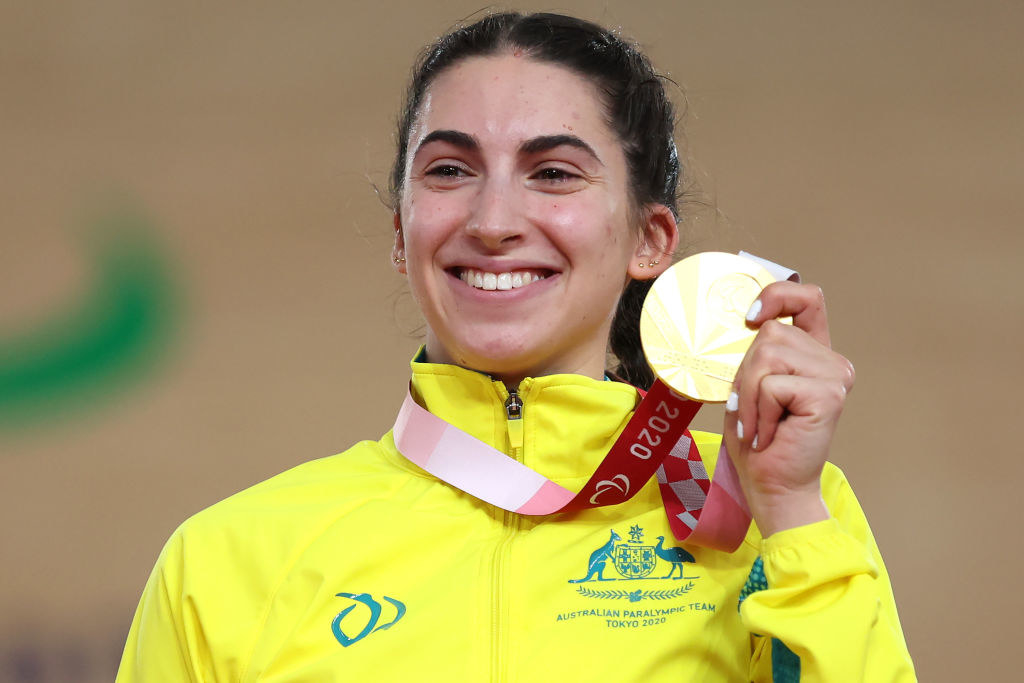 2.
Emily Petricola (cyclist)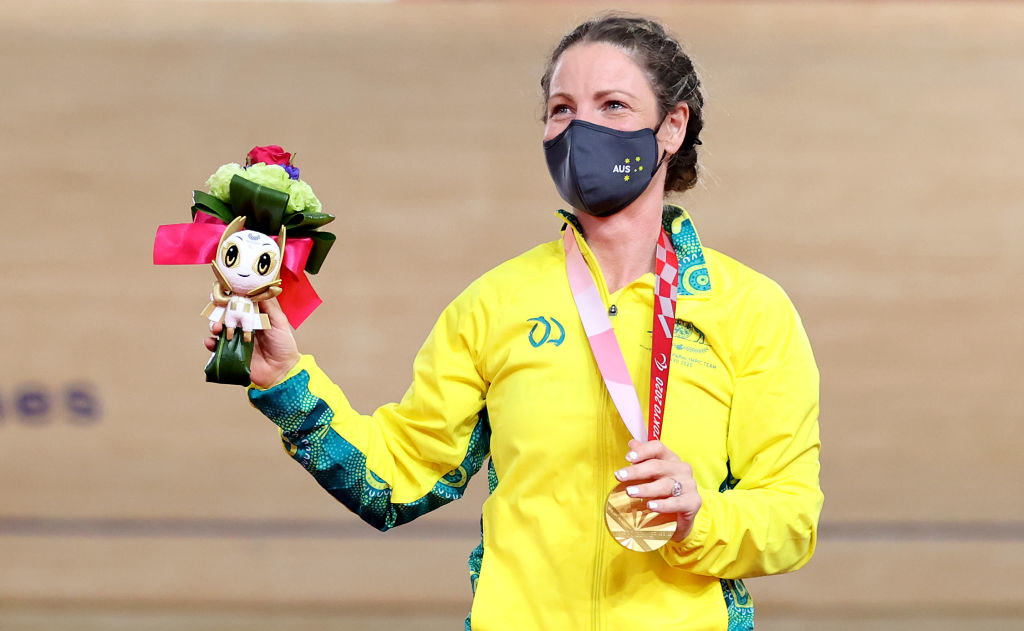 3.
William Martin (swimmer)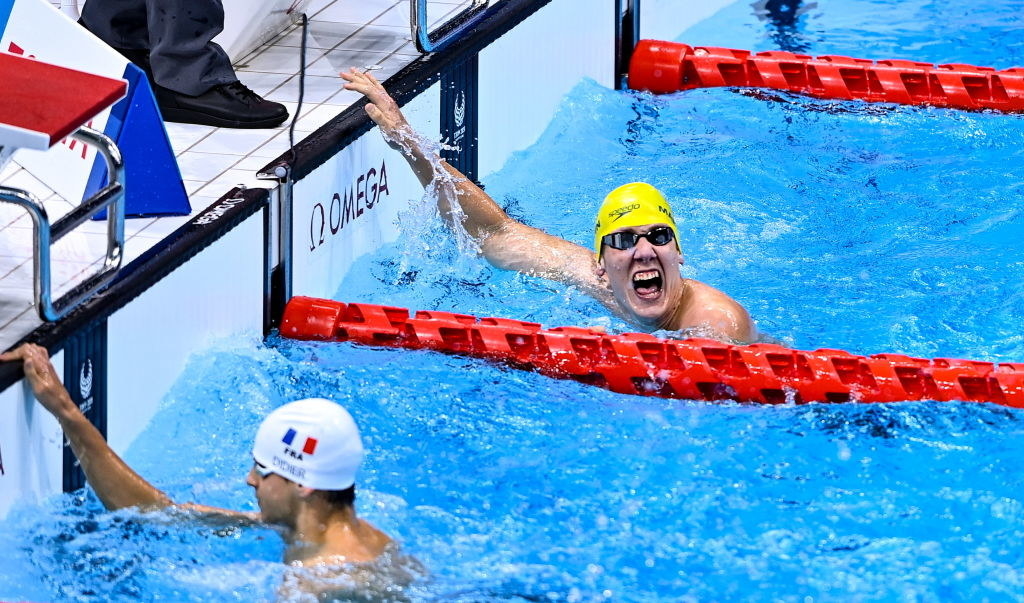 4.
Alexander Tuckfield (swimmer)
5.
Lakeisha Patterson (swimmer)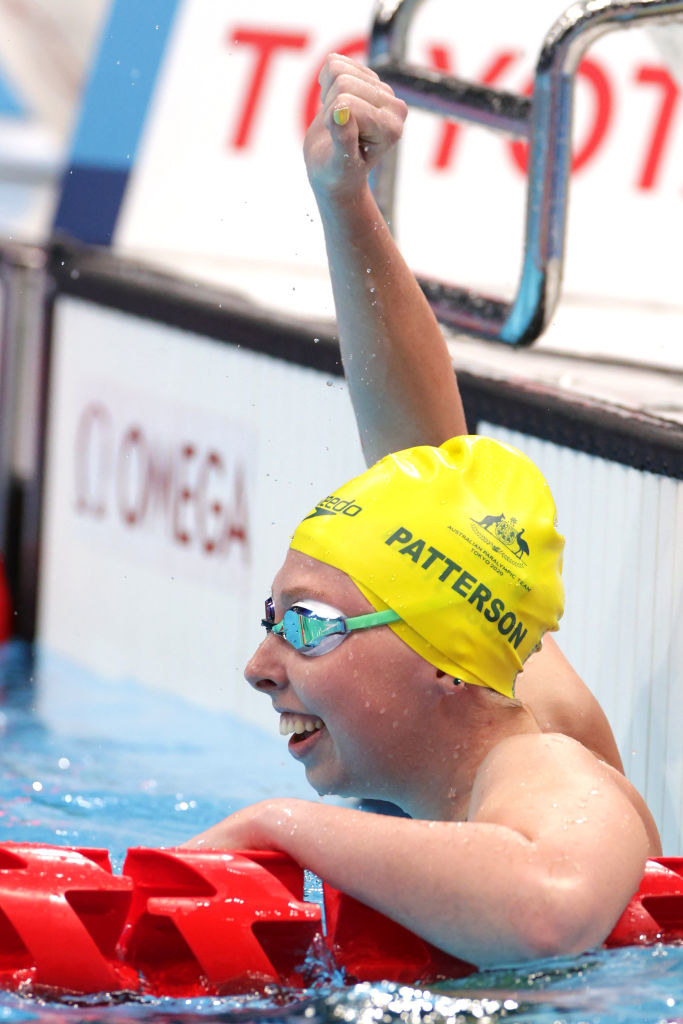 6.
Rowan Crothers (swimmer)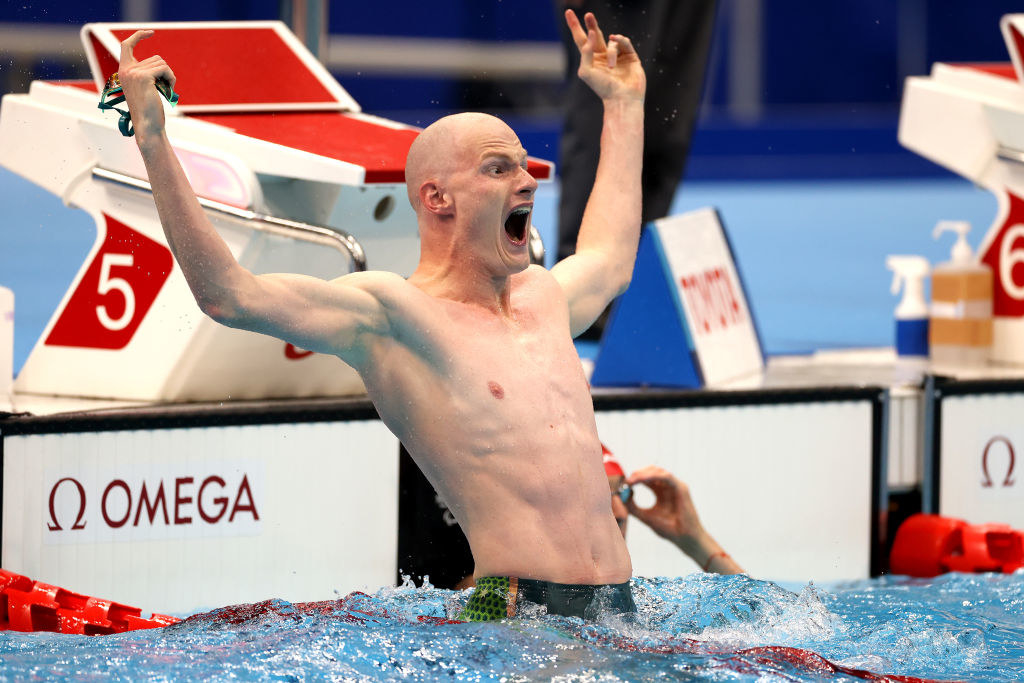 7.
Ben Popham (swimmer)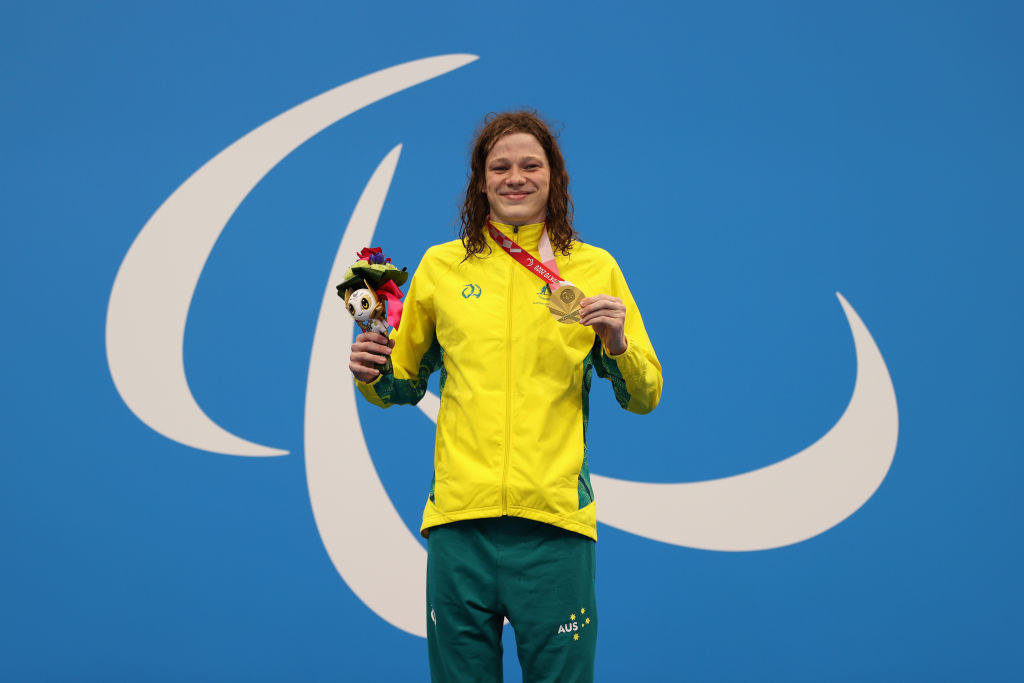 8.
Paige Leonhardt (swimmer)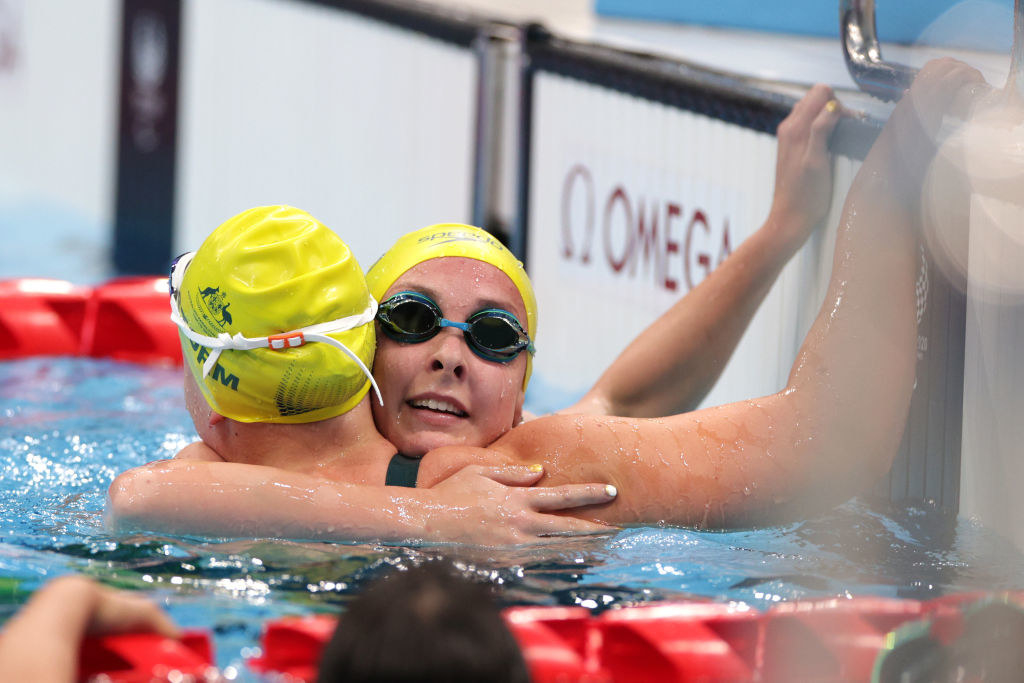 9.
Ruby Storm (swimmer)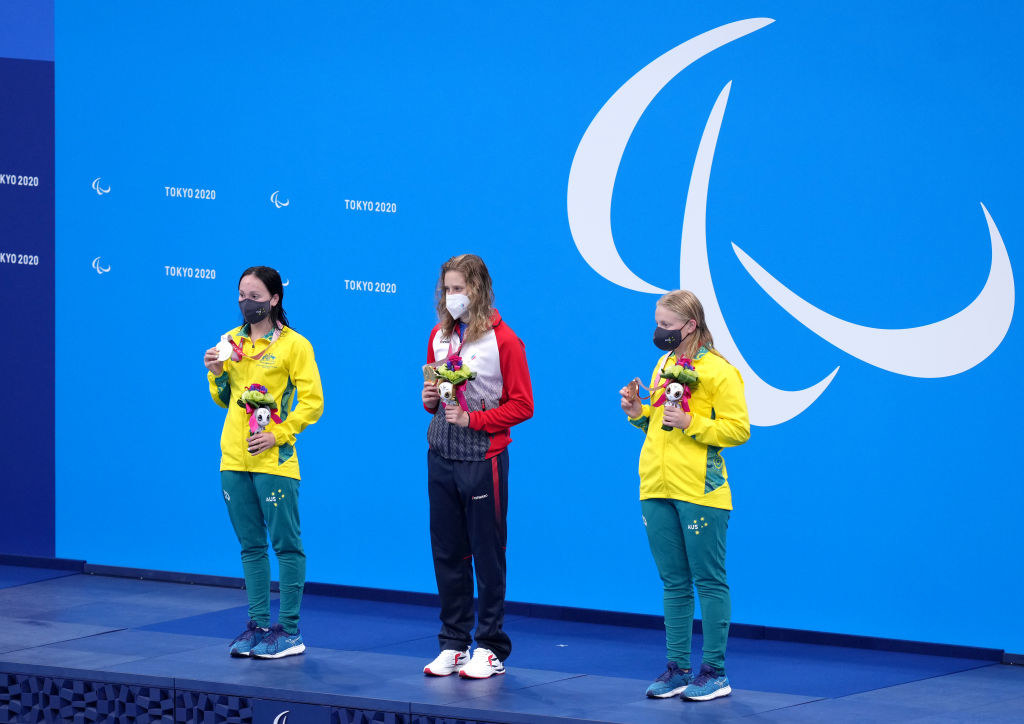 10.
Benjamin Hance (swimmer)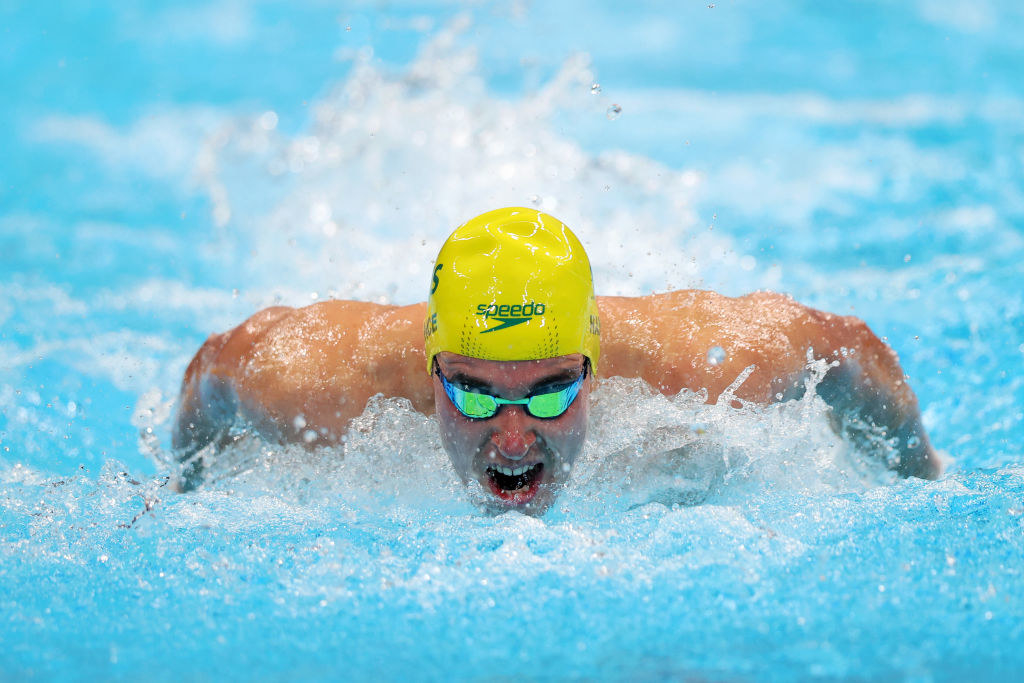 Shoutout to all the paralympians who are competing for Australia! There's still a bunch of events to go, so here's hoping for more gold.