You know Taika Waititi — aka the immensely talented director who has brought us masterpieces like Thor: Ragnarok and Jojo Rabbit.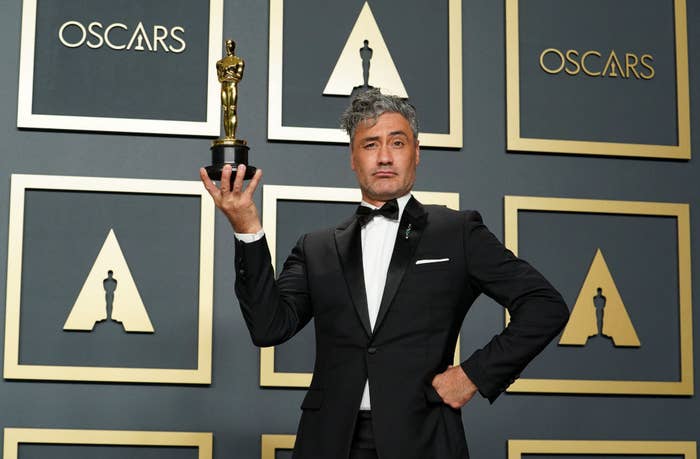 And who has blessed us with photoshoots like these at premieres.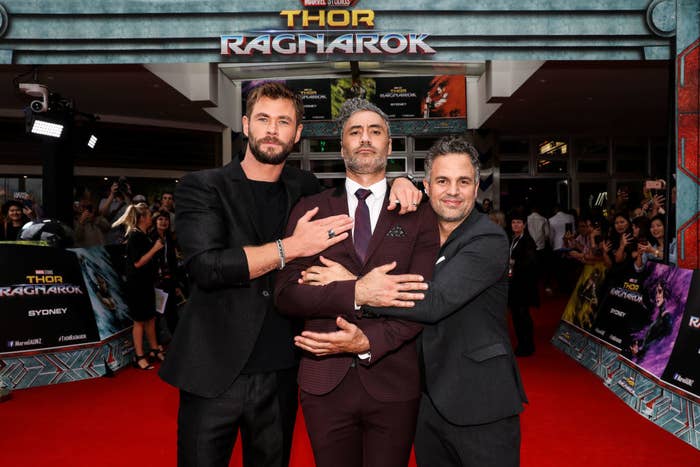 Well, this morning, Netflix have announced that the New Zealand director has signed on to write, direct and executive produce two series based on the world and characters of Charlie And The Chocolate Factory.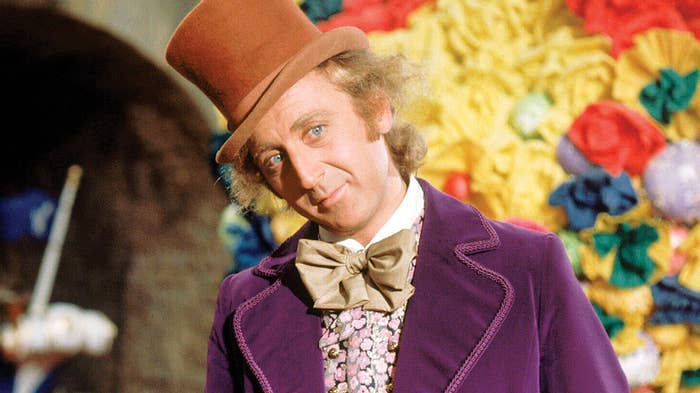 The first will be a reimagining of Charlie — the little boy who gets the golden ticket and goes to Willy Wonka's factory with his grandfather.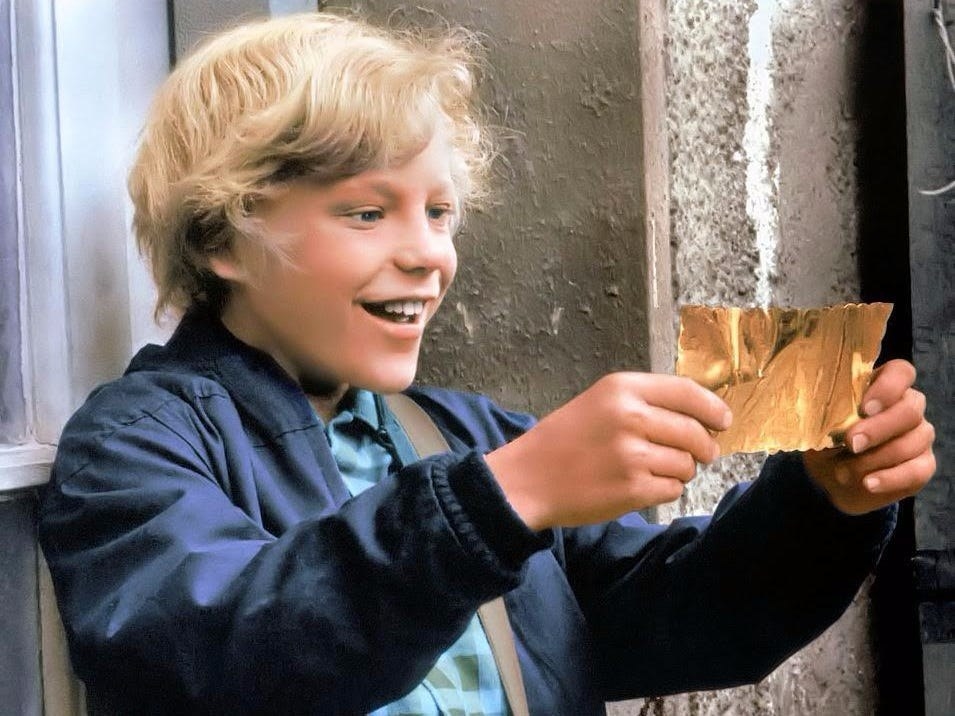 And the second will be an animated series featuring the oompa-loompas, who are the workers that help produce the fantastical candy and chocolate in the factory.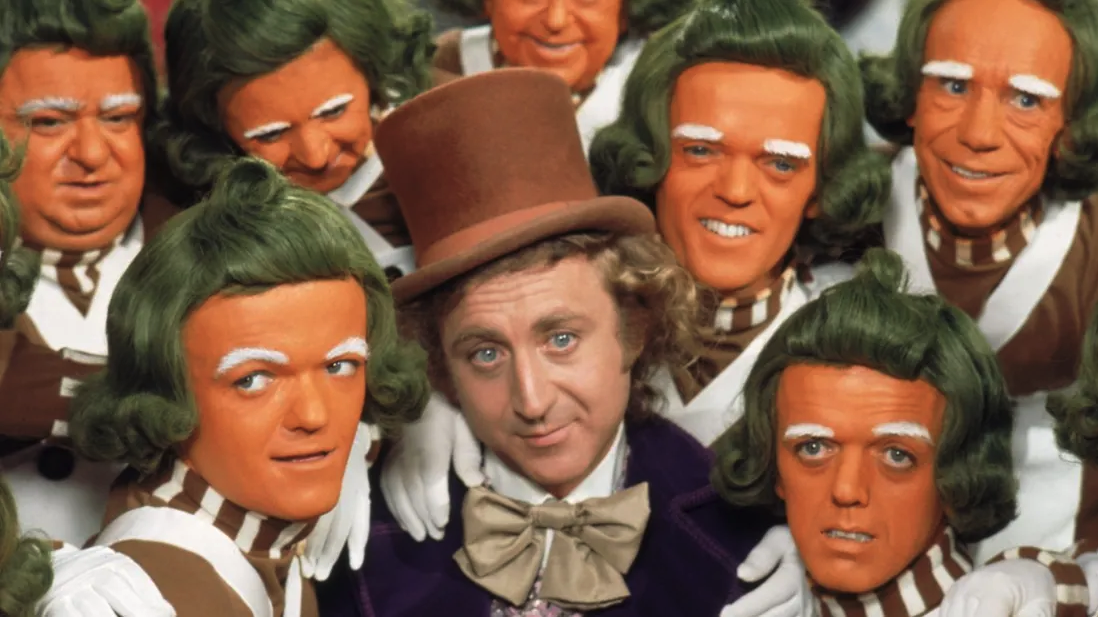 According to Netflix, the two shows are the beginning of a new partnership between them and the Roald Dahl estate, which will involve the adaptation of other classics by the author, like Matilda, The BFG and The Twits.
And if you're worried about Netflix twisting the plot of your favourite childhood stories, they've said that they will be "retaining the spiriting of the original...while expanding the world and its characters beyond the pages."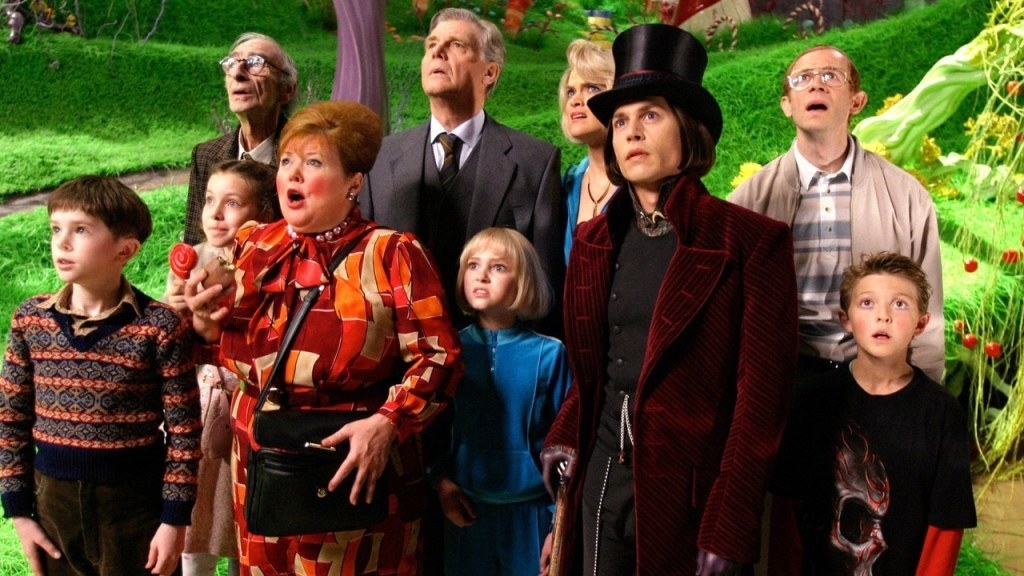 If anyone can do justice to the fantasy and wonder of Roald Dahl's stories, it's Taika Waititi. So I, for one, am very excited to see how these series turn out.