On July 23, it will officially be 10 years since Harry Styles, Niall Horan, Liam Payne, Louis Tomlinson and Zayn Malik came together to form one of the most successful boy bands in history — One Direction.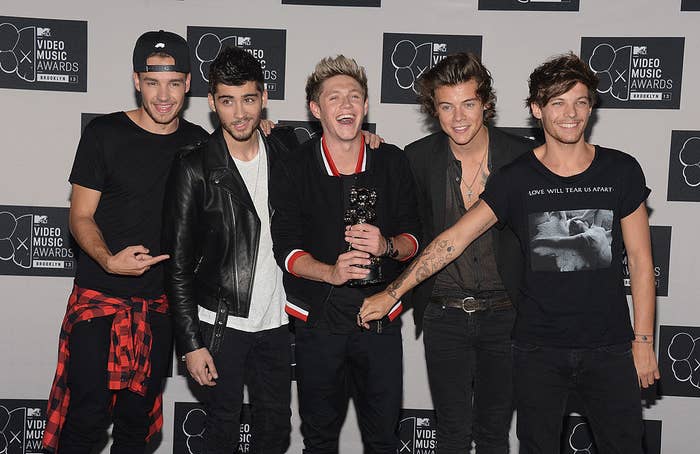 To mark the special anniversary, there have been rumours circulating that all five of them will reunite.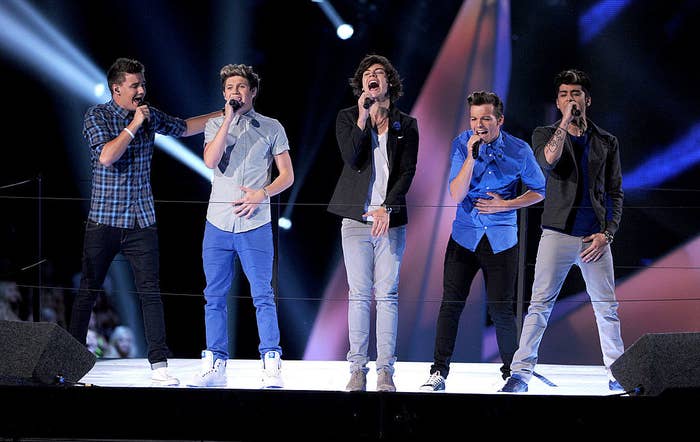 According to Page Six, the boys have been working in secret, brainstorming a few ideas like a TV special or new single.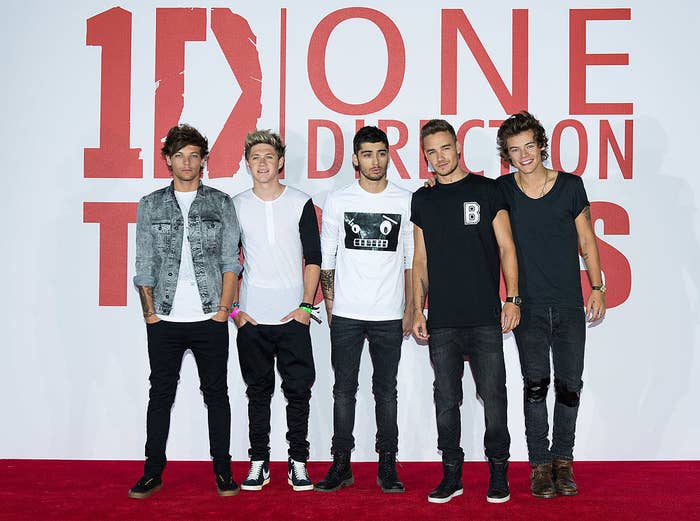 Now, although nothing has been ~officially~ confirmed, Harry, Liam, Louis and Niall have all refollowed Zayn on Twitter — which is huge, considering that the former band members haven't always been on the best of terms.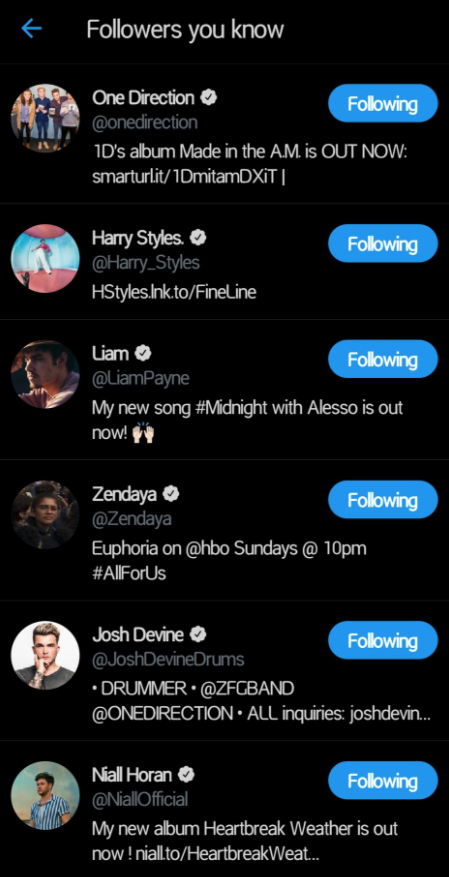 And in a recent interview with The Sun, Liam said: "We've got a 10 year anniversary coming up, so we've all been speaking together a lot over the last few weeks which has been really nice."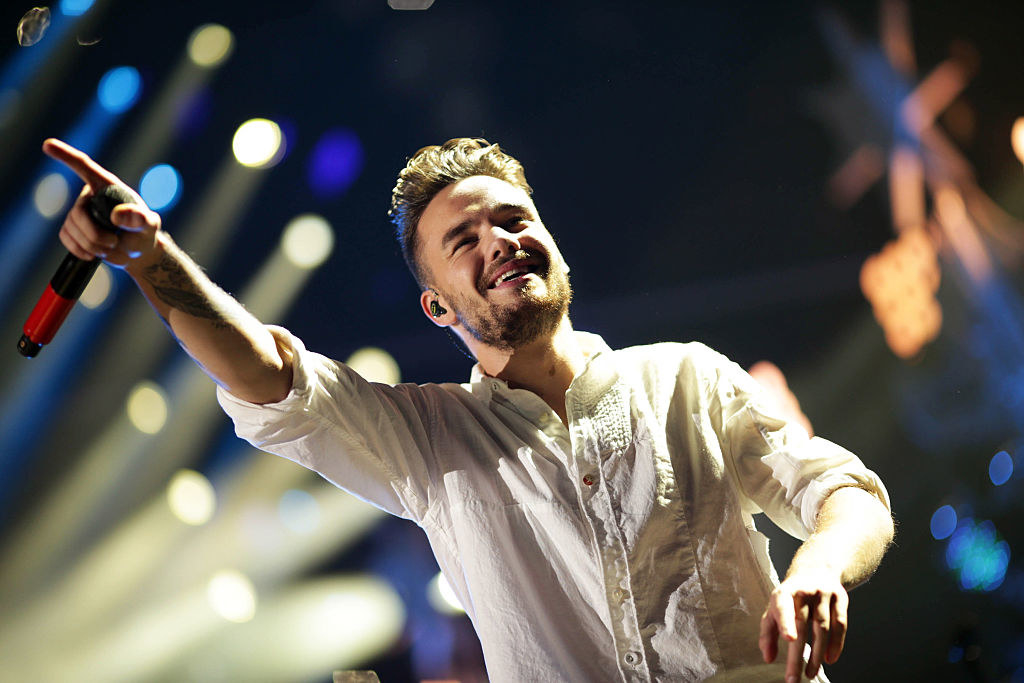 "There's a number of different things that we are all working on to try and make happen and people are forwarding emails around."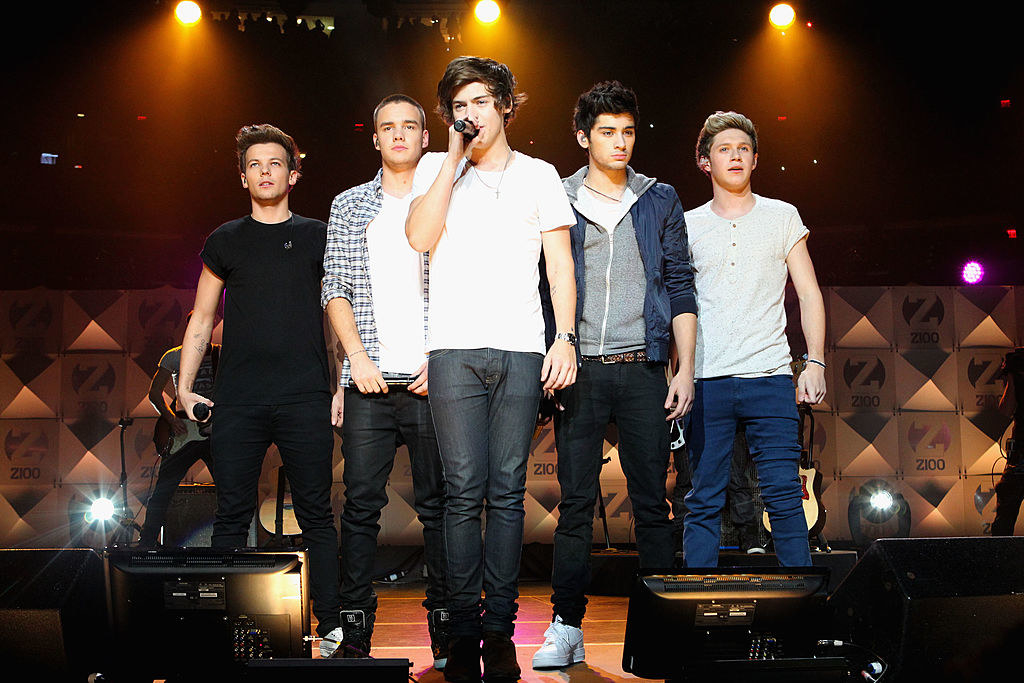 With all these positive signs, it's no surprise that One Direction fans are absolutely losing their minds over the news.
Fingers crossed that this reunion will happen, but until then, I'll be listening to Midnight Memories on repeat.